The Actress: Millie Bobby Brown, 12 years old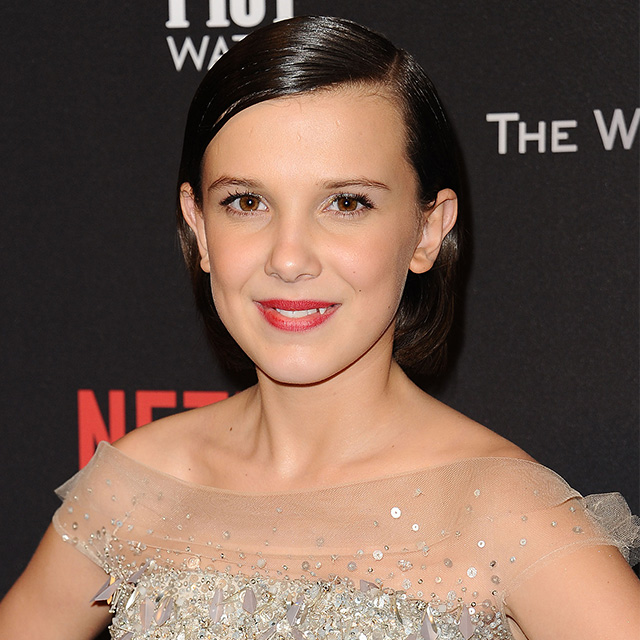 Since her breakout role as Eleven in Stranger Things, Millie Bobby Brown's Instagram followers have exploded to 2.4m (and counting), she's been to the Golden Globes, danced her little heart out at the Emmy's and is as outspoken and curious on Ellen as we all wished we were at 12 years old, and all we can say is Millie Bobby Brown is fearless (and utterly adorable). The young Brit has said that she wants to use her platform to spearhead change with organizations like Unicef saying she has "one hand for myself, and the other to help other people." We'll be watching this one…
The Model: Inka Williams, 17 years old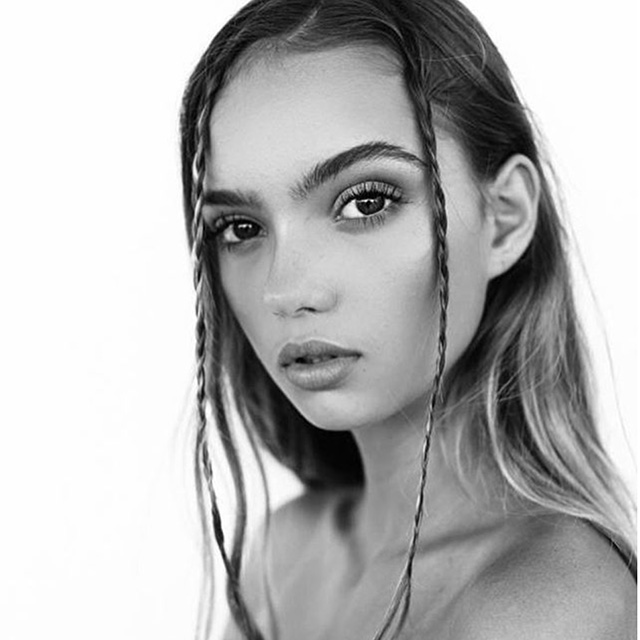 Inka Williams is more than just 'the model Justin Bieber messaged on Instagram' – of course, that's always a plus. But the Bali-based, symmetrically gifted French-Australian model has since racked up editorial shoots, fronted fashion campaigns but what really caught our attention was her dedication towards the Bali Life, a non-profit movement to help struggling and disadvantaged Balinese individuals and children. Call it good old-fashioned parenting or credit her grounded upbringing in Bali, but there's definitely more to Inka than it meets the eye.
The Vlogger: Amanda Steele, 17 years old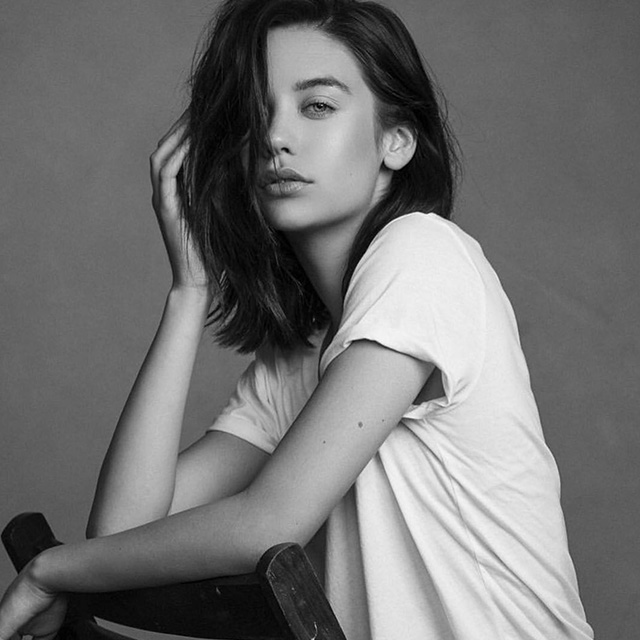 At just 10 years old, Amanda Steele started her YouTube channel MakeupByMandy24, which has just short of three million subscribers to date. Within years of honing her style and beauty skills, she has positioned herself as one of the key beauty authorities, and a fun makeup collaboration with ColourPop to show for. When it comes to young, powerful women who know exactly what she wants, and don't mind working for it, Amanda is high on the list. Up next, modeling – she has also recently been snapped up by IMG – watch this space.
The Model: Diana Veras, 21 years old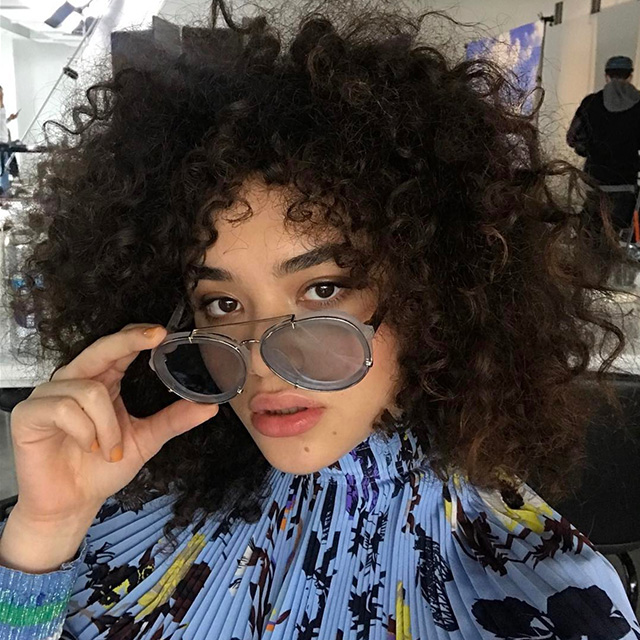 Diana Veras is one of those girls who'd make you do a double take – she's stunningly beautiful, unbelievably real (she even showcases her breakouts over Instagram – because models have pimples too – duh!) and she is a plus-size model, who takes being a role model to young girls very seriously. Championing self-love, body confidence and racial diversity in modeling and life, we're sure we'll see a lot more of Veras in years to come.
The Refugee-turned-Model: Giannina Oteto, 22 years old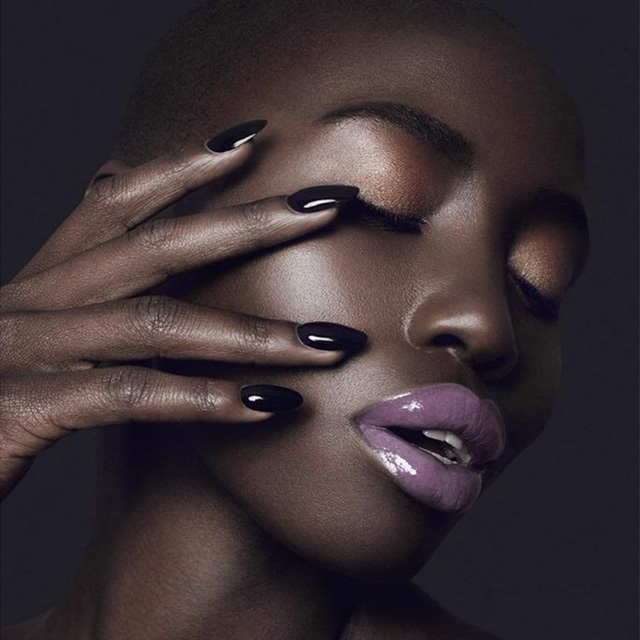 Giannina Oteto has a heck of a life story – the Kenyan refugee turned model has since graced fashion spreads, starred in the lineup of Kanye West's Yeezy Season 3 and if you think all that fame has her clouded in smoke and mirrors, it can't be any further from the truth. In an interview with The Selfied, the young model revealed that while she models for a living, she's starting a foundation for malaria and working on building a hospital Kenya, as you would, at 22 years old.
More inspo ahead…
9 Nail trends for the minimalist at heart
| | |
| --- | --- |
| SHARE THE STORY | |
| Explore More | |