Time to up your skincare game with these new beauty shelf essentials
Ren Perfect Canvas
Prepping your skin before makeup is one of the most important steps in your routine. Ren's new Perfect Canvas will do just the trick with its special formula that has probiotics extract and hyluronans — both of which improve your skin's barrier function, hydration and elasticity. Smooth this serum-primer over your skin to give it a mattifying effect (thanks to agave tequilana extract) while ensuring your skin stays healthy under all the makeup you're about to apply.
Fresh Black Tea Kombucha Facial Treatment Essence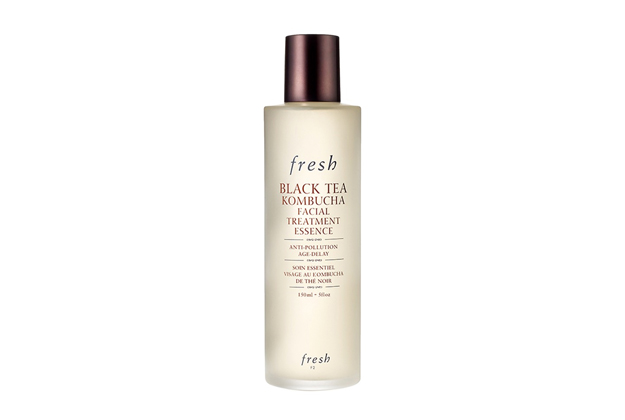 Another probiotic-packed skincare is Fresh's Black Tea Kombucha Facial Treatment Essence, imbued by (you guessed it) kombucha, fermented sweet black tea. What it does is increase moisture and luminosity of the skin alongside preventing premature signs of ageing. The addition of fruit extracts help to smooth appearance of skin texture too — making it a multifunctional must-have in our beauty books.
Laneige White Dew Sherbet Cream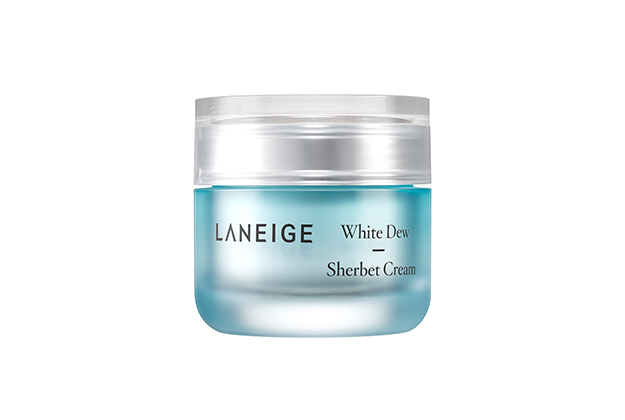 Got sensitive skin that is easily irritated from UV rays? Try Laneige's White Dew Sherbet Cream to calm it down and protect it from environmental pollutors. We all know that the sun is our skin's most potent nemesis, so this cream makes it easy to take care of your skin with its plant-derived extracts that regulate skin's moisture levels while brighten it at the same time. If you shy away from creams because of its heavy, sticky finish, fret not — this one imparts a sherbet-like texture that helps your skin retain water for a cool, moist feeling. 
Melvita Youthful Oil Serum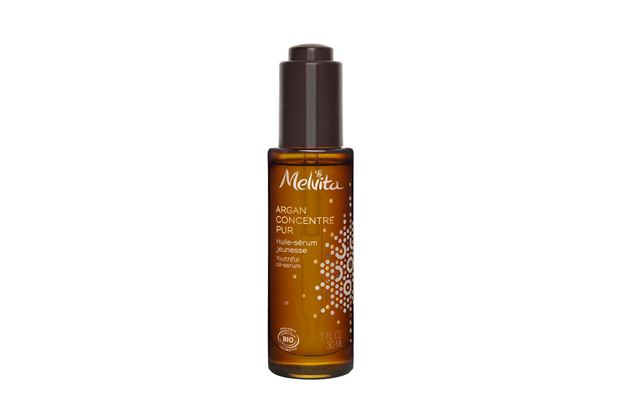 Did you know that the argan tree can live for as long as 200 years in barren conditions? Its incredible renewal properties is immortalised in Melvita's latest concoction, the Youthful Oil Serum. This product has more than 255 drops of argan oil (along with a potent amino acid) to fight signs of ageing while deeply nourishing the skin. Its light oil texture doesn't leave a greasy finish and is relatively easy to absorb into the skin as well.
L'Occitane Reine Blanche Illuminating Lotion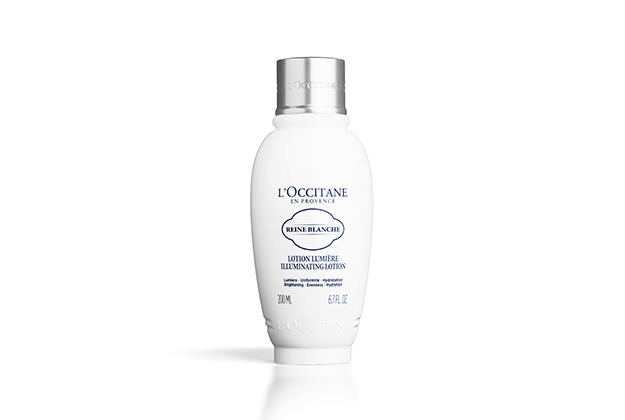 Never underestimate the importance of a toner, as it helps lock in moisture and soothe your skin after cleansing. L'Occitane's Reine Blanche Illuminating Lotion has all the benefits of a toner coupled with whitening properties in its gel-lotion formula. Pat it on after cleansing to brighten your skin tone and refine your skin's texture before applying the rest of the skincare products in your routine.