1. The choppy bob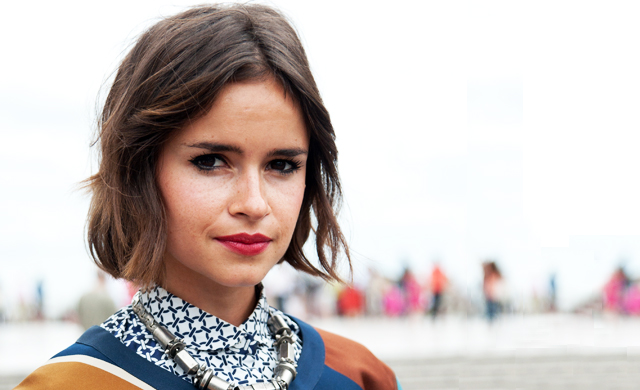 Carefree, effortlessly bouncy, and falling in gentle fronds around the nape of Mira's neck, a short and choppy bob keeps her look playful and subtly sexy.
2. The sleek bob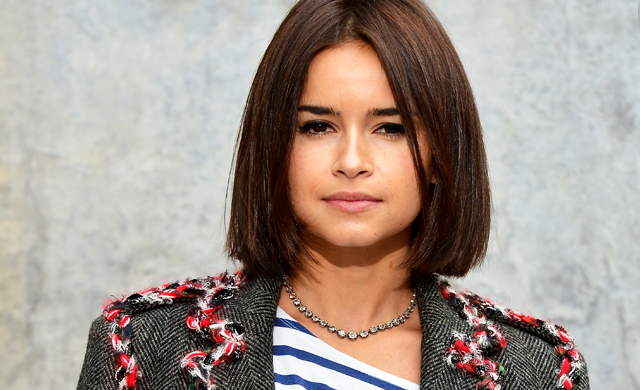 Either parted at the centre or to the right, a straight, sophisticated bob keeps Mira looking graceful, demure, and beautifully pulled together.
3. Slicked down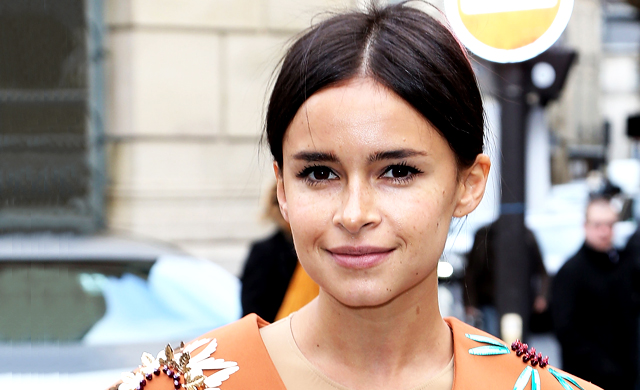 It might be one of the simplest 'dos, but it's one of the most difficult to pull off. Mira, however, nails it with pared-down makeup and – envy, envy – delicate bone structure to lust over.
4. The flapper wave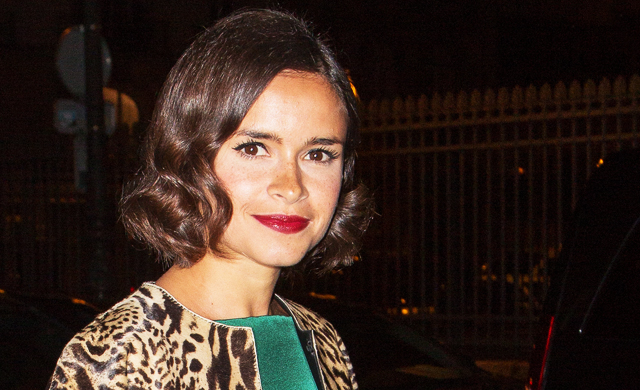 Adding a touch of old-world glamour, the waved flapper style puts an ultra-feminine spin on Mira's bob, especially when paired with red lipstick or pinned back with a single barrette.
5. The volume-izer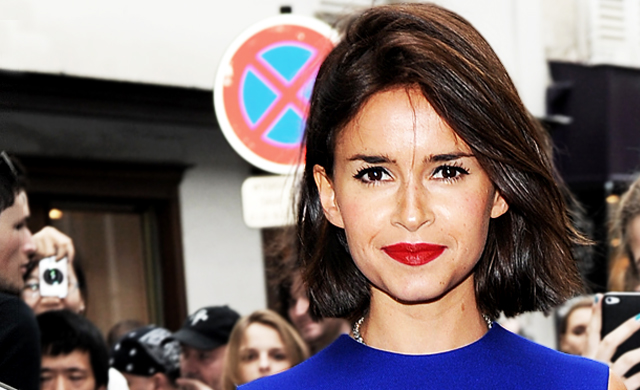 Mira's hair clearly comes out to play in the evenings, and how better to convey that than a good ol' power blow dry, giving her a sizzling hot, va-va-voom lift at the roots.
6. In-between hair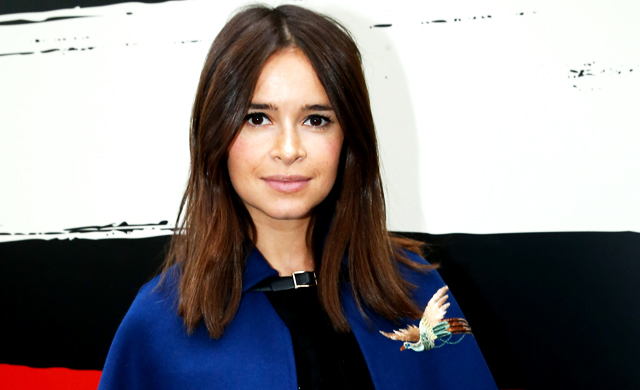 Transitioning between a bob and a longer hairstyle can sometimes be tricky, but Mira rides out the phase by keeping her deep chocolate-brown locks glossy, healthy and softly highlighted.
7. Braids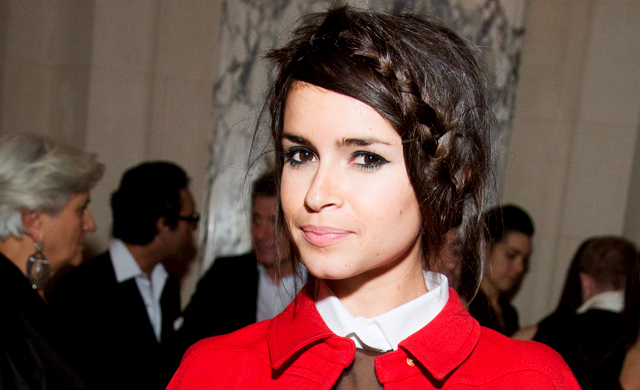 Bringing the classic Russian maiden look straight into the 21st century, a tiara of tightly woven but loosely bound braids makes a pretty frame for Mira's lovely features.
8. Boho bangs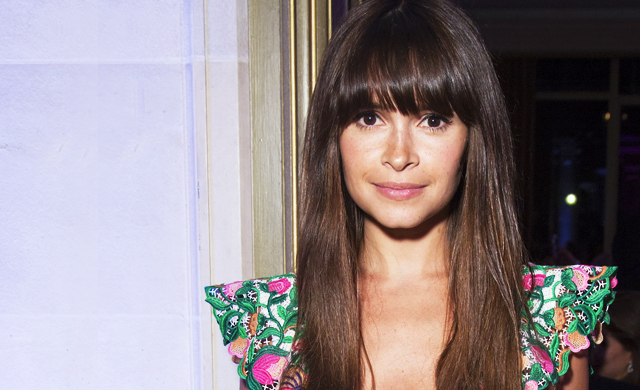 Mira's current look – long, loose-flowing bohemian locks with a fringe that channels Jane Birkin – is cute, girly and wistful to a T.
9. Wrapped in silk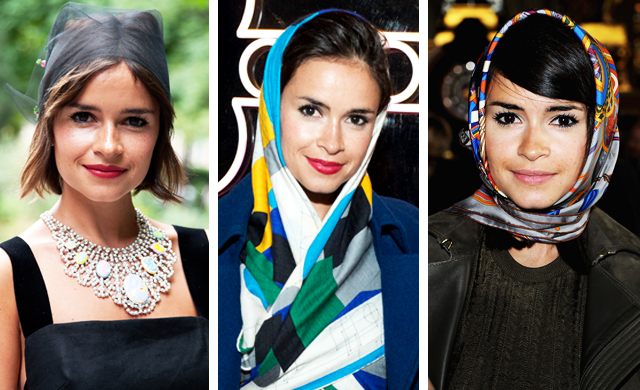 A master at wrapping a scarf around her hair with the aplomb of a film noir Hollywood movie star, Mira lets a generous portion of her hairline peep out from beneath the fabric to keep it look belle, as opposed to babushka.
10. Mad hatter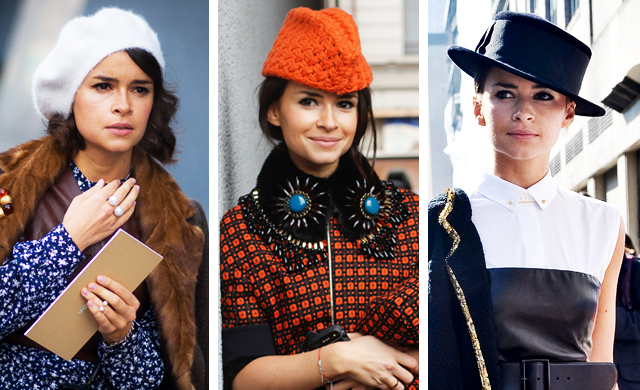 She loves her hats, does Mira – so if you're ever having a bad hair day, make like Miroslava, pop on your craziest or most eccentric hat, and work it!