If you've always been inspired by colours of the rainbow but shy away from it because you fear you'll tread upon clown territory, Lunaol's SS17 makeup collection will make you rethink those doubts and strengthen your resolve. Colour can be pulled off in a multitude of ways when it comes to your makeup, be it as a statement-making eyeliner, a strong cheek look (via draping), or a vivid pink or red for a feminine notion.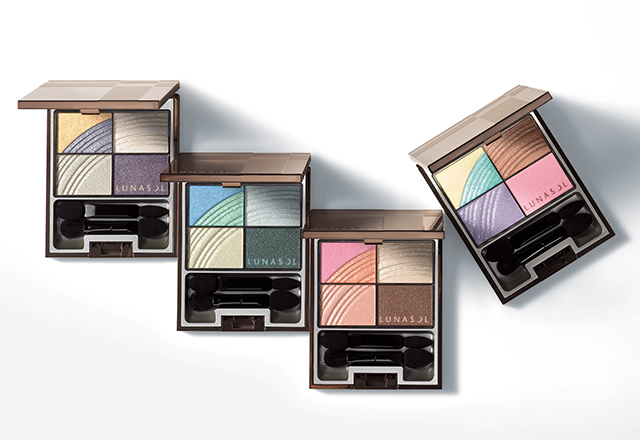 The first in Lunasol's SS17 makeup range is Colourful Sky Eyes quad eyeshadow palette. Inspired by the beauty of double rainbows and the uplifting innervation it has, this four-colour eyeshadow set come in four major colour themes: yellow + lilac, blue + green, pink + orange, and a colourful one that combines the first three. The highlight of this eyeshadow is that it imparts a subtle radiant look that you can layer for a translucent and dewy finish. We suggest plenty of blending to create a handful of unique looks with this eyeshadow.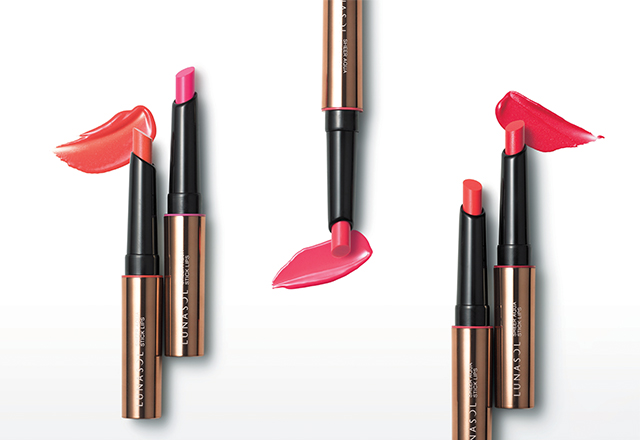 Another standout from Lunasol SS17 is the Sheer Aqua Lip Sticks, available in five bold colours from a fresh orange to a fuchsia pink. The formula is actually lightweight and transclucent—quite like the above mentioned eyeshadow palettes. All shades are meant to flatter most skin tones, plus it leaves a pop of colour that would be perfect for day-to-night wear.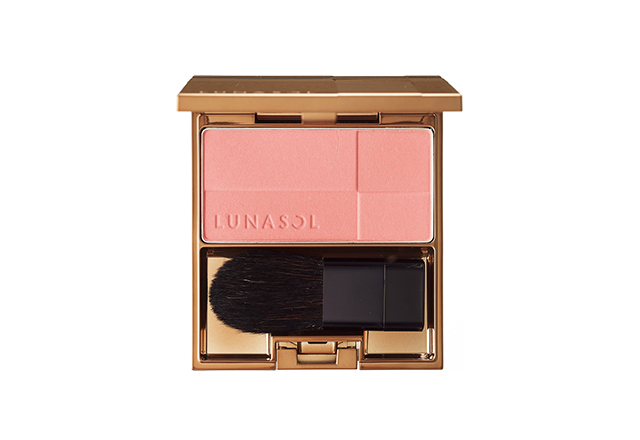 You can't beat healthy-looking, radiant complexion that doesn't look like it's been layered on excessively. Lunasol's Colouring Sheer Cheeks (Glow) is made exactly for this purpose, with a limited-edition shade of pink and orange combined together to create a sheer glow that's natural to boot. And don't forget, moist powders in this product help to leave your skin airy and healthy without clogging the pores.
You may also like…
Tried and tested: Kanebo The First Serum, Fresh Day Cream, and Night Lipid Cream
| | |
| --- | --- |
| SHARE THE STORY | |
| Explore More | |