Beauty
Tried-and-Tested: Do lash lifts work on stubborn Asian lashes?
#AsianStruggles
Images courtesy of Pexels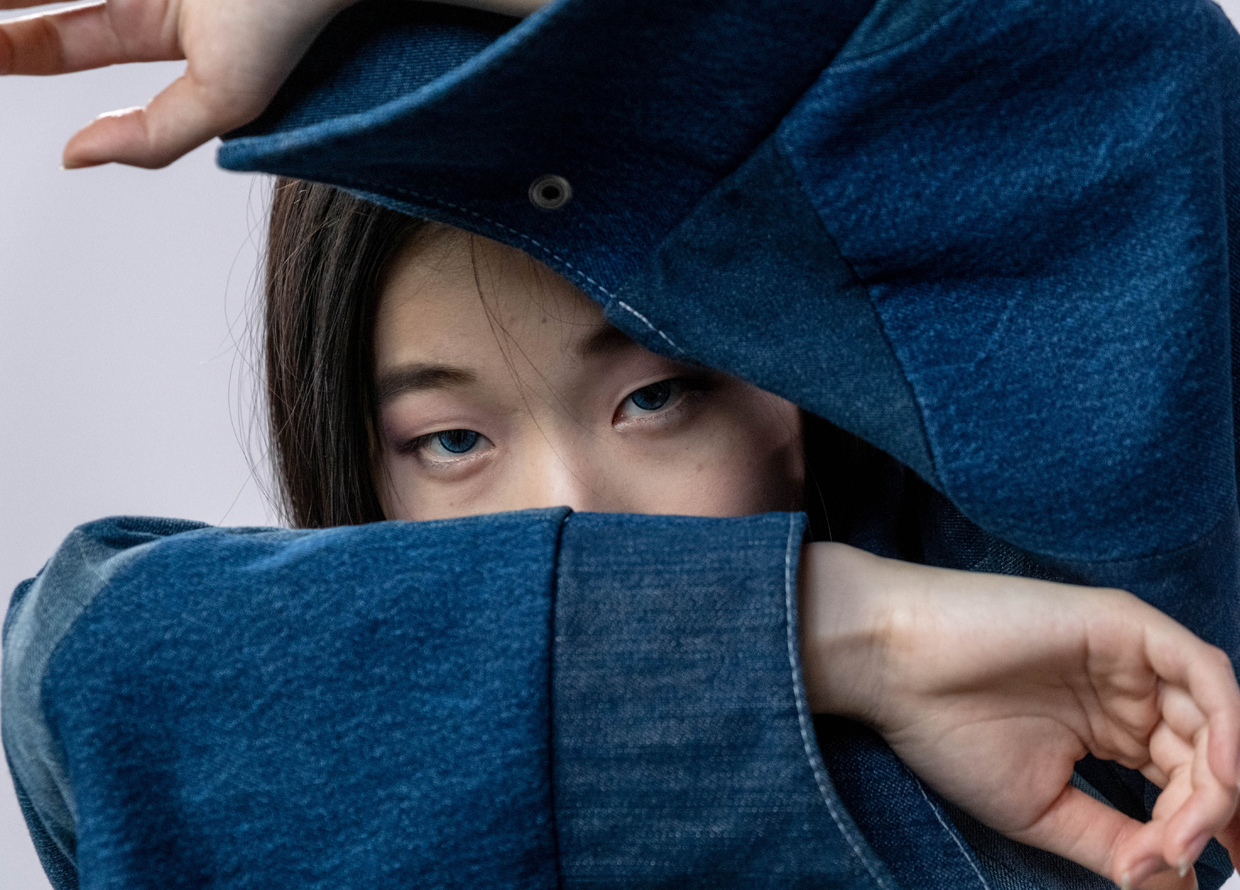 My fellow Asian gals, there is hope for our stubborn, stick-straight lashes after all…
Having naturally lush, feathery lashes is every girl's dream—sadly, it's a blessing that many of us can only dream to have. Sure, there are lengthening and volumising mascaras that can help us achieve that look, but here's the thing: some of us are cursed with short, annoyingly stubborn lashes that grow straight down and refuse to curl no matter what. And I'm one of the unlucky few.
From the best Asian mascaras to Shu Uemura's famed curler; lash serums to lash primers, no product has ever been able to get my lashes to curl and stay curled. Of course, lash extensions and false lashes are infallible alternatives, but as someone with monolids, they were awfully uncomfortable and too much of a hassle to be decent options.
I've tried everything—everything except getting a keratin lash lift. While I was always intrigued by all the satisfying lash lift videos on Instagram, after years of countless failed attempts at getting my lashes to simply cooperate, I eventually gave up and admitted defeat before I even considered booking an appointment. Then, on one fine day, Lyla Beauty Lounge generously offered to give our team a makeover, and I was finally able to tick off the last option on my list. So, did it work? Read on to find out!
The process
View this post on Instagram
Upon entering the beauty salon, I was instantly charmed by its stunning Pinterest-y interior and serene ambience, especially with all the sublime wooden and marble elements that were beautifully complemented by rattan details and cloud-like chairs. It was a vibe.
Without delay, my lash technician guided me to a private room and snuggled me up on reclined sofa with a soft blanket before diving into the procedure. The entire process was quite therapeutic, she was gentle with each step and regularly checked in on me to ensure that I was comfortable. With the cozy setting and jazz music playing in the background, I started dozing off just minutes after getting started. About an hour later, I woke up from my quick beauty snooze and she was all done!
The results
Before: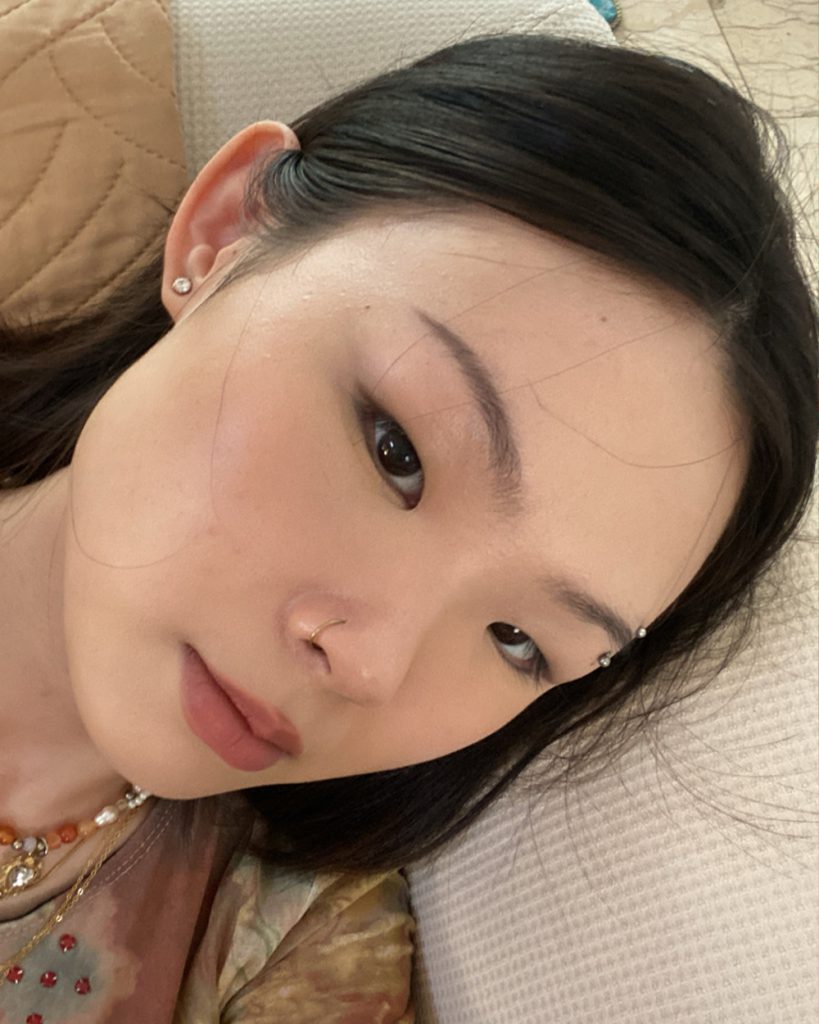 After: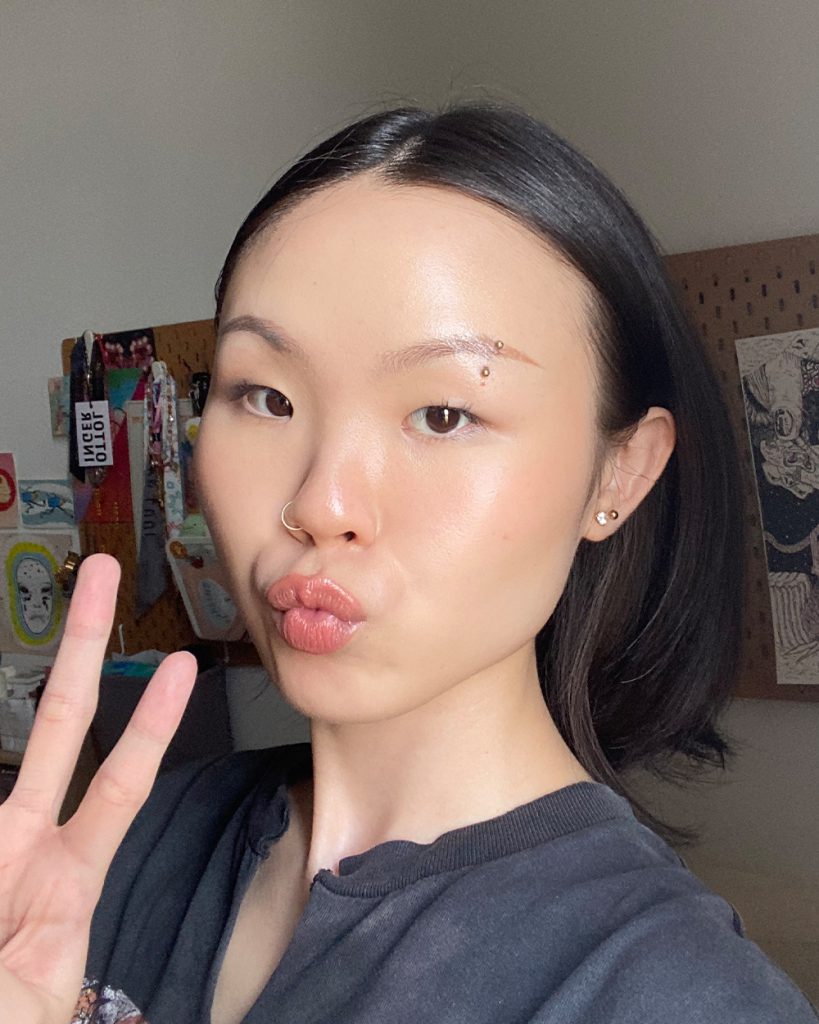 Truth be told, my expectations were low. In fact, I doubted that it would even work, but I was hoping to be proven wrong—and I was! In terms of how my lashes looked, they were pretty much the same, except they were nicely curled up and stayed curled for longer than they ever have. While the curl would slowly relax after a couple hours, I could easily revive it with my Shu Uemura lash curler (that has been collecting dust on my vanity table for over a year) and a thin coat of mascara.
It has been three months since my visit at the salon, and my lashes are still curl-able even without taking any aftercare measures—and I mean absolutely none. I double cleansed my face as usual on the first day and every following day, didn't avoid excessive sun exposure, used waterproof mascara often, rubbed my eyes numerous times, and took steamy showers daily. I'm honestly surprised that it lasted this long.
To conclude: I should've booked that appointment years ago.
For more beauty reads, click here.
| | |
| --- | --- |
| SHARE THE STORY | |
| Explore More | |