Beauty
Laser treatments: 7 Important questions you're not (but should be) asking before your very first laser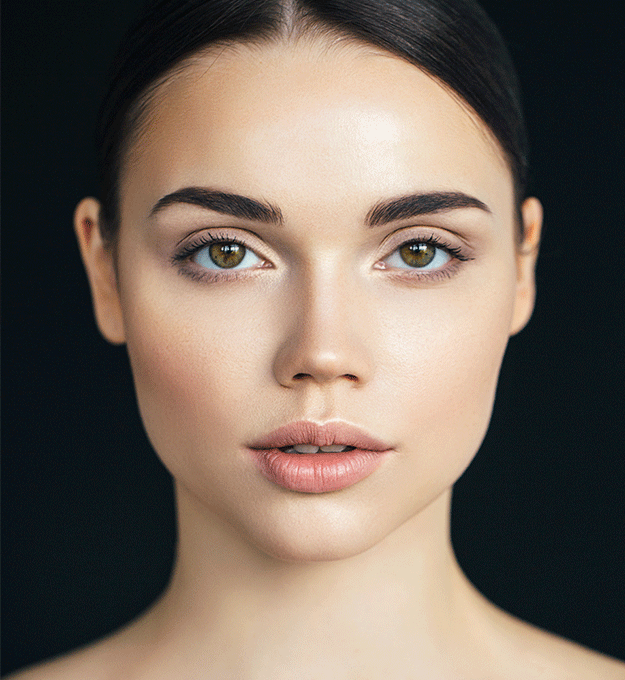 As someone who suffered severe melasma during her first pregnancy, Erin Sandral knows better than most, the importance of research, research and more research when it comes to finding the best solution for her skin.
Four years on and eight Glo Laser Centres later, Erin remains passionate about making non-invasive laser treatments more accessible to all and credits the power of knowledge in helping customers make informed decisions when it comes to their skin health.
Ask: Where is the equipment from? How safe is it for your skin?
"Always ask about the Laser being used. You absolutely have a right to know what machine is being used on your face, so always check. The best machines come from the USA as they have incredibly high safety standards. Don't settle for cheap copies."
Ask: Will this form of laser (depending on your choice of treatment) damage my skin?
"Laser isn't scary. When used non-invasively, it will not, and cannot damage your skin. It actually bypasses the outer layer of your skin, so all the great work happens underneath. This is why non-invasive laser doesn't have any downtime – and stands as one of its great benefits."
Ask: How soon can I experience or see results?
"Be careful with beauticians that over-promise. There are enormous benefits from a laser facial, but it's going to take more than one treatment to get you there. If someone is promising you incredible results in just one non-invasive treatment, you can safely bet they're not being honest with you. It's kind of like the gym – the more you go, the better the results get."
Ask: What is the maintenance plan like?
"Nothing in life is permanent. No beauty treatment or product in the world (unless it is surgery) will give you permanent results. Commit to a plan for your skin and stick with it. Maintain it, and your skin will thank you."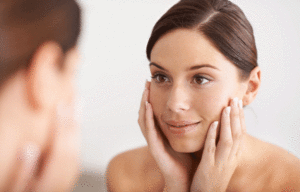 Ask: How do I prolong the results to get the most out of my investment?
"Use a super hydrating mask after your laser treatment. I'll take this opportunity to tell you about my favourite one, our Hydrate Concentrated Mask, which is packed with Hyaluronic Acid and nothing short of fabulous.
"Laser will minimise your sebaceous glands, so your skin produces less annoying oil, but it will also be primed to deeply absorb key vitamins and nutrients, so use this great opportunity to hydrate, hydrate, hydrate."
Ask: Is there a specific aftercare procedure I should know about?
"Never, ever leave the house without sunblock, even on a rainy day. After any treatment (laser or not), which brightens your complexion, you must to protect it from the sun. If you don't, all the things you're trying to get rid of with a brightening treatment, will just come back.
"I personally had a real problem with sunblock because they always clogged my pores or felt really greasy, so I developed my own Glo Protect Sunblock which I use every day, – it just melts into my skin without any residue, so it's really easy to wear."
Ask: What should I actively avoid doing post-laser treatment?   
"Stay away from manual extractions for a couple of weeks after your laser facial. Laser will kill bacteria deep in your skin and picking or squeezing may irritate the pores and introduce more bacteria, so leave your skin to work its magic on its own!"
| | |
| --- | --- |
| SHARE THE STORY | |
| Explore More | |