Beauty
Lady Gaga's makeup artist on holiday looks and new trends to watch out for in 2018
More is more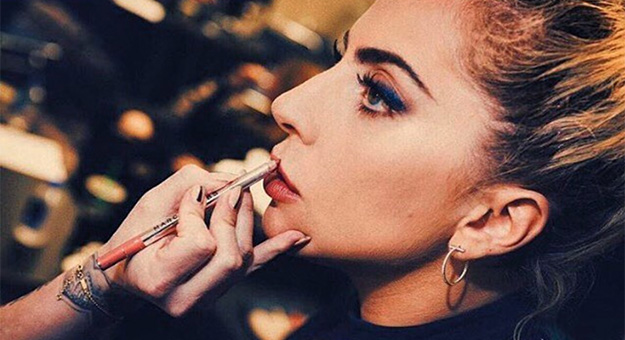 Chances are, you've seen Sarah Tanno's work without even realizing it. The artistic makeup guru is known for her ability to execute some of the most ambitious beauty concepts in the industry, flitting between goth and glamour to ethereal and experimental in a flash.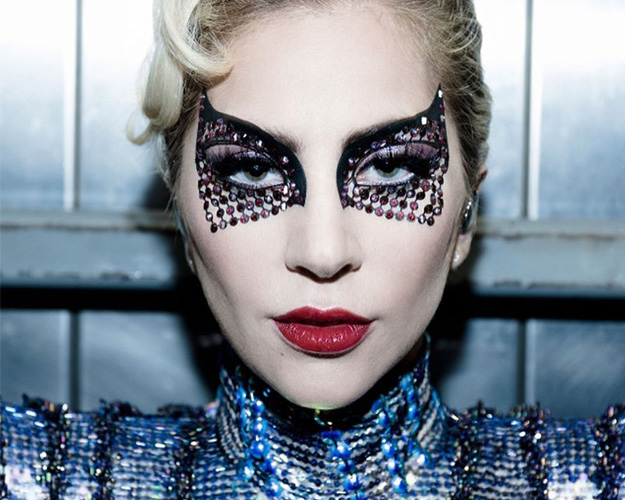 Her versatility and creativity has led her to dreaming up iconic collaborations with Lady Gaga, including conceptualizing a series of stunning looks for Gaga's tours as well her look for Countess on the American Horror Story Hotel, which went on to win Sarah the Makeup Artists & Hair Stylists Guild Award in 2016. In 2017, Sarah was also named Marc Jacob Beauty's Global Artistry Ambassador and has extended her unique creativity to the fashion runways – and we thought we had a busy couple of years!
What inspired your partnership with Marc Jacobs?
"Marc Jacobs has always been an inspiration to me, whether it's a fashion collection or something he believes in. It was a natural progression to my partnership with the beauty line since we have such similar beliefs and love for art and beauty."
And your biggest highlight with the brand so far?
"All of it honestly! One of my favorite highlights was working with Marc Jacobs Beauty for this year's Superbowl with Lady Gaga."
How do you stay on top of your game?
"I think by not trying to stay at the forefront has helped me to stay focused on what I feel like doing next, and not trying to follow in anyone else's footsteps. I draw inspiration from my friends and the art that we create together. My massive book collection is also my favorite place to look for new inspiration."
A little insider's trick when using the Le Marc Liquid Lip collection?
"The products are so lightweight, it's very easy to blend and layer. Try mixing a bright pink like Flaming-oh! with an orange. Also, try layering your favorite gloss on top, like Love Buzz. There are endless possibilities because of the vibrancy of the colors and its long and comfortable wearability."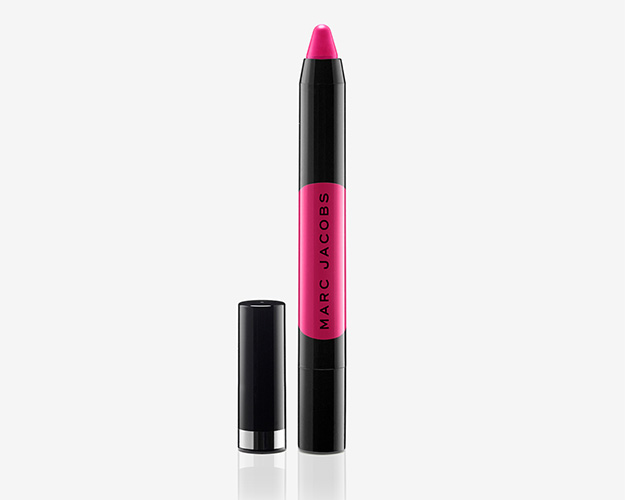 Quick tips for a day-to-night lip colour change come party season?
"The only transition you would need, if any, would be to choose a brighter or darker shade for the evening. I always prep the lips by using an exfoliator, then applying my favorite Sisley Nutritive Lip Balm and blot. Now your lips are ready for anything."
What's trending in holiday makeup?
"I think more is more for the holidays! Pack on the gold and the glitter and rock it with a bright red mouth, which never goes out of style. Play with different shapes for your eyes. Experiment with a color you've been afraid to wear. Just go for it, there are no rules!"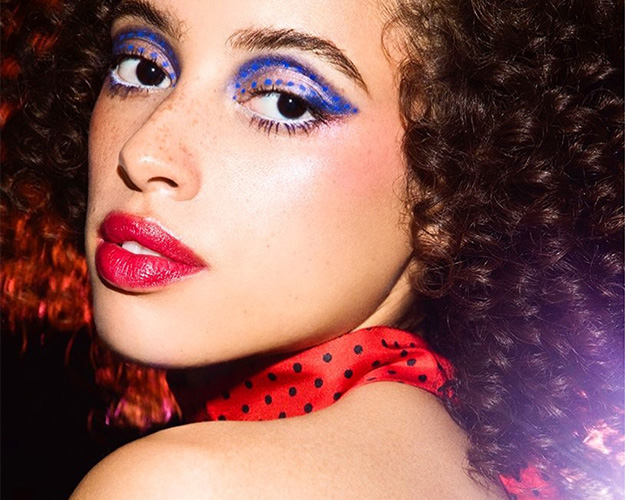 Key trends to watch out for in 2018?
"I think metallic and the 70's era looks could have a comeback next year."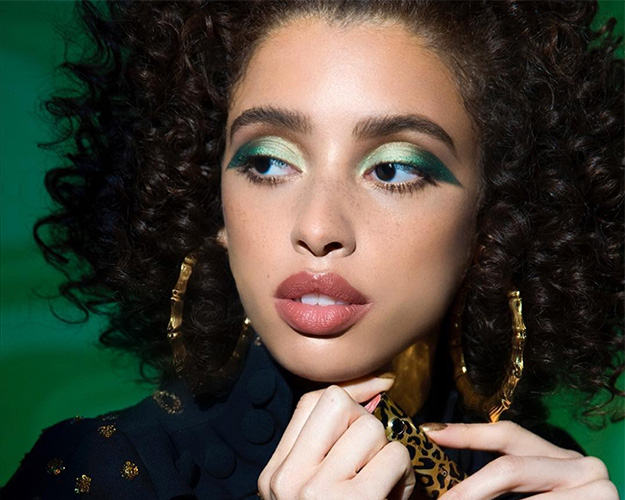 The one beauty advice you'll always pass along is…
"To trust my gut and go with my first instinct. Brandon Maxwell told me this once and I will never forget it."
How has your perception of beauty changed over time?
"I don't know that it has changed, but it has progressed. I can now find beauty in everything. I now have the confidence and knowledge to know when to let things go and when to hold back sometimes."
A trend you wish went away and a trend you think should live on forever?
"I wish the "Instagram Makeup" trend – where everything is overdone – would go away. I don't like the message that it sends to young girls. That you have to cover up everything you have. A trend I don't think should ever go out of style is monochromatic makeup. In the right situation, I think it can always be beautiful. Also a classic wing liner will never go away."
The most underrated beauty skill/tool is…
"Your fingers. I love to warm up concealers and even foundation with my fingers, to help it melt into the skin for a more natural appearance."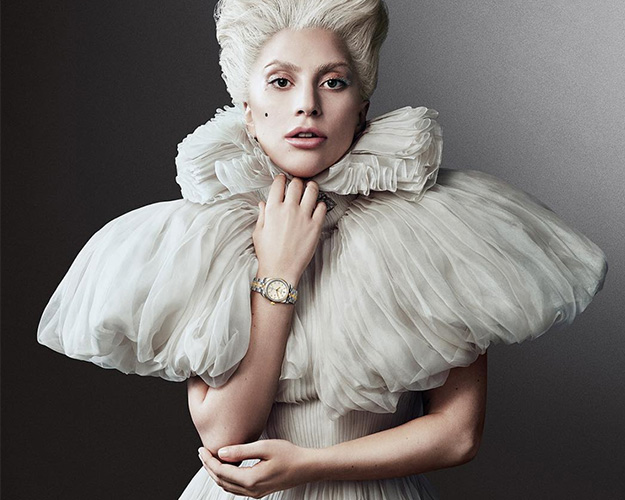 If you could spend a day with an icon, who would it be and how will you spend it?
"I already do. Lady Gaga! Being creative. Dressing up in fashion and making our own Haus Editorials. The only question I'd ask her is 'How far do you want to go today?'."
Makeup, in many ways, is a superpower – if you could choose one superpower what would it be?
"I would want to read minds. I think I'm usually in-tune with what someone wants, but it would be a gift to be able to go for it and know exactly what someone wants."
Your idea of disconnecting is…
"I would love to be able to turn-off and unwind at a beautiful destination like Bora Bora or something. Somewhere a tour has never taken me."
More party makeup inspo ahead…
Steal Selena Gomez's glam & glow look
| | |
| --- | --- |
| SHARE THE STORY | |
| Explore More | |