Since its debut in the Kosé line-up 11 years ago, the brand has continued to innovate the Infinity Concentrate Series with the latest strides in dermatology and formulation. The brand's Infinity Philosophy drives this innovation; a belief that boundless beauty exists within your skin, and that maximising on the skin's five beauty senses—elasticity, tone, quality, lustre, and shape—releases infinite possibilities for youthfulness.
In this year's latest reboot, the brand has taken the collection further than ever before, renewing its cult-favourite collection with efficacious active ingredients and nano skin technology in order to turn back the clock on your skin.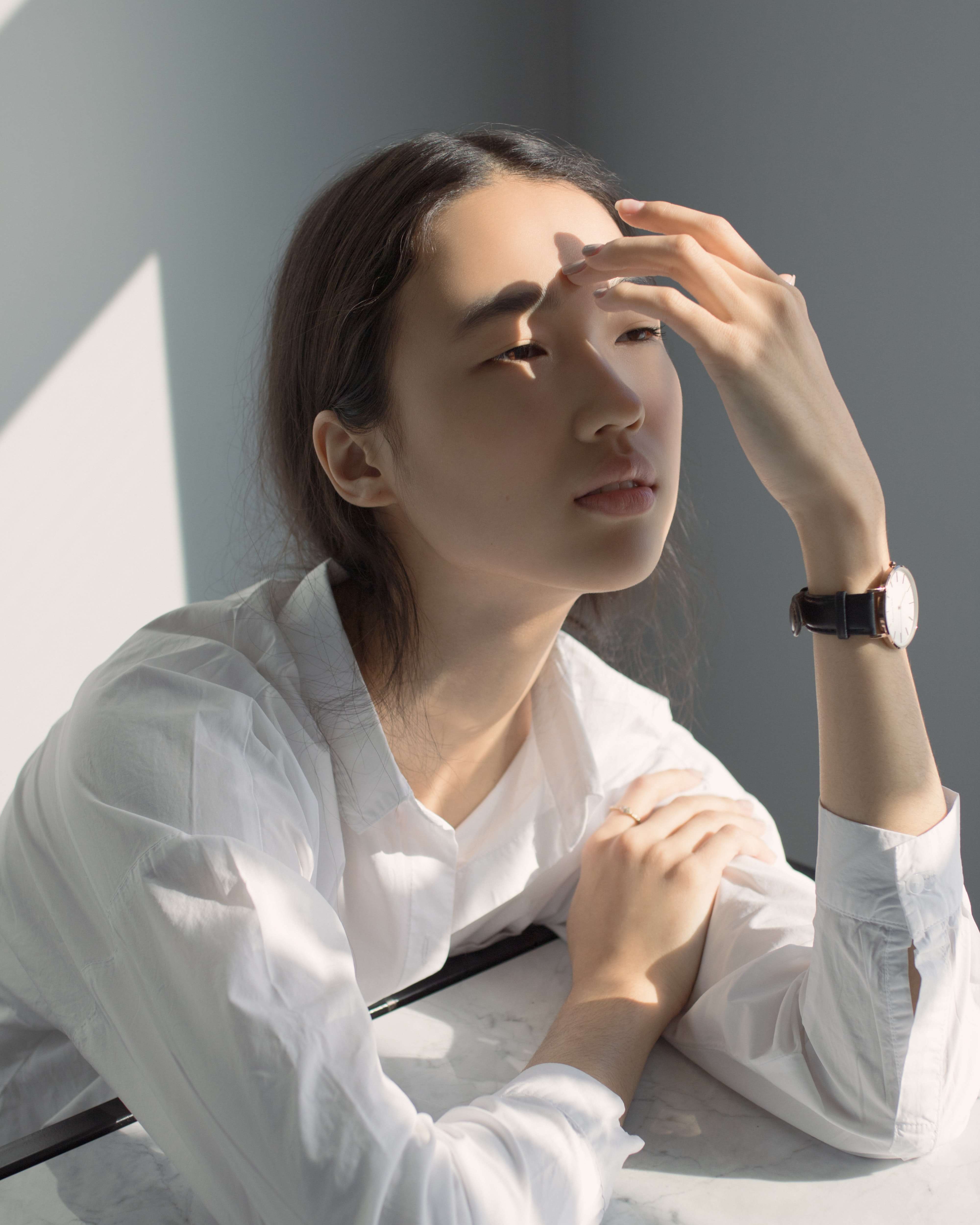 Why and when do you need the Kosé Infinity Concentrate Series?
In your 20s, your skin problems mostly manifest on a surface level. You're likely to encounter issues such as dryness, dullness, hyperpigmentation, large pores, and fine lines. However, once you hit your 30s and 40s, your skin's problems begin to penetrate deeper, leading to structural issues that cause skin sagging and deep wrinkles, all of which will be exacerbated by the time you hit your 50s and beyond.
While ageing is inevitable, there are ways to slow the process down. Namely, the best thing to do in this situation is to be proactive, targeting your concerns before they become physically visible. When is the right time to start? According to Kosé, the answer lies in the critical transition period between your 30s and your 40s.
In this crucial period, the collagen in your skin becomes damaged along with the decorin protein that binds the collagen fibres together. Further, the interactions occurring between the collagen fibres and your "firming" fibroblast cells drop. This is referred to as early-stage dermal loosening by the brand. Preventing early-stage dermal loosening and fostering a healthy dermis is absolutely crucial to postponing the onset of ageing.
How can the Kosé Infinity Concentrate Series help?
Put simply, the Infinity Concentrate Series is specifically formulated to address early-stage dermal loosening. It harnesses the powers of potent active ingredients such as tannin-rich Gyokuro tea leaf extract to promote collagen production, Centella asiatica to increase the production of decorin, and the newly-added Ganoderma lucidum extract to enhance the action of fibroblasts on collagen.
The collection also uses Edelweiss extract, Cnidium officinale root water, and Rhodiola sacra root extract to prevent skin oxidation, promote circulation, and prevent the loss of skin elasticity. Further, in the Infinity Concentrate Lotion and the Infinity Concentrate Emulsion exclusively is the Skin Fusioning Element—the nano skin technology made from biomimetic substances, Skin Fusion Oil, and actives, added to encourage firmer skin.
The Infinity Concentrate routine:
Step 1: Infinity Treatment Wash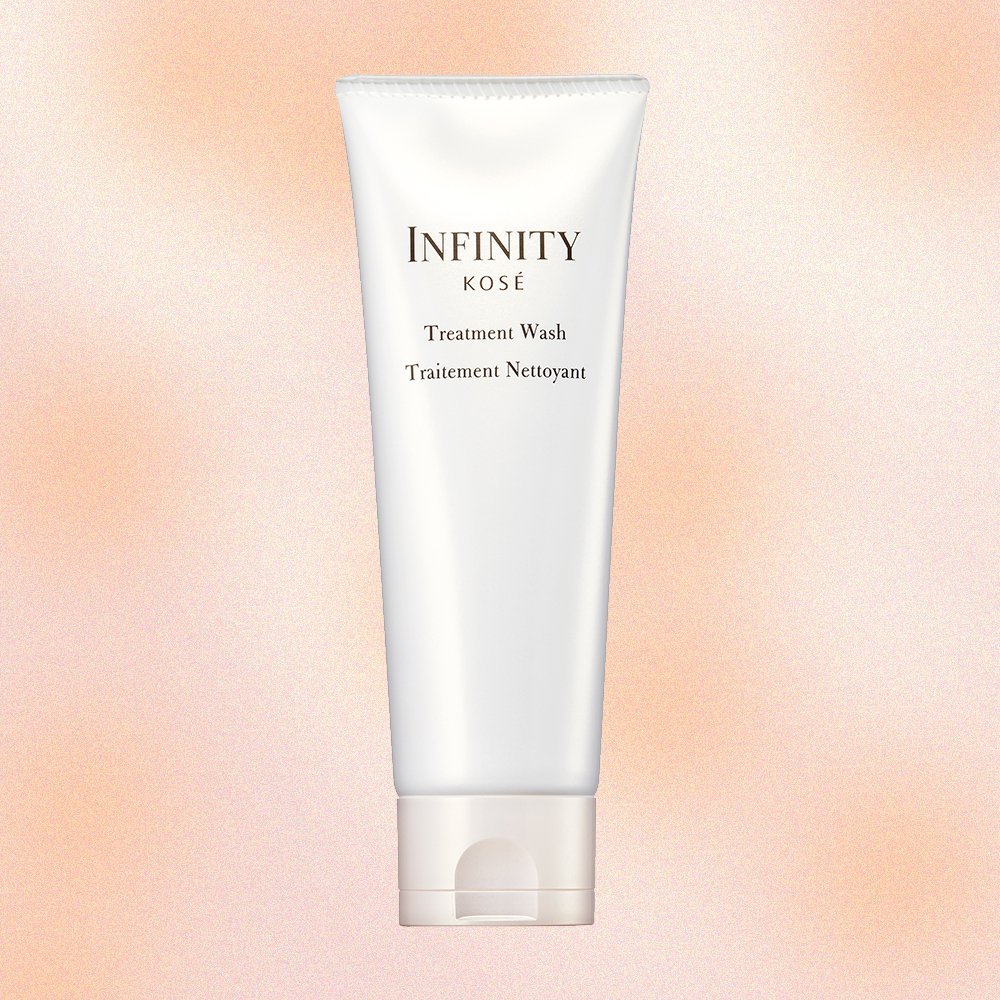 A fine-textured face wash with a dense lather that works to cleanse dullness-causing excess keratin from the epidermis in addition to sebum and fine impurities within the pores. The skin is left smooth, silky, and brightened.
Step 2: Infinity Concentrate Lotion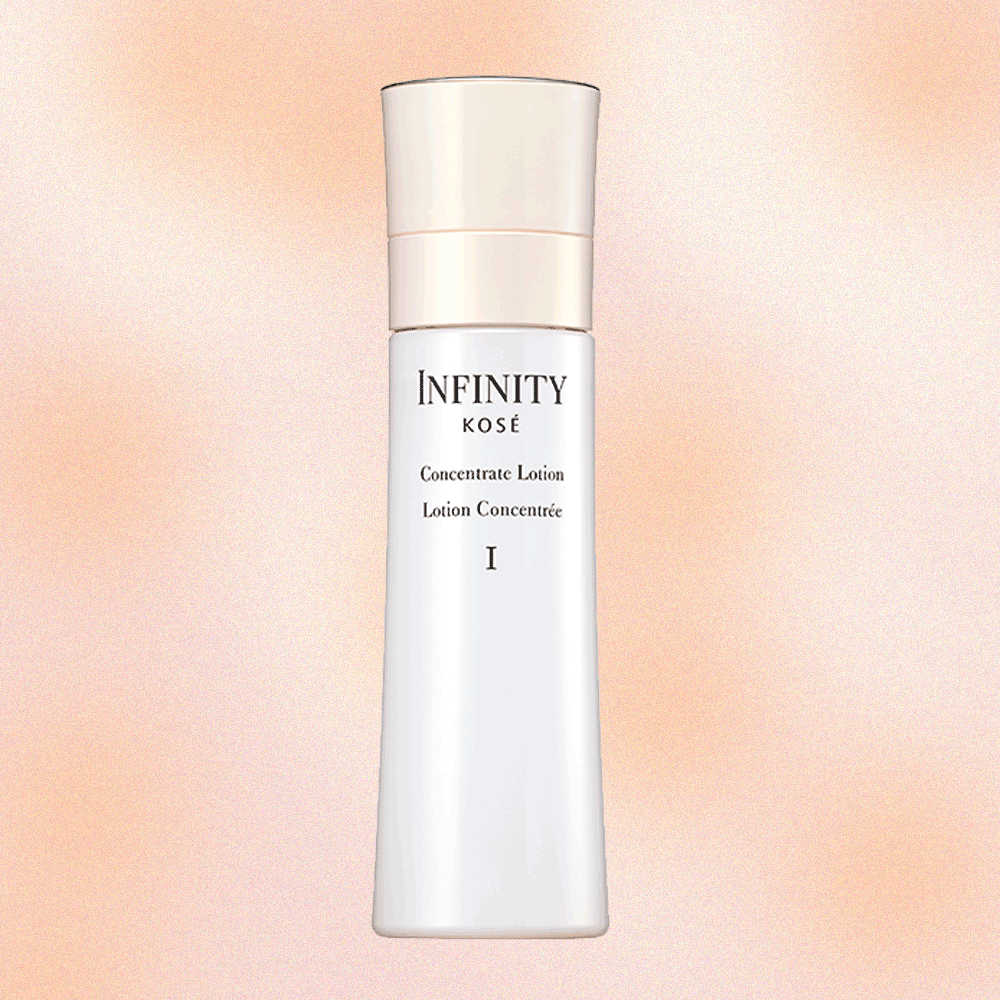 A lotion that spreads like a rich oil, supplementing the skin with moisture and hydration while smoothing texture and firming as it goes. Simply add three to four pumps into your hand or a cotton pad and apply by gently patting into the skin. There are three types for different skin needs and age groups:
I (Moisturising): Lightweight texture, best for combination to oily skin, suitable for those in their 20s.
II (Extra Moisturising): Creamy and moderate texture, best for combination to dry skin, suitable for those in their 30s.
III (Ultra-Concentrated): Rich, oil-like texture, best for dry to very dry skin (mature skin), suitable for those in their 40s and above.
Step 3: Infinity Concentrate Emulsion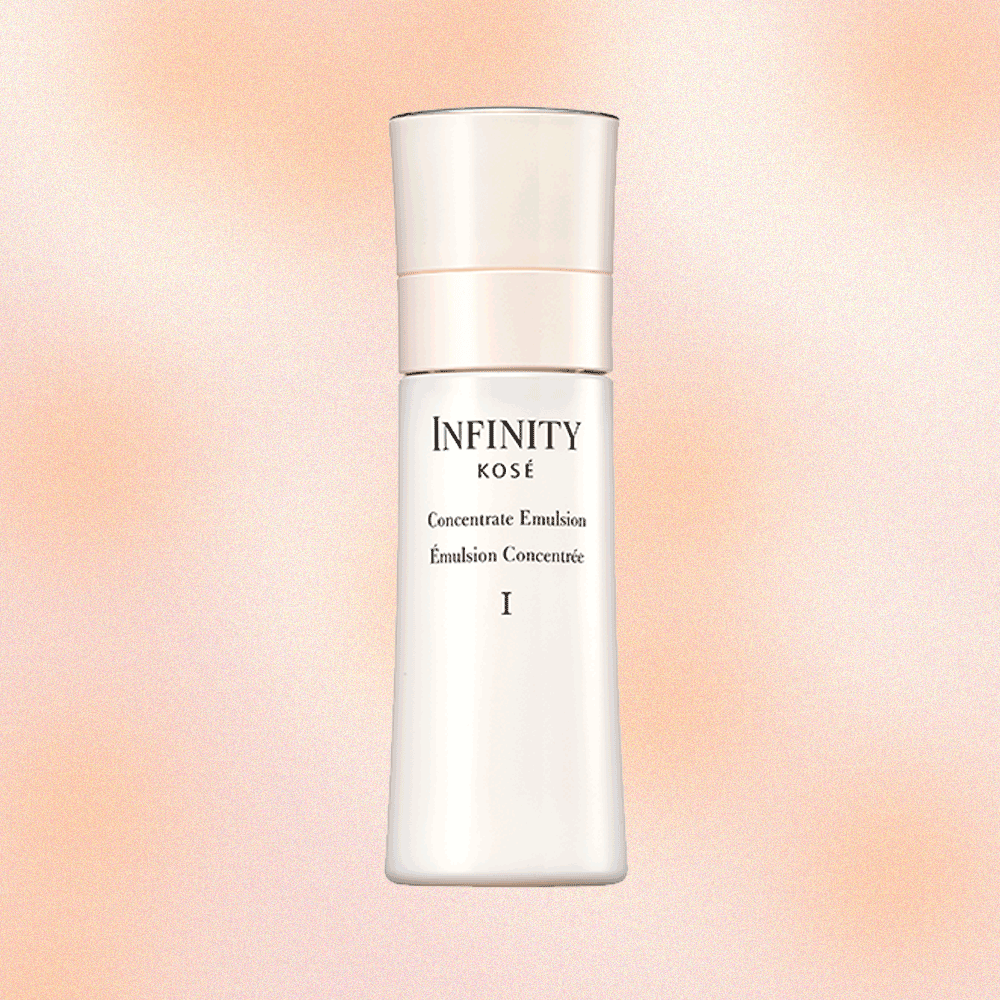 An emulsion that leaves the skin deeply plumped, firmed, and more radiant. Simply add two to three pumps into your hand or a cotton pad and apply by gently patting into the skin. Also, it has three types for different skin needs and age groups (see above).
Kosé's brand day begins from 11 – 16 August on the official Kosé LazMall store.
Find more beauty news here.
| | |
| --- | --- |
| SHARE THE STORY | |
| Explore More | |