What's the most interesting destination you've recently visited?
Maggie: "Malaysia of course! I just came back from a Southeast Asian tour. I had the chance to make stops in Singapore, Malaysia and Thailand. Kuala Lumpur was such a fascinating, vibrant city – the cityscapes, the lush parks, the culture, the amazing food and of course, the beautiful women! I would love to go back and spend some more time exploring the city and everything it has to offer."
Your beauty rules when it comes to packing for a holiday?
Annie: "You can never have too many bikinis and you must have a great SPF! When you're packing your beauty bag, remember that less is more – I stick to a light foundation like hello flawless oxygen wow, brow zings and benetint."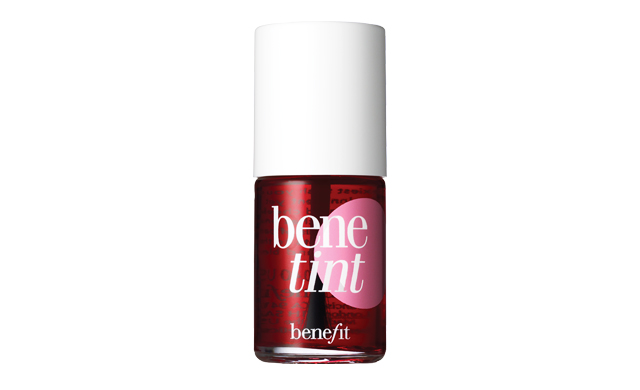 M: "And all women need a bit of a sun-kissed glow… without the damaging effects of the sun. Hoola is perfect for that radiance and it's also great for defining and accentuating your bone structure."
Give us your best holiday hair tip.
M: "I love an effortless, messy bun. It's always chic and so easy to pull off!"
A: "Or you can leave it down for that beachy, wind-blown look – style it minimally and let your hair keep its natural texture. You're on vacation, after all!"
The only essentials you need on a beach getaway are…
A: "Dream screen because you have to protect your skin, hoola for that bronzed look, and Bumble & bumble's Surf Spray for that sexy beach here. My other favorite beach must-have is benetint. It's is such a classic, great color with great stay-put power (for those heat-waves!) and it gives your lip & cheeks the ultimate rosy glow."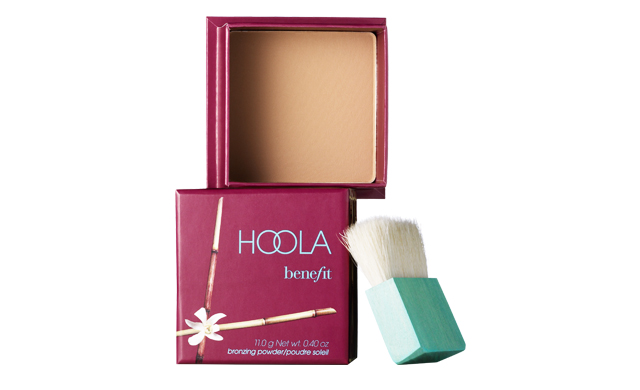 Your top tips to treating sun-damaged hair or skin are…
M: "I use boi-ing for any discoloration on my face after spending too much time in the sun. A really great do-it-yourself tip for sun-damaged hair is to use an olive oil mask to re-hydrate your hair. It leaves your hair so silky and shiny!"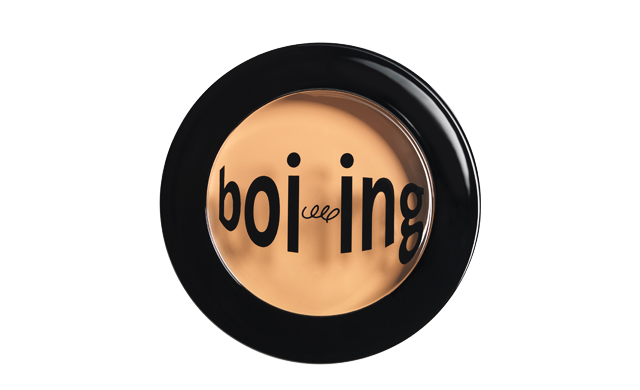 One beauty trend you're currently obsessed with?
A: "I'm obsessed with bright matte berry shades on the lips! Make sure your lips are hydrated before using a bright color or highly pigmented lipstick otherwise it'll bleed!"
M: "I'm really into the straight brow out of Korea that we're seeing more and more of. This softer, straighter version of the brow provides youthfulness and innocence to the face!"
What's your beauty ritual on a flight?
A: "I never wear makeup on flights, but a good moisturizer is a must! I use total moisture-it's so hydrating and helps my skin look its best. Right before landing I touch up with hello flawless oxygen wow for weightless coverage while still looking natural and my brow zings-a must! When my brows are in shape, my eyes appear more open and everything appears lifted-like I've had a full night of sleep!"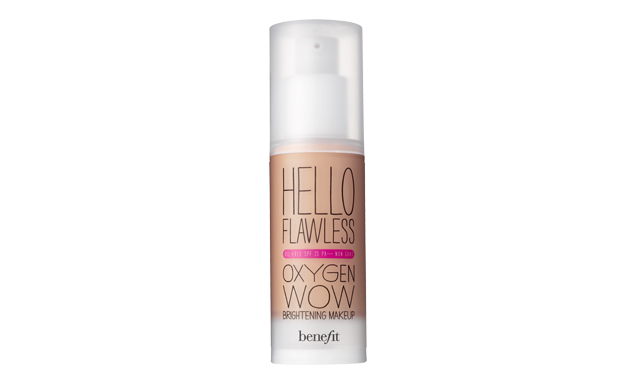 You've packed extremely light for a trip, how do you look instantly 'dolled up' for surprise date?
M: "My quick trick to insta-glam is a high pony – always chic – big earrings for some personality and a bright lip to make you pop!"
If you could live anywhere in the world, it would most definitely be…
A: "San Francisco. The city has such a unique history and personality. It's a free-spirited city that is hip, cutting-edge and wildly diverse. The famous San Francisco fog creates a startling contrast to the days of bright sunshine and beautiful views of the Bay that we just can't get enough of. It's a leisurely city during the week, but the city takes its weekends very seriously. Exploring costal hikes, beaches and neighborhood parks, the city and its surroundings offer so much inspiration, which is why it's our home here at Benefit."
M: "I would love to live in the rustic Tuscan countryside with a huge garden where I could grow fresh fruit, vegetables and herbs-and learn to make my way around an Italian kitchen! Tuscany has so many landscapes and towns to explore with rich traditions and history; it would be an amazing experience to spend some time living there, exploring towns, vineyards and befriending its people!"
| | |
| --- | --- |
| SHARE THE STORY | |
| Explore More | |