Move aside dip-dyed and ombré blondes, there's a new hair trend in town and it's making waves with its organic, versatile colour (or shall we say colours). The bronde shade is essentially a browner shade of blonde with lighter, subtle shimmers for texture and movement. By adding variation of highlights depending on your hair colour — if you have darker hair, add slightly lighter highlights and vice versa to those with lighter hair — you'll get a natural-looking hair colour that looks like it's been sun-drenched for days. This freehand technique of highlighting is called balayage — where the focus is within the interior of the hair instead of the roots or hairline. This technique is void of traditional foiling and cap highlighting methods, which results in a low-maintenance yet equally good-looking hair colour, sans chunky streaks and the need to constantly touch-up.
But let's be real, the pioneer of all brondes was also the "Rachel" hairstyle trendsetter Jennifer Aniston, who rocked this hair colour way back when there wasn't a definitive term for it to begin with. Celebrities who are currently sporting this tousled effortless look include Gisele Bündchen, Suki Waterhouse and Blake Lively. Here are some of our favourite celeb bronde 'dos: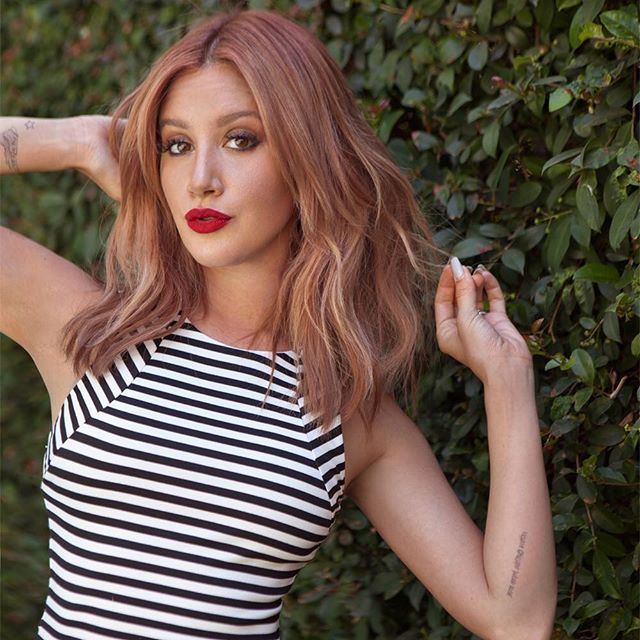 Ashley Tisdale's recent revelation of her new strawberry bronde lob takes the cake for the most innovative. By combining the best of three worlds (blonde, brown and red), the result is a subtle warm hue that doesn't scream try-too-hard.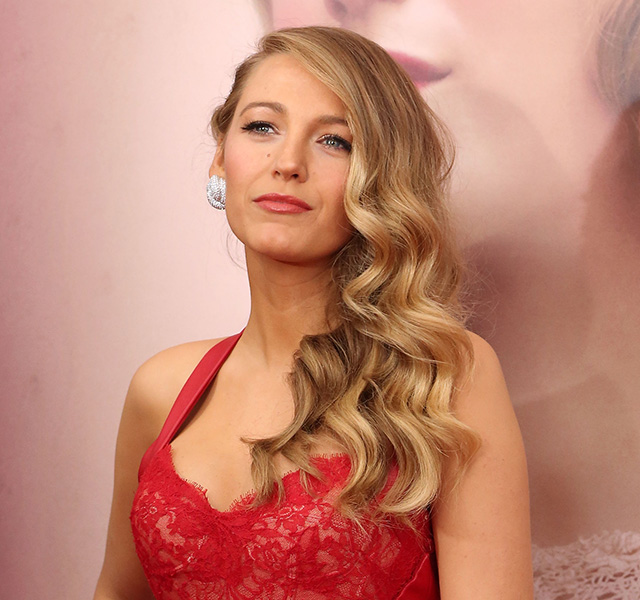 Blake Lively's hair game is on point here, and who wouldn't envy those volumous waves while we're on the same page? A great bronde colour complements most skin tones and is visually stunning under most types of lighting as well, as proven in this picture.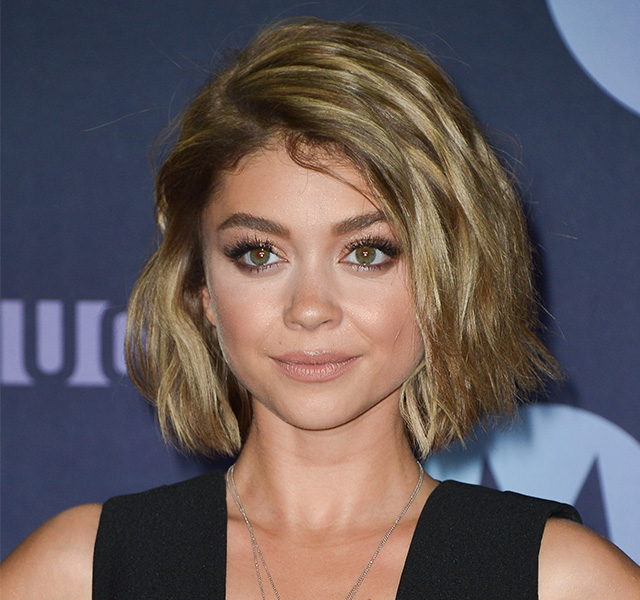 Sarah Hyland's chic, choppy bronde tresses has slight khaki-green undertones to it which brings out the green in her eyes while the length also helps in accentuating her face shape.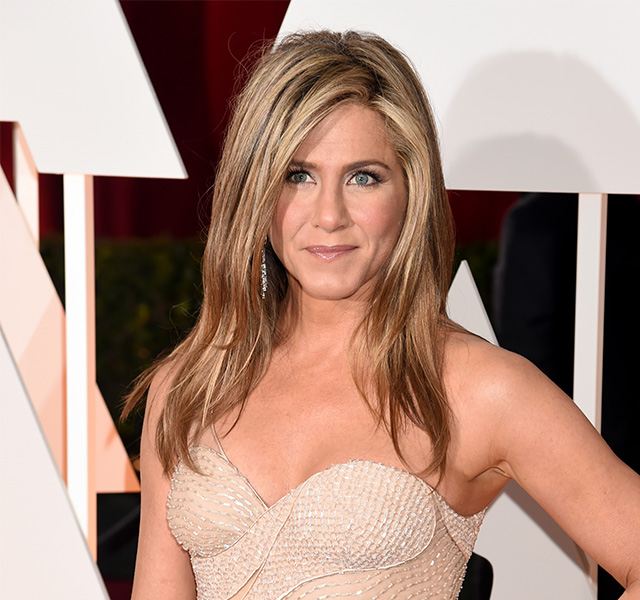 Enough said about the original bronde—Jennifer Aniston's hairdo was and will always be the reason behind the coining of the term "hair envy."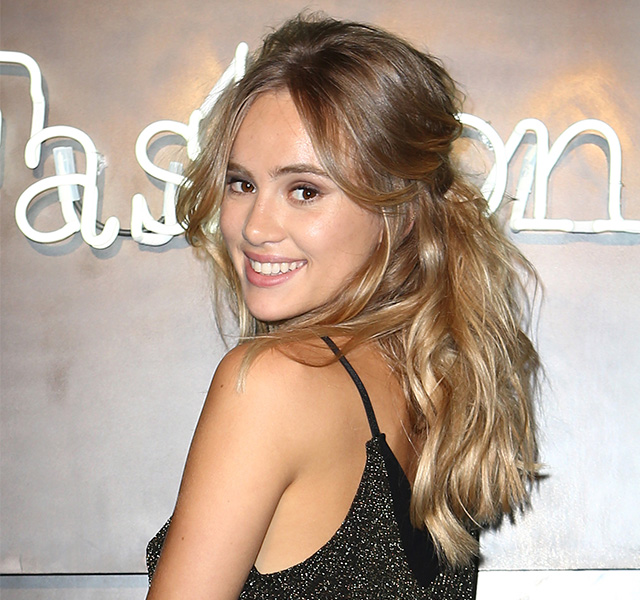 Model Suki Waterhouse glows (literally) with her half-up half-down hairstyle as the gradation effect of her bronde colour makes for a more sophisticated look compared to bolder dip-dyed and ombré trends.
{insert gallery tpl="slide-freesize.tpl" id="Celebrity Brondes" rid="3179″ order="a_tstamp"}
| | |
| --- | --- |
| SHARE THE STORY | |
| Explore More | |