From the Jeffree Star-Shane Dawson-Tati drama to mask struggles, this month was colourful. Here are the memes to show for it.
July has been a whirlwind—the YouTube beauty community went up in flames, mask mandates came into effect on a much larger scale, Mark Zuckerberg dropped his skincare routine and everyone is still going stir crazy from lockdown season. Basically, it's been a real trainwreck of a month—nothing new for 2020. That said, as always, people have pulled through with the laughs.
Without further ado, here's the best of all the beauty memes from this month.
The Zucc's commitment to SPF is honestly admirable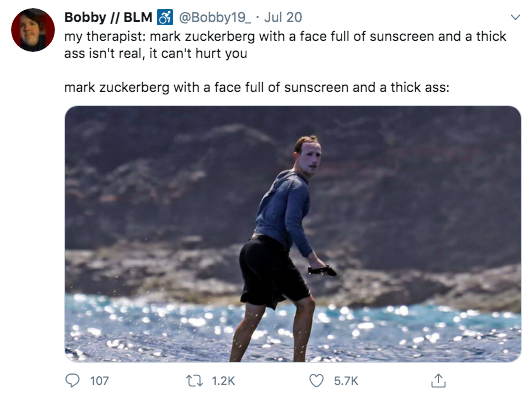 Nothing to say but OMG
OMG again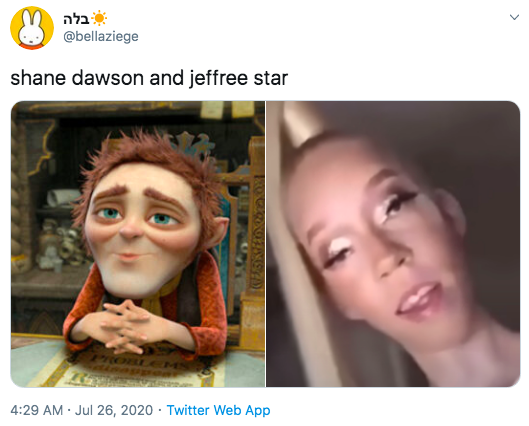 You heard her—this is none of your concern

Every. Single. Time.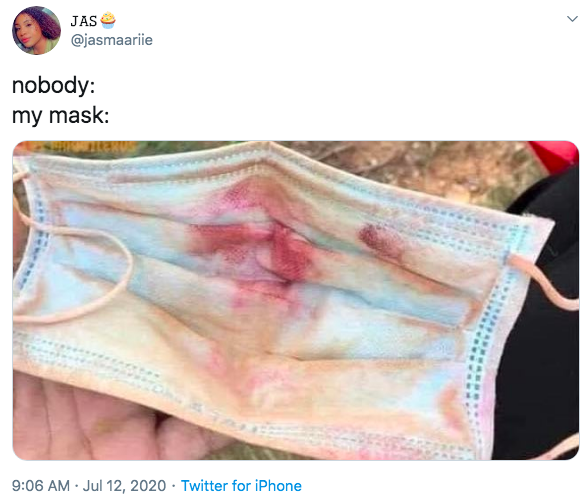 Also me putting anti-inflammatories on the pimples I just popped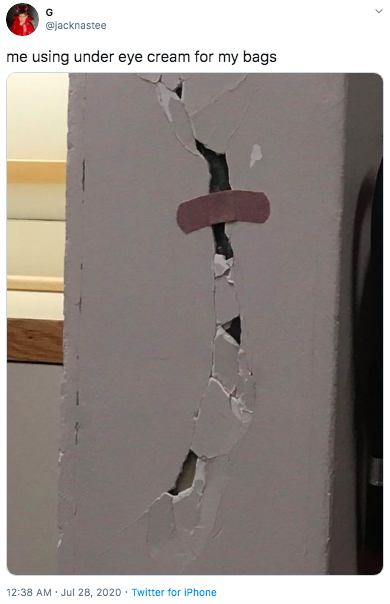 The audacity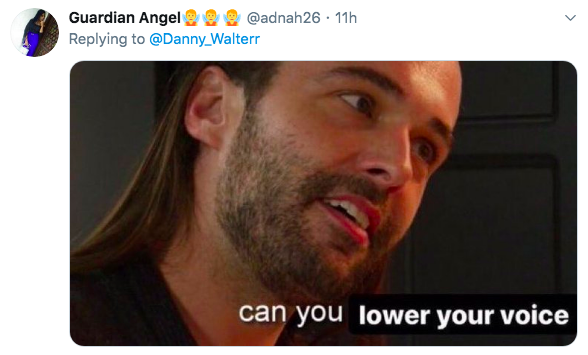 "Hey, cool nightlight!"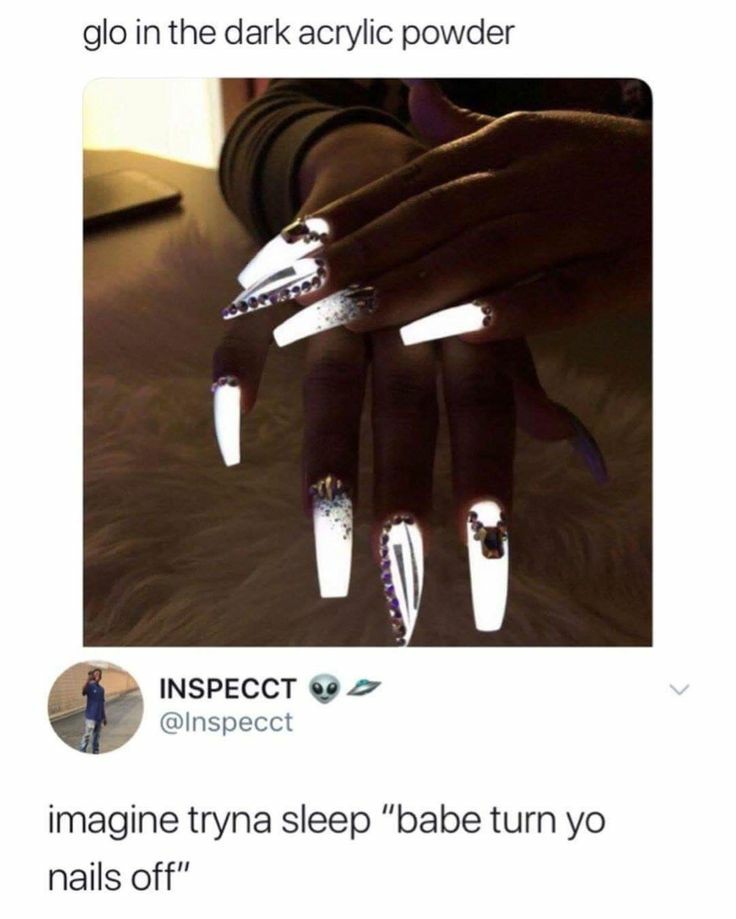 Is anything real anymore? (IYKYK)
ICYMI, here's some context.
That's that on body positivity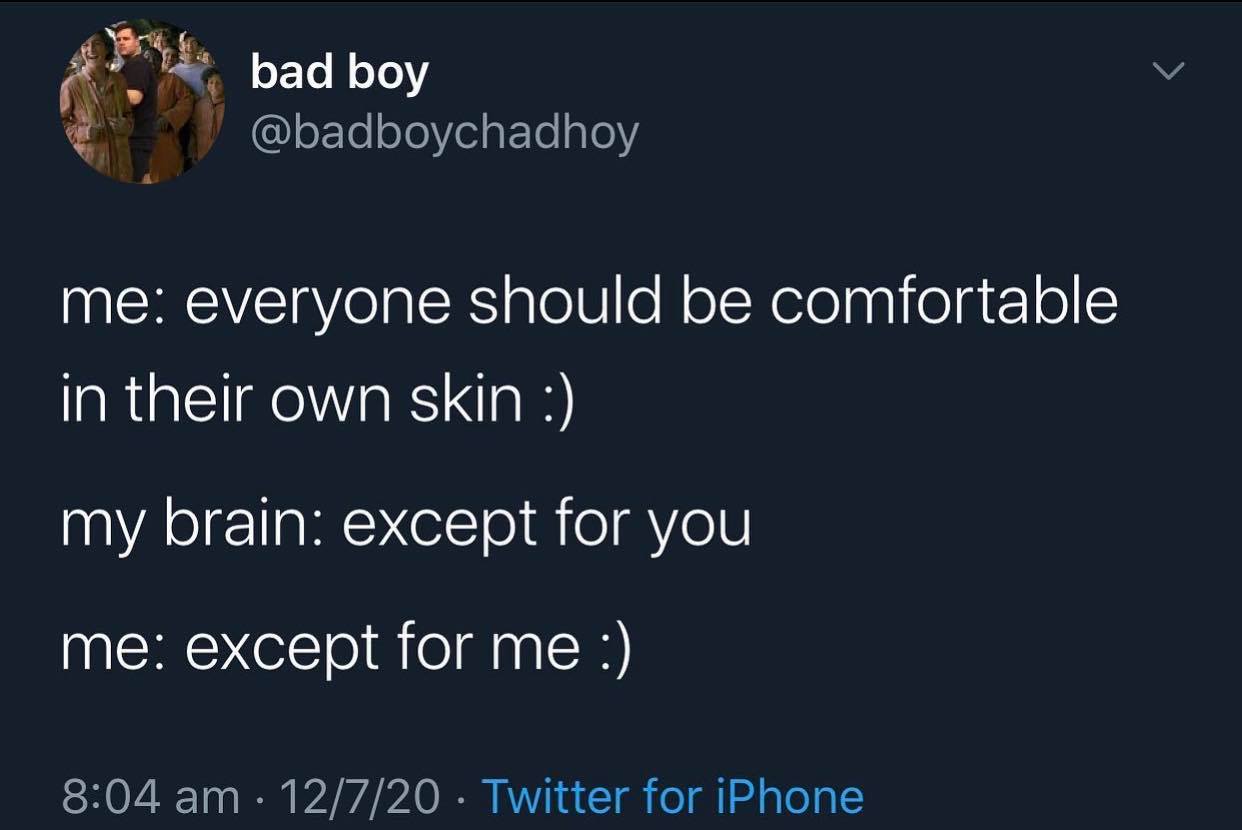 What day is it anyway?