Growing up, I've always had a love-hate relationship with my (also then growing) beauty spot. I wrestled with my conscience of having it banished forever and fantasised about the so-called 'better life' I'd live without it – oh, the adventures I would have! I can't recall at which exact point in my life it stopped bothering me, but we've co-existed ever since and are getting through life just fine. Ironically, I can't for the life of me (neither can my friends or family) see me without it.
I love that the beauty world has come a long way today in embracing our natural beauty and empowering women to look at 'flaws' as nothing less than fabulous or unique. Some would go as far as to fake these flaws or beauty traits – ah, the funny world we live in! We've heard it all from beauty icon Dita Von Teese's famously inked beauty spot to lip tattoos and brow microblading that was all the rage last year, but there is one beauty trend that's making social media waves as we speak and that's none other than freckle tattoos.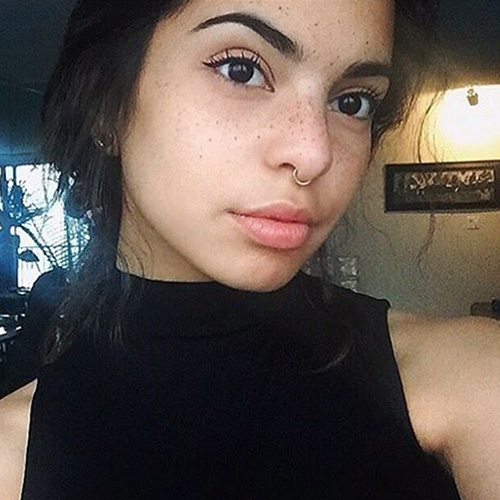 We're not talking cutesy runway-inspired makeup – we're talking the full Kat Von D (okay, maybe a tad less adventurous) but still legit, semi-permanent freckle tattoos, which are gaining a whole lot of popularity whether for its aesthetic value or as a means to cover slightly annoying acne or pimple marks.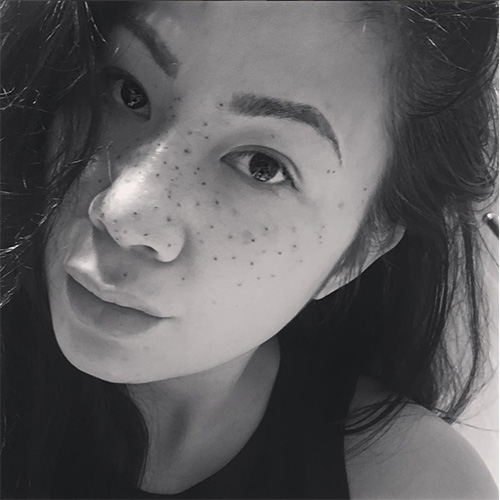 And if we are being completely honest, regardless of the motivation, we are quite on board with the look – freckles have enjoyed a rather happy association with youth, a touch of innocence and a carefree spirit cue: Olivia Munn, Lucy Liu, Emma Stone, Rashida Jones – what's not to love? But before you decide if it's for you, here are a close up of your options – from semi-permanent tattoos to washes-off-in-minutes makeup options especially for those who may or may not run away at the slightest mention of commitment because really, which girl doesn't love her options?
Watch as Buzzfeed gets very candid about the whole freckle tattoos process. Caution: possible cringing ahead.
And for all you commitment-phobes out there, an easy to d0 (and wash off) faux freckles makeup tutorial by Chloe Morello might just hit the spot – pun intended.
Also trending in beauty…
Beauty trends taking over New York Fashion Week AW17
Bridal nails you need to see now
| | |
| --- | --- |
| SHARE THE STORY | |
| Explore More | |