It's no secret that multi-award winning actress and theatre director Cate Blanchett's glowing (and near-perfect) skin is perhaps one of the most covetable in Hollywood. Having been the spokesperson and global ambassador of SK-II for more than a decade now, the talented actress shares her beauty secrets with us via Google Hangouts at the recent SK-II #ChangeDestiny forum in Los Angeles.
What kind of makeup is your go-to on the red carpet?
"When it comes to makeup I will go with a strong eye and soft lip or conversely a strong lip and a softer eye. This I think always looks balanced."
What is your beauty routine before Oscars? Are there any differences when comparing with daily beauty routine?
"Three to four days before the big day I will supplement my usual skincare routine with SK-II Facial Treatment Mask in the mornings if I have the time. But usually I do it often at night when I am just about to go to bed though. I have recently found that using the SK-II Facial Treatment Oil helps to keep my skin hydrated for a long period of time. Just a few spritzes of the SK-II Miracle Mid-Day Essence helps to top it up."

"On the day of a red carpet event, it is all of the above and then the SK-II LxP range which I have been using for a long time now. I feel that SK-II has kept my skin in good condition so I really don't need to mix my regimen up too much."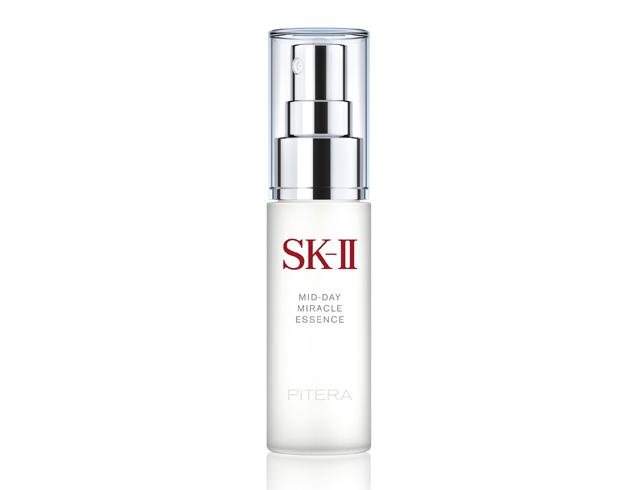 Is there one product that has changed your skin and destiny?
"SK-II Facial Treatment Essence. I have been enjoying this product as part of my skincare journey for 15 years. It is simply the elixir of translucent skin."
Can you share when was the biggest moment or experience you've "changed your destiny"?
"There is no single moment that has changed my destiny. Rather it is the sum of many serendipitous moments: Meeting my husband, having children, working in the theatre, making movies, moving countries, travelling, reading a novel or play. It is the sum of all these things that ultimately changes one's destiny. It is the small, imperceptible choices we make that can often have the most significant impact on our lives."
Can you also share your personal thoughts about SK-II's philosophy to empower women to bring out her true best self and the #changedestiny campaign?
"For me, the most impactful message of the #changedestiny campaign is that it is not only the big decisions that one makes in life, but the small moments that can impact the most profound change. It may be in the form of rejection that inspires you to seek an alternate path. It may be in the form of reading an article that gets you to think differently or challenges you to follow a different course. This to me, is what changing one's destiny is about."
What does #changedestiny personally mean to you?
"Change Destiny for me is always to be authentic and follow my heart. There are moments in life where people are telling you to do things, that you may not agree with and for me, it is following my authentic self that has seen the most benefits."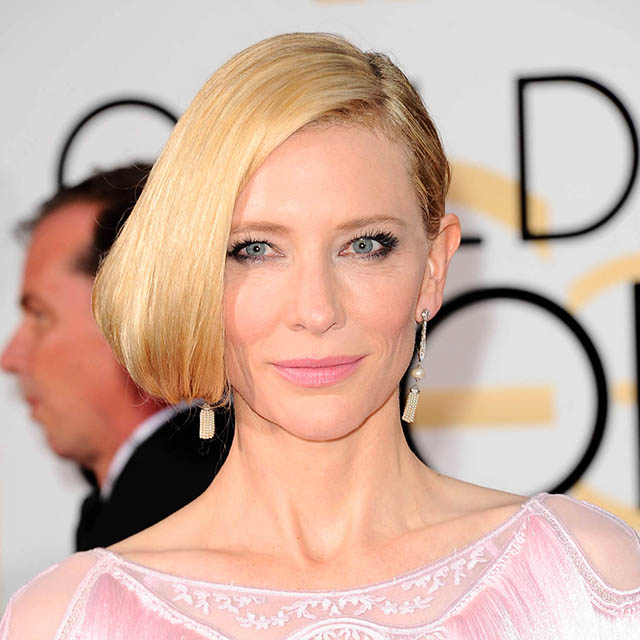 Do you have any red carpet do's or don'ts?
"Being on the red carpet is the 'fun' element of my work and I don't take it too seriously. Of course, I like to take risks with fashion but that is my personal philosophy in that I appreciate design and I am dressing for myself, I am not dressing for others."
What are your favourite products as of now?
"I have been using SK-II now for fifteen years, so over the course of that time, my product choice has varied but it has always been under-pinned with SK-II Facial Treatment Essence, which to me is my 'desert island' skincare product. Well that, and a good SPF protection. Currently I am using the LxP Range and find that for my skin, the infusion of concentrated Pitera works very well."
"When travelling on flights, or if I have a red carpet event, I always have a SK-II Facial Treatment Mask prior to putting on makeup as this hydrates the skin in readiness for all the scrutiny of high-definition cameras. The SK-II Genoptics Aura Essence has been a new addition to my regimen to help brighten my skin tone. I have also been using the SK-II Facial Treatment Oil recently and I am very impressed with the results. I find it to be very hydrating and helps to keep my skin dewy."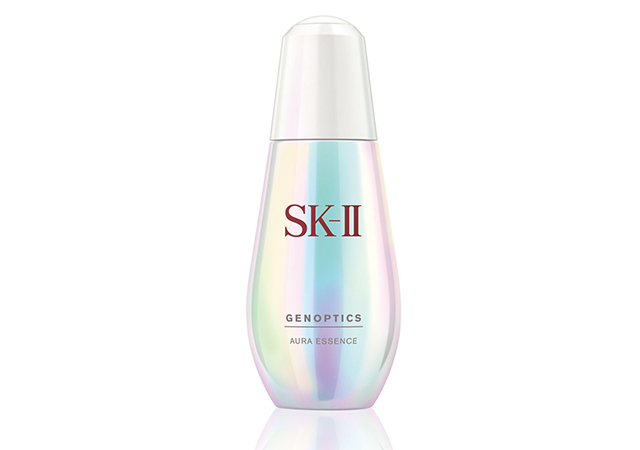 As one of the world's top leading actresses, which role that you have represented you think changed your destiny the most?
"I think the role of Elizabeth (1998). It was a pivotal role with that particular character and also the strong pedigree of actors associated with it. I will always have a place in my heart for Elizabeth and the people that believed I could do her justice."
Related stories:
A step-by-step guide to Cate Blanchett's glowing #RedCarpet look
#RedCarpet: Feminine looks we love at Palm Springs Gala 2016
All the amazing jewellery pieces worn by the stars during the Oscars 2016
| | |
| --- | --- |
| SHARE THE STORY | |
| Explore More | |