Beauty
Beauty buzz: Estée Lauder launches a serum into space (no joke), Lush opens a new store in Penang, and more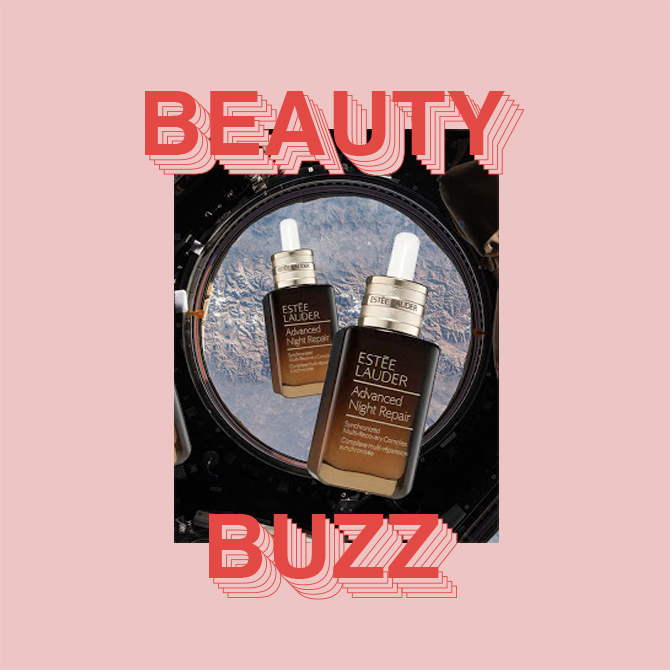 This month has been a wild one, though you may have gathered that from the title of this article. We've got an array of headlines collated, from your bog-standard spokesperson announcements to all the limited-edition releases your heart can take and more. Play catch-up below!
Estée Lauder takes 'brand launches' a little too literally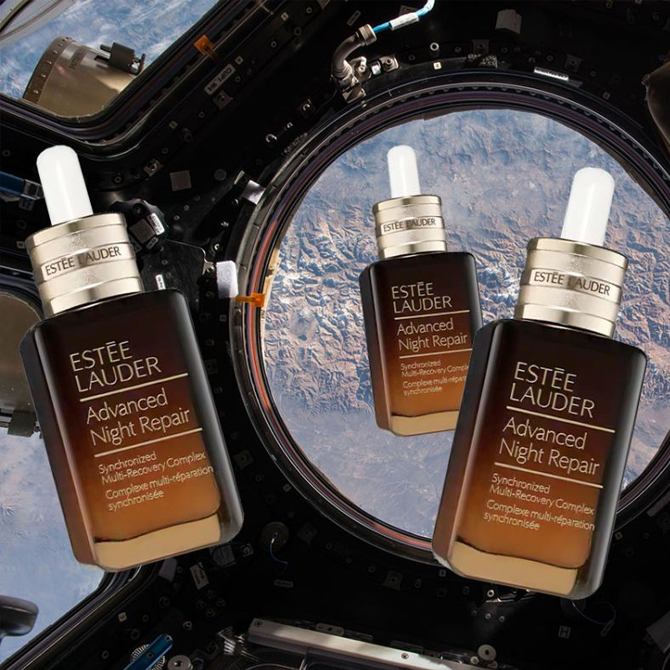 Houston—we have a problem. It appears that there is a bottle of Estée Lauder's Advanced Night Repair Synchronised Multi-Recovery Complex en route to… the moon?
In a strange turn of events, astronauts are about to get treated to some really nice skincare—the serum is headed to space on 29 September and due to arrive in the ol' abyss on 3 October.
Why? To support NASA, of course. The international space station is shooting a giant skincare ad for the beauty giant, with the help of real astronauts. One thing's for sure; the 'grams that are bound to come out of this are sure to be awesome.
Stéphane de La Faverie, group president at the Estée Lauder Companies and global brand president at Estée Lauder stated: "We are thrilled to reinforce our leadership once again as the first beauty brand to go into space. NASA is at the forefront of space exploration, and as a leader in skincare innovation, Estée Lauder is proud to support the incredible work NASA is doing to promote a space economy by being the second-ever commercial product to launch."
The question to ask here is: "Why not?"
Burberry Beauty announces Song Wei Long as its newest Chinese makeup ambassador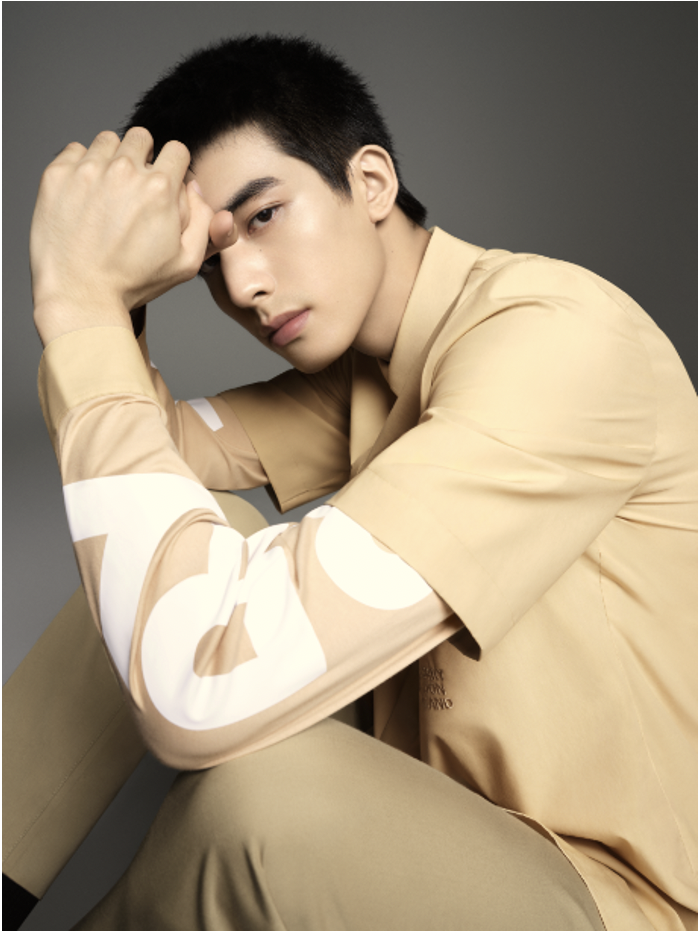 The Chinese actor is famous for his roles in films like Demon Girl II, Catman, and Long For You, but his latest role is far from the big screen. Expect to see Song Wei Long in all of Burberry's upcoming makeup launches—that's where he'll be starring next!
On his new role, Song says "I am honoured to be the new Ambassador for Burberry Make-Up. Burberry Beauty is a celebration of classic eccentricity that is uniquely British. It represents the confident, bold, classic, and edgy woman."
Hermѐs presents its second-ever Rouge Hermѐs Limited Edition Collection
The highly-anticipated Autumn/Winter 2020 collection contains three lipsticks lacquered in beautiful palettes evoking light and shade, and inspired by the works of fine artists such as Charles Sheeler, John Register and Arduino Cantàfora and Jean Hélion. The lipstick shades are designed to transition perfectly through the seasons; although we never see much more than summer and monsoon in Malaysia, we'll never turn down pretty lipsticks!
Find the collection exclusively at Parkson Elite Pavilion now.
La Prairie's latest art and culture initiative is a collaboration with the Piet Mondrian Conservation Project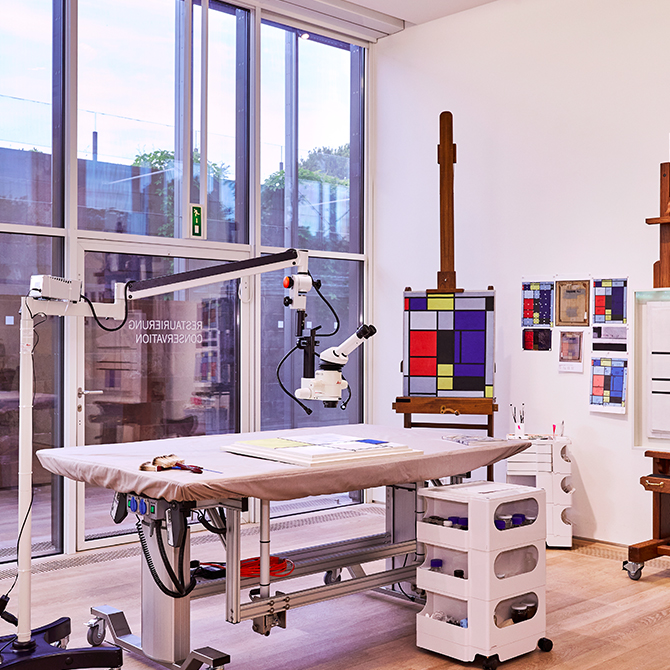 La Prairie has had a longstanding relationship with the arts, from the iconic cobalt blue hue that decks its bottles—courtesy of French-American artist Niki de Saint Phalle—to the brand's annual collaborations with world-renowned art fairs including Art Basel in Miami and Hong Kong.
This year, the luxury Swiss skincare brand has teamed up with The Fondation Beyeler, one of the most esteemed museums of modern art in Switzerland—best known for carrying the most comprehensive collections of Piet Mondrian paintings in the country, from his early works to his career-defining masterpieces. Under the patronage of La Prairie, the museum will be launching a two-year Piet Mondrian research and conservation project which will allow the group to continue their work and protect their collections.
According to Greg Prodromides, Chief Marketing Officer of La Prairie, "With this new initiative, La Prairie expands its cultural engagement exemplifying our long-term commitment to the world of art and culture while contributing to elevating our meaning. With Fondation Beyeler, we have common values and the purpose to share art from Switzerland to the world. Bringing La Prairie's support to a project dedicated to preserving iconic works of art from the passing of time gives even more meaning to this collaboration."
Find out more about the project in the art journal.
Celebrate Laneige's 26th birthday with Walter and Friends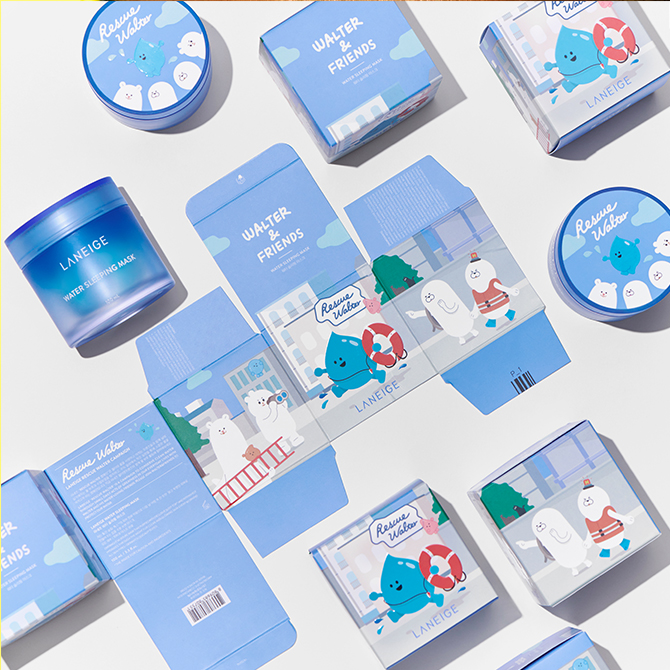 The brand has been behind cult-favourite beauty products such as the BB Cushion Foundation, the Lip Sleeping Mask, the Water Sleeping Mask and more. When it comes to the leaders in hydration, Laneige is the first to look to and has been for the last 26 years.
Now, to celebrate their birthday this year, they've introduced Walter and Friends, five cutesy mascots that adorn their brand new, limited-edition releases. Head to any Laneige boutique or counter and get yourself a 100ml jumbo-sized Water Sleeping Mask with the mascots on the cover at RM160, as well as some complimentary stickers. Plus, if you spend RM680 on any normal-price Laneige beauty products, you could get a cute Laneige Mini Fridge (trust us—it's very cute).
Lush is opening a new branch in Penang's Gurney Paragon Mall
The Lush family is growing, and their newest store is the third branch in Penang. What sets it apart? Well, their concept displays to start: When you step into the brand new branch, you can expect to see their fresh face mask counter—a display inspired by your classic sandwich delis, only this time you're met with the brand's many wonderful face masks instead of lettuce and tomatoes. Further, the Lush Spa experience will be a little more shop wide—any customers of Lush Gurney Paragon will be offered slate consultations filled with product demonstrations.
If you're environmentally conscious, you can now get your favourite Lush cosmetics free of plastic packaging! Instead of scanning your labels for more information, you can use the #LushLabs app to scan your naked products directly.
The new store opens on Thursday, 29 October 2020 at 10am. Be one of the first 100 people to spend and you might just score yourself a free tote bag!
Caudalie celebrates 15 years of their Vinoperfect Radiance Serum Complexion Correcting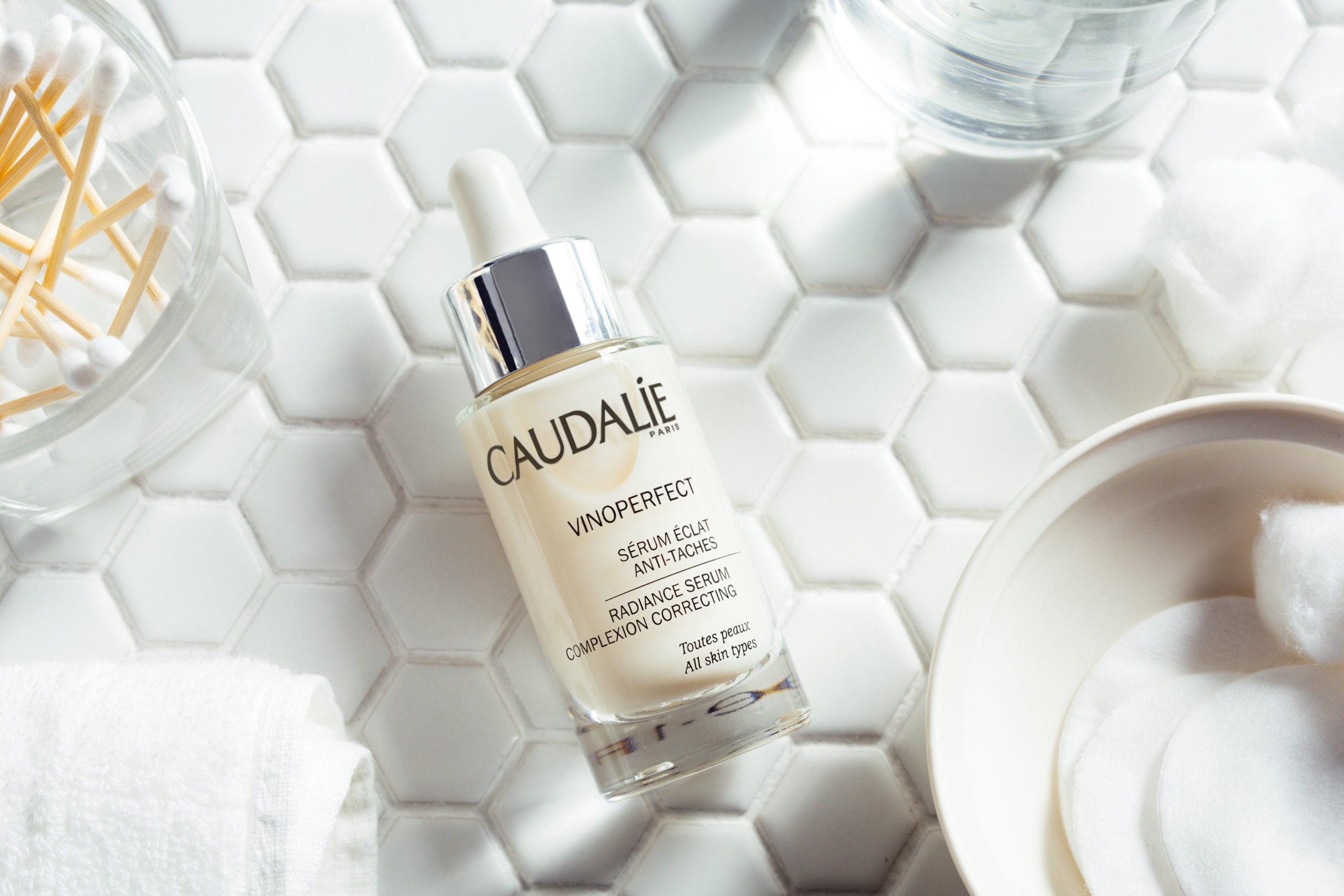 Meant to brighten the complexion and reduce dark spots from acne, pregnancy and sun pigmentation, this Vitamin C-rich serum packs a punch with orange tree, watermelon and mint to supplement it. With one bottle sold every 30 seconds, you can only assume that this cult-favourite serum lives up to the hype. However, just to be sure, we tested it out to see how it would fare—here's what happened:
"I was excited to try this out as I am already such a fan of Caudalie's products, having used their Vinopure Skin Perfecting Serum before. The serum is a milky colour with a thin consistency, and applies nicely across the face. I have a few blemishes and scars from a recent breakout (damn you, maskne), so I was hoping that this serum could resolve some of my skin issues.
"I've used this serum every day, morning and night, for the past week: So far, it's difficult to tell if it's making a huge difference just yet—my skin is red as a beet on the regular—but I can definitely see a few of the obvious marks fading out with just a couple of days."—Redzhanna Jazmin, Editorial Assistant
For more beauty news, click here.
| | |
| --- | --- |
| SHARE THE STORY | |
| Explore More | |