In case you missed it, Doja Cat debuted a very different look on Instagram Live last Thursday. Having shaved her head beforehand, the singer explained her decision to get buzzed before taking a razor to her brows live on camera.
"I don't like having hair—I've never liked having hair," she begins, explaining that she felt that there was no point in having hair when she never wore her natural hair out in public anyway.
She then went on to explain her frustration at the inconvenience of wearing wigs full time: "I remember feeling so exhausted with working out… I'd be wearing wigs and they would be getting tacky because of the moisture, and then they'd start sliding and peeling off of my head. I'd be working out, but I couldn't focus because I was more concerned with how I looked and how my hair was doing."
According to the Grammy winner, there's only one regret: that it took this long for her to shave her head in the first place. So, riding that high (and taking a fan's dare to heart), Doja Cat then retrieved her shaving supplies and got rid of her brows too.
Watch her shave her eyebrows here:
It isn't a conventional look by any means, but the pop star has proven its versatility. In a set of selfies published since her livestream, she has experimented with all kinds of eyebrow shapes, from graphic to floral and beyond. Here are all the looks we've been loving:
This floral take on the '20s flapper brow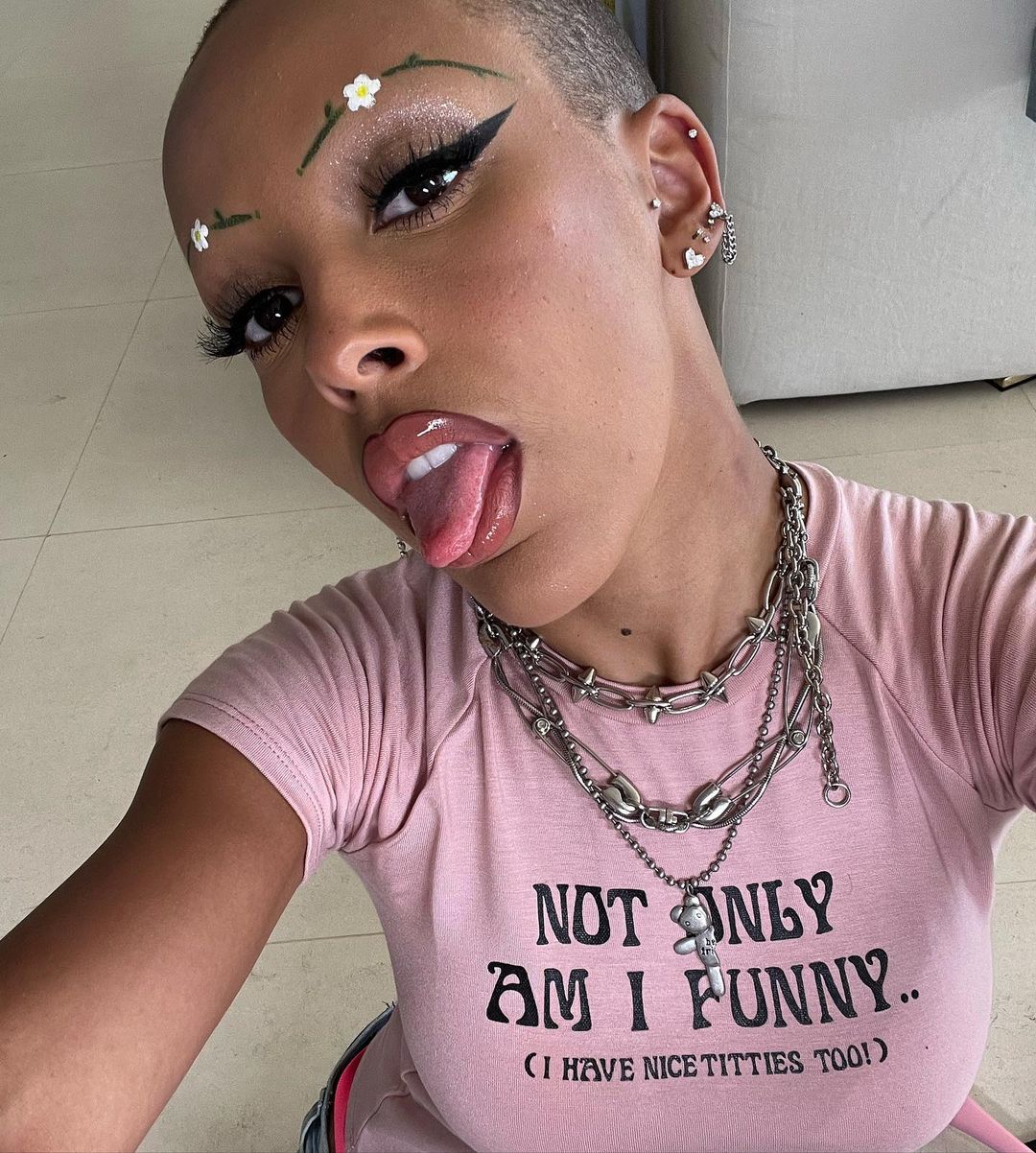 This heart-shaped variation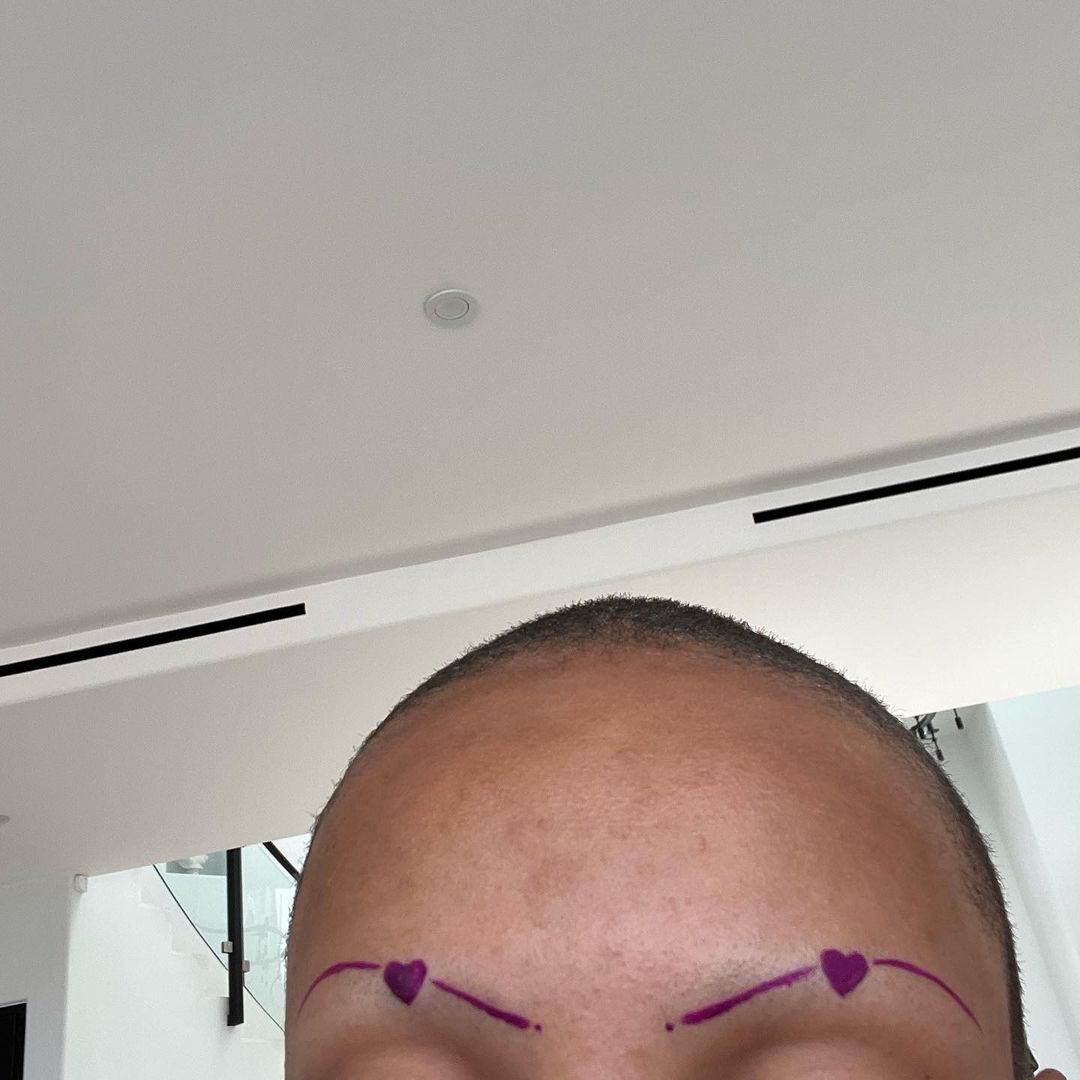 This trendy '00s tribal design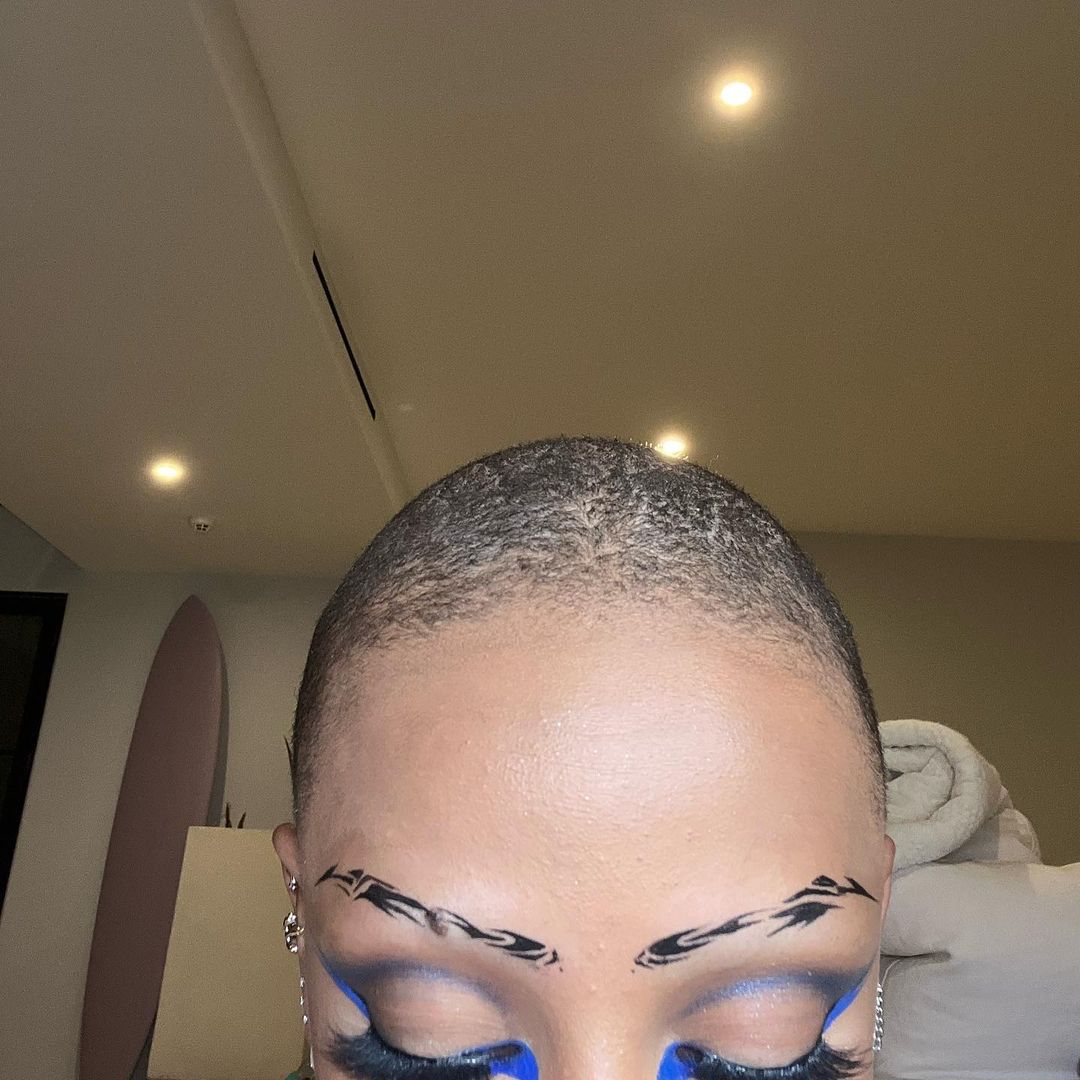 This romantic white tribal design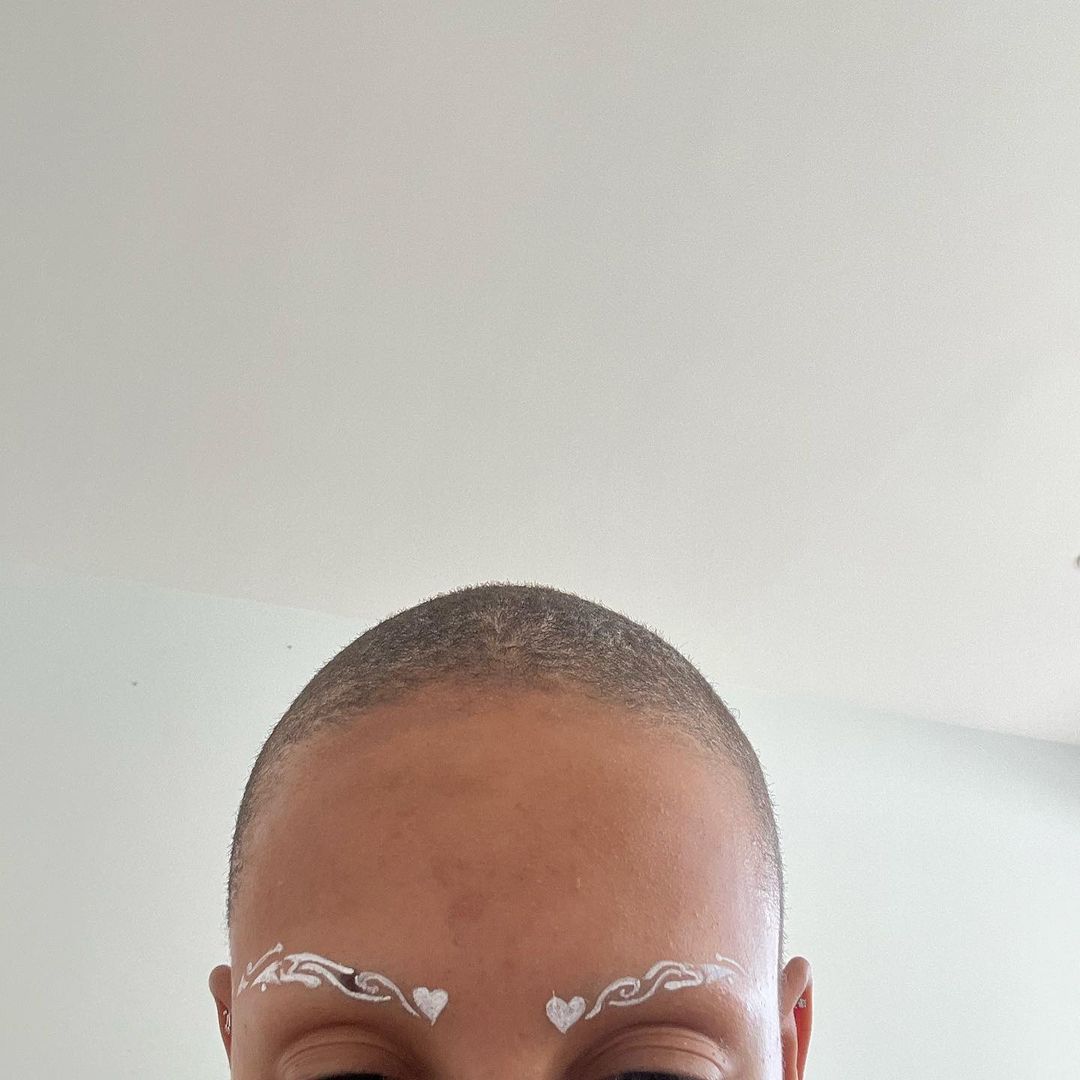 Find more celebrity news here.
| | |
| --- | --- |
| SHARE THE STORY | |
| Explore More | |