Yesterday is over. Tomorrow is too late. The time is now. #DiorForYouth's message can't be any truer and it's a message we've been shouting especially strongly about since we dared 20 Malaysian women to tick one thing off their wish list. Be it diving with sharks, wake-boarding or learning how to make cocktails, the idea was to push out of their comfort zone, face their fears and start living their dreams. With the hard work done, it was time to celebrate with these women.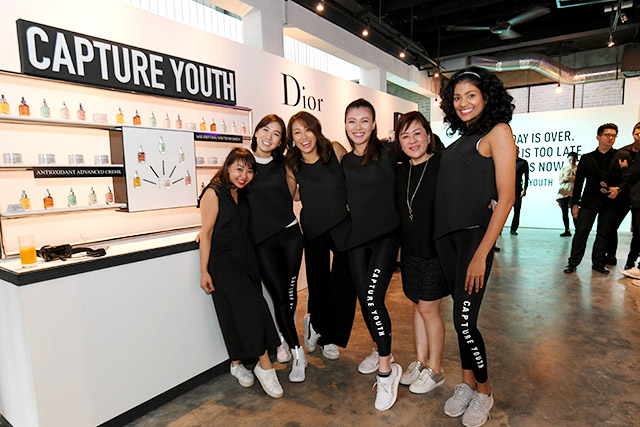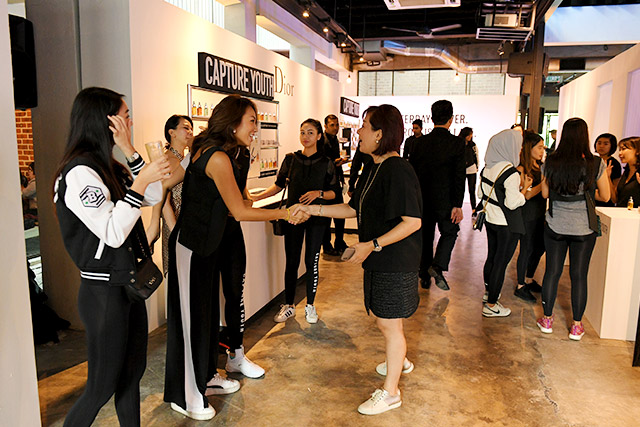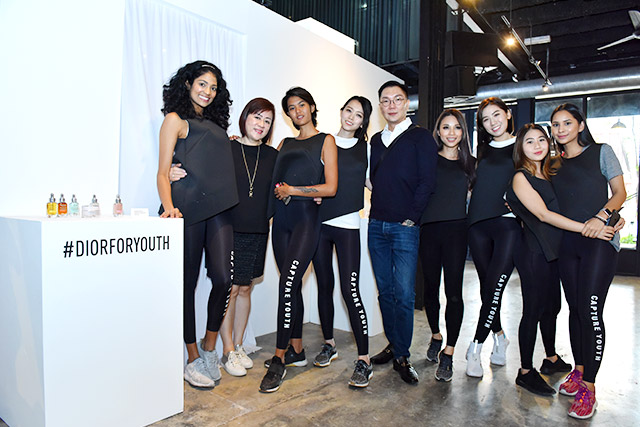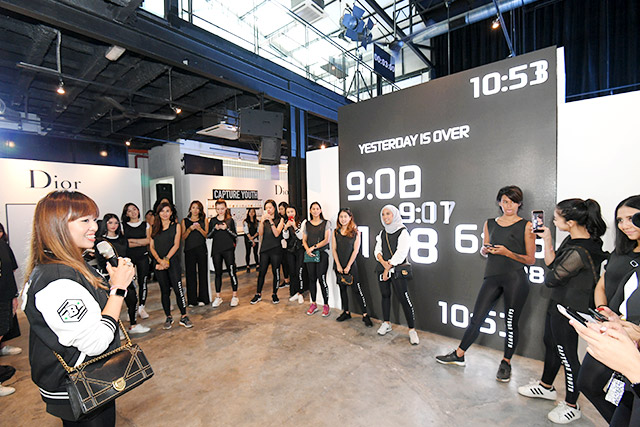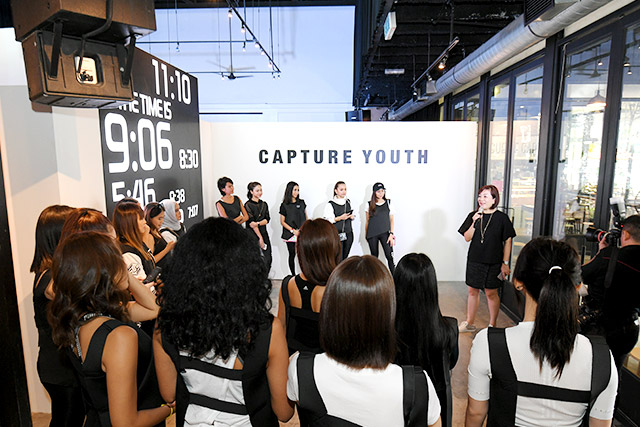 Around 15 of those brave ladies, including Carey Ng, Thanuja Ananthan, Cik Manggis, Vanessa Tevi, Alicia Amin and Daiyan Trisha, were in attendance and all arrived at Slate at The Row according to the theme: Sporty attire in black and white. Little did they know, they'd be given a vest, a pair of Capture Youth tights and a coloured band before entering through the doors, welcomed by a huge digital screen flashing countdown timers and messages. And at the centre of the space was a large boxed up arena with another timer hanging above, waiting for them.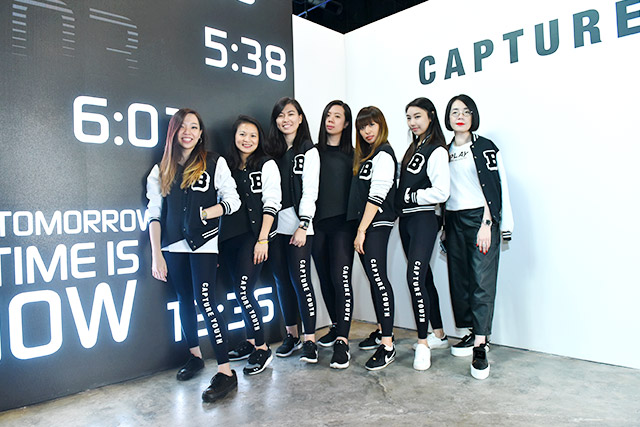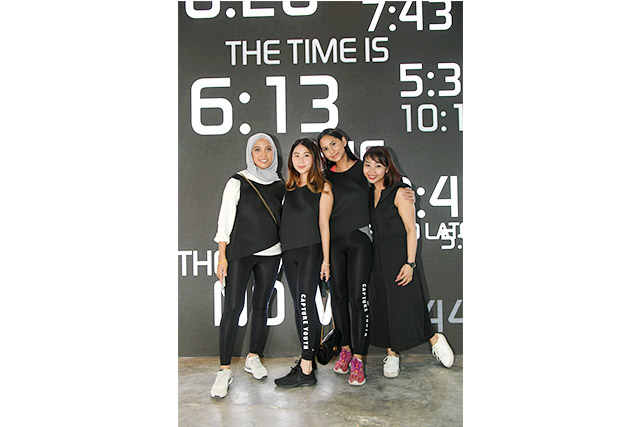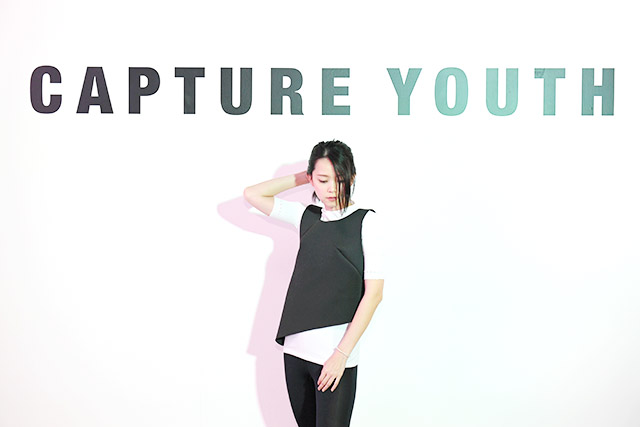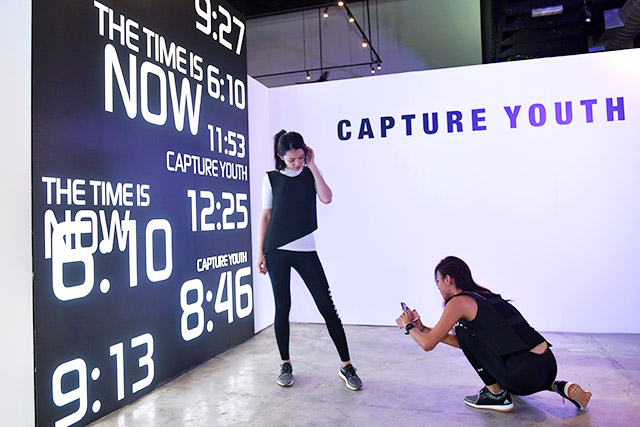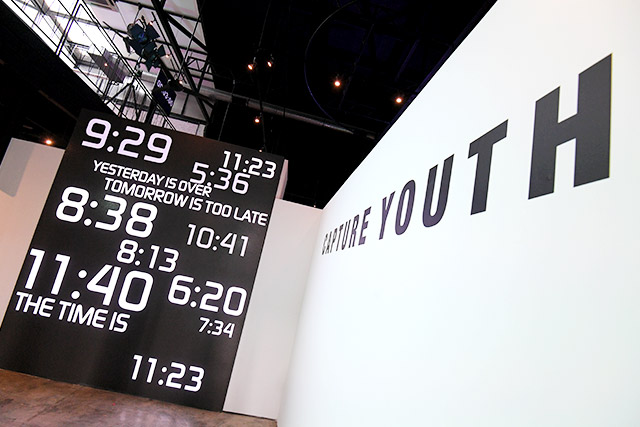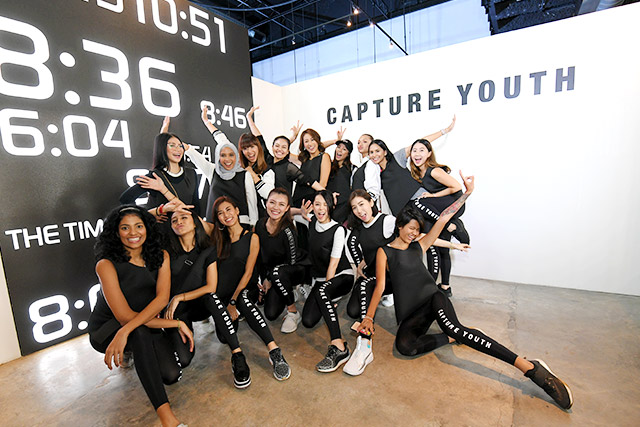 While waiting for the day's programme to start, the girls took photos, had canapés and a little beauty lesson. The concept of 'The time is now' applies even to anti-ageing. It's never too early to start. Dior's Capture Youth skincare range – featuring five serums, each with its individual targeted actions, and an Age-Defying Advanced Crème – is designed to help anticipate and control visible signs of ageing and maximise the skin's youthfulness.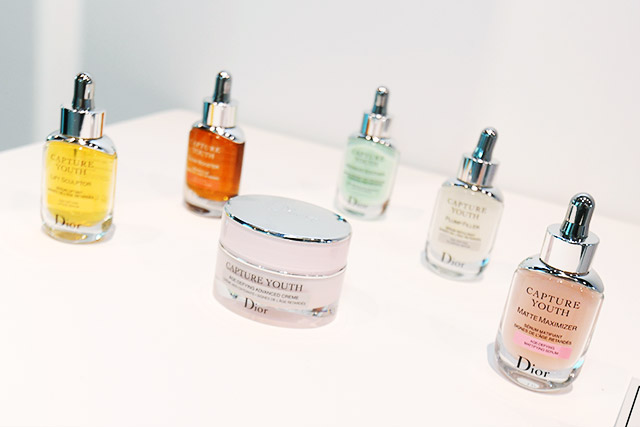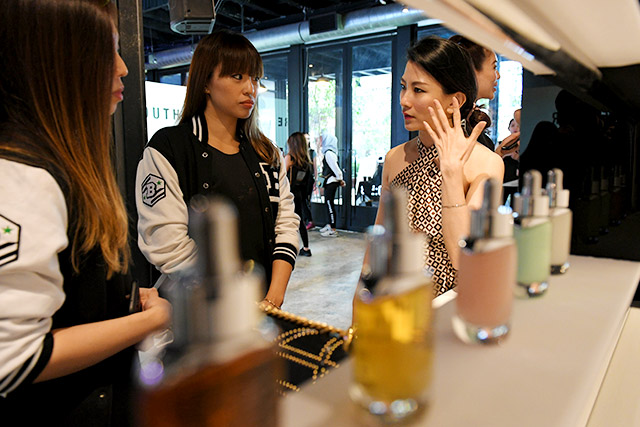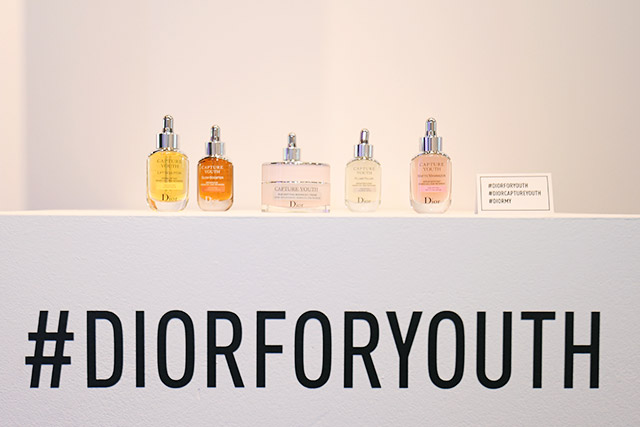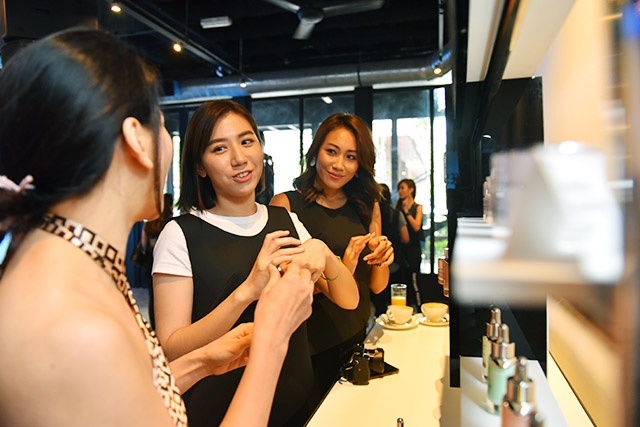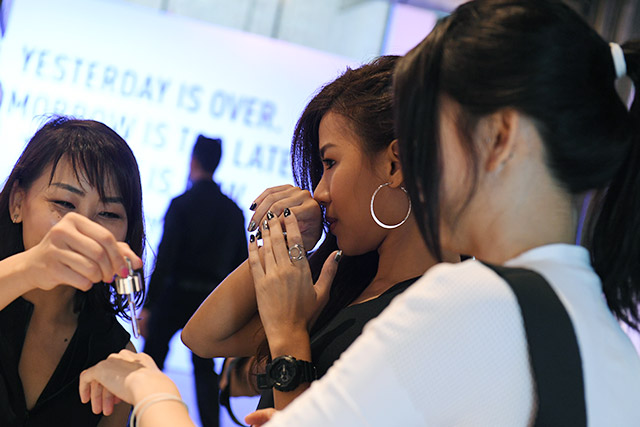 Once everyone had arrived, it was revealed they had all been split into groups of four according to the colour of the bands they were wearing, and would be taking on five time challenges. The winner with the most points would walk away with the prize. Five time challenges equal five stations. One had the girls putting their hands into a black box (filled with questionable things) to feel for a sequence of numbers to open a lock. This particular station had the most squeals, shrieks and screams, which all ended with laughter upon seeing what the questionable items really were (a rubber hot dog and a brush). Next door had them testing their chopstick skills with a variety of beans. Then there was a giant jigsaw puzzle challenge and another that had the girls making dough from scratch. The last one was a considerable marathon: Slicing fruits up before proceeding to blend it with the power generated from a quick spin on the bicycle. They may sound like easy challenges but each of these stations had to be completed within three-minutes.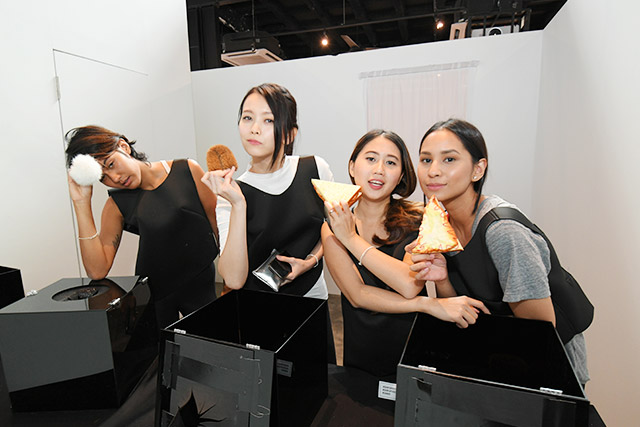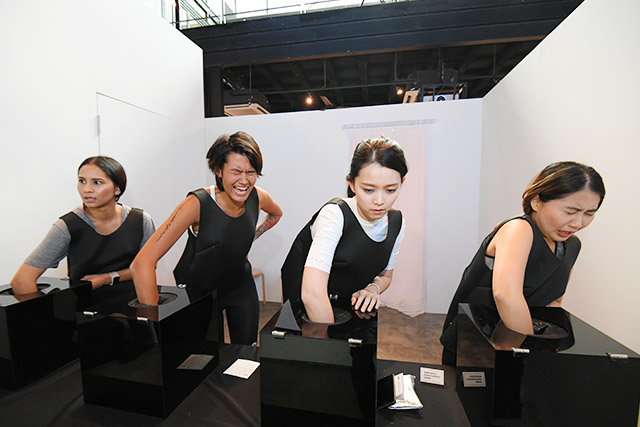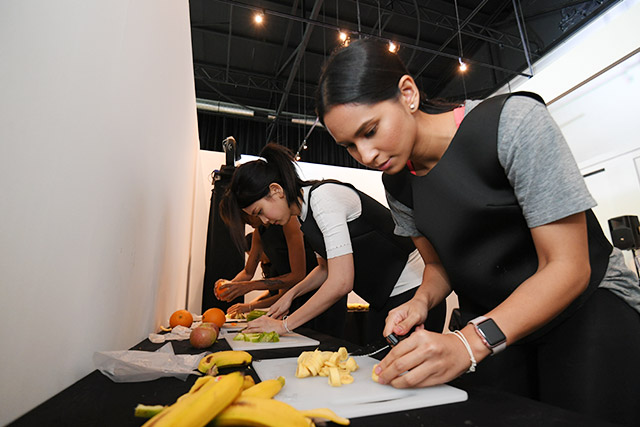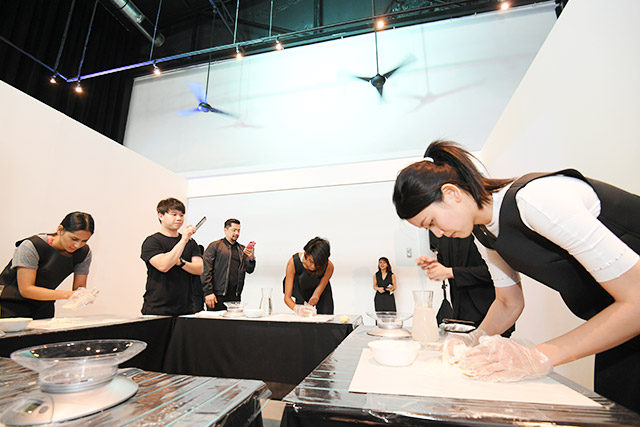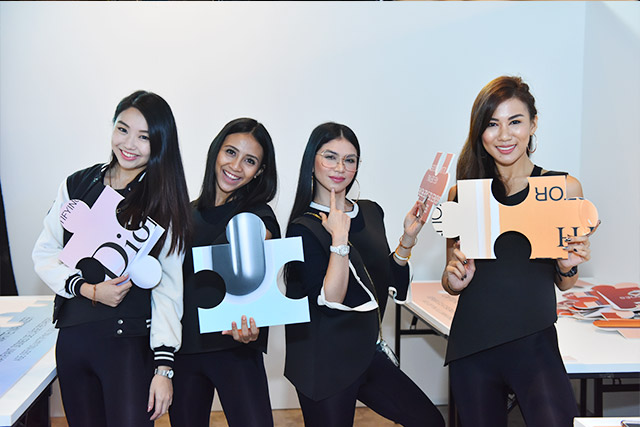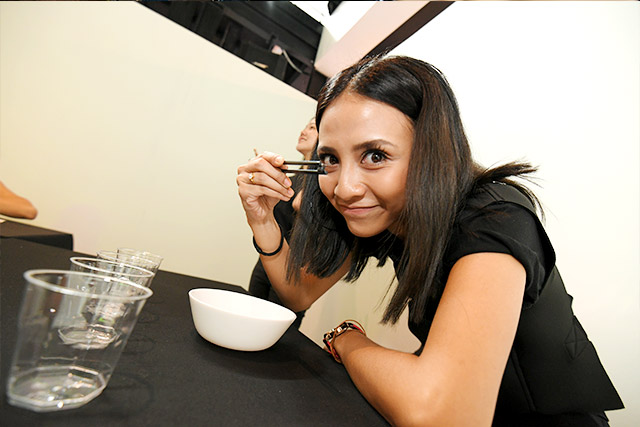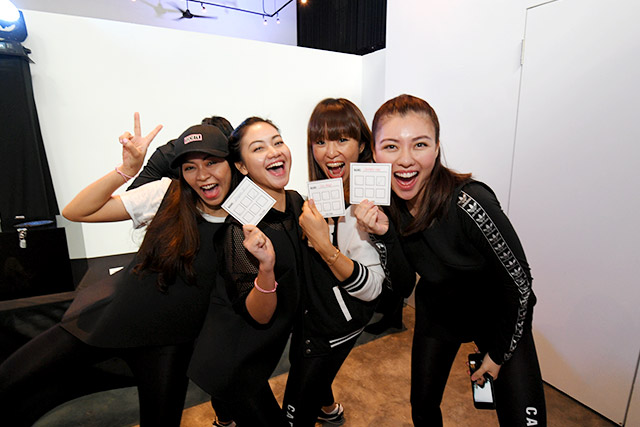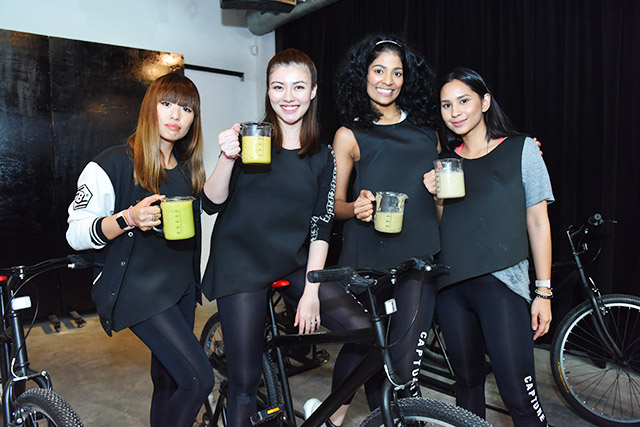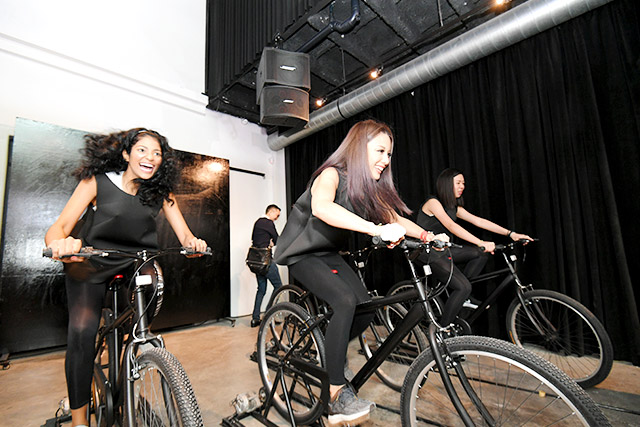 Once all five stations had been completed, the Dior Beauty Malaysia team rallied up the scores to find that it was a tie among several people and hence, a bonus round was given. The girls could do a re-challenge of one station for an extra five points. The result: Pauline Tan finished the games with the most points and a special prize.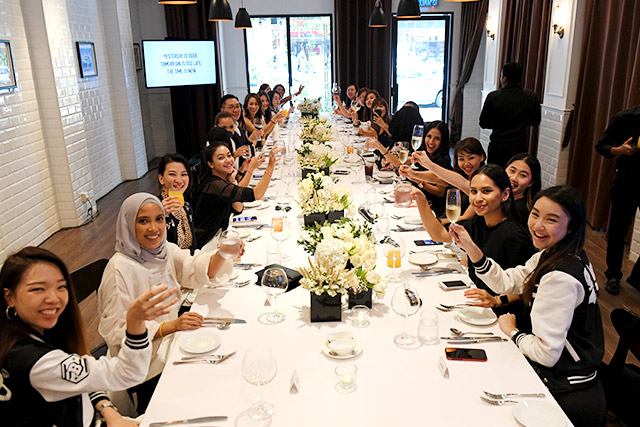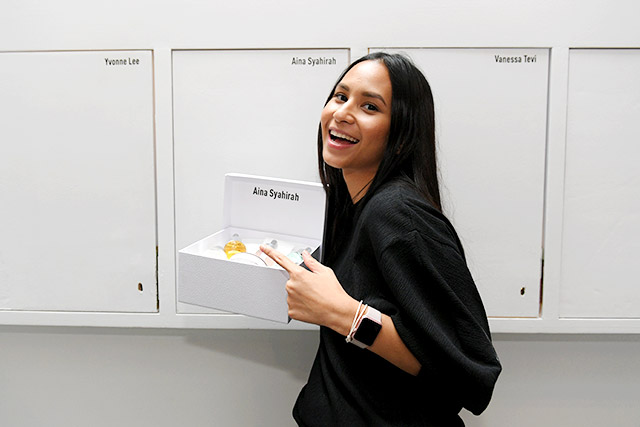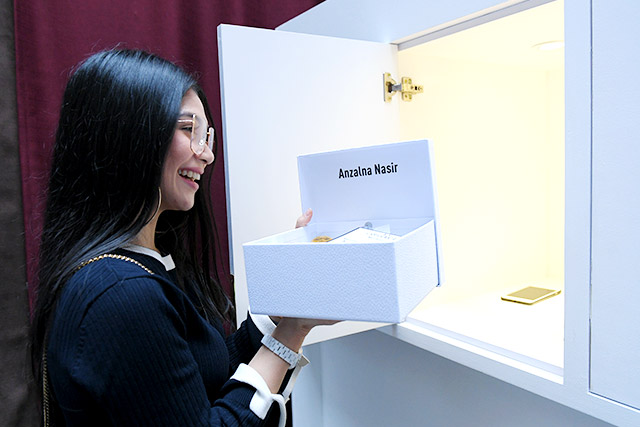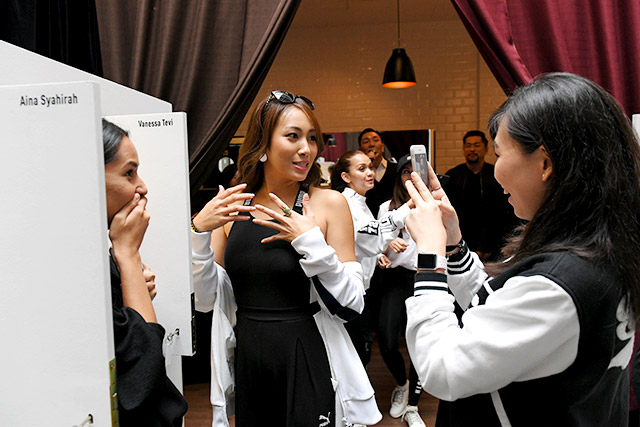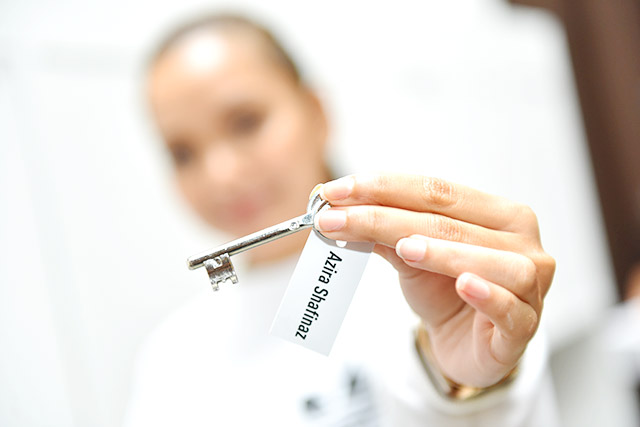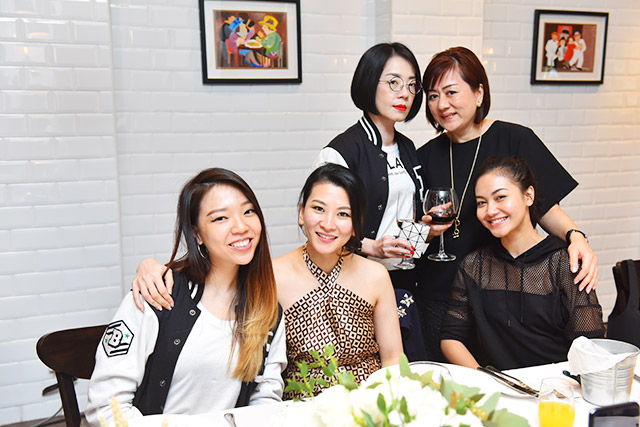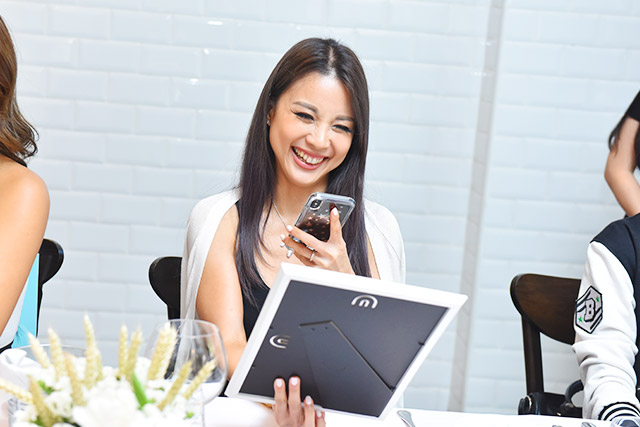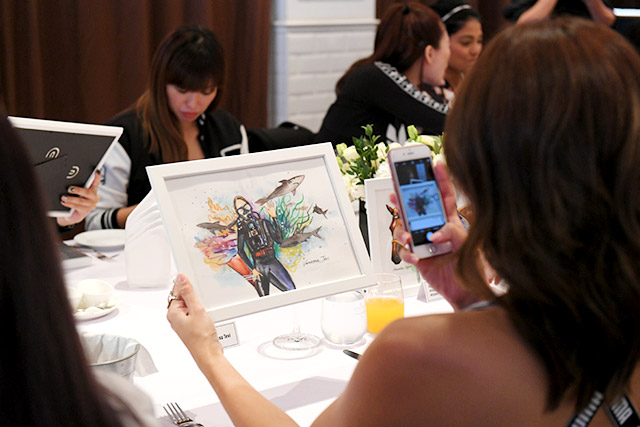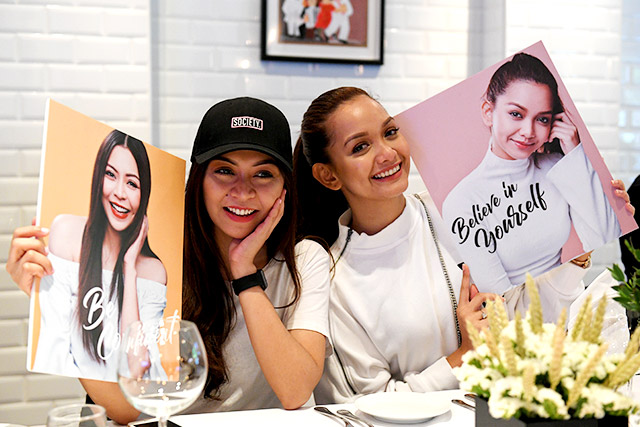 To reward all the hard work, the next item on the afternoon's itinerary was lunch at 2OX where a beautifully set table awaited us all. For the girls, that included a print of their #BuroxDior photoshoot for the campaign and an illustrated portrait of them doing their challenge. But the surprises didn't end there. After several delicious courses, dessert arrived with a special key in a glass on the side. Behind a curtain at the back of the restaurant was a row of white lockers, each with a keyhole and printed with a name. Inside it was a whole set of the Dior Capture Youth range—one for every esteemed guest that afternoon. And that possibly ended the day even sweeter than the dessert could.
| | |
| --- | --- |
| SHARE THE STORY | |
| Explore More | |