Over-pigmentation, dark spots, dull skin—we wouldn't bat an eyelid if you mentioned that these are common skin problems faced by some of us who are currently on a quest to achieving fairer skin. Because let's be real, a perilous journey isn't one without major life (or in this case, beauty) lessons to learn from. Lucky for us all, Clarins Research has stumbled upon one fruit that can save our skins, quite literally.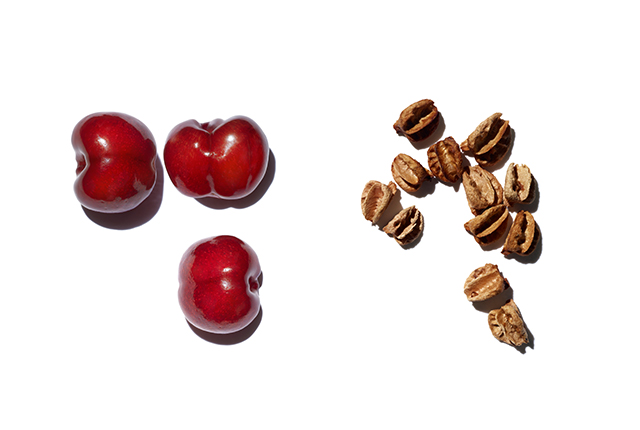 The miracle fruit in this conversation is the acerola fruit that hails from Brazil. When harvested early, the acerola fruit extract inhibits the action of proteins that trigger an overproduction of melanin. In simpler terms, you can now control the same proteins that cause hyperpigmentation to your skin. Apart from that, the acerola seed extract actually increases cell oxygenation by 18%, overall allowing for a more radiant and translucent complexion.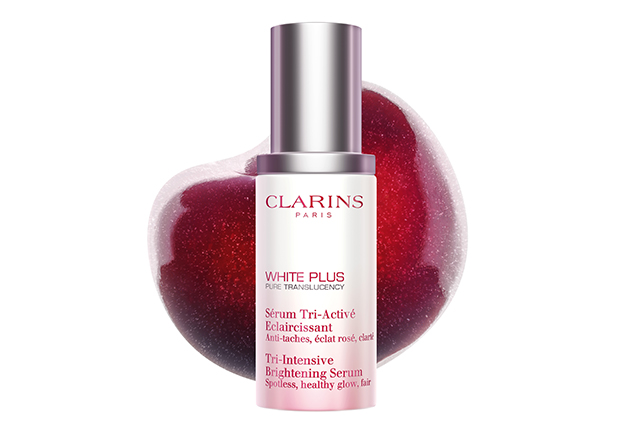 Naturally, Clarins has incorporated this wonder fruit into a new whitening serum that's specially formulated for Asian women's skin. Clarins New White Plus Pure Translucency Tri-Intensive Brightening Serum is targeted to preserve three key elements of even and translucent skin: contrast, colour, and clarity. Alongside acerola fruit and seed extract, the serum also has Lady's mantle extract, Sandspurry extract, Vitamin C and biotin to leave your skin fair and even-toned with a healthy glow.
All the more the reason to jump on this Clarins' new whitening bandwagon? Clarins is currently offering a nationwide promotion until March 13, 2016:
{insert gallery tpl="slide-freesize.tpl" id="Clarins White Plus Promo" rid="3843″ order="a_tstamp"}
*One per customer, while stocks last and excludes other promotions/best buy sets
Related stories:
8 New facials that will transform your skin within the hour
Take action: Why the most neglected part of your body needs your attention now
Here's how these beauty pouches are changing lives
| | |
| --- | --- |
| SHARE THE STORY | |
| Explore More | |