Beauty
#BuroBrides: 9 Lessons we learned from Nicole Warne's epic destination wedding
Living the 'gram life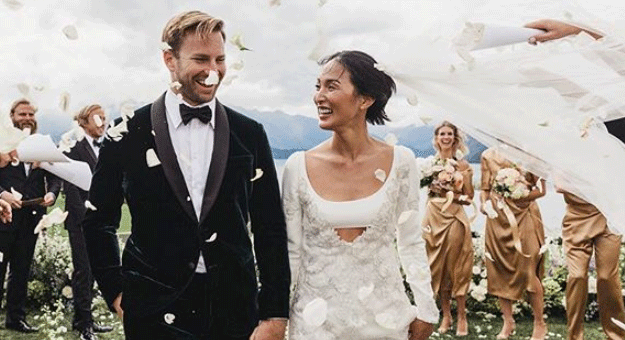 It was the perfect match made in Influencer-Photographer heaven. It may have been a couple of weeks since Nicole Warne a.k.a. Gary Pepper Girl and Luke Shadbolt tied the knot in full IG-worthy glory, but to the delight of her 1.7 million Instagram fans, Nicole continues to release beautiful details including this exclusive footage from what could possibly be the most stunning wedding to end all Pinterest-inspired weddings thus far.
A closer look at Nicole's stunning bridal diary revealed some interesting findings plus beauty and life lessons, which all of us – single, engaged or married – could take away from. High profile wedding, that custom Valentino Haute Couture dress and four other designer outfits aside, we found comfort in knowing that Nicole is – kind of – in many ways, very much like the rest of us.
Lesson 1/9: #LifeHappens. Even for influencers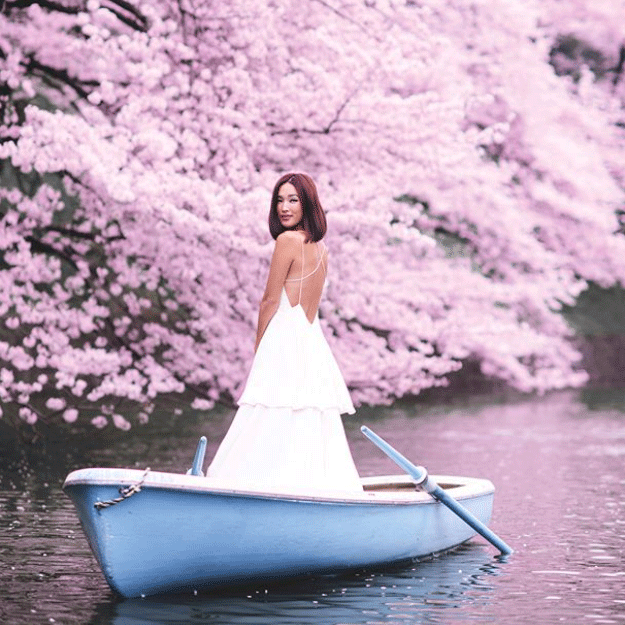 Nicole and Luke both enjoy illustrious careers in the creative world, forcing them to spend a lot of time apart throughout their 11 years of relationship. In nine years, they have spent one Valentine's Day together, and their epic wedding took three years (since the engagement) to produce. So, how many hours has it been since you last saw your partner again? Cherish that.
Lesson 2/9: Keep your friends close, and your BFFs even closer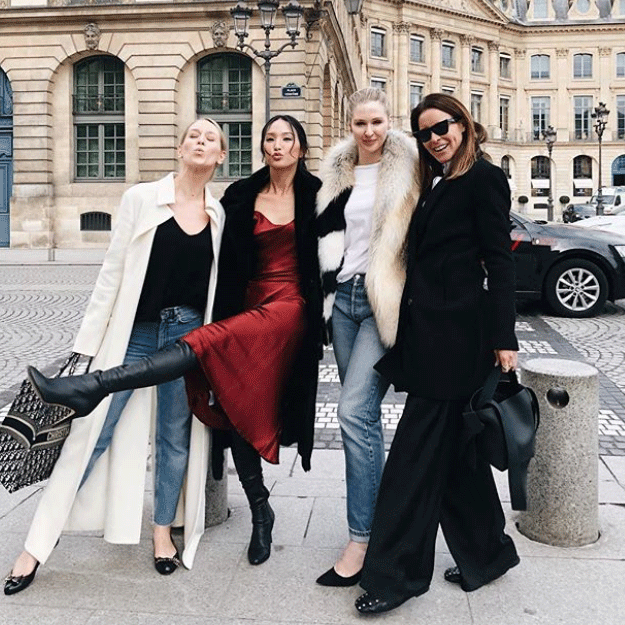 Good. Vibes. Only. More women supporting women is what this world needs now more than ever. Nicole is constantly surrounded by girlfriends who are just as successful and continue to lift each other up – that's what matters. Okay, let's be honest – it's really all that and the fact that one of them will be tasked with making sure you don't trip over your dress and land on your face on your big day.
Lesson 3/9: Bridal body is hard work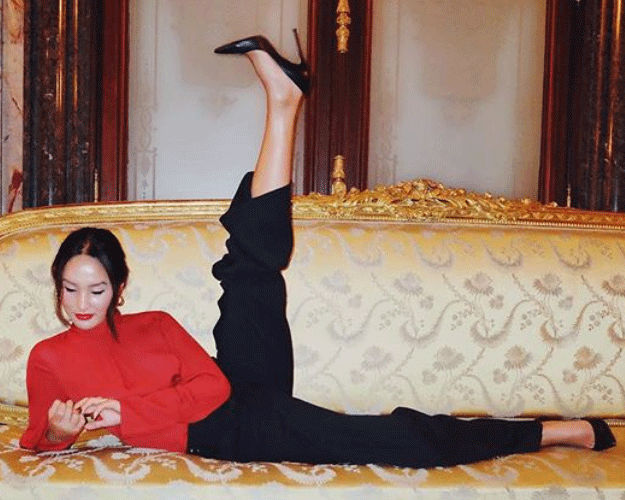 Nicole got in top shape for her wedding by keeping to a strict diet plan of couch-lounging and junk food-feasting. Just kidding. That body did not come without sacrifice.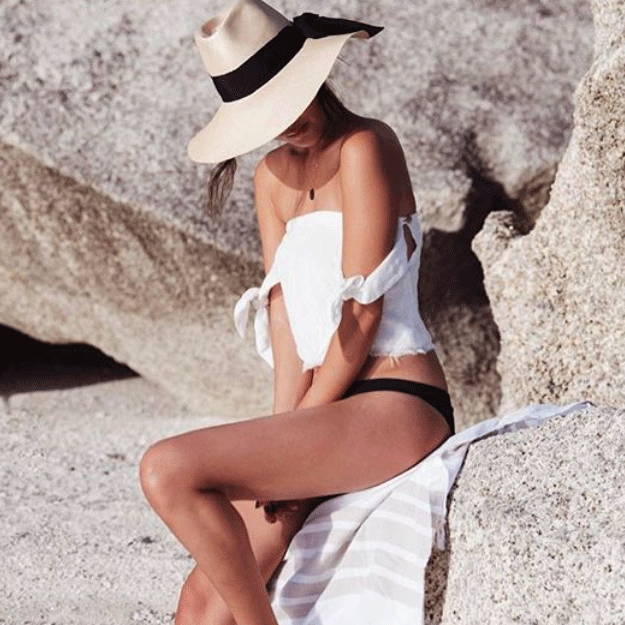 Nicole stepped up her training with a mix of cross fit and weights, and pilates up to five or six days a week, while keeping up with work commitments – now that's discipline.
Lesson 4/9: Good skin over good makeup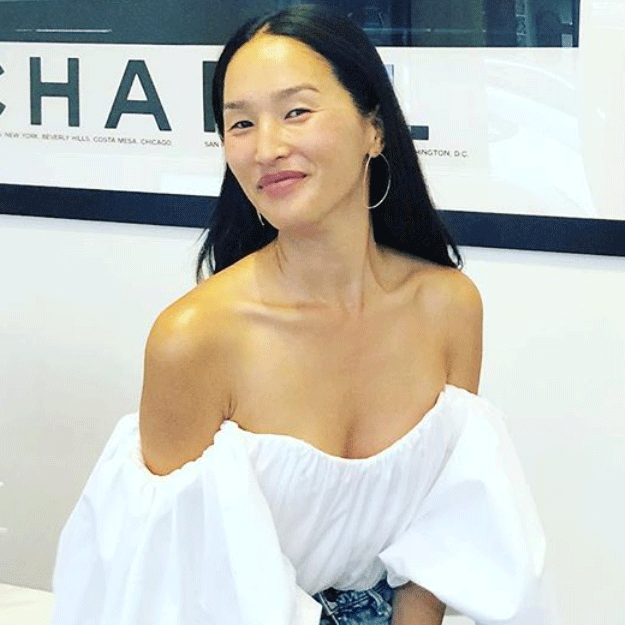 It was all about dewy, luminous skin with soft peach tones for the eyes, lips and cheeks for Nicole. To get there, she booked in routine facials all the way up to her wedding with top Aussie facialist and good friend Melanie Grant. Note to self: "Wow, you look so different!" or "I love your makeup!" on your big day should not be mistaken for compliments.
Lesson 5/9: Fuel from within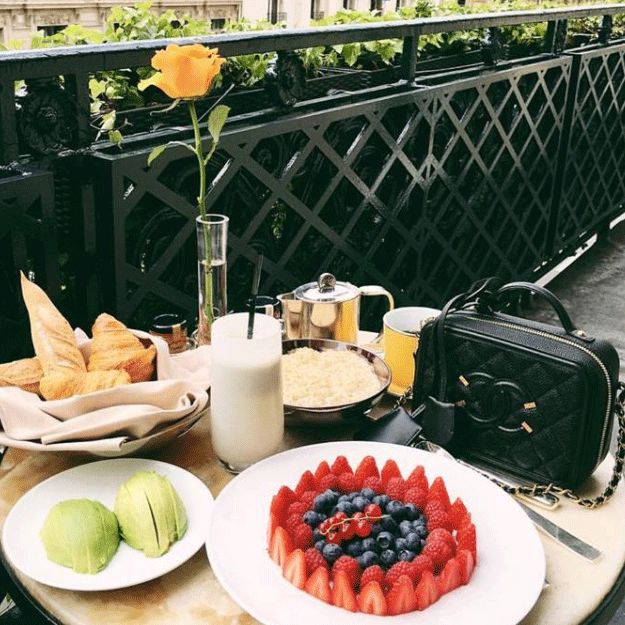 Cliché as it may sound, 'you are what you eat' may be painful to deal with, but it's a tried and tested formula that works. Nicole became vegan last year but that doesn't mean she deprives herself of delicious, IG-worthy meals. Vegan or otherwise, it's all about consistency and moderation to stay healthy and strong.
Lesson 6/9: Find your balance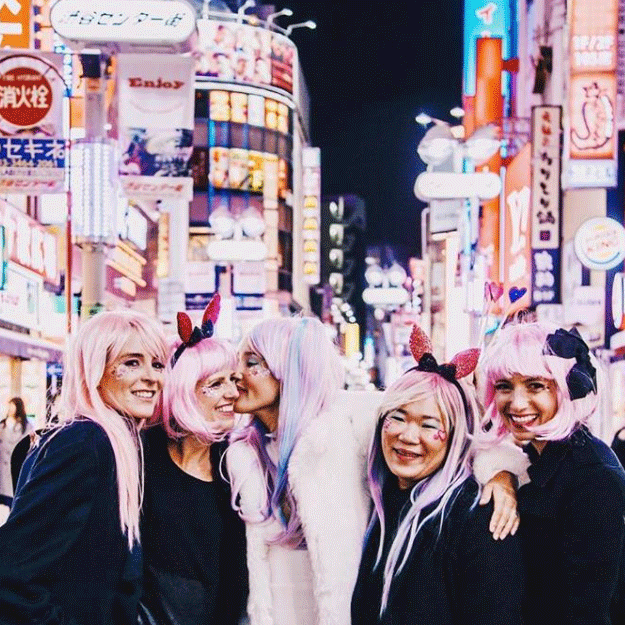 Live a little. Laugh a lot. We get it, wedding prep can be one of the most stressful things you'll ever have to do but take time out to enjoy the process. Nicole took a break from her picture-perfect 'gram life to squeeze in an equally fun, snap-happy #KonnichiWarne bachelorette party in Tokyo (she's half Japanese).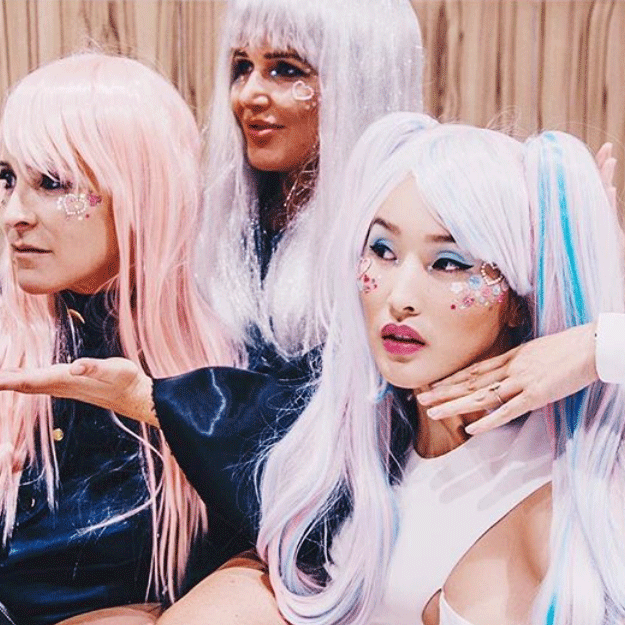 Of course it involved unicorn-pastel wigs and shimmery face embellishments – how else would you stand out (fit in) in anime land?
Lesson 7/9: When you want something done right…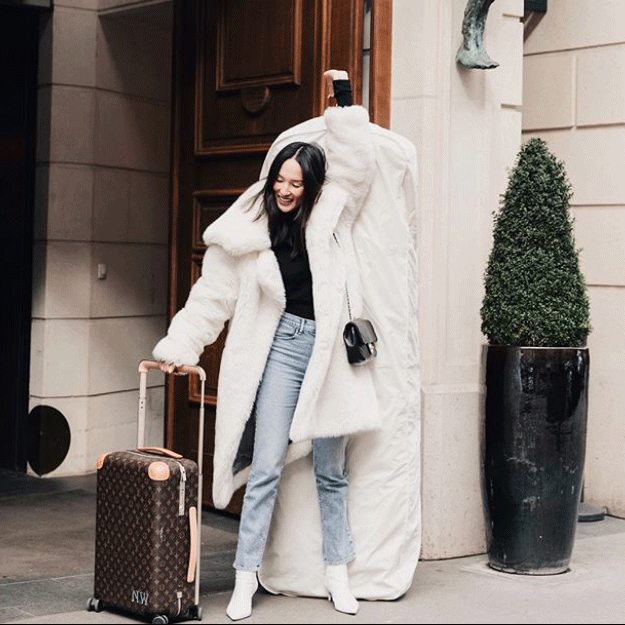 …do it yourself! Just because she has an arsenal of resources at her disposal doesn't mean this bride doesn't get her hands dirty. Nicole hand-carried (and slept with) her dress all the way back from Paris. So if you're OCD about details, don't be afraid to show it!
Lesson 8/9: Be yourself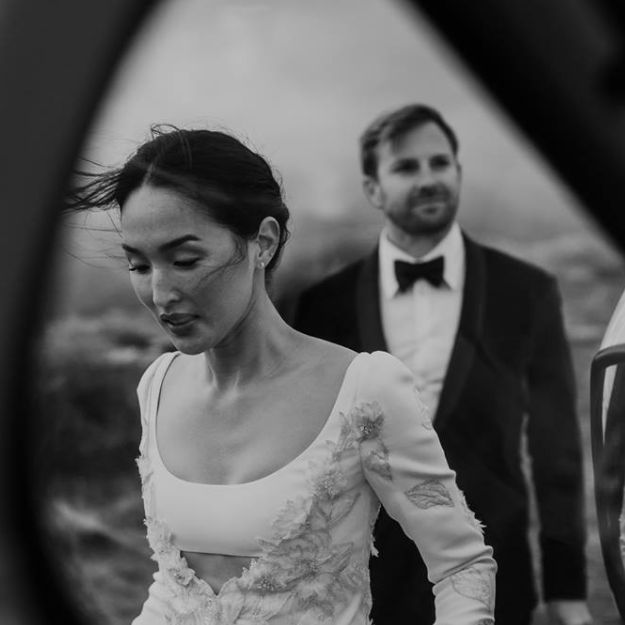 When it comes to wedding hair and makeup, be careful not to #BridalInspo your way into a completely different person! Nicole stayed close to her natural beauty with a timeless look and effortless hair that speaks of her down-to-earth, laidback personality. The last thing you want is for family and friends (yourself included) to not recognise the person in the pictures – awks.
Lesson 9/9: Let go and (dis)connect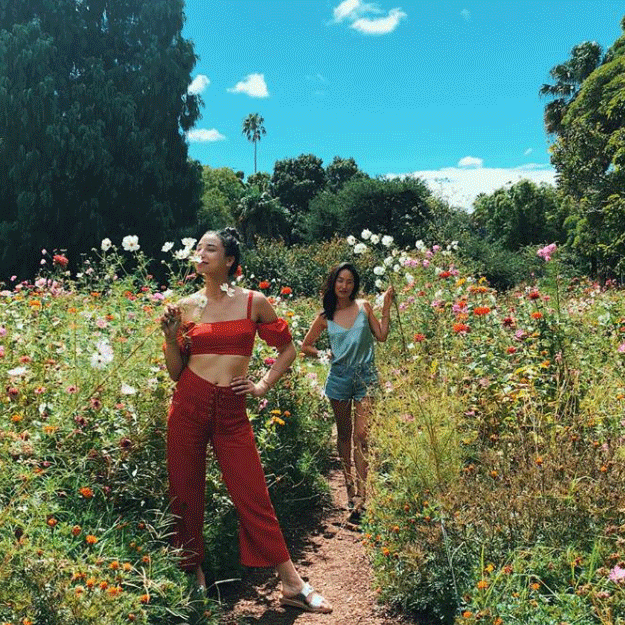 Suddenly, the months of planning will have flown by and your big day is just around the corner. Give yourself an ultimatum (and a break) to stop obsessing over the details! Choose to spend quality time with family and friends over stressing unnecessarily – the last thing you need is an uninvited breakout or a Bridezilla meltdown. Live the day exactly how you want it to be remembered – that includes kicking off your Manolos at the after party if you have to!
| | |
| --- | --- |
| SHARE THE STORY | |
| Explore More | |