Give our BURO Gachapon a crank and be in the running to win prizes from Philosophy, Lush, Laneige, Nudestix, Halcyon Days, Dyson and Sonos
Now that we are halfway into the last month of 2020, it's time for yet another prize-winning endeavour in our BURO Holiday Wheel Giveaway series. If you've given our past giveaways a go over the last two weeks but have yet to scored anything major, fret not—try your hand once more in our BURO Holiday Wheel Giveaway–Week 3!
This time around, our prize list runs the gamut from beauty wins from Lush, Philosophy, Laneige and Nudestix to home additions from Halcyon Days, Dyson and Sonos. Below, find out what's up for grabs and how to win big time from this giveaway:
Nudestix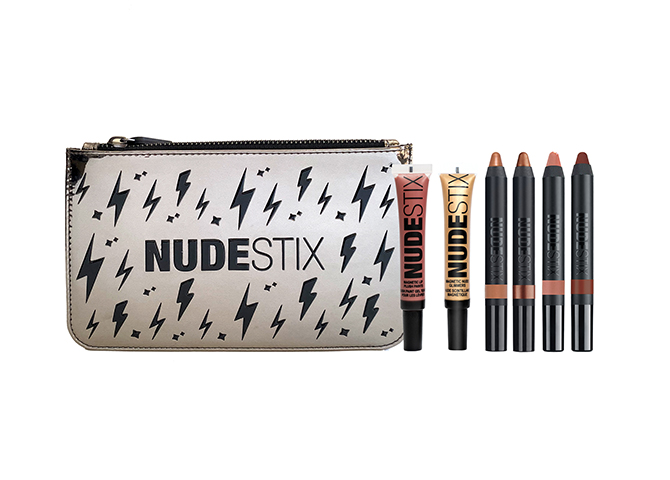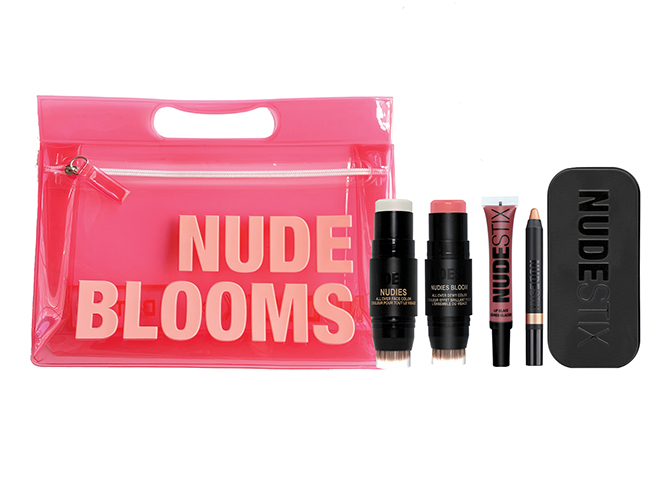 Convinced to get Nudestix's super handy makeup kits after our glowing review here? Now you, too, can try these out for your festive look this holiday season.
We're giving away three sets of Nudestix Smokey Nude Glow Kit (worth RM305 each), specifically curated by Nudestix co-founder Taylor Frankel with six universal nude-toned multi-use products. If you're looking to ace the K-beauty-worthy glow, the Nudestix Nude Bloom Kit (worth RM305) is made for you. A five-piece set curated by Korean beauty guru, Pony Park,  each kit is packed with products you can use for the face, eyes and lips for a dreamy, glowy look. Get this: Three sets of the Nude Bloom kit is up for grabs!
Philosophy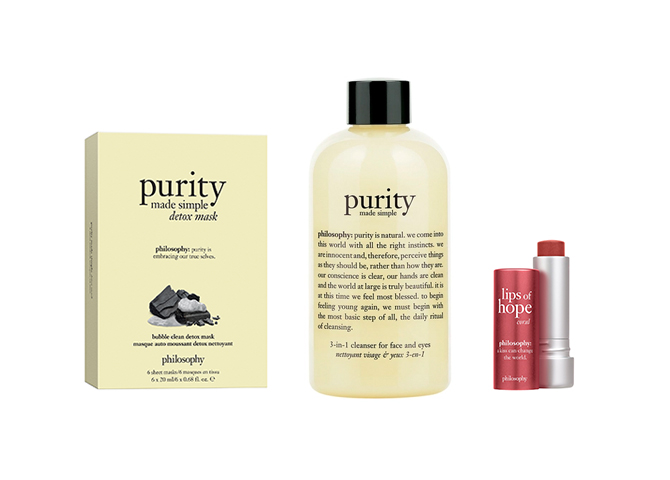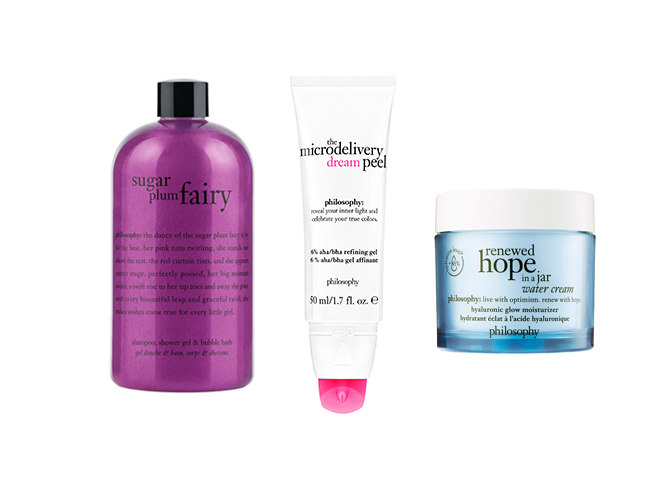 The next in our prize list is perfect for those looking to overhaul their beauty routine. Three sets of all these products from Philosophy (valued at RM823 per set) could very well be yours to take home, specifically: skincare bestsellers including Purity Cleanser, Lips of Hope Tinted Lip Balm, Renewed Hope In A Jar Water Cream; and our personal favourites—Purity Detox Mask, Microdelivery Dream Peel and Sugar Plum Fairy Shampoo, Shower Gel & Bubble Bath.
Lush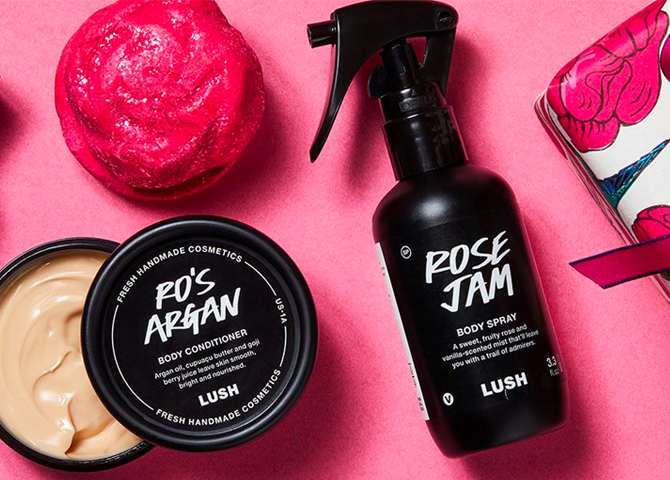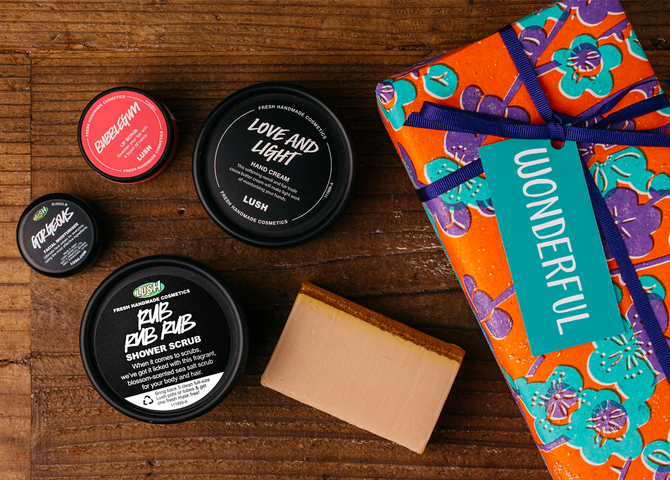 Time to elevate your scent ritual this holiday season with the help of an amazing slew of goodies from Lush. This comprehensive list includes the Rose Jam Body Spray, Ro's Argan Body Conditioner, beautifully-wrapped gift sets (Wonderful, Flower Garden, Honey Honey), Dirty Toothy Tabs, Magic Crystals Shower Scrub, Bubblegum Lip Scrub and Nana Shower Gel.
We are giving away three of Lush's Christmas Sets (total value of RM2,500), specially curated by us; each set features a couple of products listed above.
Laneige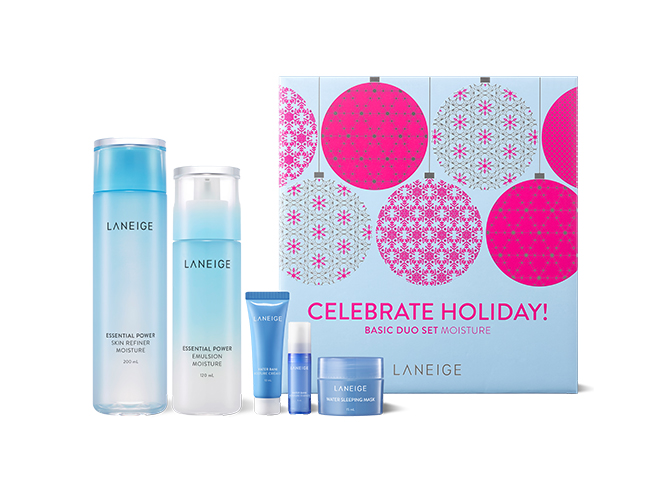 Get your skin in check this festive season with the help of Laneige's bestselling products; but for those who are unsure of which to sample, Laneige Celebrate Holiday Basic Duo Set Moisture is the ideal all-in-one kit to get you started.
Five sets, worth RM245 each, are up for grabs in this giveaway! Each set includes Laneige Essential Power Skin Refiner Moisture, Essential Power Emulsion Moisture, Water Sleeping Mask, Water Bank Moisture Essence and Water Bank Moisture Cream Ex.
Halcyon Days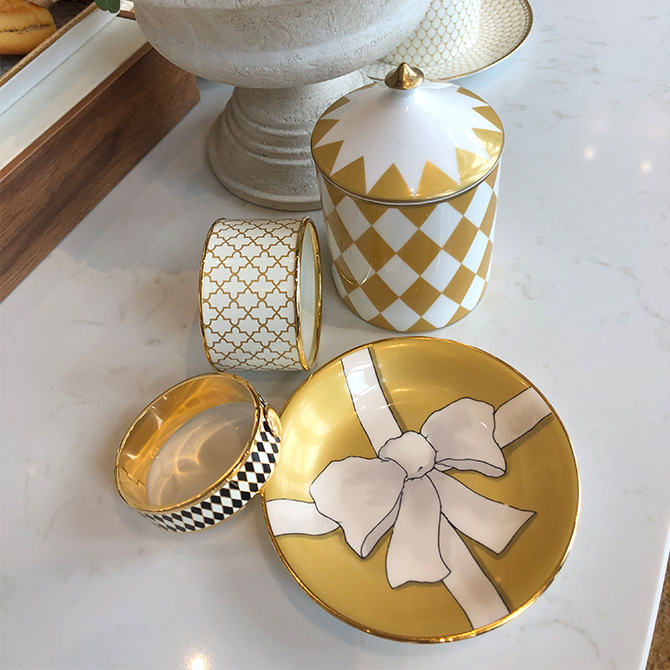 Ready to play host this Christmas season? If you're already planning to do the honours in the comfort of your abode this month, jazz up your table setting with Halcyon Days Fine Bone China Gold Bow Tray. Whether for afternoon tea or to make for an Insta-worthy spread, this chic tray will fit right in.
Three of Halcyon Days' Fine Bone China Gold Bow Tray (worth RM250 each) are in our list of goodies this week.
Dyson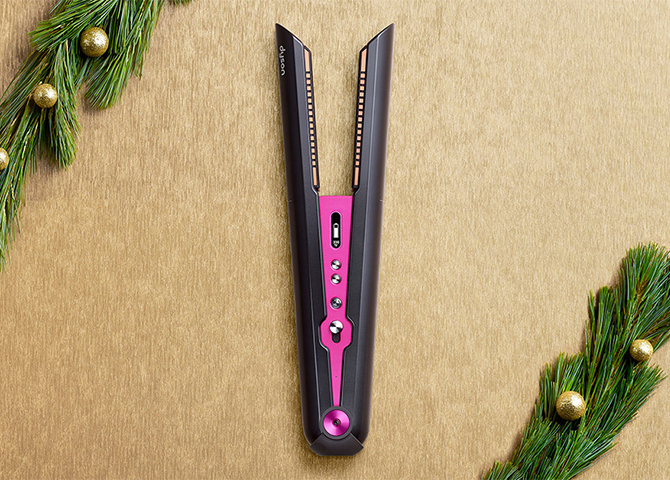 The Dyson Corrale was just launched this year, but it has already scored a permanent place in our vanities (more here). You can't go wrong with a cordless hair straightener that's equipped with flexing plates to prevent hair damage while styling. We're gifting one Dyson Corrale worth RM2,199 in our giveaway—find out how you can win below!
Sonos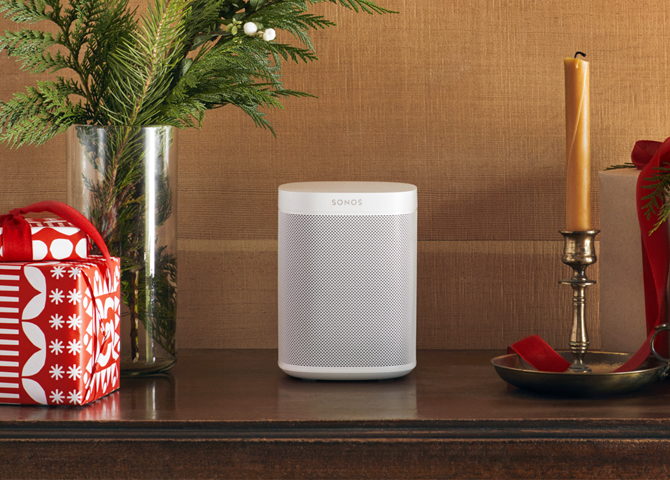 Missed your chance to get your hands on the Sonos One on the first week of our BURO Giveaway? Not to worry, because one of this smart speaker (worth RM1,199) is up for grabs! If you didn't know already, the impressive Sonos One has built-in voice control, and can be paired with another Sonos One in the same room for a heightened sound experience or for stereo separation.
Ready to walk away with big wins from our beauty giveaway? All you have to do is:
1. Hit the "Like" button and "Follow" BURO Malaysia's Facebook Page
2. Follow BURO Malaysia's Instagram
3. Fill up the giveaway form in BURO Gachapon!
TL;DR: For your convenience, here's a complete list of all the goodies up for grabs.
DAILY GIVEAWAY - 2 lucky winners per day!
5 x Nudestix Holiday Kit
- Angel Tai
- Phua Hong Feng
- Soh Jue Wern
- Fadzilah Najumudeen
- Tiang Xiao En
3 x Philosophy Christmas Kit
- Goh Qi En
- Valenrine Kou
- Soh Poh Yong
3 x Lush Christmas Set
- Miki Tan
- Lim Huey Wey
- Ryan Chin
5 x Laneige Celebrate Holiday Basic Duo Set Moisture
- Wong Mei Chee
- Yong Kar Kit
- Kim Chi Yen
- Sow Shuo Xiang
- Long Wen Xin
3 x Halcyon Days Fine Bone China Gold Bow Tray
- Rachel Fong
- Amanda Eng
GRAND PRIZE - 2 lucky winners!
1 x Dyson Corrale
- Kashmitra Venu
1 x Sonos One
- Ooi Lih Wen
Terms & Conditions:
The Holiday Wheel Week 3 Daily Giveaway runs from Monday, 14 December 2020 till Sunday, 20 December 2020. Winners will be announced on a daily basis from Monday, 14 December 2020 till Sunday, 20 December 2020 via email, and 2 Grand Prize Winners will be announced on Wednesday, 23 December 2020 via email, and on this page. By joining this giveaway, you will be automatically subscribed to our BURO Malaysia e-newsletter. Other terms and conditions apply*.
1. Employees of BURO Malaysia and its related corporations ("Indochine Media Ventures") or BURO Malaysia partners and/or sponsors for the giveaway (if applicable), and their immediate family members (including spouses, children, parents, brothers and sisters) are not eligible to participate in the giveaway.
2. Winner of this giveaway is chosen at random.
3. This giveaway is organised by BURO Malaysia (hereinafter referred to as the 'Organiser').
4. The prizes for this giveaway are neither exchangeable for cash nor transferable.
5. All persons ('Participants') taking part in this giveaway agree that these rules shall be binding on them, and that the entries in this giveaway, including their name and likeness, may be used without restriction in any future publicity material by the Organiser.
6. The Organiser reserves the right to amend these rules or terminate the giveaway at any time at its sole and absolute discretion. All decisions made by the Organiser under these rules shall be final and no discussion or correspondence will be entertained. The Organiser may, but is not required to, justify any decisions relating to this giveaway.
7. The Participant acknowledges that the interest and good reputation of the Organiser are of paramount importance. The Organiser reserves the right to disqualify a Participant from the giveaway, or to withdraw the prize if it is believed the Participant is in breach of its obligations under the rules. The Participants shall not by act or omission, directly or indirectly bring the Organiser into disrepute.
8. All entries are sent at the risk of the Participants and in the event that there are technical difficulties experienced arising out of the internet or from any associated equipment or internet security is compromised, the Organiser may at its sole and absolute discretion disqualify the entire entry and shall not accept any liability doing so.
9. Giveaway entries may only be submitted via the stated medium of communication.
10. This giveaway is open to anyone above 18 years old.
11. Each entry must be completed in full. The Organiser reserves the right to disqualify any incomplete entries in its sole and absolute discretion.
12. Incomplete entries will be deemed void.
13. Winners will be notified by email.
14. Uses of 'aliases' shall be considered a form of deception and are prohibited.
15. The winner must produce their original IC / passport with legible IC / passport number in order to claim the prize. The winner may also be required to produce additional original proof of identity at the discretion of the Organiser.
16. All Prizes are accepted entirely at the risk of the winner, and the Organiser excludes all warranties in connection with the prize to the extent permitted by law.
17. All Participants release from, and indemnify the Organiser, its agencies, sponsors and representatives against, all liability, cost, loss or expense arising out of acceptance of any prize or participation in the giveaway including (but not limited to) personal injury and damage to property and whether direct or consequential, foreseeable, due to some negligent act or omission or otherwise.
18. All personal particulars furnished are meant for identification purposes and will not be sold or given to any third parties. In the case of giveaways, our partners may wish to offer you services which require your personal particulars. These specific requests will be expressly stated within relevant giveaways, with a choice to opt out.
19. Inability to contact the Grand Prize Winners by Monday, 28 December 2020 will result in disqualification and selection of an alternate winner.
20. Winners must collect their gifts from our office in Mont Kiara within 1 month of notification.
21. Prizes are final; no cash equivalent or alternative prize will be given. Prizes are non-transferable, non-exchangeable and strictly not for resale. If the winner is found to be selling the prize(s), the Organiser reserves the right to demand the return of the prize.