The day of Blackpink's highly-anticipated comeback is finally here. After more than a year of hiatus, the insanely popular girl group has debuted a new single, 'How You Like That' and as per usual, their beauty moments are taking centre stage.
Below, we compiled the best hair, makeup and nail looks that we've spotted throughout the entire music video: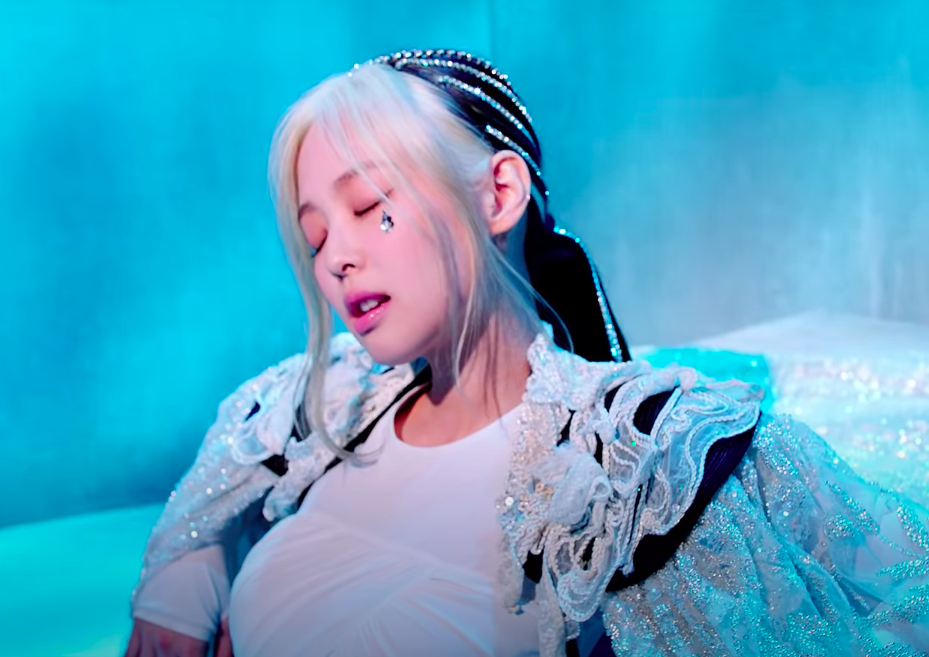 Jennie wears chains in her hair, specifically on the darker part of her two-toned tresses. Spot the crystallised tear that's adding to the vibe.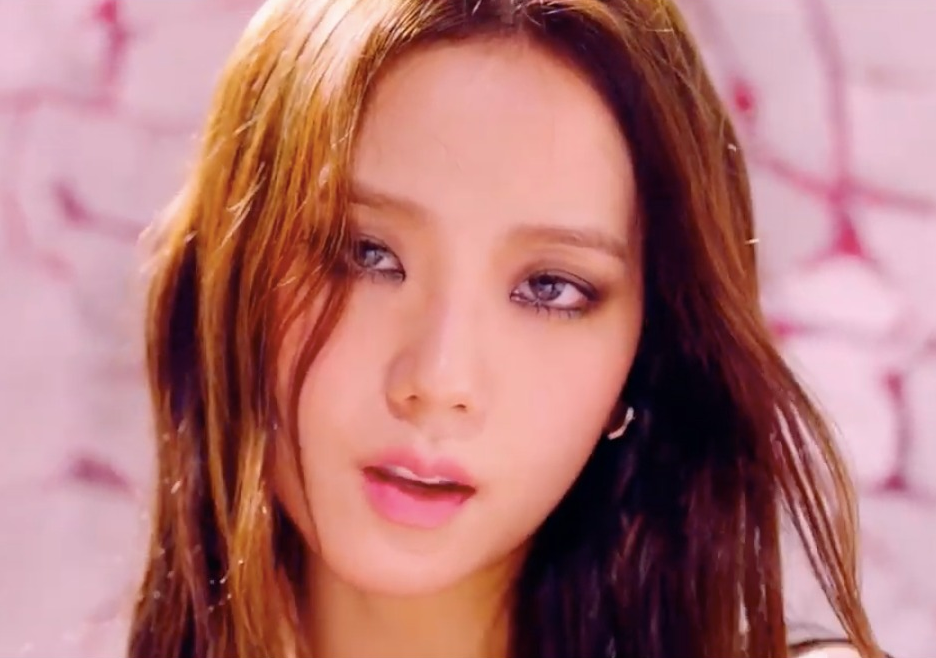 Spidery lashes and a smudged eyeshadow for that slept-in look. The kicker? Jisoo's lower lash line is doing all the talking here.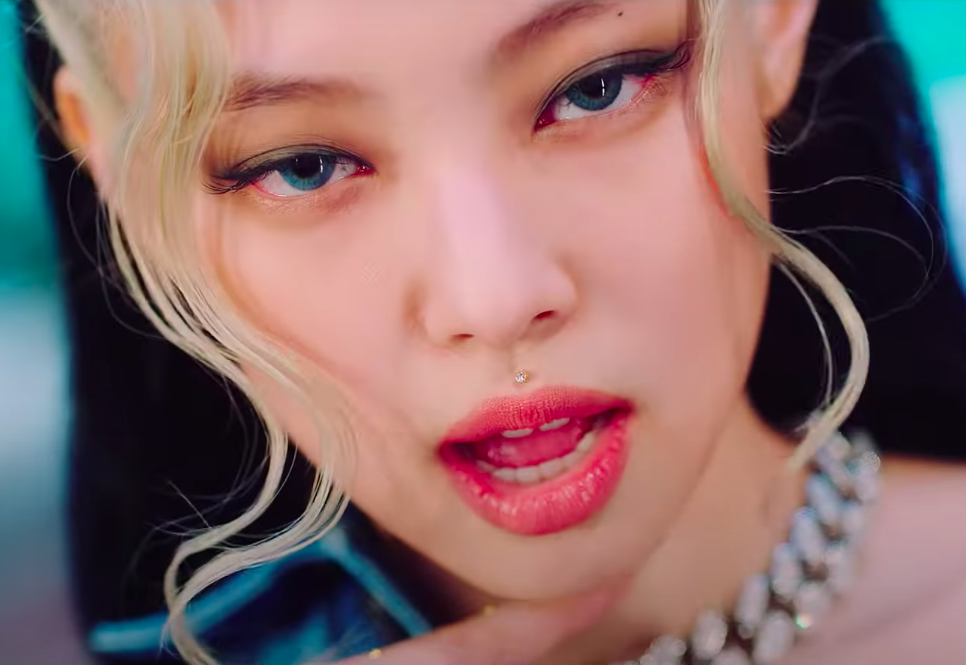 Aside from her sleek cat eye, Jennie's medusa piercing is stealing the spotlight here.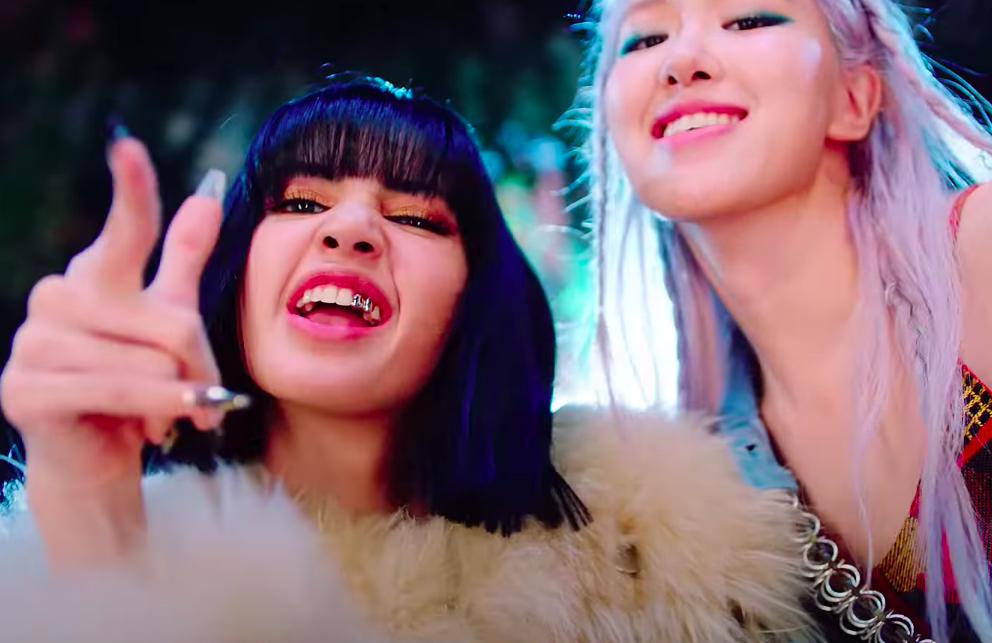 A star-studded look—from her nails to her… teeth? We are living for Lisa's chromatic-iridescent claws here. Also, loving the hint of green on Rosé's peepers.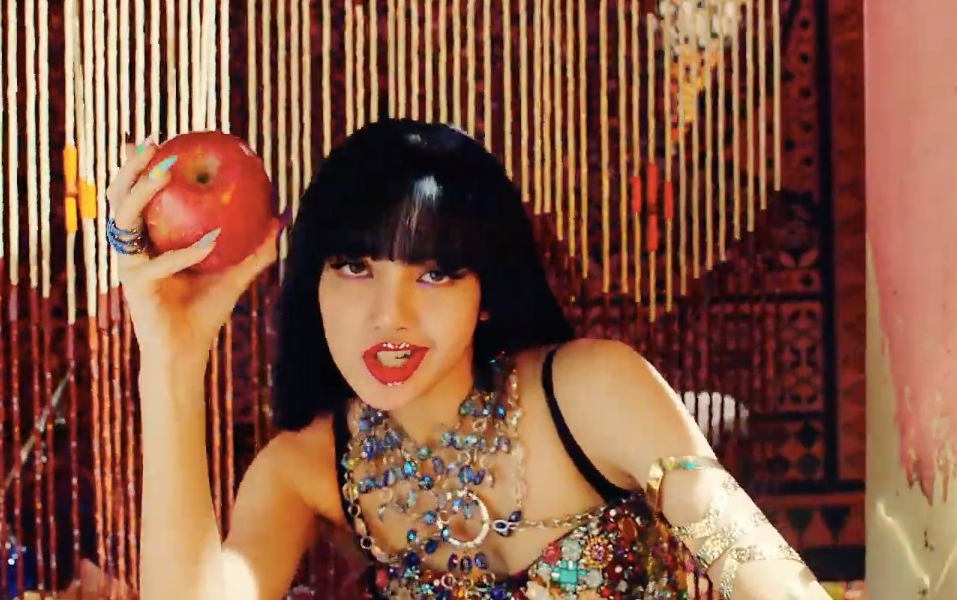 Lisa's rocking some Cleopatra vibes here. Her mismatched digits are all the rage right now, with the insides of her nails a different shade altogether.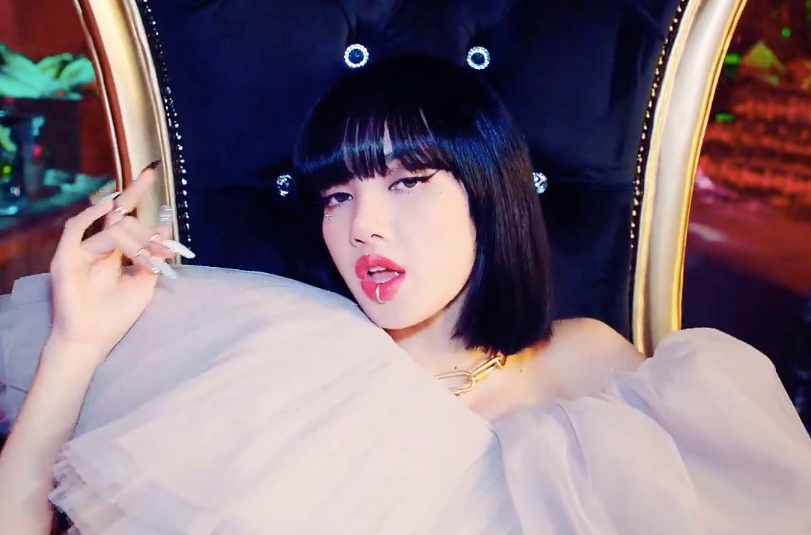 New face art trend: lip embellishments that can rival your neck/wrist candy.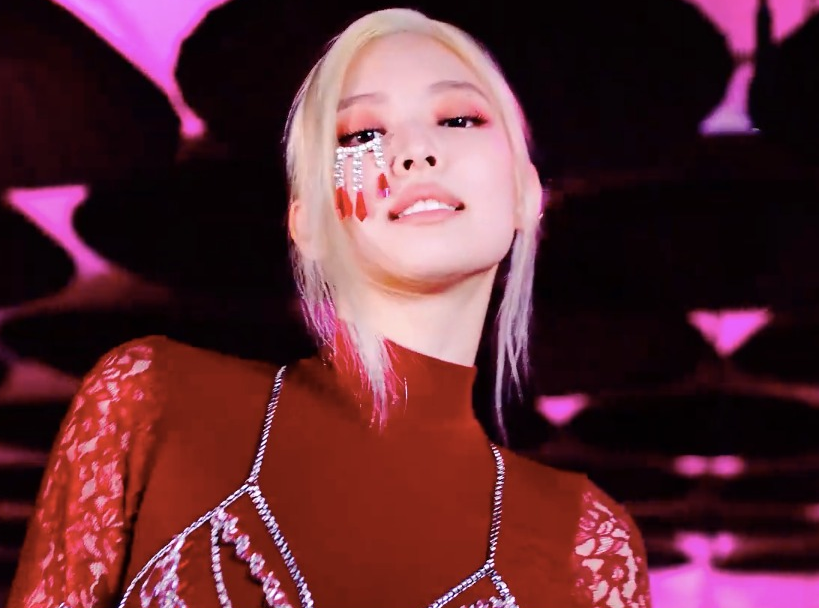 Better yet, wear embellishments inspired by your getup (in the form of your lashes), like Jennie's red-on-red-on-red look here.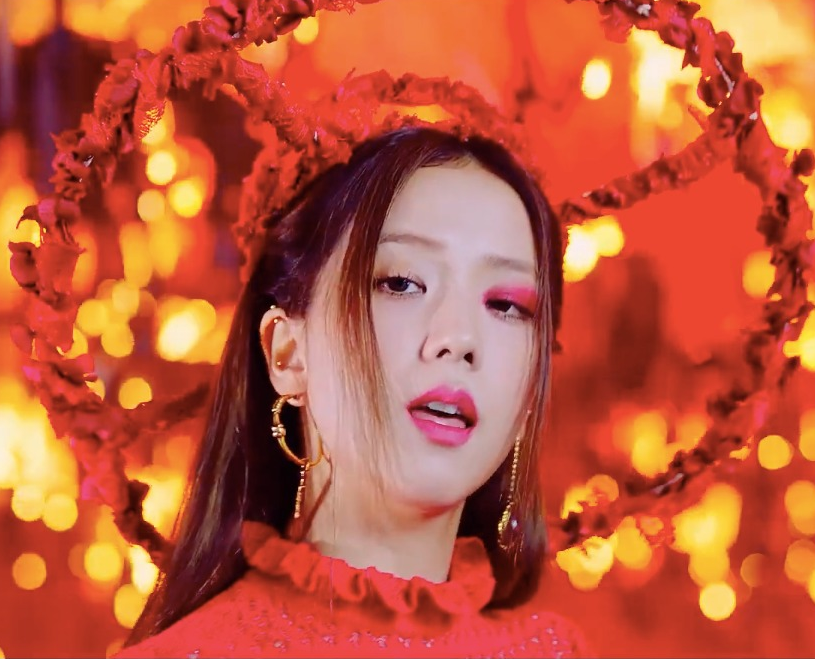 The single-eye makeup trend seems to be key in this music video. Jisoo wears an abstract hot-pink smudge over her left eye with a matching bold lip.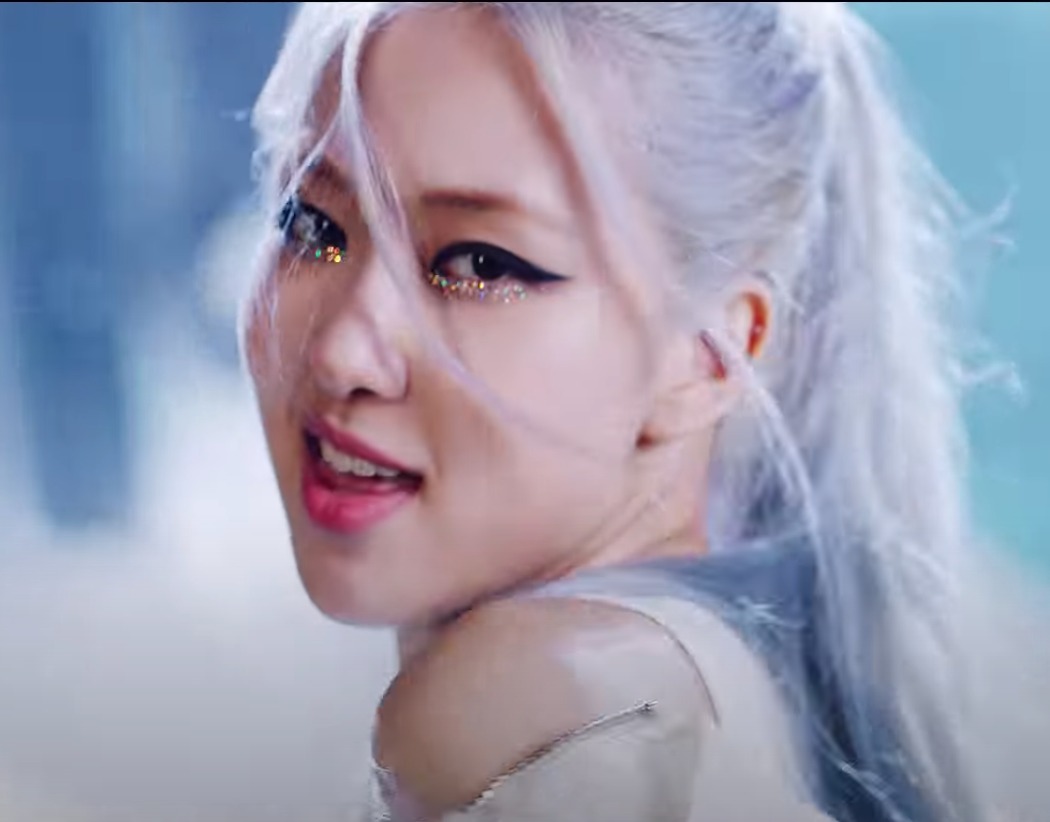 Pointers for a killer cat eye: sprinkle a lot of glitter along the lower lash line.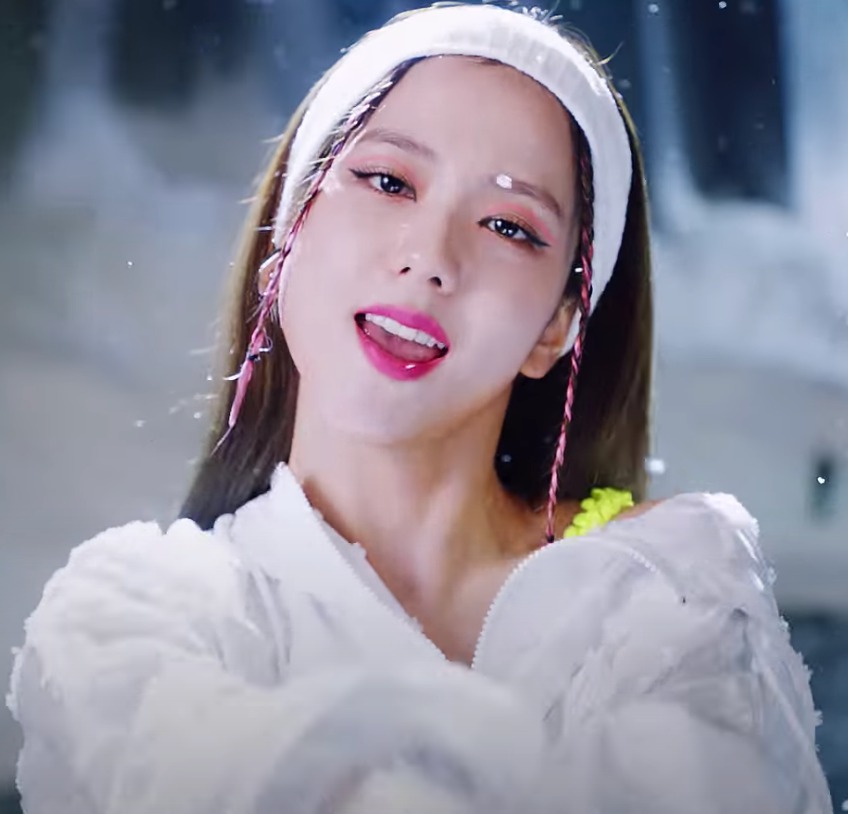 So much to unpack here, from her mini pink braids and white headband to her floating crease and complementing lip colour.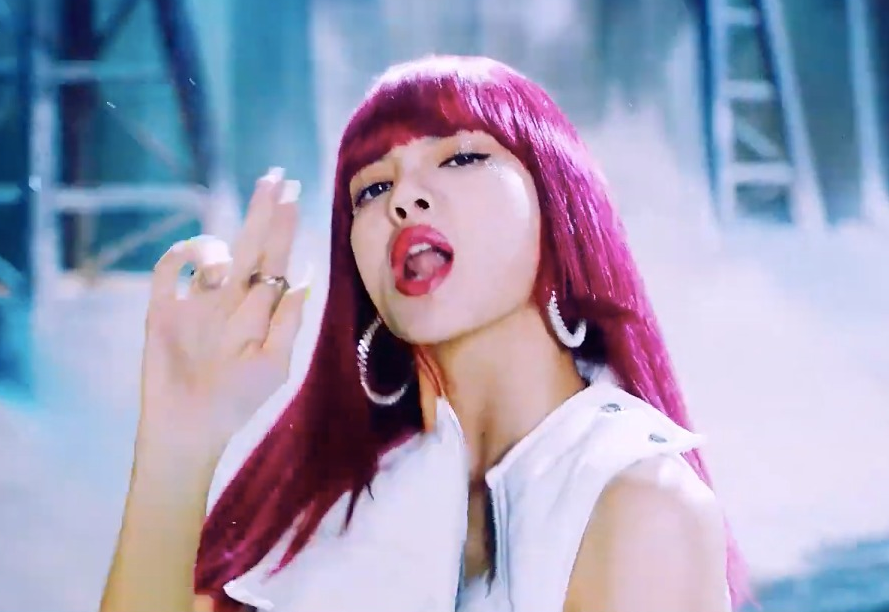 This half-bob, half-long magenta hairdo is a vibe. More glitter tears and a vivid pink lip to seal the deal.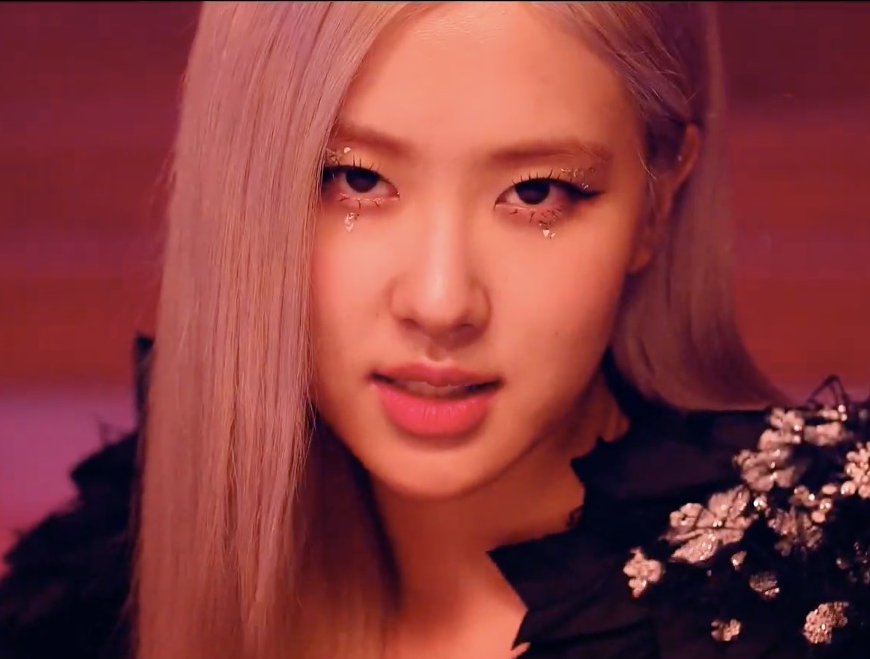 Rosé rocks perfectly-primed lashes and heart-shaped sequins all over her peepers.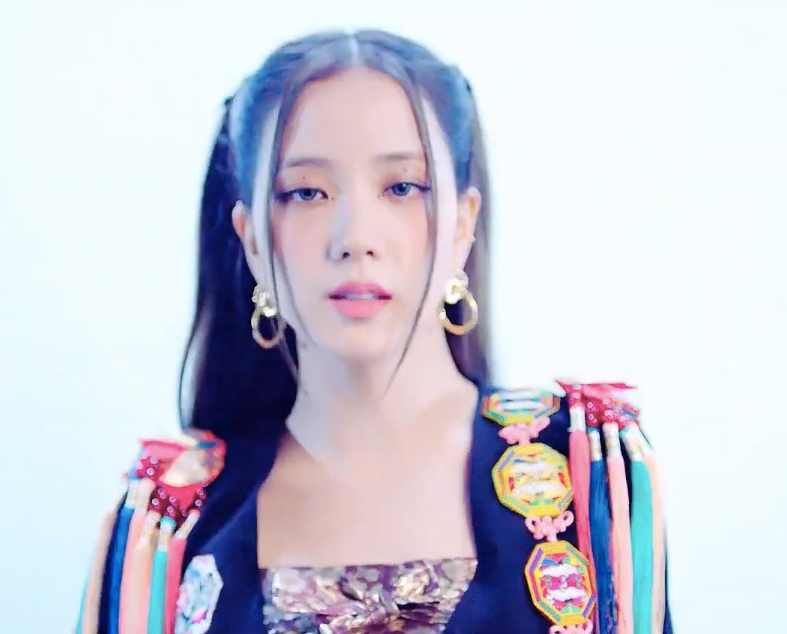 '90s tendrils with high pigtails? We stan.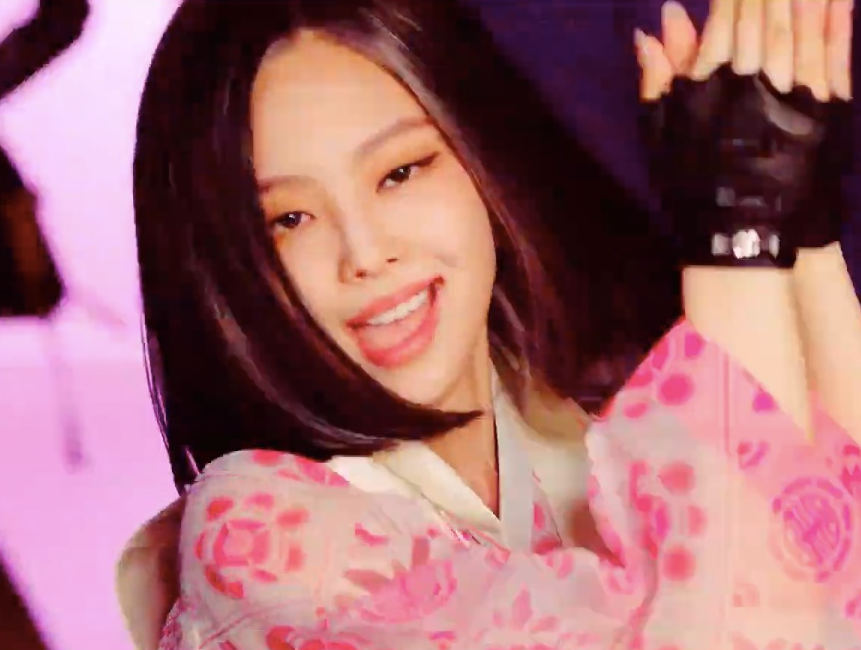 Jennie swaps two-toned hair for a sleek violet, almost-midnight bob (probably our favourite hairdo of hers from this entire video.)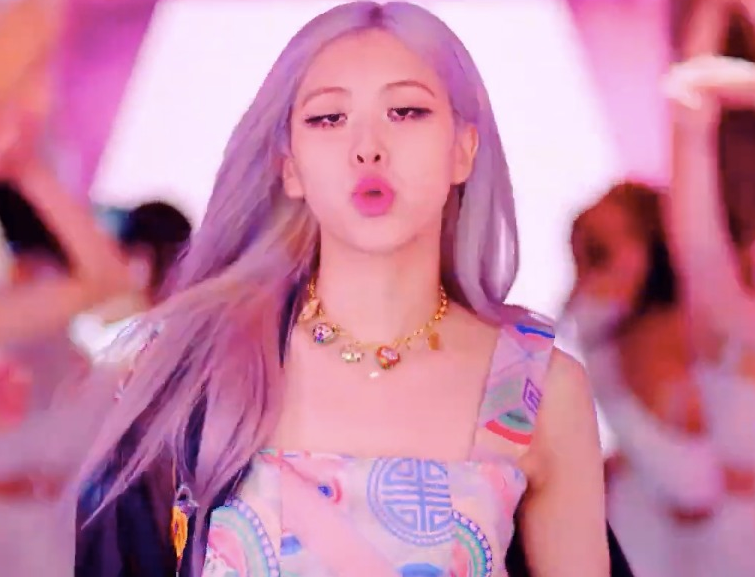 Rosé's lilac tresses here are a dream.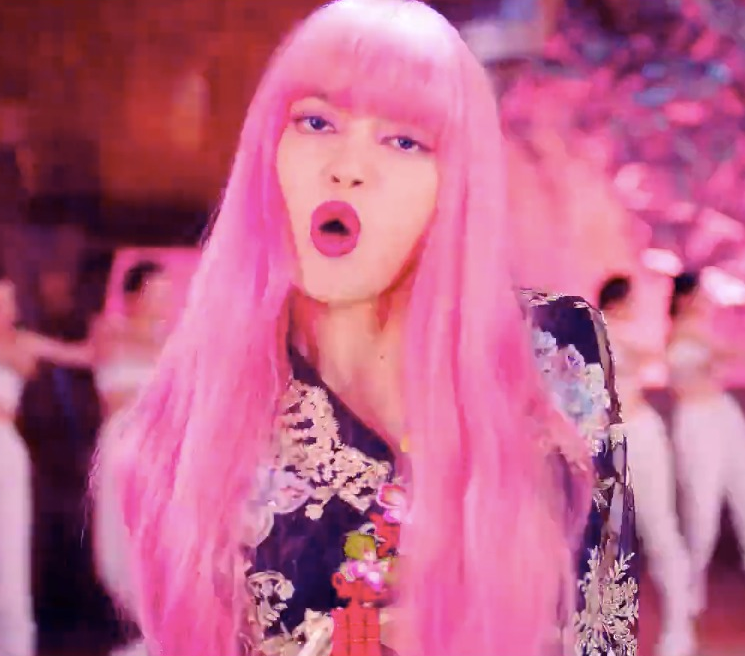 Lisa's pink hair goes a few shades lighter, this time in bubblegum pink.
Check out more K-pop updates here.
| | |
| --- | --- |
| SHARE THE STORY | |
| Explore More | |