Beauty
Biotherm Aquasource Everplump: The latest moisturiser to amp up your skincare routine
Made for the go-getter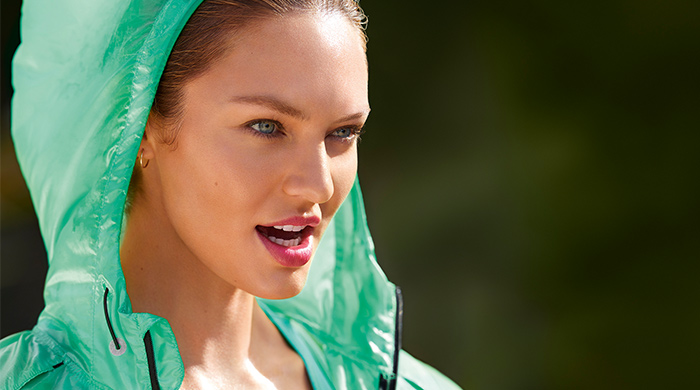 We've all been there before: Having used your go-to all-time favourite moisturiser for years but to find that it isn't as effective as before—or at least, before you turned a year older this year. As our skin undergoes changes that not all of us are always happy about (fine lines and breakouts, anyone?), it's likely that our moisturising routine changes along the way as well.
Cue Biotherm Aquasource Everplump—the newest luxury-feel gel moisturiser that's made for women in their 30s who are seeking for a moisturiser that does way more than merely moisturising, without having to embark onto a brand new anti-ageing skincare routine.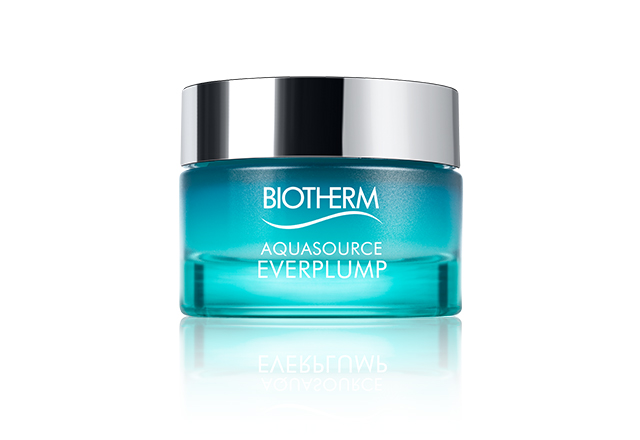 Biotherm's latest high-density gel is formulated with Blue Hyaluron from the waters of the French Polynesia, an ingredient which boosts the skin's synthesis of natural hyaluronic acid. Blue Hyaluron is a moisture agent that holds multiple times its weight in water, hence increasing the skin's hyaluronic acid levels by 22% and plumping the skin from within by retaining water. Glycerin is added into the formula to maintain its hydration efficacy without all the stickiness that comes with a regular moisturiser.
If you aren't a fan of tacky moisturisers that leave an oily film over your face post-application, this product is practically made for you. Just about the opposite of the usual moisturisers (which are oil-in-water emulsions), Biotherm Aquasource Everplump's water-in-oil composition allows the formula's active ingredients to release evenly onto the skin upon contact without leaving any residue behind. Fine lines and dry patches of skin? Likely skin concerns of yesterday after using this new hydrating formula.
Supermodel Candice Swanepoel reps Biotherm's mantra of "living life to the fullest" perfectly, as she demonstrates here:
Interested in trying out this new moisturiser to keep your skin in check? You can redeem a free sample of Aquasource Everplump on Biotherm here.
We are also giving away three sets of Biotherm Life Plankton Essence and Aquasource Everplump worth RM420 each! Tell us what you like and dislike about our site in no less than 30 words below to enter our giveaway:
Giveaway terms and conditions:
– This giveaway ends at 11:59pm, GMT+8, 19 May 2016. The winner(s) will be announced on 20 May 2016.
– The winner(s) of this giveaway will be notified via email.
– All information must be entered to qualify for this giveaway.
– Inability to contact the winner(s) in 3 months of notification will result in disqualification and selection of an alternate winner(s).
– This giveaway is only open to residents of Malaysia
– Buro 24/7 Malaysia will not entertain any complaints on the quality and quantity of the prizes after the prize is in the possession of the winners.
– Buro 24/7 Malaysia shall not be liable for any loss, including but not limited to direct, indirect or consequential loss or damage, personal injury or death which is suffered or sustained (whether or not arising from any person's negligence) in connection with participation in this competition or accepting or utilising a prize.
| | |
| --- | --- |
| SHARE THE STORY | |
| Explore More | |