Beauty
Beauty buzz: Colourpop is launching a Baby Yoda Palette, Gisele Bundchen hosts the first Dior Skincare talk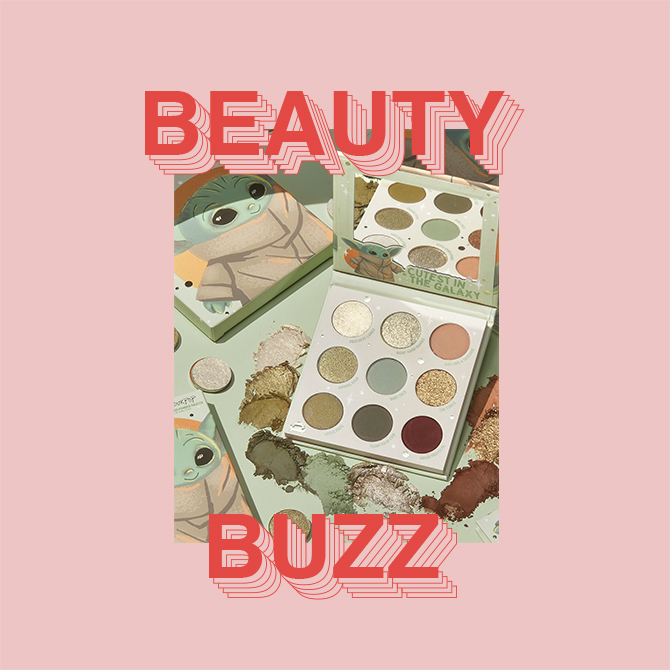 We've got a colourful array of headlines this month: From limited-edition product launches, to art installations, and big brand collaborations, there's a lot to peruse.
So, get to it!
Colourpop is launching a Baby Yoda-themed palette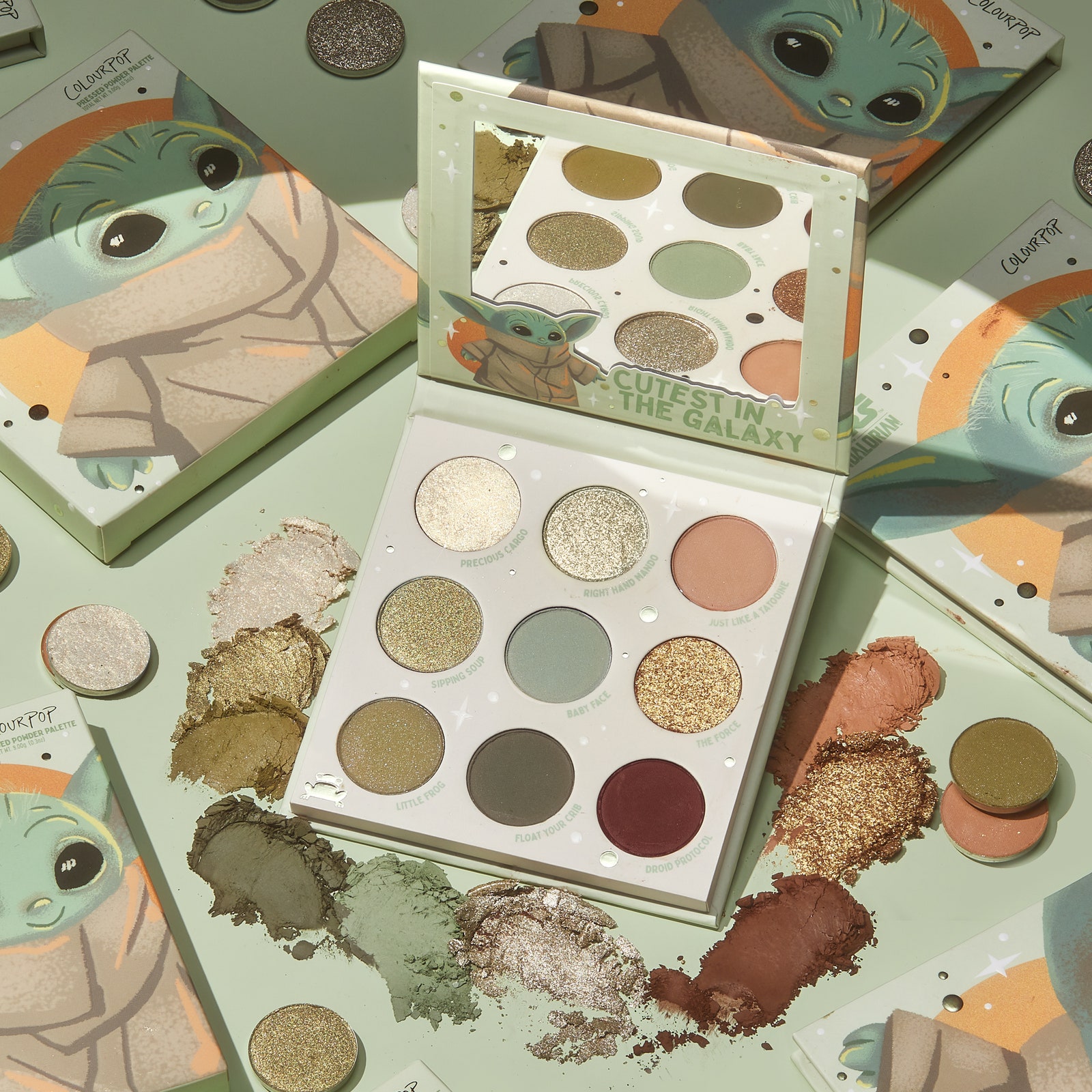 To all fans of Disney and Lucasfilm's The Mandalorian: We bear big news. Get ready for the beauty collab of your life—Colourpop Cosmetics is launching The Child Eyeshadow Palette, and its mascot is none other than Baby Yoda.
Yes, the meme may have come and gone, but that hasn't stopped Colourpop from cashing in on the Baby Yoda madness. The packaging features an adorable illustration of the internet sensation, and the palette has a pretty spread of shades for you to sport.
The palette launched recently on 29 October, so you can get your mitts on it now!
Babor takes us to the 'Urban Jungle'
The brand celebrated the launch of its Special Edition Ampoule Concentrates earlier this month at the W Hotel Wet Deck. With vibrant packaging decorated in animal print galore, the Urban Jungle collection boasts six limited-edition treatments tailored to your specific needs:
GLOW (Energy and Glow) for luminous skin, this ampoule is packed with a punchy vitamin complex.
HYDRA (Moisture and Prebiotics) for the ultimate hydration boost—this ampoule is packed with hyaluronic acid and polysaccharides.
REPAIR (Resilience and Activation) to combat the signs of skin ageing. This ampoule contains a blend of salix nigra bark extract, marine active epocyl, algae extract, and truffle, which work to fortify the skin against damage.
ENERGY (Vitality and Resistance) for reinforcement and balance, the plankton algae extract make the skin look fresher, more refined and more resilient.
LIFTING (Lifting and Firming) for increased skin elasticity and firmness, thanks to the organic silicon extracts of yellow poppy, micro red algae and peptides.
CHILL (Relax and Recovery) for night-time rejuvenation, this ampoule is packed with hemp oil, aloe, cactus and panthenol.
Aēsop announces collaboration with Ræburn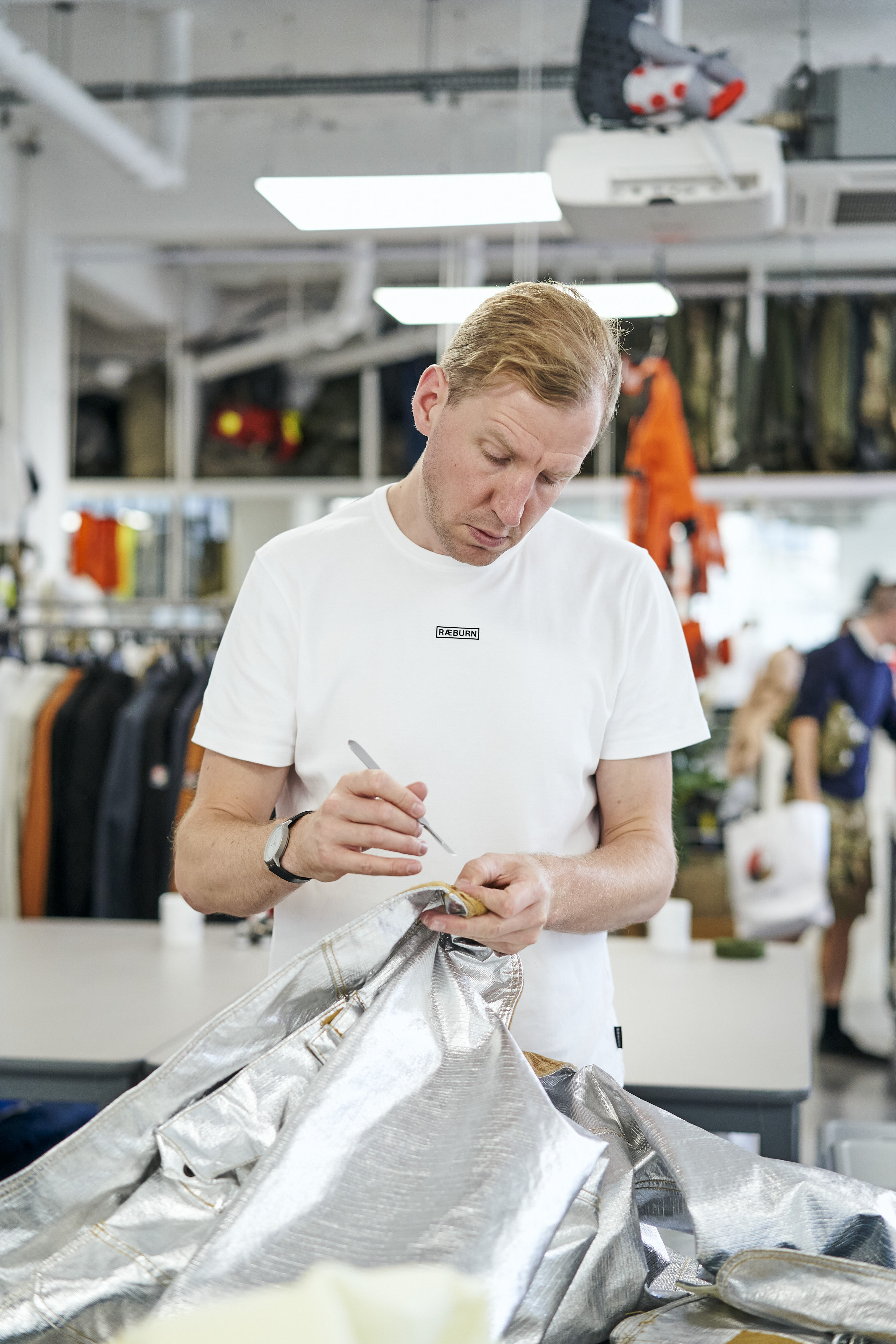 Save the date for January 2021: Aēsop is collaborating with leading sustainable fashion brand Ræburn, and the first fruits of the joint venture are due to arrive next year.
The collaboration was devised with the post-COVID consumer in mind, and you can expect to see the sustainable ethos of both brands in the collaboration.
Ræburn's Creative Director said this of the collaboration: "Aēsop's ethics and products are second-to-none, so for RÆBURN the initial idea of partnering made perfect sense—from there we wanted to push ourselves to be sure we'd be creating something truly innovative for the market.
"Above everything we wanted to provide a truly unique, responsibly designed product which would provide the perfect companion for our naturally curious customers in the rapidly changing world of today."
La Prairie presents its latest artistic collaboration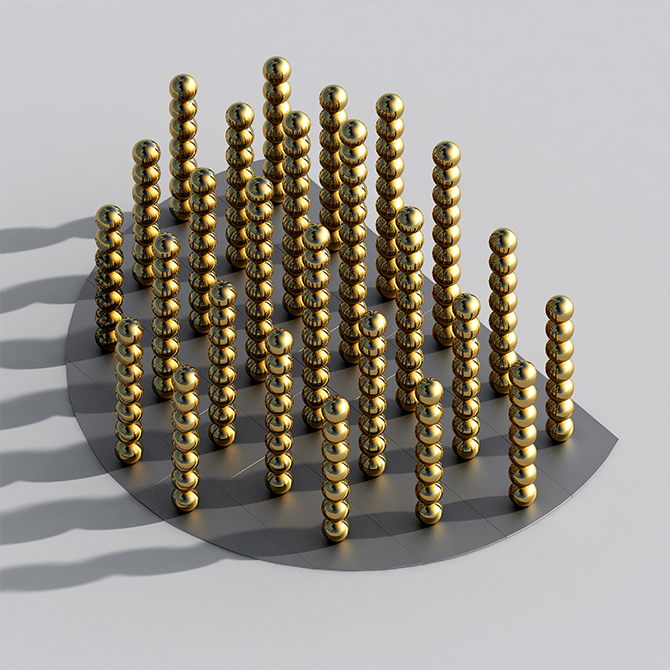 If you're a fan of French artist Cyril Lancelin, you're in for a treat. La Prairie has collaborated with the artist for a public showcase in the heart of Paris. The aim of the collaboration is to fulfil the brand's wish to make art accessible to all.
The work, entitled '219 Spheres', is made up of 26 columns of golden steel spheres. According to Lancelin, "The sphere evokes perfection and purity. As it repeats, it keeps the same orientation. Its surface captures the light in an identical fashion, irrespective of its position. This form transcribes a communion between nature and technology."
It can be seen at the Village Royal from 24 October to 4 November. If you happen to be in Paris right now, we recommend you give it a gander!
Fenty Beauty finally releases a night cream for your skincare routine
In what is possibly the best product launch line we've ever heard, Rihanna said: "Y'all thought I was gonna leave you without a night cream?!" The newest cream is formulated with Kalahari melon oil for hydration and anti-oxidant action, hyaluronic acid and aloe for soothing, niacinamide for toning and brightening, and baobab for extra hydration.
Find it on the Fenty Skin website now.
L'Occitane Malaysia launches the 'Caring for Sight' charity kit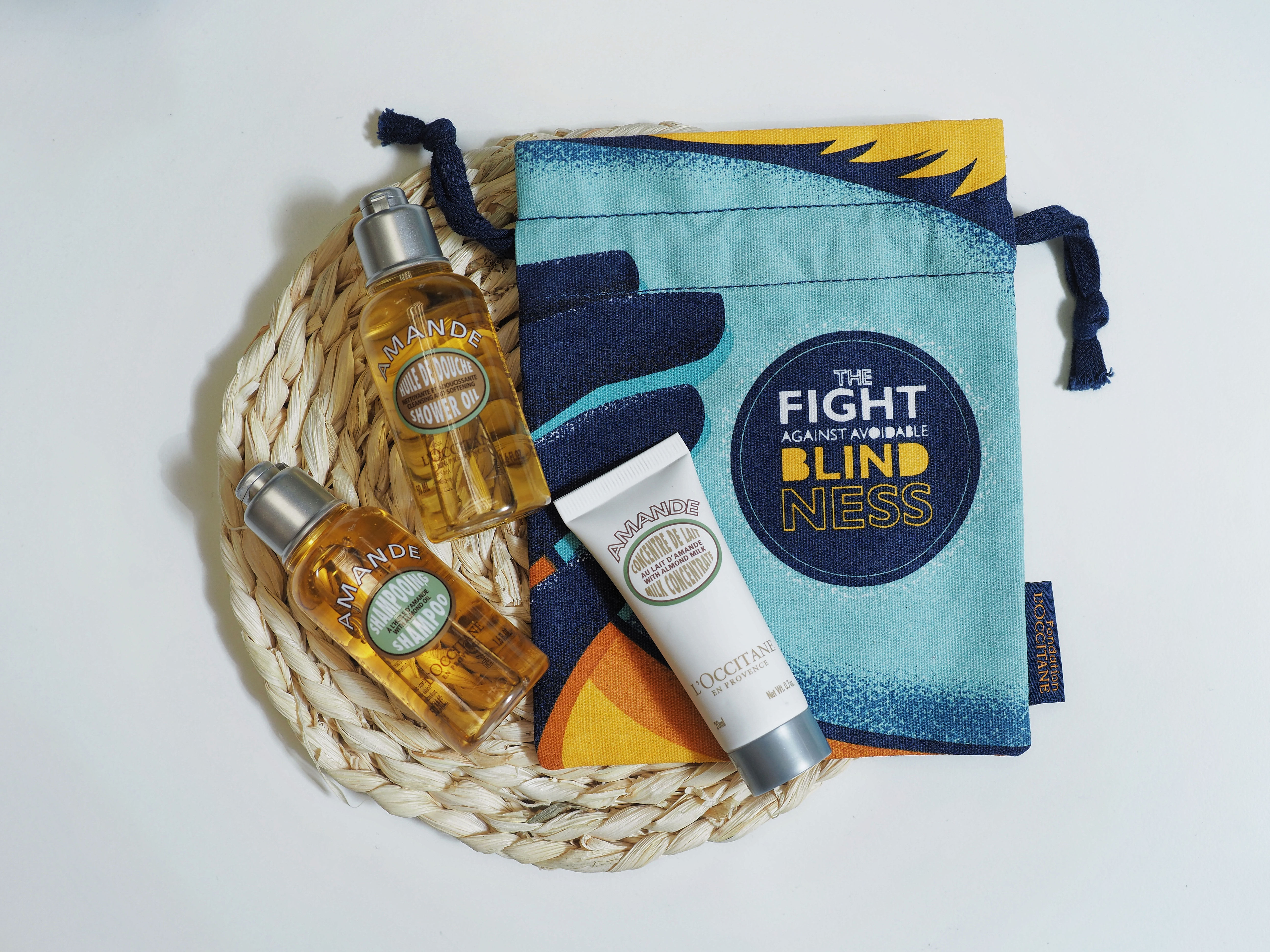 In conjunction with this year's World Sight Day, beauty brand L'Occitane launched the 'Caring for Sight' charity kit. The proceeds from the kit sales will go towards funding local eye care projects that provide eye screening and free spectacles to deserving communities in the country.
The kit was designed in collaboration with the USCI University's Institute of Creative Arts and Design (ICAD) and contains the brand's most-loved body care specials from their Almond Collection. By purchasing this kit, you can score an Almond Shower Oil (35ml), Almond Shampoo (35ml), and Almond Concentrate (30ml).
Purchase the kit now for RM80 from any L'Occitane stores or online. The campaign will run from 1 October to 31 December 2020.
Gisele Bundchen hosts the first-ever Dior Skincare Beauty Talk
The supermodel led the panel of skincare experts, health experts and friends of the fashion house through an assortment of riveting topics, including:
The Capture Totale Super Potent Serum
Application and Self-Massage Techniques
Nutrition Tips
Healthy Lifestyle
Sustainability and Eco-Conception
Watch the full session above—it's worth your time!
For more beauty headlines, click here.
| | |
| --- | --- |
| SHARE THE STORY | |
| Explore More | |