Tell us, why New York?
"None of this was planned! I was scouted by the Director of a New York agency – he saw me walking a show during Singapore Fashion Week – from the big projecting screen along Orchard Road no less – I never looked back since!"
What's a recent career highlight?
"I walked for Ikumi and Creatures of Comfort in NYFW, they are both my favorite designers, which makes me so happy! I also shot my second campaign with Aveda."
And the most exciting thing you've done?
"I recently did a shoot for Nylon Magazine for their music issue, themed '70s rockabilly. It was super fun to portray an effortless-cool character, and to be dolled up in a '70s floral swing dress, big black leather jackets, oversized cat-eye sunglasses and polka-dots swimsuits. I even worked the quiff and colourful tattoos all over."
What do you love most about being backstage?
"The feeling that something exciting is in the making!"
Some of your best backstage beauty tricks are…
1. "Mixing your cream foundation and a moisturiser instantly gives you a more translucent, natural and dewy complexion."
2. "A tea spoon is actually a great tool in my beauty kit! Freeze a pair of tea spoons and sweep them under your eyes to rid of the puffiness. It's also perfect to get very close to your lashes – you can even curl them using your thumb by pushing your lashes towards the edge of the teaspoon. Also try using it under the lashes while applying mascara to avoid smudges."
3. "I know this may sound odd, but trust me, the most handy makeup fixer is your own saliva. Just dip a cotton bud in your mouth, and use the moistened tips to correct smudged liners, or lipstick. It really works!"
What's the secret to your flawless skin?
"I never skip the daily routine of cleansing, toning, serum and moisturising. I do a facial scrub and a mask once a week. And I make sure I remove my makeup each time – very important!"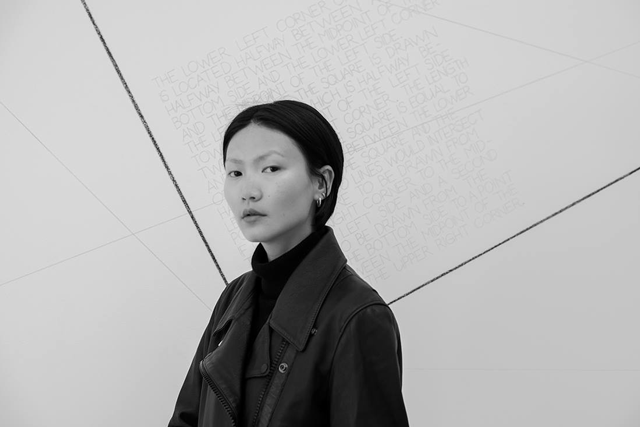 What will we find in your beauty kit now?
"Clarins Blue Orchid Face Treatment Oil – just two drops will hydrate and give a nice glow to my skin. It's super nourishing especially during winter, I usually add it into my moisturiser and apply after a serum.
"Bhawa Spa Ruby Rose Body Lotion for the scent and how rejuvenated my skin feels after.
"Origins Drink-Up Intensive Overnight Mask replenishes my skin's moisture levels after a long day.
"Darphin Age-Defying Dermabration for its natural exfoliants, which are so gentle towards sensitive skin, yet powerful in shrinking pores, and diminishing dark spots.
"Melvita Rose Extraordinary Water – it absorbs so quickly and the scent is a huge bonus!"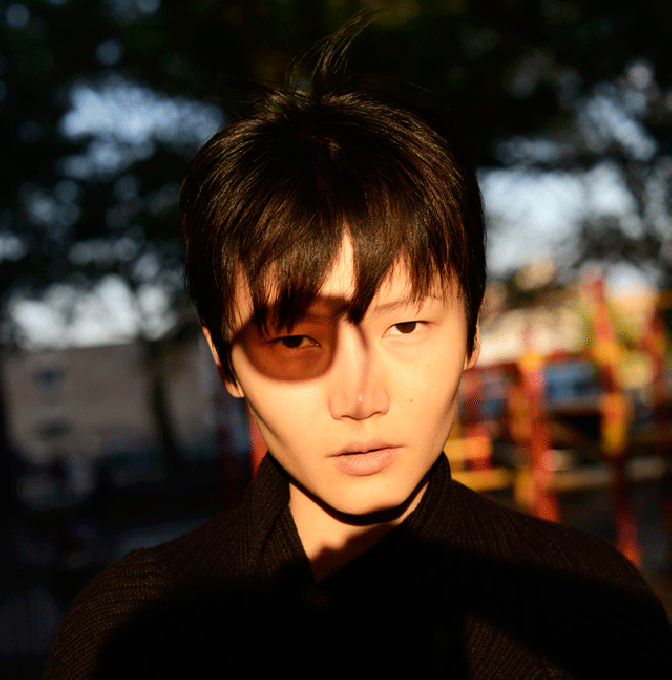 Your off-duty indulgences include…
"Visiting a new place I've never been before or indulging in a spa session."
What are your life and/or beauty rules?
"Y.O.L.O! And beauty is not skin deep."
Where would we most likely bump into you in New York City?
"Shanty Bar, it's a cocktail bar in Williamsburg next to a gin distillery. They make very well-balanced cocktails. I also discovered Featherweight recently, it's a speakeasy bar in East Williamsburg; I love the music and the warm atmosphere there. I also frequent Noguchi Garden Museum in Astoria, the space is so tranquil, the same piece of art looks different each time I visit, it also incorporates natural lighting, so different times of the day and seasons of the year changes my view, and it also depends on my mood!"
Three things you miss most about Penang?
"Laksa, my family and the morning markets – not necessarily in that order!"
The one thing not many people know about you is…
"That I'm a neat freak! Order equals control, hence my need for security."
What's your next big adventure?
"I'm trying to make it back to the States for an Old Navy shoot – I'm also working out on a contract for stint in Hong Kong!"
| | |
| --- | --- |
| SHARE THE STORY | |
| Explore More | |