Our facial edit this week has something for every beauty lover
We covered oxygen-infusing facials last week for that effortless glow, but for those who are looking for targeted treatments, scroll down for a list of facial reviews you might find handy. Take your pick from anti-ageing beauty treatments to facials for sensitive/combi skin:  
Harmonie for Eternal Beauty - Face & Eyes (130 mins, RM528)
L'Occitane Petit Spa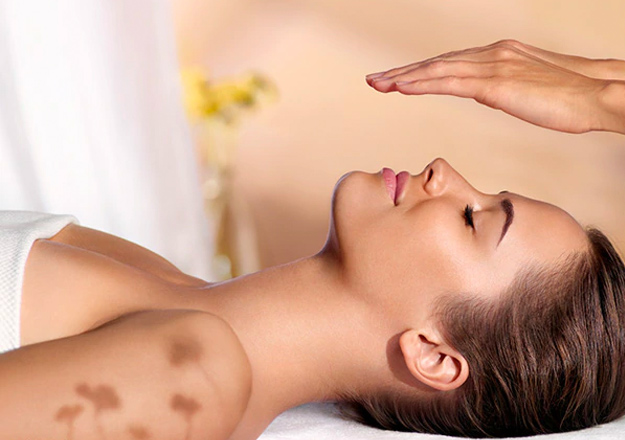 I've always liked how L'Occitane products smell and the facial began with a few deep breaths of one of their oils. Couple that with the cosy room and immediately, my mind was transported to a state of peace. Essentially, the Harmonie Face & Eyes treatment is focused around anti-aging concerns and thus it includes their signature Shiatsu-inspired face massage—which I have to admit was a tad uncomfortable at the beginning for the inexperienced me. But everywhere else—the scalp, the hands, the shoulders—was pure bliss. By the end of the session, my skin had a visible glow and felt plumper. Harmony achieved! – Rachel Au, Lifestyle Editor
Clarins Power Firmer (75 mins, RM335)
Clarins Skin Spa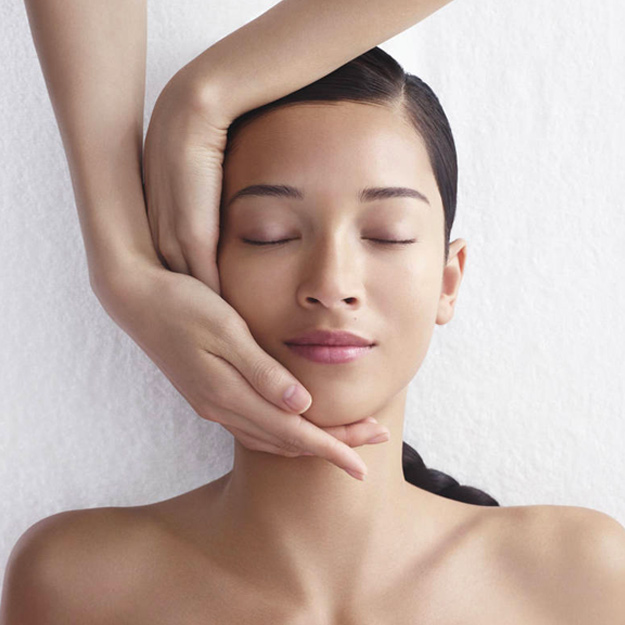 They say first impression counts; then you can say that my first visit to the Clarins Skin Spa at Bangsar Shopping Centre was pretty noteworthy. The Clarins spa approach combines three key components—touch, plant science and senses. Thus, it's about caring for the skin in its most natural state; there isn't any machinery or extractions in its facial treatments. Everything is administered manually by hand. I did a little leap of joy upon hearing this. Yay to no painful extractions! 
At the beauty consultation, the therapist personalised a facial treatment to suit my skin condition and explained the steps and products she will be using. My facial is based on the Power Firmer treatment, which is a skin rejuvenation programme targeted at reducing wrinkles and fine lines while keeping good firmness and smooth texture. Seventy-five minutes to look younger? I was already sold.
As I lay on the warm heated spa bed, the therapist began with a quick aromatherapy to calm me down. Then she did a little detoxing on my face where the exfoliating lotion was used to get rid of any impurities and ensure that my skin was ready to absorb the goodness to come. There was a slight tingly sensation at this juncture but don't be alarmed for it is the fruit acids at work. If anything, the triple masking after that more than made up for it. The masks were heavenly smoothed over on my face down to my décolletage. The calming level increased even more as the therapist pampered me with the most blissful massage on my shoulder, neck, arms and feet. (Confession—I fell asleep by then.)
What I like about the Clarins treatment is that the beauty therapists are trained to treat the face and eye area with gentle patting and pressing motion to stimulate the cells and senses. It was a soothing experience having my pressure points awakened. I remember my features being "shaped" into a contour, which I believe also helped the "youth cocktail" aka serums that were applied on my face to do its job even better in firming up my skin. – Gwen Ong, Deputy Editor
Matt-Stabilizer Synergy Treatment (90 mins, RM290)
Sothys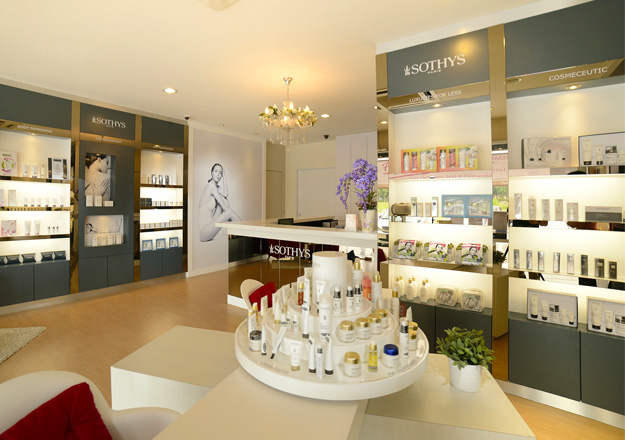 As someone with acne-prone and sensitive (name a worse combo) skin, it's important for me to know that I'm in good hands when receiving a facial treatment—I wouldn't want to risk making it worse after all. Sothys puts my mind at ease in this aspect. A thorough skin analysis and consultation later, and it was clear that my therapist of the day had my skin's best interests in mind. 
After taking my skin condition into consideration, she recommended the Matt-Stabilizer Synergy Treatment, a solution that addresses sensitive, inflamed skin and reduces excessive sebum to soothe the skin and promote healing. The treatment whisked me away to a state of calm from the beginning with a few deep breaths over lavender oil. The therapist then proceeded to give my face a double cleanse, followed by a deeper cleanse with Desquacrem to remove any stubborn impurities from the skin. Extractions are optional, but my clogged pores clearly needed it—not my favourite part of facials (is it anyone's?), but the Correcting Serum that was applied post-extraction really helped calm my skin down after.
Then came the star procedure, with double the ampoules for double the effects. Between the application of the Purifying and Immuniscience Ampoules, the therapist performed a facial point massage with firm yet gentle motions to stimulate my skin circulation. The treatment ended with a multi-masking step using the Nutri-Soothing Mask (to relieve sensitive skin) and Absorbant Mask (to eliminate excess sebum). While the masks were left on for 15 minutes to perform their magic, a shoulder massage ensued—bliss. Post-treatment, I came away with a relaxed state of mind, and calmer, healthier skin. – Tan Su Fen, Senior Writer
Synactif Intensive Facial Brightening (55 mins, RM566)
Clé de Peau Beauté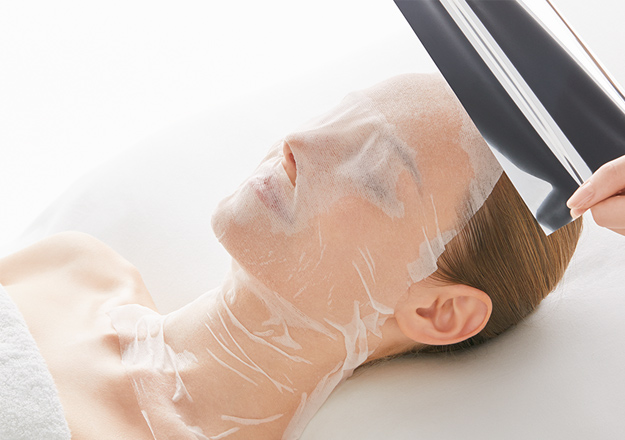 You'd think using a combination of moisturising serums and lotions together in one facial would make the cut as an "intensive" moisturising treatment. But Clé de Peau ups the ante using special techniques and machinery to ensure your skin absorbs every ounce of the good stuff. A luxurious massage cream is slathered on followed by a hot stone rub, aluminium foil on top of a lotion mask to seal the moisture and a unique spraying method using a mechanical tool that looks (and feels) like a tiny spray tan device. Although completely relaxed, it was hard to throughly enjoy my treatment as I could hear the commotion outside.
The Clè de Peau treatment room in Isetan, KLCC isn't completely walled up or as private as other treatment rooms I've been to. As for the results, I didn't notice any marked difference immediately after, and was told by my therapist that the treatment works best on very dry skin (me being a combination type, perhaps the results were lost on me). – Stephanie Boey, Fashion Writer