Tadashi Harada is what you would call an industry heavyweight. He carries the Top Hair and Makeup Artist title at Shiseido as well as the role of principal at the Shiseido Academy of Beauty and Fashion. Since his start at Shiseido in 2000, Harada-san has consistently nabbed top spots at the prestigious Japan Hair Dressing Awards. And beside working with global fashion brands across print, television commercials and runway shows, he is also a hairstylist to the stars—Orlando Bloom, Maggie Q and Kenichi Matsuyama (of Death Note fame) are amongst his celebrity clientele.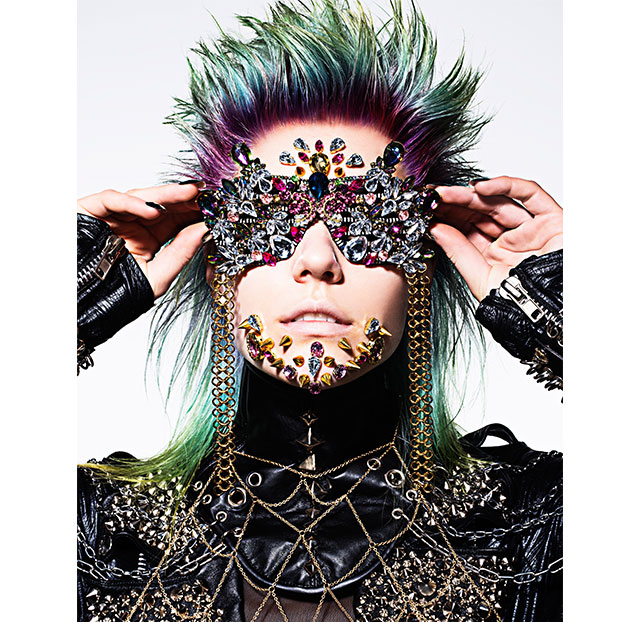 We recently had the privilege of a sit-down with Harada-san while he was in town for a hair masterclass held in line with the launch of the inaugural Shiseido Professional Beauty Culture Icon contest—a platform for up-and-coming hairstylists to showcase their work on an international stage. Here's what he had to say:
We hear you had an interesting career transition that brought you to hairstyling. Could you tell us how you got started?
Because my mother was a hairstylist, I have always been exposed to the industry but my ambition as a child was to be a pilot in the air force. Although I made it onto the squad, I left when I was 21. Thereon, I was plunged back into my original environment and as fate would have it, I got my license as a hair designer and started my career at a salon in Tokyo.
What do you think are the biggest hair trends at the moment?
A lot of younger folk are going back to nineties hairstyles and rocking more playful looks. Bleached hair is huge. People in their thirties and above on the other hand, still tend to be more safe. Healthy colour is a standard preference but pinkish tones seem to be the new trend.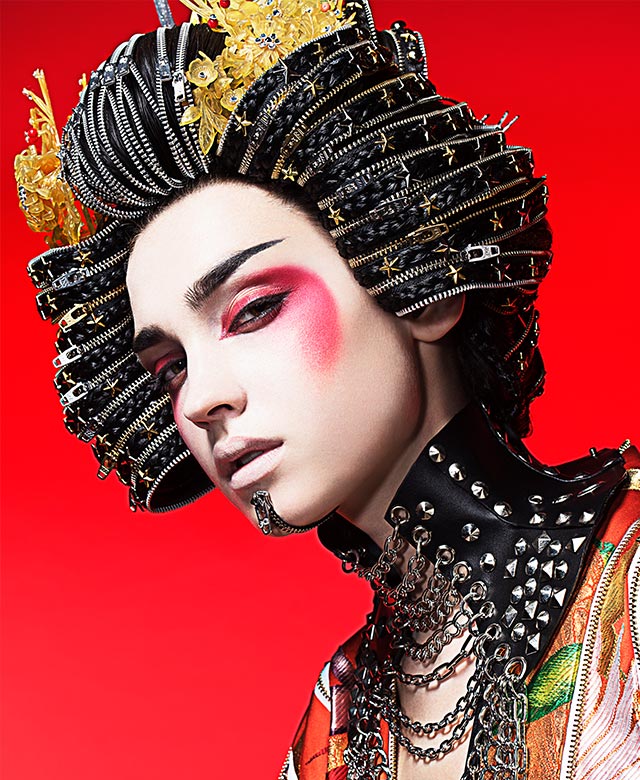 From your observations, is there something Malaysian women can improve on with regards to their hair?
Malaysia is such a vibrant and tropical country. I feel that Malaysians could play with brighter colours. Always consult your hairstylist on the specific colour—not all shades are suited to every skin tone.
Any hairstyling tips for women who want to hit refresh on their hairdos but might have a case of cold feet?
Don't shy away from hair accessories. Headbands come in so many shapes and forms these days, they're great if you want to quickly switch up your look. I understand that it might be scary to make major changes to your hair. Before you take the leap, try hair extensions and clip-on bangs—they're a low commitment way to test a look out.
K-beauty has taken the world by storm. In terms of hair, what would you say is the key difference between Korean and Japanese hair looks?
Generally, Koreans tend to prefer a matured, cool and sexy vibe whereas Japanese women are more inclined towards looking cute or very feminine. For men, squarish or angular cuts are more Korean and rounder shapes are more popular in Japan.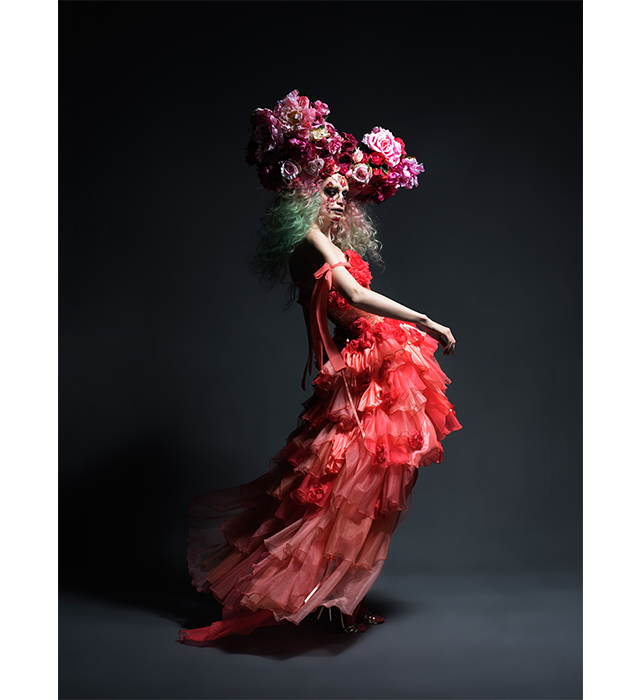 What would you say is the most memorable moment in your career?
The moment I did my mother's hair after I had honed my craft felt truly special to me. It was like coming full circle.
What is your advice to those who aspire to make it in the hair industry?
In all things, always keep beauty in mind. The idea of beauty has evolved through the years; familiarise yourself with the different beauty standards of the past but know what is current. You should also always want to "level up" in your craft. Never become complacent, keep expanding your skill set. To me, the best payment is the smile of a customer.
Related stories:
Hey, millennials – Shiseido's new Waso skincare is designed for you
Say hello to radiant skin with two new additions from Shiseido White Lucent
Shiseido Ever Bloom: A unique olfactory expression for the modern woman
| | |
| --- | --- |
| SHARE THE STORY | |
| Explore More | |