Deadlines and deep breathing not working hand in hand? These beauty fixes might just do the trick
Take five (seconds) to refresh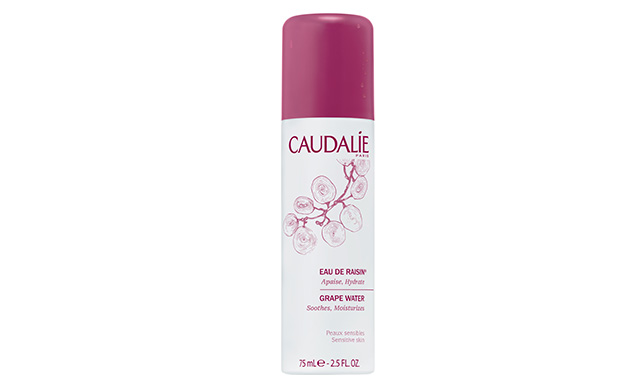 Seriously, that's all the time it takes, possibly less. A quick spritz of this botanical water by Caudalie - infused with precious hydration properties from organic grapes - will give you just the quick rejuvenating boost you need at your desk. Bonus: it also instantly increases your skin's hydration by 127 per cent. Win.
Do your digits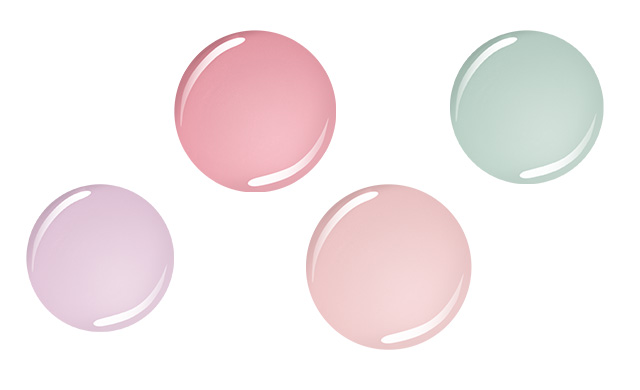 This is not an endorsement for doing your nails at work (as therapeutic as it may be) but we're all for getting your digits done in pick-me-up colours for the work week. Colourful digits have a positive effect on your mood - for starters, blues are calming and stress relieving while pinks are great to cushion anger and frustration. Mix and match if you're undecided, why don't you?
Also try: Revlon Parfumerie Scented Nail Enamel for a dose of aromatherapy for your digits
Scent your space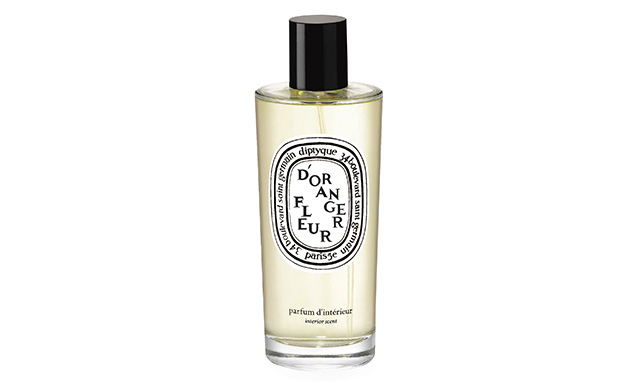 Do not underestimate the magic of a room spray - particularly this little treat from Diptyque, which acts as an instant mood-lifter for your office or workspace. A quick spritz in the air or onto a pillow will fill your senses with a citrusy honey orange blossom scent that lingers just long enough to get you through the next few reports.
Roll with it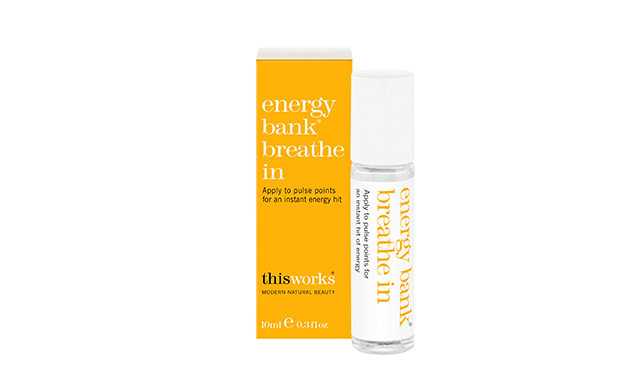 Before you know it, you've been staring at the computer screen for two hours straight and feel a sneaky headache creeping up on you. Two easy solutions: quick yoga moves at your desk topped off with a few dabs of this cocktail of natural blends at your pulse points for an instant boost in energy levels quicker than your boss can say Most Productive Employee.
Look the part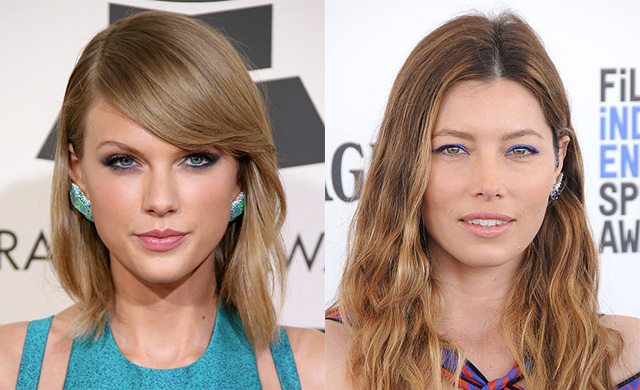 And we're not talking stressed-out. Mask tired eyes or a fatigued complexion with a pop of colour for your eyes. A swipe of blue eyeliner along the upper or lower lashes is like double caffeine shot for your eyes. Bright, sky blues are great for fair to medium skin while a turquoise shade works best on olive or tan skin. Tip: a white liner like this one by Marc Jacobs Beauty can also give you instantly wide-awake eyes.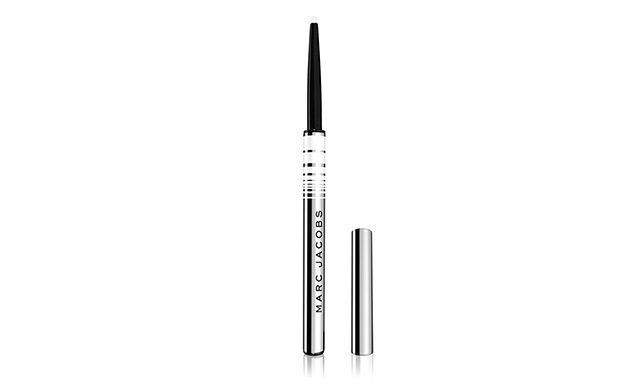 Now available at Kensapothecary (Diptyque and Caudalie) and Sephora (Marc Jacobs Beauty and This Works). 
Also check out...
5 Micro (beauty) breaks to take at your desk now
Mini-but-mighty beauty saviours you need now