We know what you're thinking: it's all fun and games with hair transformations until they start growing out on you. Well here's the good news: the inevitable doesn't have to be as painful as you think – here's proof you can turn awkward into awesome in a matter of minutes:
Growing out your bangs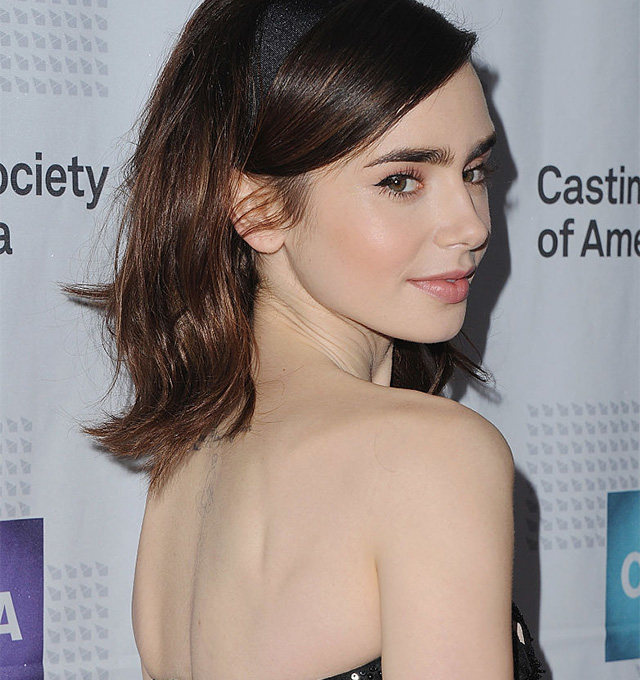 Nothing a deep side part, couple spritzes of hair spray and a good headband can't fix when your bangs are not growing as quickly as you want them to. Here, Lily Collins brings the girly, 60s-inspired bouffant into the present with a touch of It-girl finesse and easy, undone waves.
Growing out your hair length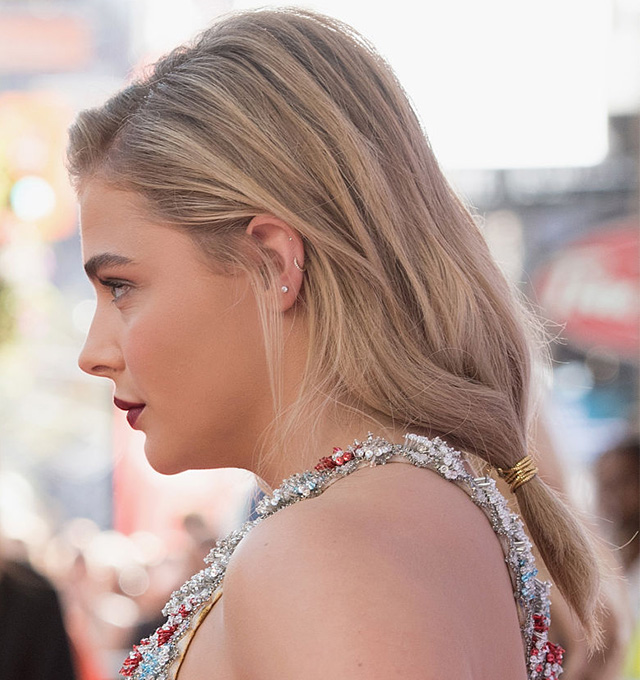 Chloe Moretz owned the neither-here-nor-there hair length with a too-easy low pony that pulls the layered lengths of hair away from your face, while leaving soft wispy strands to soften the look from the front – perfect for a casual date night.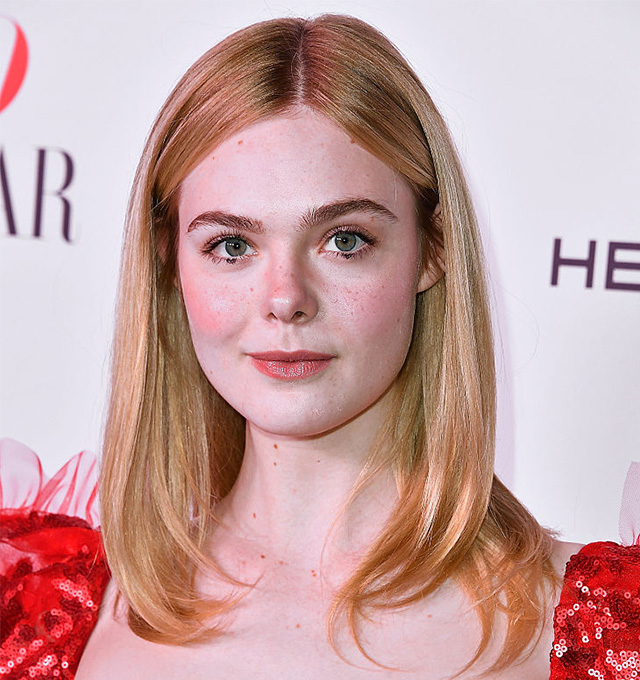 If you literally have five minutes before you head out the door, think no further than your trusty GHD. Separate hair into several sections before straightening them out, curling inwards at the tips. Rub hair oil between the palms of your hands before working them through your hair, focusing on the ends, ending about halfway up the crown of your head. If Elle Fanning's centre part doesn't quite cut it for you, try a deep side part or gently flip your hair over for a more natural finish.
Growing out layers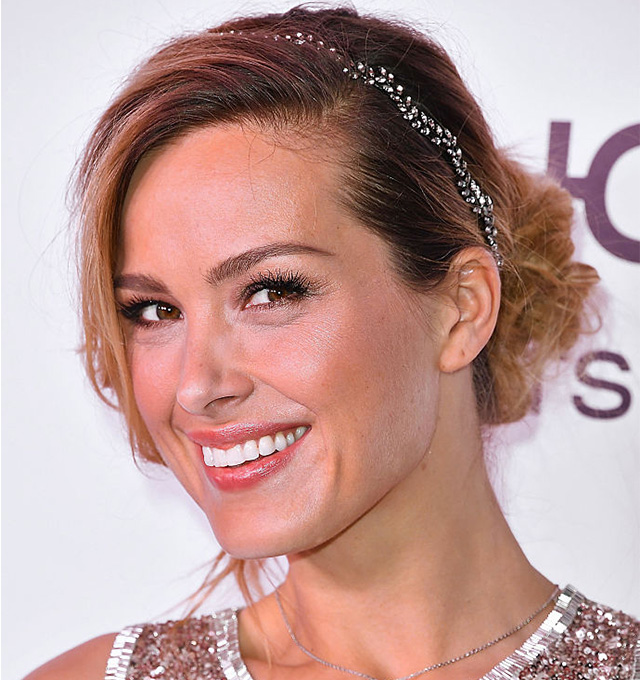 Possibly one of the quickest ways to mask heavily layered hair is by running a dollop of hair mousse through the ends (or a spritz of hairspray works too) to give you better grip before throwing them into a messy low bun. Petra Nemcova ups the femininity with an embellished headband and loose side fringe, which will literally take you under 10 minutes to perfect – but he doesn't have to know that.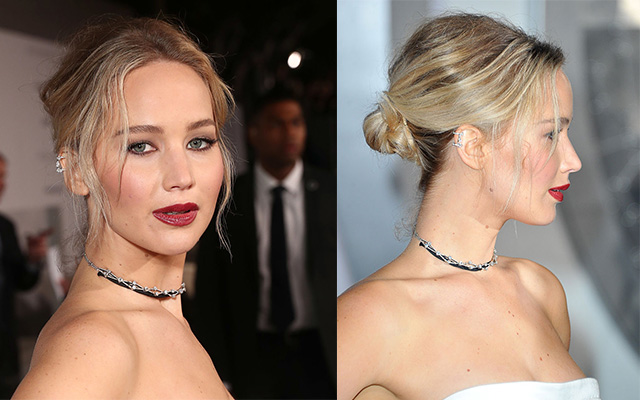 You still love your super adorable, layered bob, but also miss wearing your hair up like a lady – we know, the struggle is real – until now, that is. Jen Law masks her famous layered bob in a messy low bun of our dreams; the key to the look is to make it look as undone as possible and don't fuss over messy flyaways or wispy strands trying to get away from you, channel your energy towards other important things instead…like chocolates and champagne, wouldn't you agree?
More beauty inspo ahead…
10 Standout lip shades you need now
| | |
| --- | --- |
| SHARE THE STORY | |
| Explore More | |