Are you hoping to step up your body care game? Looking for a way to revamp your routine but have no clue where to start? We're here to help.
Ahead, we've rounded up our must-have body care essentials for your perusal—from Dr Dennis Gross' LED-powered body device to the butt cream that is sweeping the nation:
READ: Anal care: The mistakes you need to stop making with your butt
Dr Dennis Gross
DRx Spectralite BodyWare Pro, RM2,041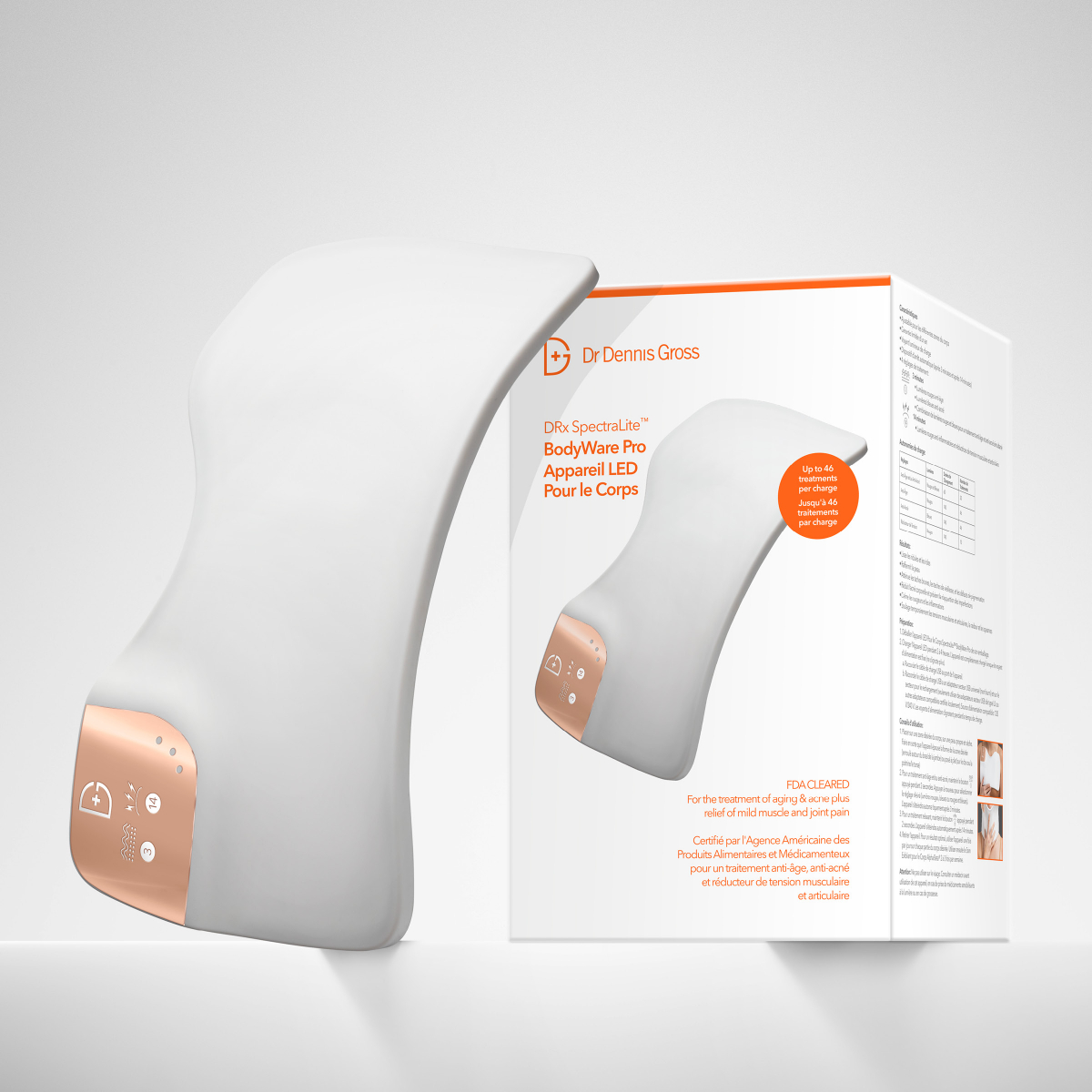 "I can't say that I'm particularly diligent with my body care routine, but when I do give my body some TLC, I like to take the time to really pamper myself. Enter my newest body care obsession: The Dr Dennis Gross DRx Spectrailte Bodyware Pro.
"This LED device is fitted with 148 red lights and 68 blue lights that work together to tackle the signs of ageing and acne, as well as a 14-minute intermittent red light mode designed to relieve mild muscle and joint pain. It's super easy to use and extremely malleable which allows it to form perfectly to any part of your body.
"I can't say that my results have been drastic, but considering that I am super inconsistent with my use, I'd say that the results are impressive nonetheless. Plus, to be completely honest, even if this didn't work at all (which is definitely does, FYI), I'd still use it for the sole reason that it is a really fun way to indulge in self-care!" — Redzhanna Jazmin, Beauty Writer
Aesop
Geranium Leaf Body Scrub 180ml, RM140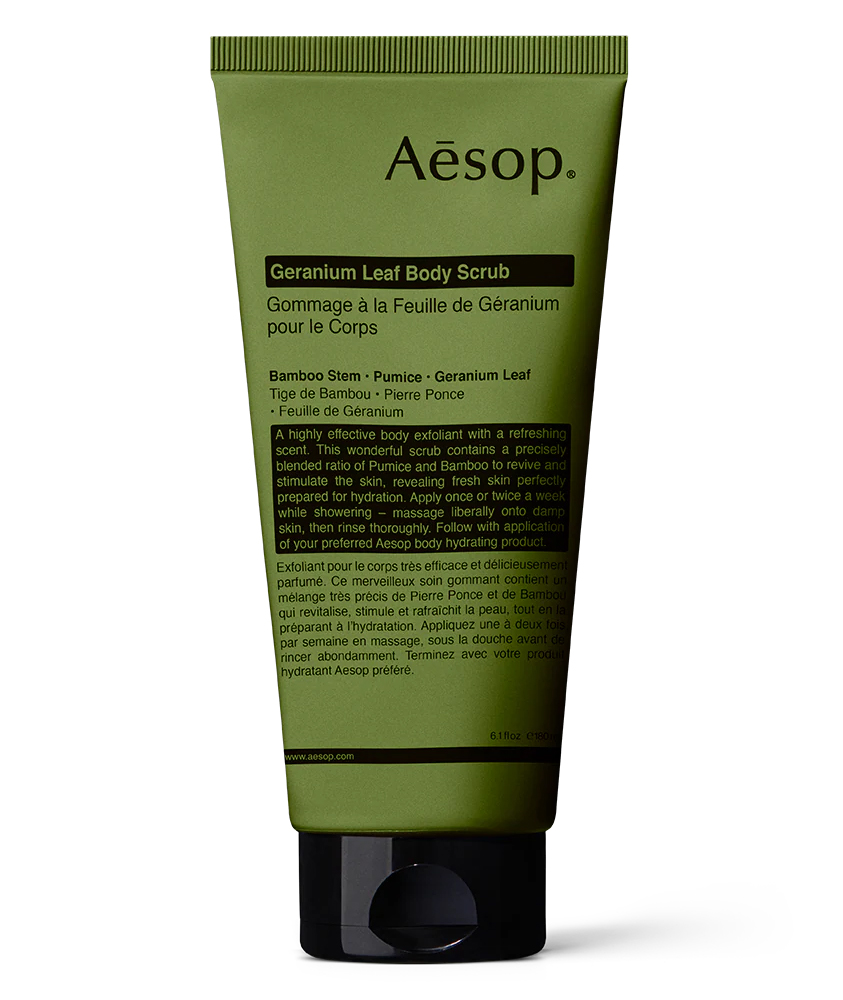 READ: The best body scrubs to buff away everything from clogged pores to cellulite
"Self-care has a wide range, and when it comes to the body, I'll admit that I could be a bit more diligent with a body butter or lotion. I'm working on it more so than in the body scrub department, and it's all thanks to my mother for randomly buying me Aesop's Geranium Leaf Body Scrub. She was sold just by the scent—and she wasn't wrong.
"The fresh citrusy-green fragrance is as addictive as it's calming in the shower. While some scrubs feel like sandpaper on skin, this one has a coarse-grain gel texture which is far more forgiving and leaves my skin feeling thoroughly cleansed and smooth. Mothers do know best, after all, even if they were lured by scent." — Rachel Au, Editor
REN Clean Skincare
AHA Smart Renewal Body Serum 200ml, RM200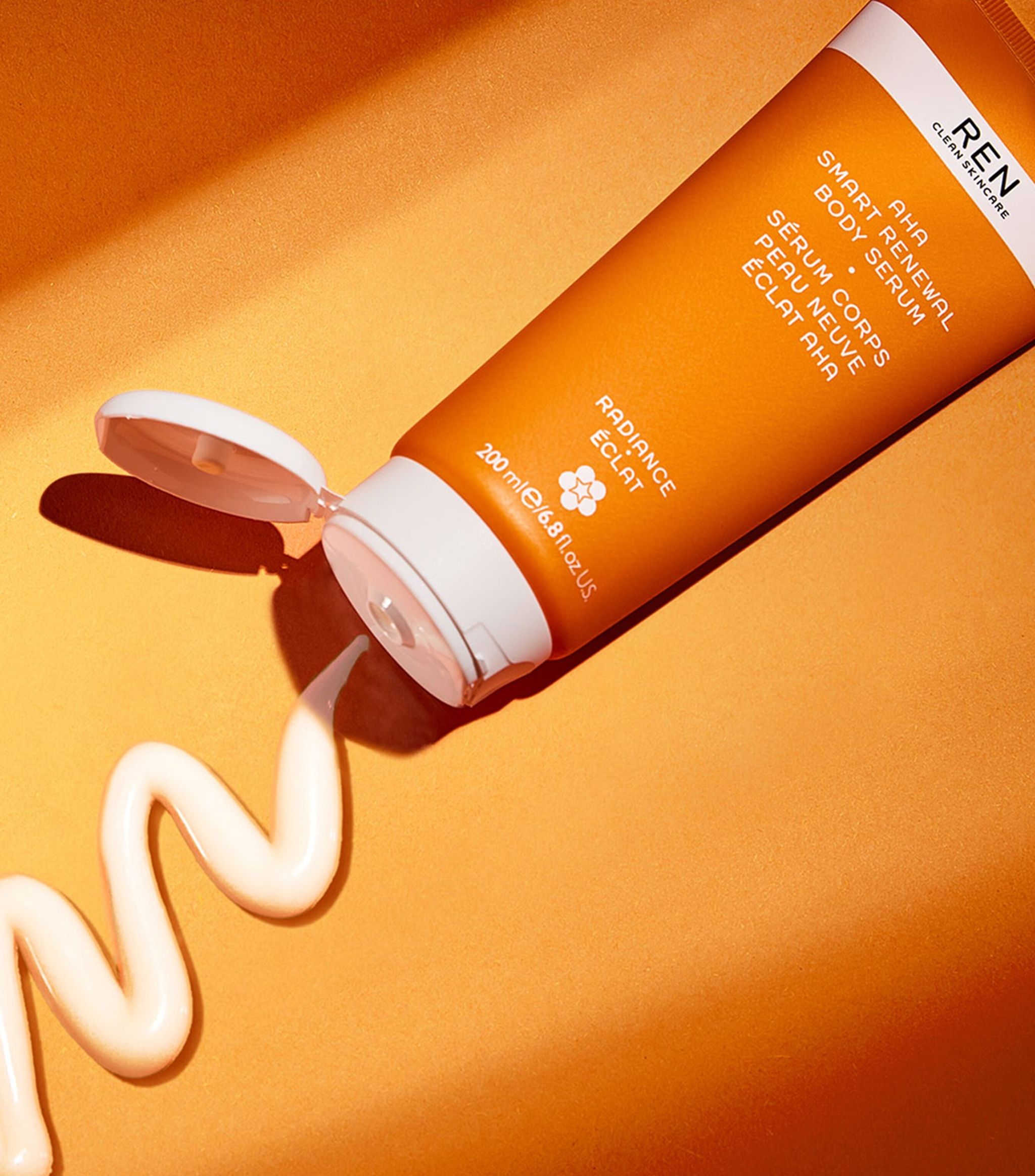 "Packed with lactic acid, this serum has a lotion-like texture that has tremendously helped with the stubborn scars and dark spots on my body. I have used it religiously for about three weeks now, and I have noticed a positive change in my skin—from texture, tone, and elasticity to overall suppleness.
"TIP: Don't apply it after shaving or on open cuts—the AHAs in this lotion will sting!" — Deanna Cheah, Editorial Intern
Frank Body
Perky Sculpting Body Hydrator 220ml, RM95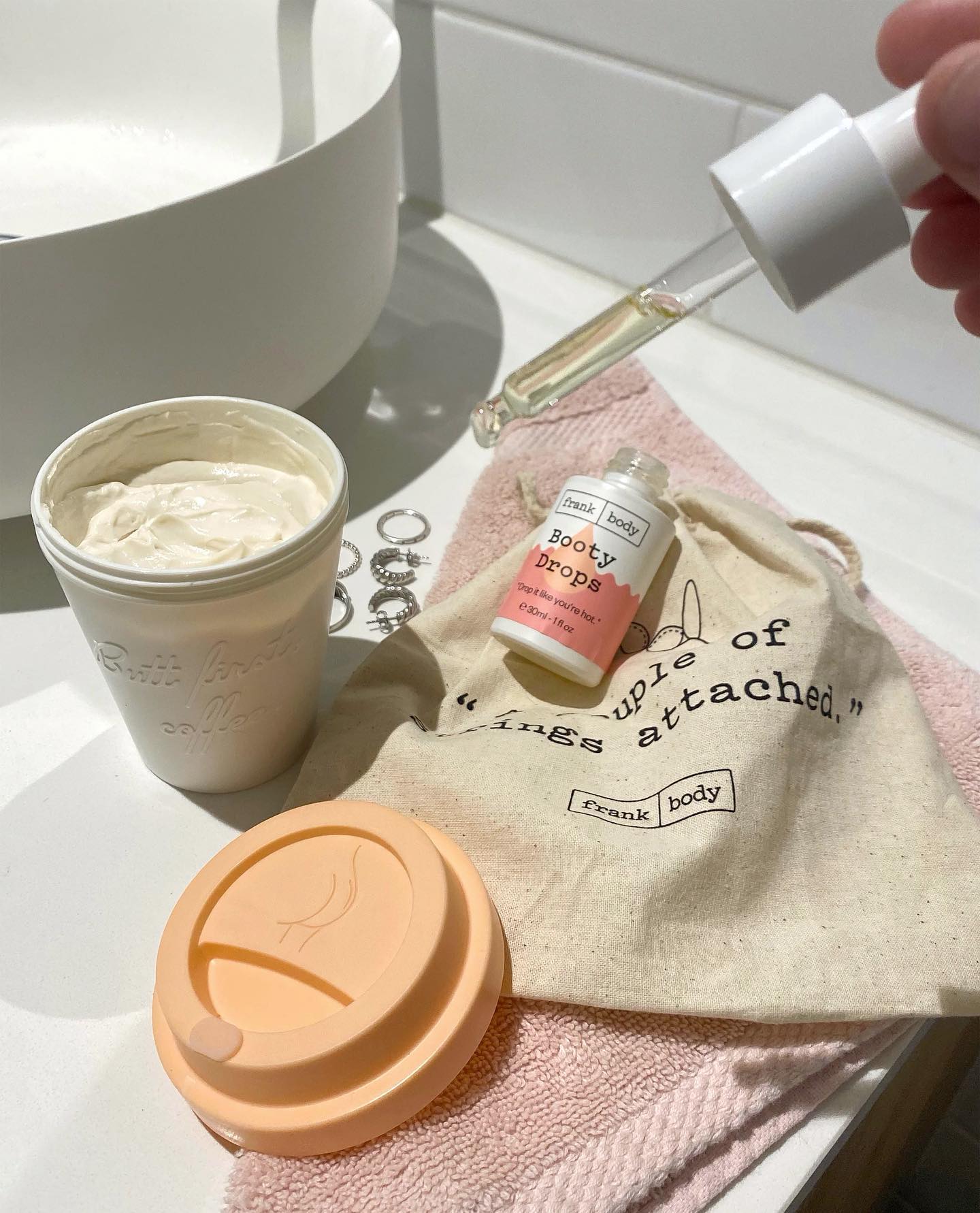 "Of all the products I thought I would ever need, this was not one of them. A butt cream? Really? That said, this body lotion has really grown on me. Unlike the product's catchphrase—'Butt first, coffee'—suggests, it's not exclusively for use on your bottom. I use it anywhere and everywhere, focusing on areas that I feel need a little extra boost, and it has worked wonderfully for me so far. I love the rich texture of it, created from a blend of shea butter and vitamins A, B, C, and E. I also like the subtly firming and sculpting effect of the cream from the caffeine and longan seed extract in the formulation.
"Overall, it's a luxurious, lightweight body lotion that leaves your skin feeling hydrated, nourished, and smooth. Plus, when you're done with the lotion, the packaging doubles as a usable, food-safe reusable coffee cup—a detail that I thought was actually pretty genius!" — Redzhanna Jazmin, Beauty Writer
Drunk Elephant
Sili Body Lotion 240ml, RM88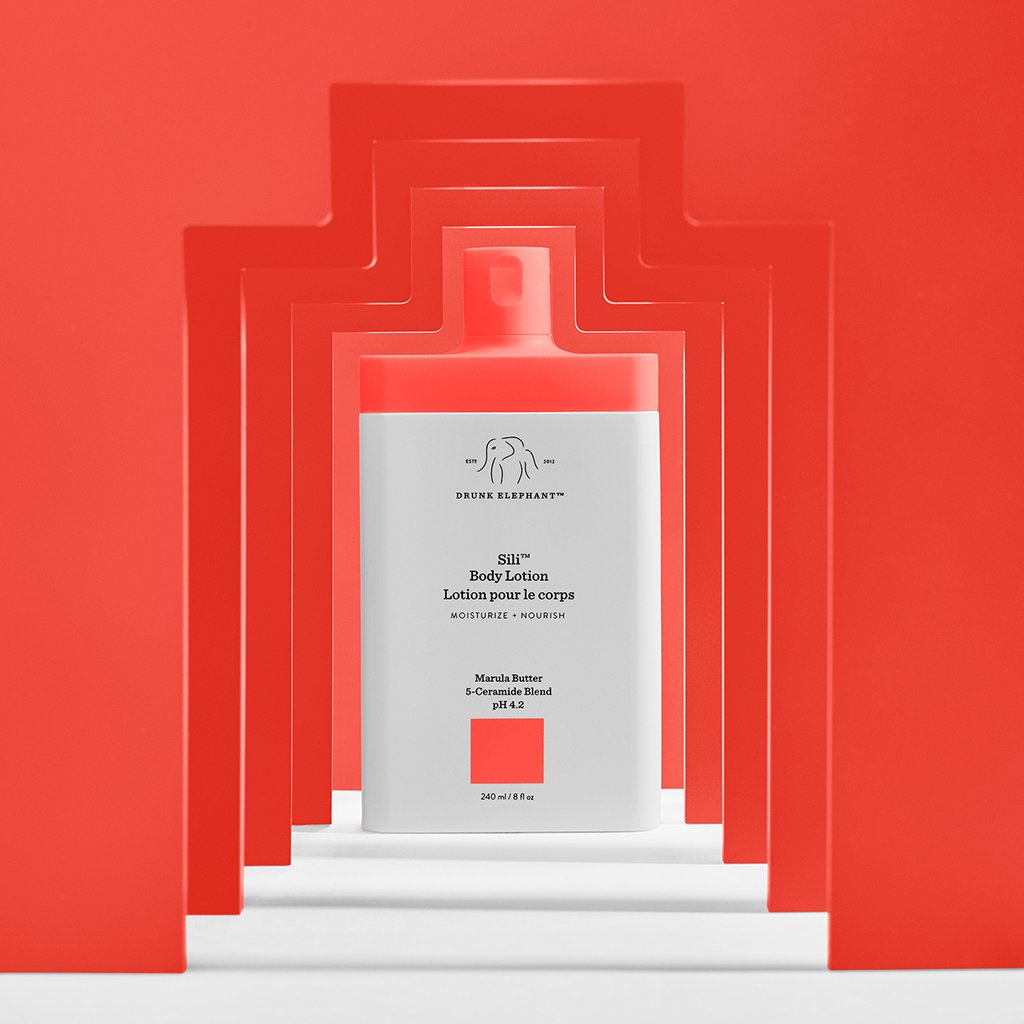 "The heavenly sweet almond oil scent is the first thing you'll notice with Drunk Elephant's Sili Body Lotion. I like how quickly its creamy texture absorbs into my skin, and how it doesn't leave a residue or any tackiness. It's the perfect formula for our humid Malaysian weather.
"The best part is that this small bottle goes a long way—I use it every day (morning and night) and the bottle has lasted for about four months!" — Deanna Cheah, Editorial Intern
L'Occitane
Almond Shower Oil 500ml, RM175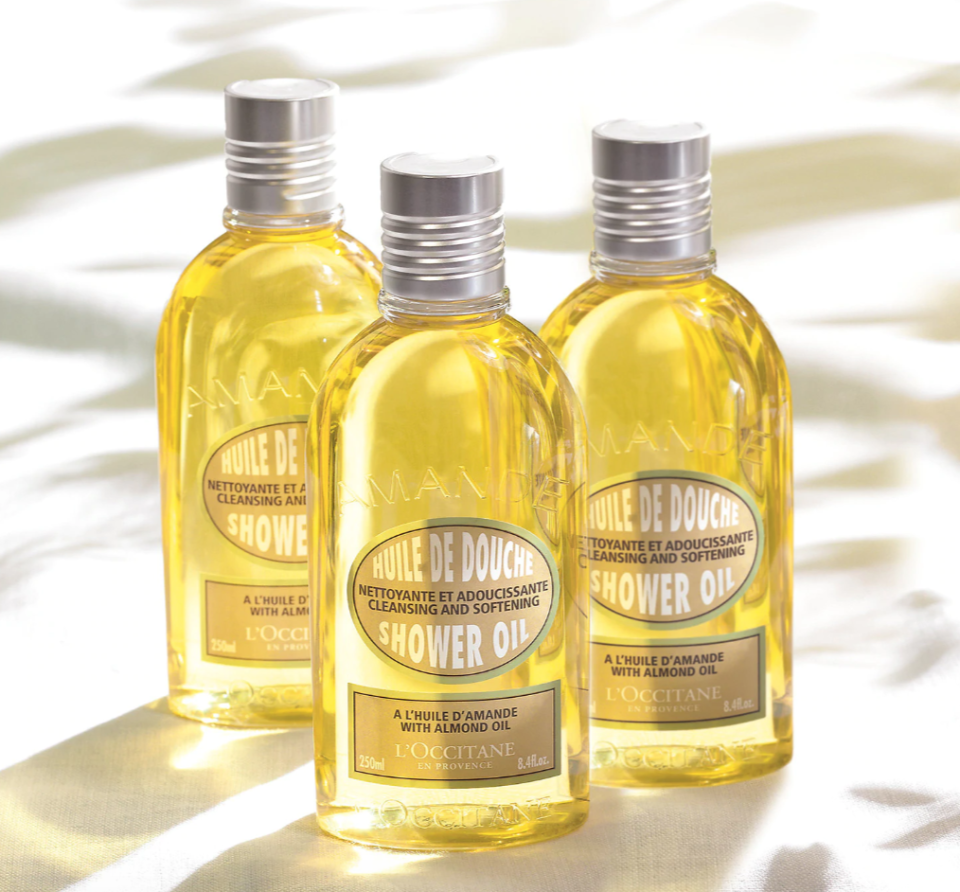 "I love using the L'Occitane Almond Shower Oil on days when my skin feels a little drier than usual or if I feel like pampering myself in the shower. It lathers into a delicate foam during application and feels really nourishing, leaving my skin soft and smooth throughout the day.
"The fragrance is quite strong and long-lasting even after my shower—which I understand may not be for everyone, but I, for one, enjoy having the scent of Provence on my body and in the bathroom." — Natalie Khoo, Senior Lifestyle Writer
Two L(i)ps
Juice Prebiotic Body Balm, RM190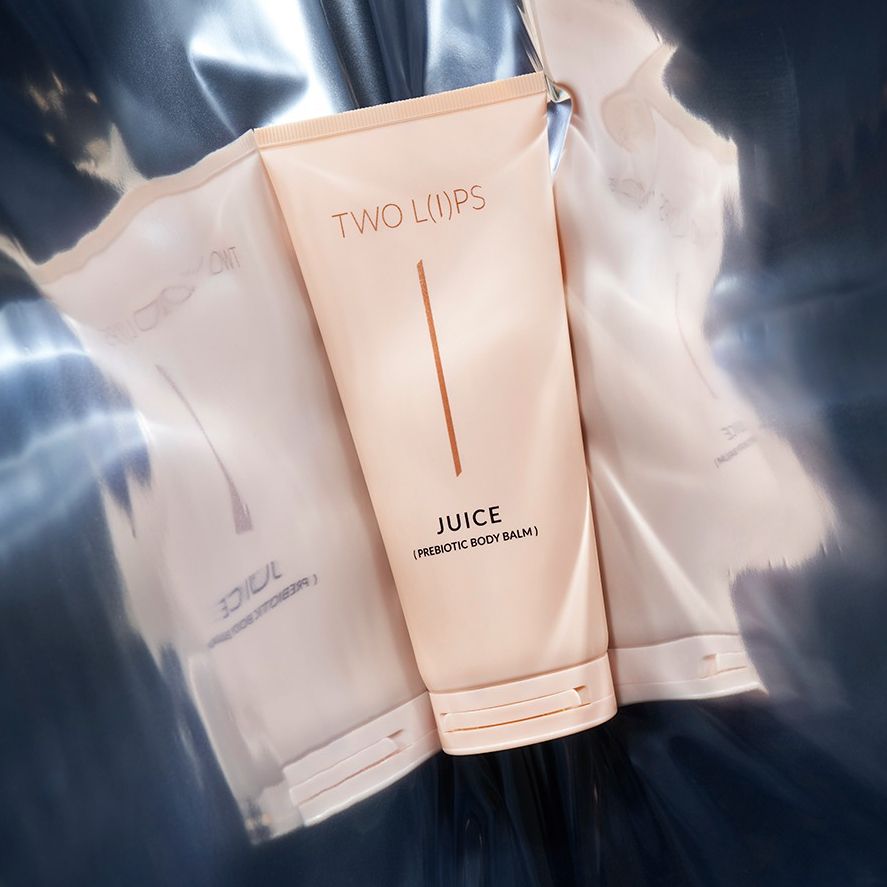 "As the name implies, this is like a hydrating and nourishing juice for thirsty skin. Now that my social calendar is filling up again and people can see how I look below the neck, I'm (belatedly) paying more attention to body care.
"The Juice Prebiotic Body Balm is formulated to have an optimum pH value of 5.9. To keep skin healthy and resilient, it contains a specially formulated prebiotic complex that 'feeds' the good bacteria responsible for supporting the skin's barrier function. This creamy moisturiser is further boosted by sugarcane-derived squalene, plant-derived trehalose and healing shea butter.
"Combined, these great-for-skin ingredients have a light and silky texture that doesn't feel sticky. Immediately, my cracked heels felt soothed and the rough patches on my elbows were less itchy. With long-lasting hydration of up to 72 hours, I've noticed that dry patches have smoothened with time. My palms and fingers have benefitted too. The best compliment: Having my partner notice the difference (and liking it!) when we're holding hands or linking elbows on a date." — Adelina Tan, Deputy Editor
Find more beauty reviews here.
| | |
| --- | --- |
| SHARE THE STORY | |
| Explore More | |