Beauty
Master Perfumer Olivier Cresp on turning everyday pleasures into fragrances
Scents of seduction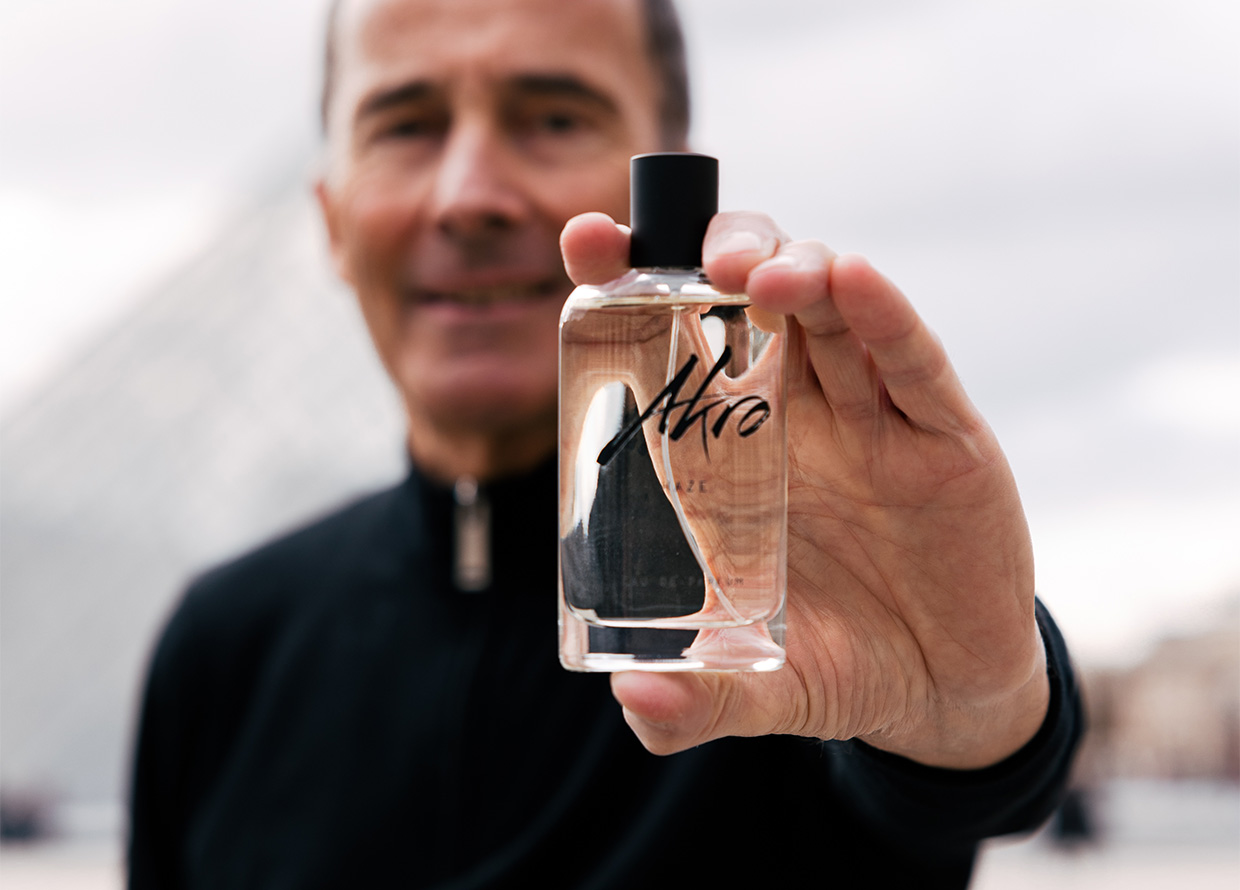 The name Olivier Cresp carries weight in the world of beauty and perfumery. Even if you've never heard of it before, it's highly likely that you've come across one, or many, of his notable creations in passing, such as the iconic sweet scent of 'Angel' by Thierry Mugler, the pleasing freshness of Dolce & Gabbana's 'Light Blue' fragrance, the seductive 'Black Opium' for YSL Beauty and more.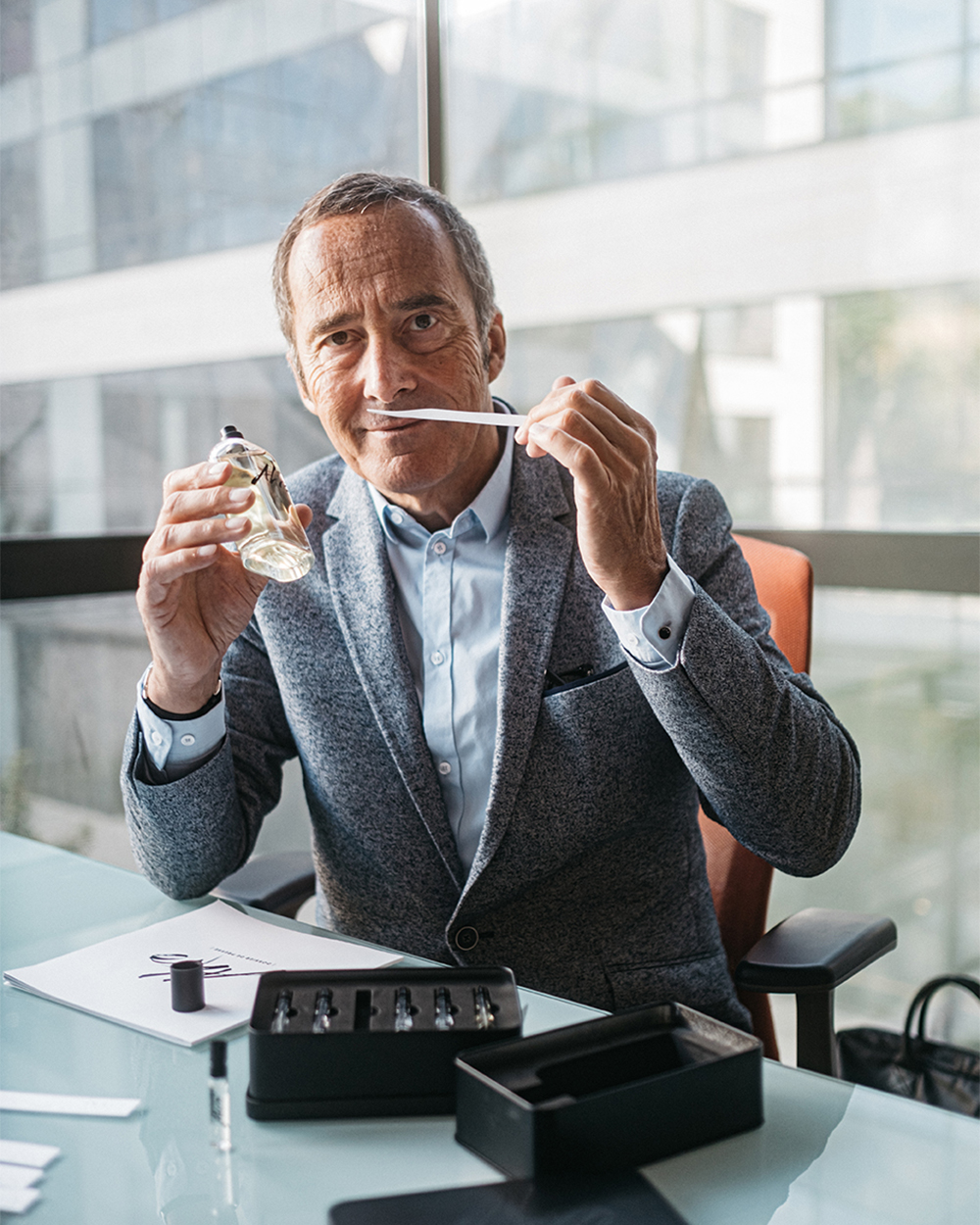 To the Master Perfumer, scents have always been unique and evocative. Despite having a myriad of fragrances under his portfolio, Cresp always knew he would create his own brand. That idea took off in 2018 when he launched the niche fragrance label Akro with none other than his daughter, Anais. In fact, it was she who initiated the concept. Living in London's Ladbroke Grove, a historic centre of British counterculture, the younger Cresp chanced upon the idea of a fragrance line inspired by the pleasures and temptations of everyday life and presented it to her father. Together, they experimented with scents that deliver the essence of a hit, a high and a rush, and thus, the result is nine distinct fragrances—Awake, Haze, Dark, Malk, Smoke, Night, Ink, Bake, and Rise—available worldwide today.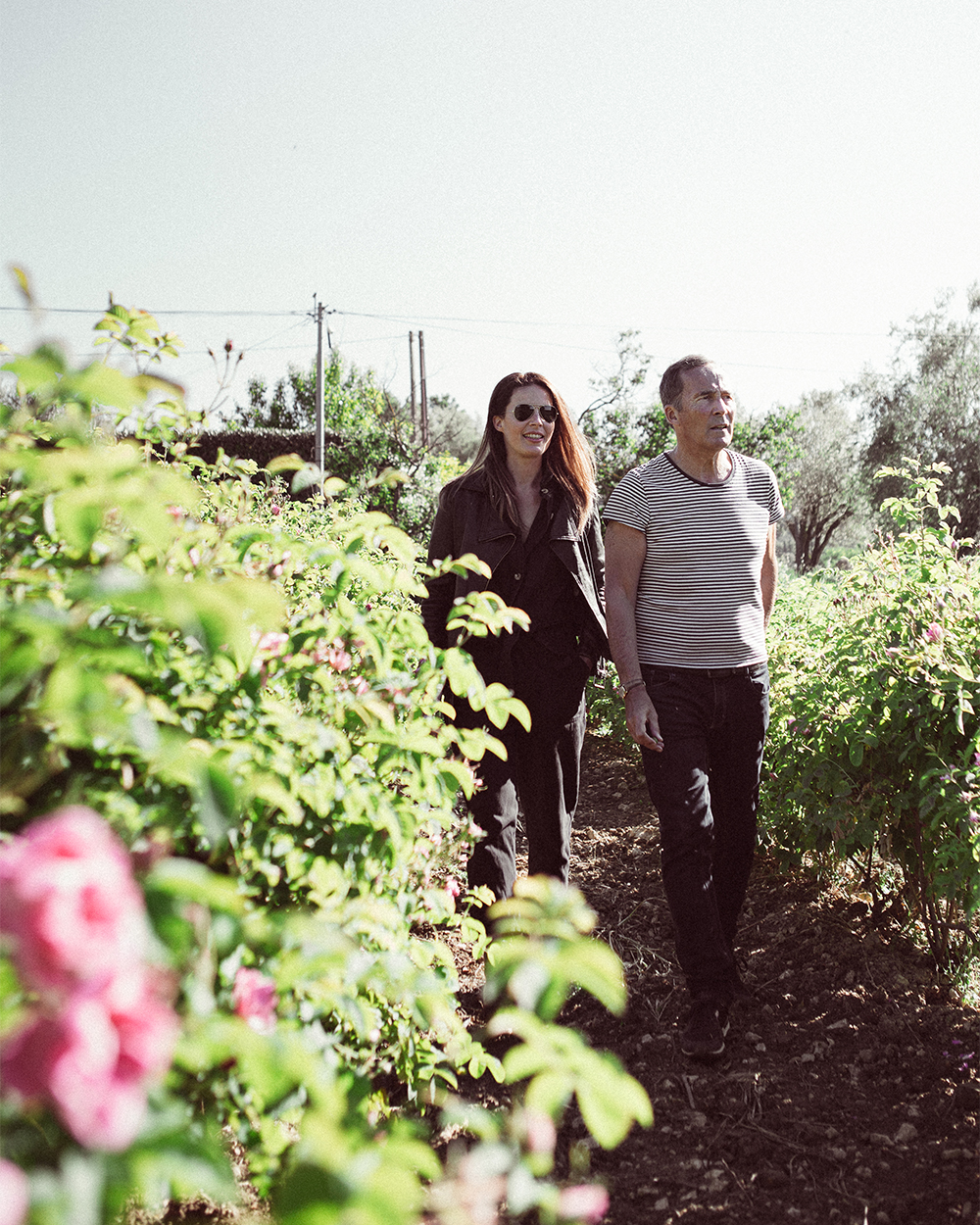 On his recent tour of Asia—which included a pit stop in Malaysia, Taiwan and Singapore to promote Akro—we caught up with the renowned 'nose' to glean insight into the unique brand.
On the meaning of Akro
"'Accro' means addict. In French, when you are 'accro' to something or someone, it means that you cannot stop thinking about its pleasures. It can also be interpreted as rituals of life that are taken in excess. For instance, if I drink red wine, I get 'accro'. When I eat chocolate, especially the ones I like, I can't stop. Your brain asks you not to stop because it's a lot of pleasure. Akro stems from its pronunciation, 'ackro'."
On running a business with his daughter
"It's really a pleasure to work with Anais. We are close, and I talk to her over the phone every morning or evening about our company strategies and life in general. It's exciting to share the good moments over Akro. We started five years ago, and it's been a beautiful journey. It's like a dream come true. Perfumery takes up a lot of my time because I also work as a Master Perfumer at Firmenich as well as working on Akro. I'm really proud of achieving our dreams."
On the highs of kick-starting Akro
"It's never easy, but I know my daughter well, and she knows me, so there are no clouds, you see. Our brand is expanding rapidly. It's only been five years, and we already have nine fragrances in so many countries. However, if you look at it in essence, we are just a start-up with 10 people who are really working hard and appreciating the fact that we are able to build something."
On what it takes to be a good perfumer
"First of all, you need to be passionate. You also need to be patient because in order to truly become good, it takes you at least 10 years. Then, to be different, just like in art, you need to have good ideas with a touch of your own personal style."
On his favourite Akro scent
"I love Haze for its freshness. Why? Because it's based on cannabis, and I love the smell of cannabis. It's so diffusing and intense. It's also a very sentimental scent because it's the first one we started working on."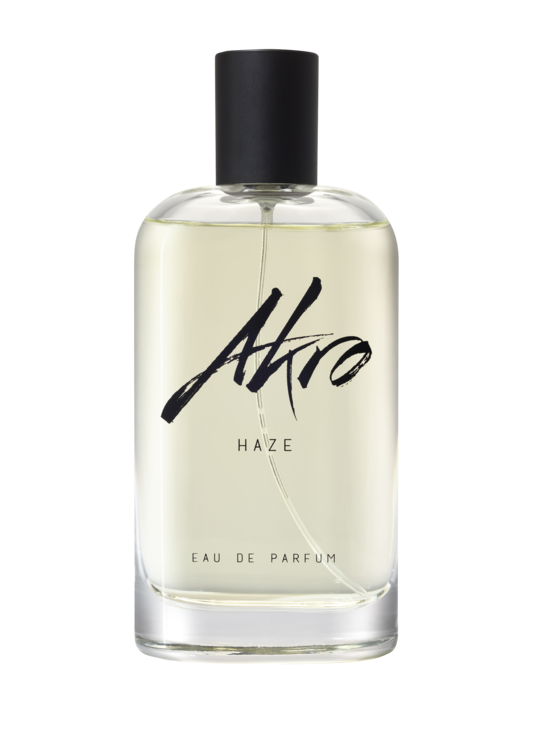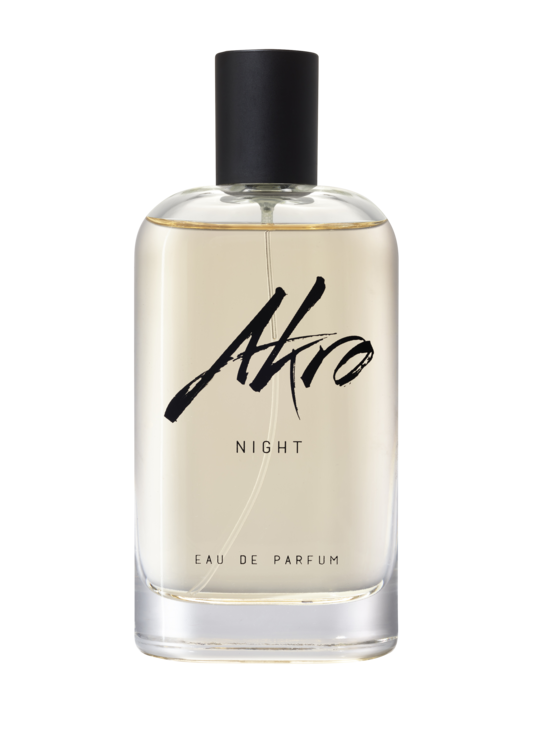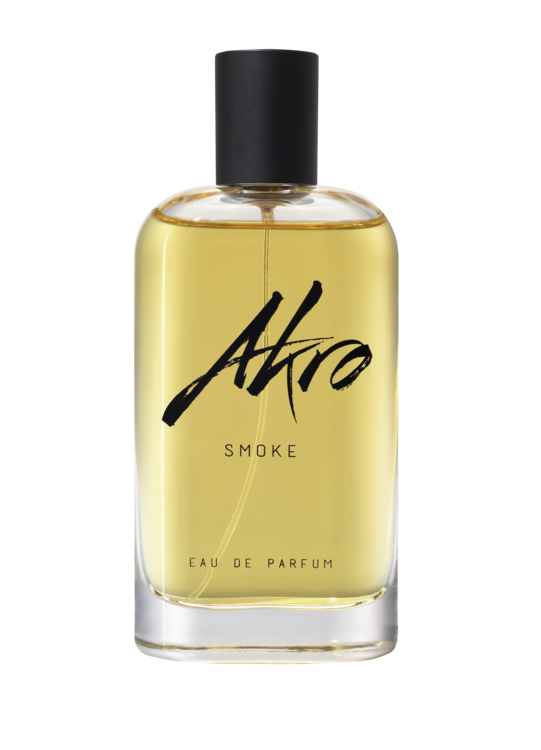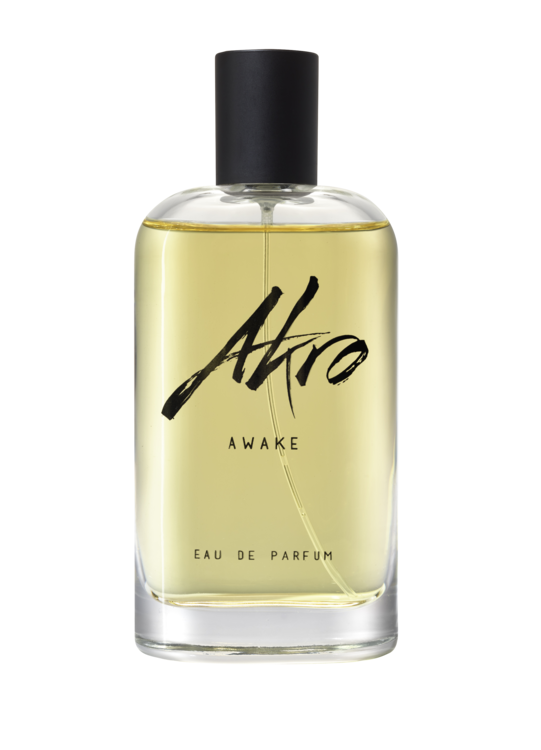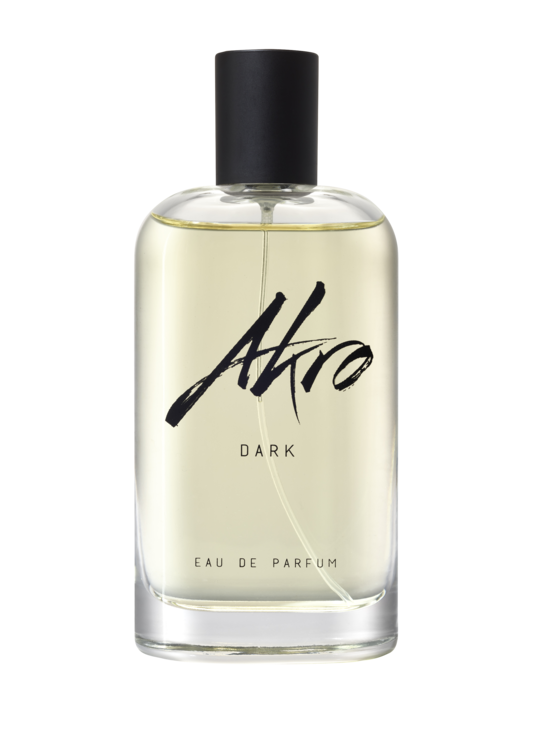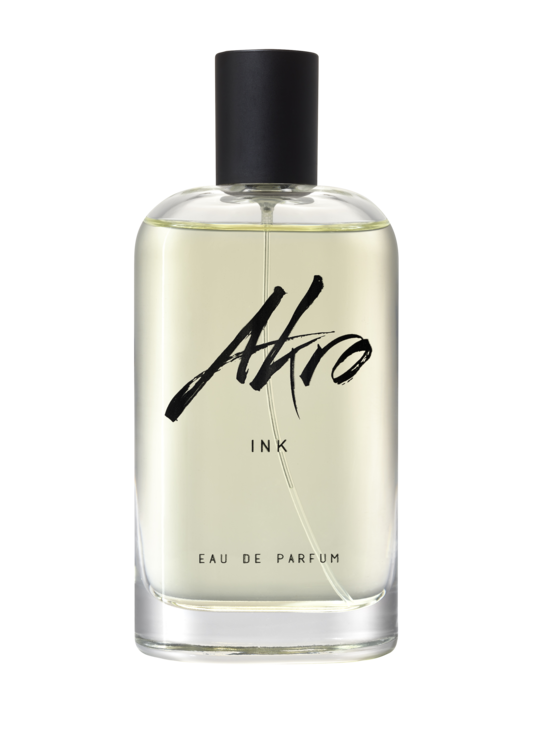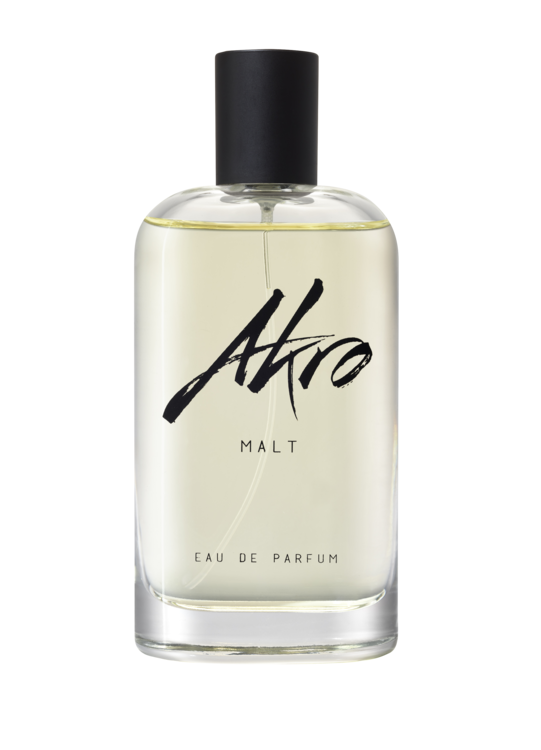 On what else to expect in the future
"I'm currently working on a lot of fragrances right now. I've created another one for Dolce & Gabbana, which is to be released in October. It's a new pillar, so it's going to be really big. I've also created a special scent for Brunello Cucinelli in Italy, a masculine scent that plays on Cyprus."
Akro fragrances are available for purchase online and at Amaris Suria KLCC. 
For more beauty reads, click here.
| | |
| --- | --- |
| SHARE THE STORY | |
| Explore More | |