Here's where to buy the best perfume oils in Malaysia
Tired of getting skin irritation from the alcohol in your spray fragrances? Wishing that your fragrances wouldn't wear off mere hours after your first spritz? Looking for a scent that is both more powerful and longer-lasting than your run-of-the-mill perfumes? We've got just the thing. Introducing: The humble perfume oil. 
Purer in composition, perfect for dry and sensitive skin types, and made to last, these fragrance oils are absolute game-changers. Ahead, find five perfume oils you can shop in Malaysia:
Henry Jacques
Oudh Imperial Pure Perfume 30ml, US$2,577 (approx. RM11,315.61)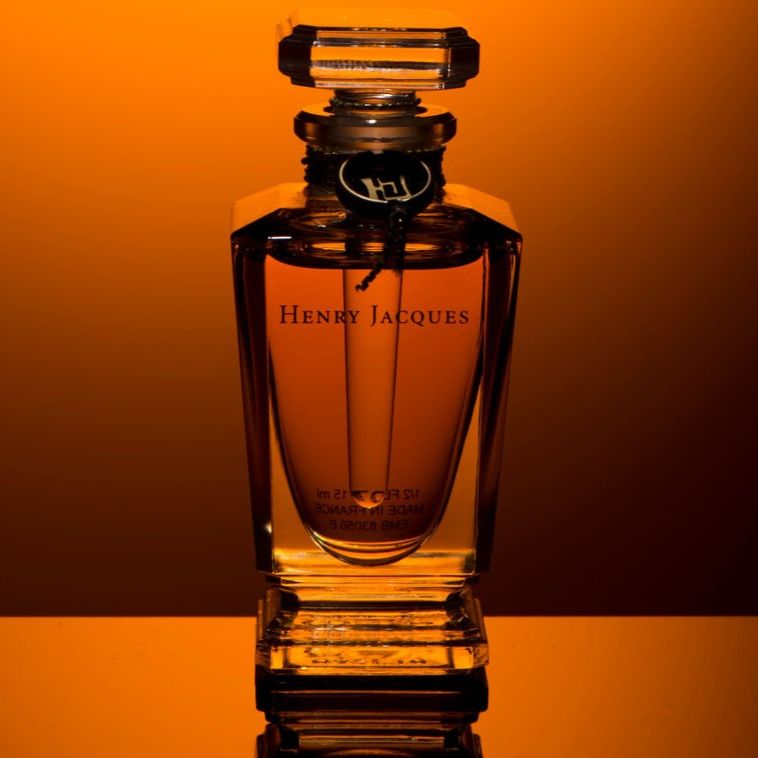 This gorgeous pure perfume ticks every box—top notes of oudh are punctuated with spicy geranium, warm amber,  sweet vanilla and woody patchouli, treating the senses to a truly intoxicating blend.
For fans of Henry Jacques, the brand has an exciting assortment of pure perfumes that span a range of their scents, such as Les brumes Jeannice, Roi Sans Equipage, Jasmin de Hj, and Rose Snow, to name a few.

Le Labo
Rose 31 Perfume Oil, RM513.46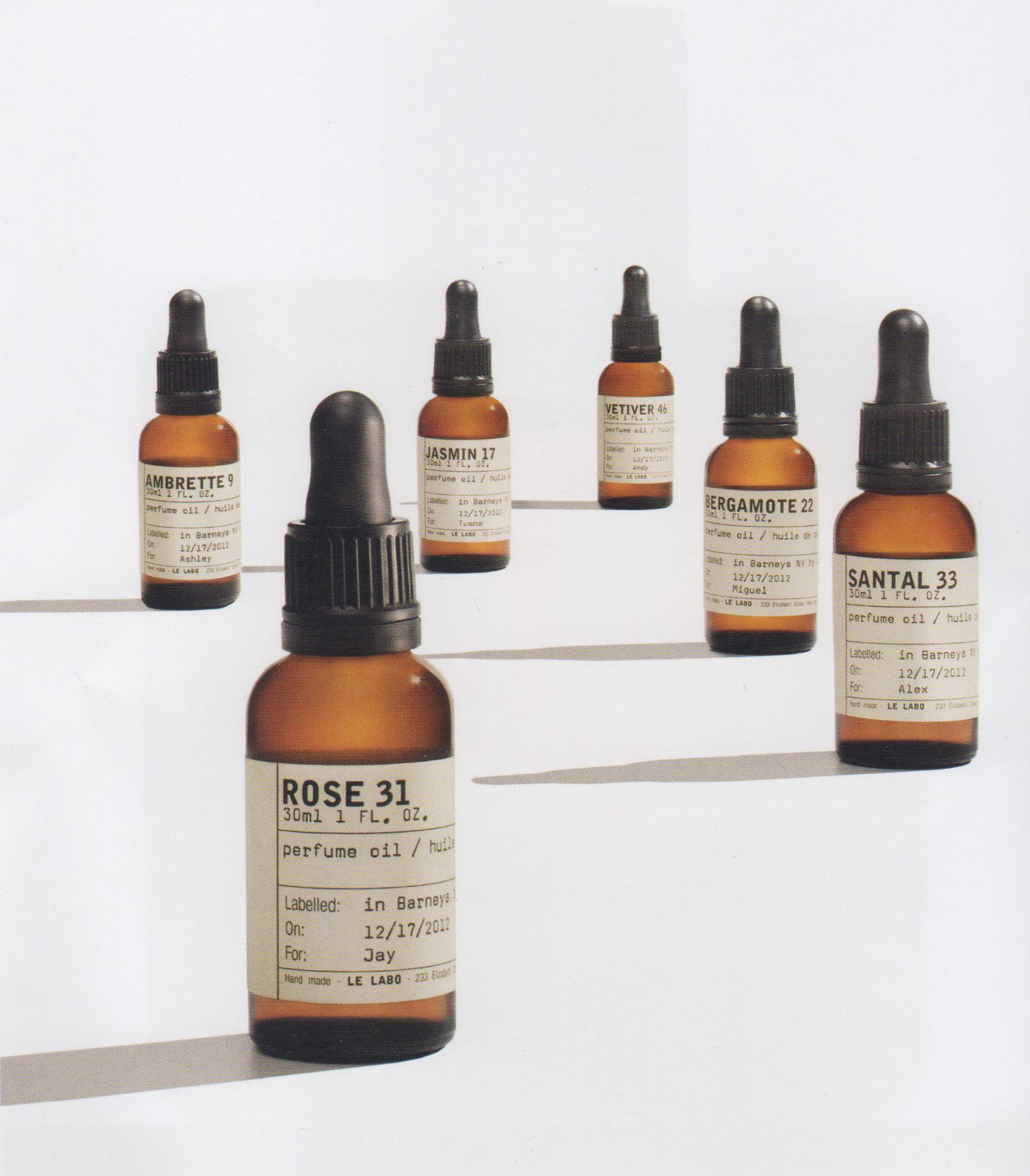 This stunning scent needs no introduction—a firm fan favourite from Le Labo, Rose 31 now comes in the form of a perfume oil—it has a safflower oil base for optimised longevity and is dispensed with a perfume eyedropper for ease of use.
PS: For those who are looking to branch out from Santal 33, Le Labo also has their Santal 33, Oud 27, Thé Noir 29, Bergamote 22, Fleur D'Oranger 27, Iris 39, Jasmin 17, Labdanum 18, Lys 41, Neroli 36, Patchouli 24, Vetiver 46, Ylang 49, Tonka 25, Baie 19, and Another 13 scents in perfume oil format.
Available at Le Labo stores nationwide.
Gucci Beauty
Ode on Melancholy Perfumed Oil
Perfect for everyday, this unique fragrance oil is made up from a combination of cedar, cypriol, patchouli, and sandalwood, creating a scent that is woody and earthy with a powdery base.
Available at Gucci Beauty KLCC Store and Gucci Beauty Boutique at Mid Valley Megamall.
Arabian Oud
Majestic Special Oud, RM624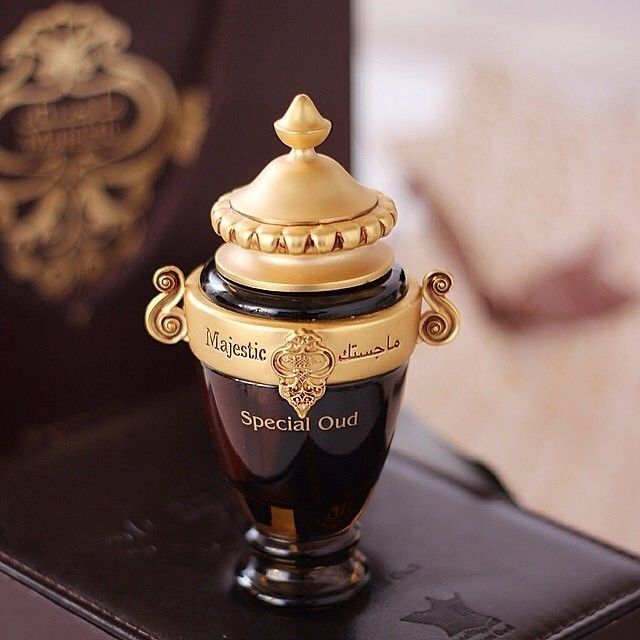 In this fragrance, bright and vibrant orange blossom comes together with rich vanilla, deepened by rosemary, musk and sandalwood to create a complex and intriguing scent that captivates the olfactory senses.
The Body Shop
White Musk Perfume Oil, RM115
Musk is a subtle scent with powerful effects. It's delicate, calming and wonderfully enchanting. Our White Musk® Perfume Oil has floral, sensual and clean notes that will leave you feeling empowered to express yourself.
This powerful little bottle features an intense blend of our iconic White Musk® fragrance – a beautiful symphony of scents with notes of clean aldehydes, comforting jasmine and our sensual, cruelty-free musk.
Sometimes, the beauty of a fragrance is more about how it makes you feel. Empowered, uplifted, maybe even nostalgic. Our White Musk® Perfume Oil is a lasting and iconic scent that will leave you feeling unstoppable. And if you really want to keep the dream alive, layer up with more goodies from our White Musk® range.
Our Perfume Oil now also comes in a recyclable bottle made with 42% recycled glass, so you can love your planet every time you musk up. The cap and dropper are 100% recyclable too.
It might seem simple but finding the right fragrance for you can be a little tricky. So if you need a helping hand, read our tips on finding your signature fragrance.
Find more shopping guides like this here.