Beauty
Pamper your tresses with these hair treatments before Raya
Luscious locks
Image: Instagram/@athishakhan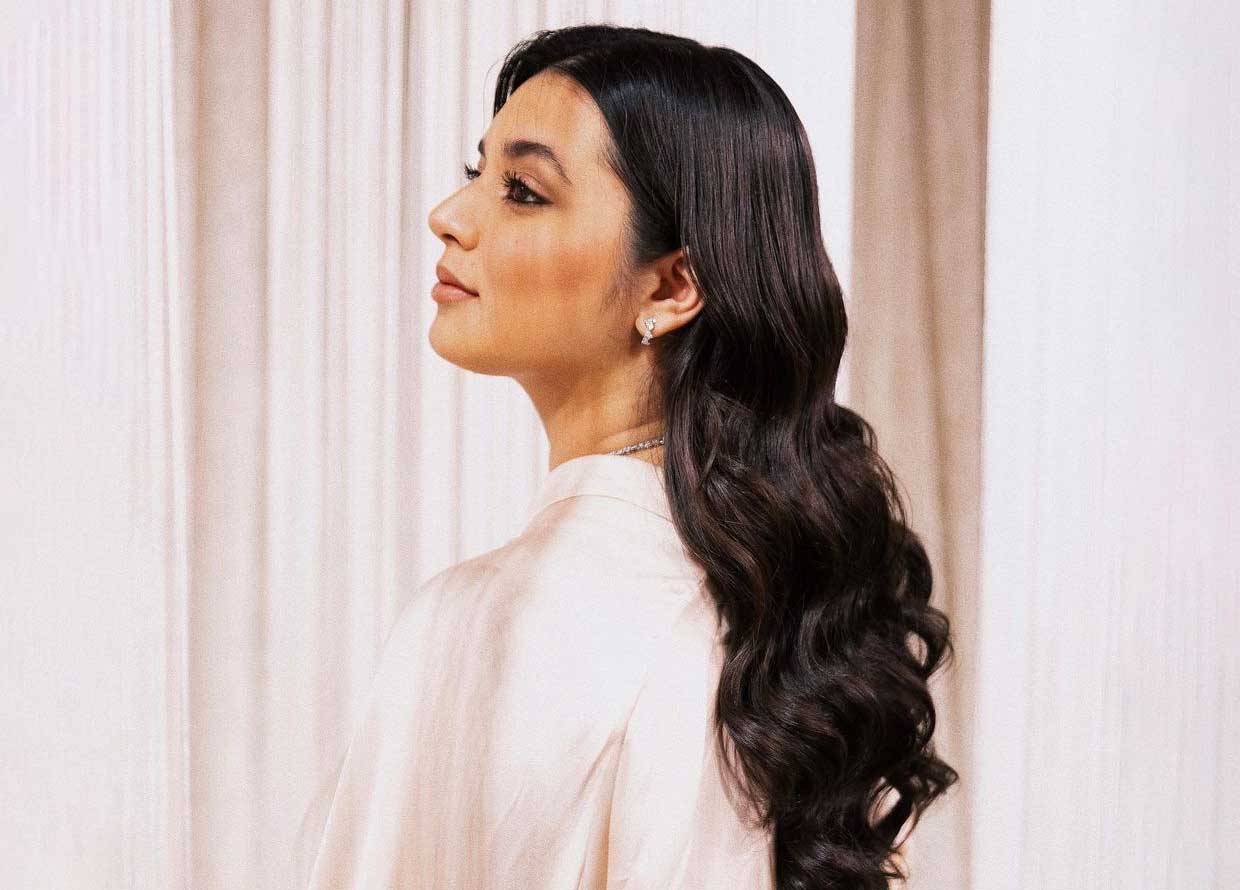 Looking to tame your mane in time for Raya? These in-salon hair treatments will help.
It's no secret—fasting can really take a toll on your body. If you're not nourishing yourself properly (let's be real—who has the time or energy to cook a balanced meal at 3 am? The real ones know that eight bowls of cereal is the way to go), you've probably noticed your skin and hair quality going by the wayside. Duller, flatter, and dry, to be specific.
Well, if you can't fix up your diet in the last few days of Ramadan for the sake of your tresses and your complexion, we suggest getting a couple of treatments done instead. Now, we've already covered the facials you should try for better, brighter skin this Raya, so it's time to round up our favourite hair treatments for shinier, healthier tresses.
Ahead, find all the salon treatments to try before Raya season:
Cocodry Cream Bath
View this post on Instagram
This hair care treatment has just landed at Cocodry, and it's not one to miss. Hailing from Indonesia, the treatment seeks to rejuvenate wearied scalps, nourish and moisturise the hair, and deliver a protective, anti-ageing benefit against oxidative stress.
You can expect a gentle scalp exfoliation, the classic Cocodry hair and scalp massage, a purifying and soothing herb bath for your hair and scalp, and a soothing steam mask to help your hair soak in all the benefits.
Book here.
Aizu Hair Salon
Signature Sakura Hair Treatment
View this post on Instagram
Bid adieu to your dry, frizzy mop—The Five's Aizu Hair Salon is here with the revitalising hair treatment you've been searching for. Created to improve the health and appearance of hair, it uses the powers of the sakura flower and nano mist technology to spruce up your locks.
The treatment kicks off with a relaxing shampoo to cleanse and prep your hair for the Sakura Treatment Cream. The treatment cream is then applied with the nano mist spray to help it penetrate deeper into each strand. Finally, the treatment wraps up with an aromatherapeutic hair spa that serves to lock in all the goodness. Then, your hair is dried and styled to sleek perfection.
Call 03-2011 2828 to book.
AUBE Hair Salon
Tokio Inkarami Treatment
View this post on Instagram
This hair treatment uses products and techniques that have been imported directly from Japan—so you can rest assured that what you're experiencing is the cream of the crop. Their Tokio Inkarami hair treatment is touted as the best system in Japan, using patented technology and the Nobel Prize-winning ingredient, Fullerene.
It reincarnates damaged hair, helping each strand regain strength, shine, moisture and silkiness.
Book your appointment via WhatsApp (0109014450) or calling 0322800210.
The Hair Tric and Lashility 100% Natural Keratin Treatment
View this post on Instagram
Smooth, silky hair doesn't have to come at the cost of your natural hair structure. Hair Tric's de-frizzing keratin treatment uses a 100 per cent chemical- and formaldehyde-free keratin treatment to eliminate frizz and improve your hair's manageability.
Book an appointment here.
For more beauty stories like this, click here.
| | |
| --- | --- |
| SHARE THE STORY | |
| Explore More | |