1. Deodorant
It's all fun and games when you're charging into the sea, vaulting across soft, sandy shores and bounding around under the sun. The thing is, when you're out in the heat, the elements can start to take their toll and you'll find yourself starting to feel less-than-fresh, or even slightly icky. Prep yourself for an action-packed day with an antiperspirant deodorant, which provides fast-drying, dependable protection against perspiration and odour. Plus, it's unscented, so it won't clash with your cologne of choice.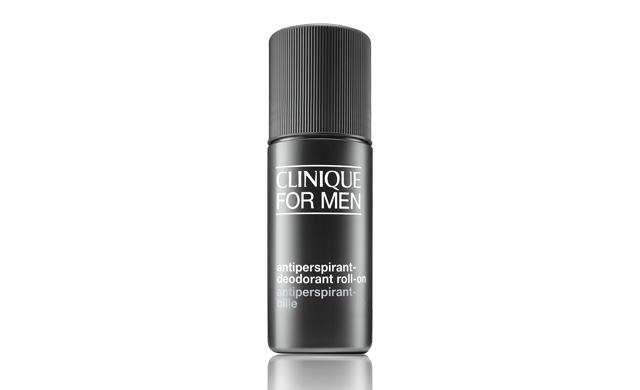 Try: Clinique Antiperspirant Deodorant, RM65
2. Sunscreen
Dust yourself up and down with Bálla for Men Powder (USD 17/RM 66) wherever you're likely to experience chafing or clamminess (and yes, feel free to use it anywhere), then give yourself some sophisticated sun protection in the form of Aesop's Protective Body Lotion – a water-resistant sunscreen that protects you from damaging UVA and UVB rays. It's lightweight enough to be absorbed double-quick while keeping your skin matte and silky, and its evocative scent of spearmint and lemon will keep you uplifted as you bask beneath the rays.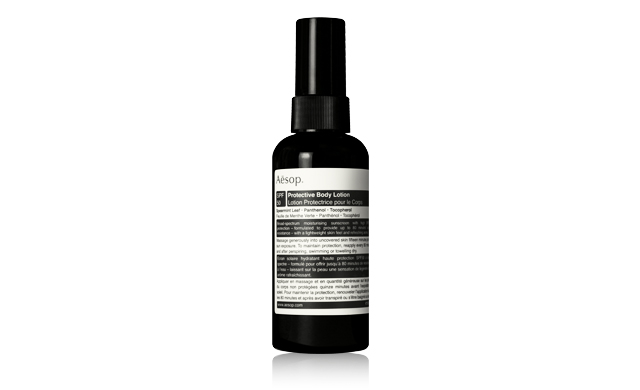 Try: Aesop's Protective Body Lotion SPF50, RM127
3. Anti-blemish
When the heat is set on high, the occasional breakout is bound to happen, what with all the sweat and oil your skin is likely to produce. All you have to do is keep it under control using the T-Pur Anti-Imperfections Concentrate, which tackles blemishes head-on without causing redness or irritation. Even painful acne or ingrown hairs will sink into submission under a powerful antibacterial formula that includes zinc, exfoliating salicylic acid, life plankton, and Vitamin B3 – smooth, clear and matte skin is yours for the taking this summer.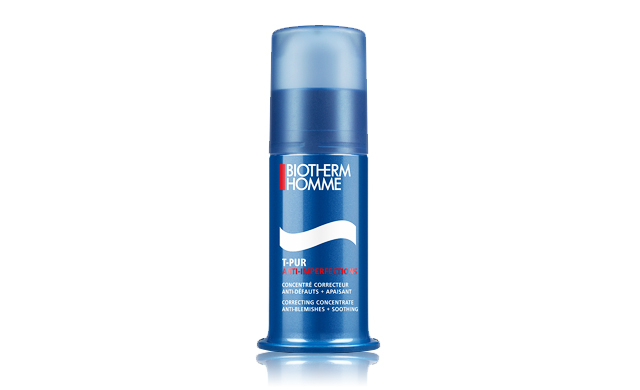 Try: Biotherm Homme's T-Pur Anti-Imperfections Concentrate
4. Foot Spray
Take a few liberties as you style your hair and cheat a little: rather than waiting to get that sea-soaked, surfer dude hair after you've hit the water, Parlor by Jeff Chastain's Moisturizing Sea Salt Spray (USD 24/RM 91) will give you exactly the same effect without sapping your hair dry, nourishing your scalp instead with sweet almond oil and algae extract. Lastly, before you step out the door, give your feet and shoes a spritz of a foot spray to keep them clean and wonderfully scented. Heck, pop it into your backpack and take it with you, if you're so inclined – after all, what's cooler than being cool? Minty-fresh and ice cold, that's what.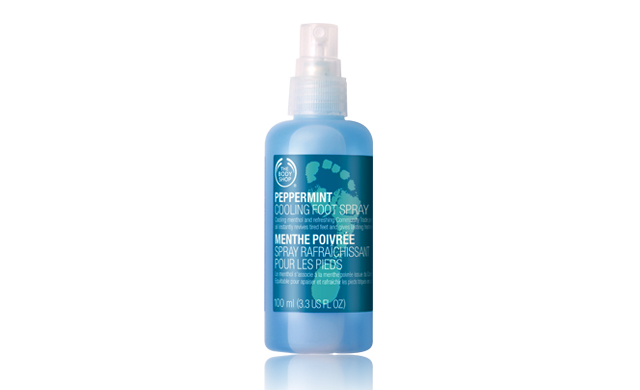 Try: The Body Shop's Peppermint Cooling Foot Spray, RM 45
| | |
| --- | --- |
| SHARE THE STORY | |
| Explore More | |