As any self-respecting Lumbersexual would proudly attest, you've got a wardrobe filled with rows of plaid flannel shirts and jeans made of shuttle loom-woven selvedge denim. You're hardly ever seen out of your scuffed work boots, you carry your travel-worn buffalo leather backpack with pride, and my – what a fine beard you have there!
Ever since attention was drawn to the explosion of the 'lumbersexual' trend late last year – in essence, out with the dapper, pristine metrosexual men and in with hardy, rugged specimens of masculinity who look like they spend their time felling trees and wrestling bears for a living – there's been a noticeable rise in the number of men sporting beehive beards and an accompanying checked shirt, not just in the celebrity world but around Kuala Lumpur as well. In fact, since you've read this far into the article, one of those local lumbersexuals might be you.
The tricky thing about keeping up appearances as a lumbersexual is that despite its pretense of not caring very much about skincare or having great hair, a fair amount of work actually goes into looking the part. After all, the minute a beard grows out of control, you'll find that you're looking more hobo than hawt – so here's our guide to staying beautifully groomed while still remaining true to your lumbersexual roots:
1. Take pride in your beard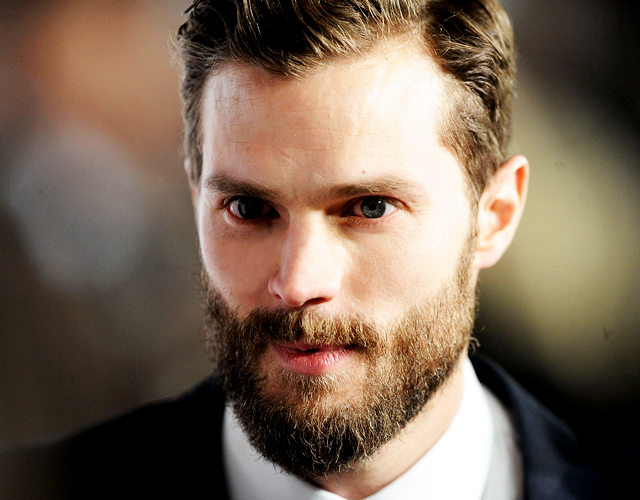 Jamie Dornan
A lumbersexual is nothing without his beard – it's true – and the more you take care of it, the better it'll take care of you. Treat it with Beardology's The Man Set, RM 112, which consists of a bottle of scented beard wash (we like the Teakwood fragrance), a vial of beard oil to tame flyaway hairs and flaky beard-druff, and a tin of conditioning beard balm. Run Big Red Beard Combs' Double Deuce No. 22 (USD 84.99/RM 320) through it as a finishing touch, and your bristles will make other beards whimper and curl up in shame.
2. Don't let your hair down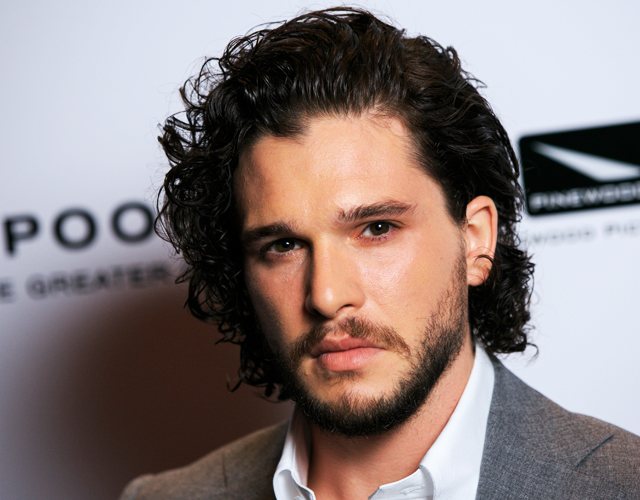 Kit Harington
Even if your beard comes first, ignoring your other crowning glory won't do at all. Show it some love by lathering up with Duffy's Brew E.S.B. Shampoo (USD 18/RM 67), which is made with real craft beer: the hops, roasted barley and malt help soothe irritated scalps, and the maltese and sucrose added during the brewing process tighten up your hair's cuticles to make them extra glossy. Tame those wild locks further with an Acca Kappa Military Style Hair Brush (USD 36/RM 136), made with polished kotibe wood and black boar bristles.
3. Cleanliness is still next to godliness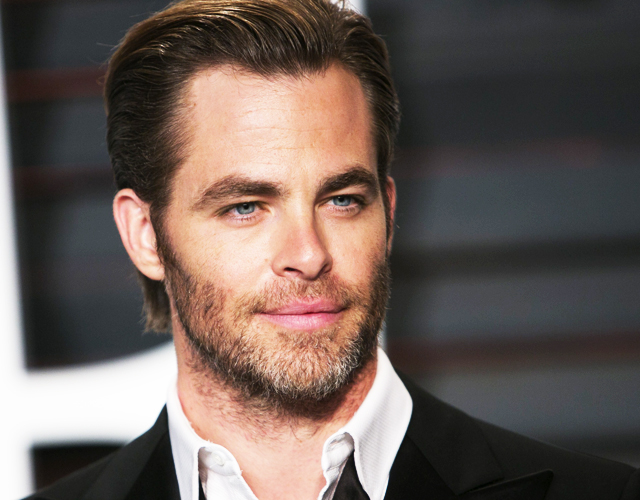 Yes, you're supposed to look like you've done a hard day's work hauling timber and operating woodchip machines, but there's no excuse for looking grimy. Malin + Goetz's Rum Body Wash (USD 36/RM 136) is just the sort of thing to lure even the most reluctant woodsman into the shower for a good scrubbing-down, with hydrating amino acid proteins to soothe skin weathered by the harsh outdoors, and a thoroughly delicious scent of spiced rum as an added bonus.
4. Be hands-on
A pair of strong, capable hands is one of the sexiest assets of a lumberjack – they can wield an axe, or at the very least, help assemble flat pack furniture from IKEA. Roughed, cracking calluses, however, aren't quite so alluring. Keep your hands soothed, moisturized and snag-free with Portland General Store's WOOD Super Thick Hand Cream (USD 14/RM 53), infused with cedar and hiba wood essential oils.
5. Go wild with your scents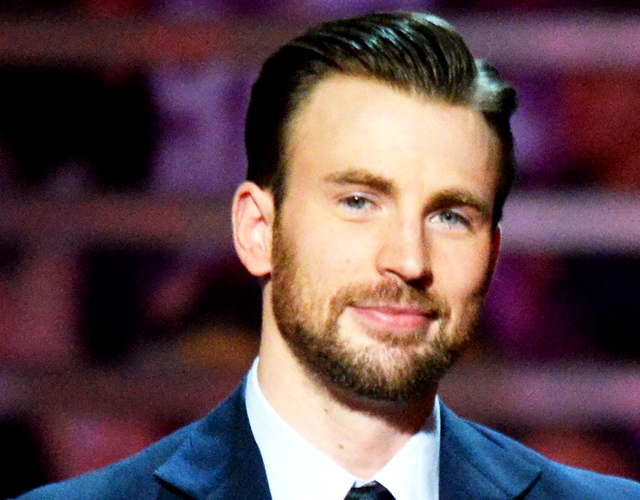 Take your choice of cologne off the beaten track and into the wilderness, with scents extracted from bark, soil, and forest air. Wyeth by OLO (USD 45/RM 170 for 9ml) is an arresting mix of pine resin, salt water and moss notes, while Juniper Ridge's Siskiyou Backpacker Cologne (USD 60/RM 226 for 1oz) comes straight from the Big Tree forests of California's North Coast, featuring wild-harvested hints of Oregon myrtle flower, redwood bark, and ginger cedar. If you're feeling extra adventurous, you can even light a stick of Campfire Cologne (USD 12.95/RM 49) on fire and waft the smoke over your plaid shirt and beard (sounds manly enough for you?). Never has the great outdoors smelt so enticing – or lumbersexuals, for that matter.
| | |
| --- | --- |
| SHARE THE STORY | |
| Explore More | |