Jewellery
Chanel reveals the latest additions to the Tweed de Chanel High Jewellery collection
New classics
Featured images courtesy of Chanel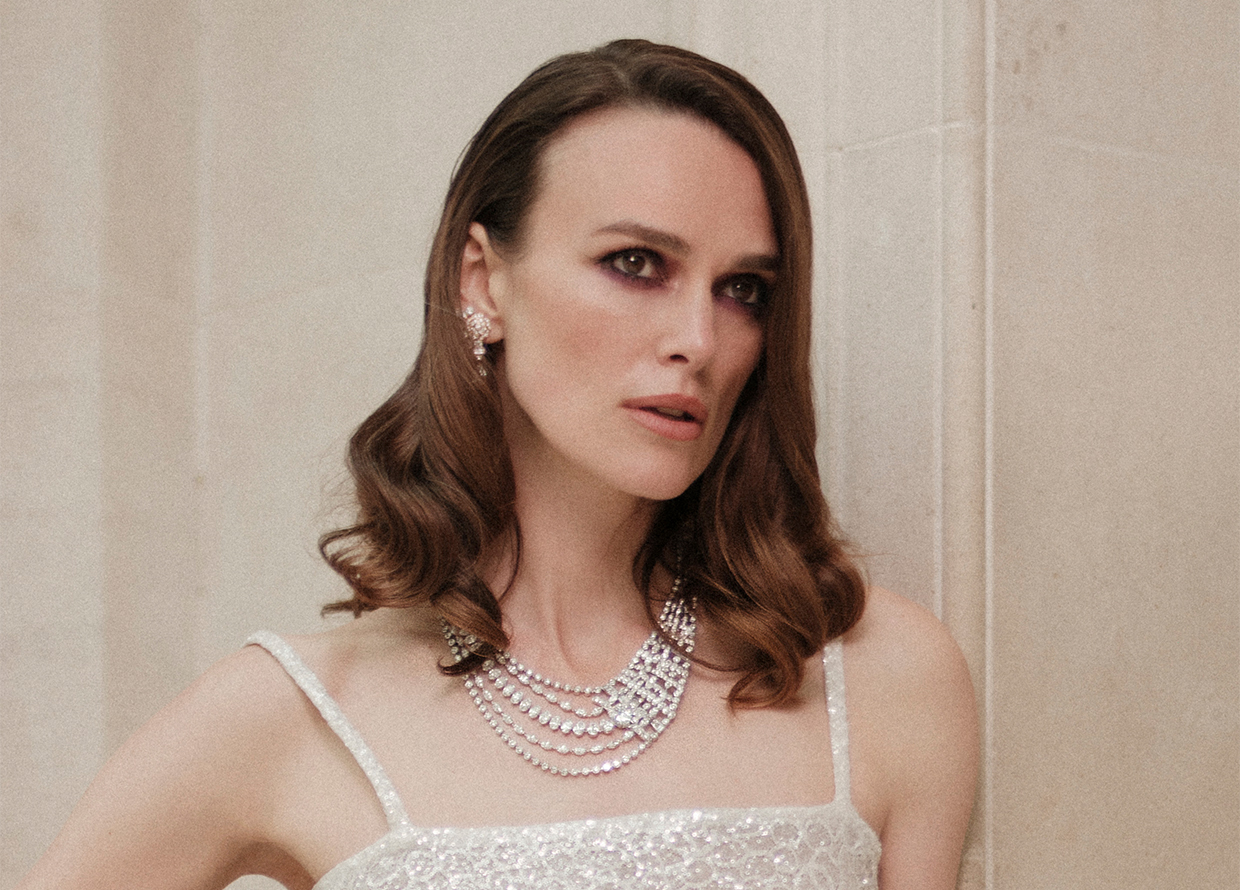 Inspiration can take many forms, and for Gabrielle Chanel, the Scottish landscape she encountered during her romance with the second Duke of Westminster was the inspiration behind the classic tweed silhouette. The Duke's cosy, warm tweed jacket caressed her form as she endured the harsh Scottish weather, which ultimately prompted her to rework the woolly fabric into her collections. 
Although the French luxury label has long worked with tweed, it wasn't until 2020 that it found its way into Chanel jewellery, with the first-ever collection boasting 45 remarkable pieces themed solely to this unique fabric. Fast forward to today, Patrice Leguéreau, Head of the Chanel Fine Jewellery Creation Studio, proudly continues to carry on the heritage by ushering in a new chapter in Chanel High Jewellery. 
The Tweed de Chanel collection presents 63 new High Jewellery pieces, each painstakingly made with a wealth of intricate details, all while capturing the essence of tweed. What's more, the collection falls into five distinct groups centred on the iconic Chanel motif—the white ribbon, the pink camellia, the comet on a blue background, the yellow sun, and the lion.
"For this new High Jewellery collection dedicated to tweed, I wanted to go further in the interpretation by creating a veritable fabric of precious stones that is light and supple."—Patrice Leguéreau
Tweed Ruban, for instance, illustrates the silhouette of ribbons weaving with sparkling cultured pearls and shimmering diamonds set in white gold to form a monochromatic tweed style. Meanwhile, Tweed Camélia boasts the camellia flower embroidered in rose gold and mounted with powder-pink and fuchsia sapphires on a structured wave. 
The bright starry night sky is interpreted into Tweed Étoile jewellery through the bold colours of precious stones—as seen by the threads in black and blue, which are adorned with yellow diamonds and sapphires. Not to be missed is the Tweed Soleil, which features gemstones in bright yellow to create a remarkable tribute to Byzantine and Venetian splendour. 
And, of course, Tweed Lion is inspired by the majestic beast itself, with brilliant tones of red, orange, and sunny yellows used to create woven textures, which are knotted with chains, and adorned with roaring patterns. All in all, each of these chapters denotes distinct traits and recognises the Fine Jewellery Creation workshop's outstanding craftsmanship and savoir-faire.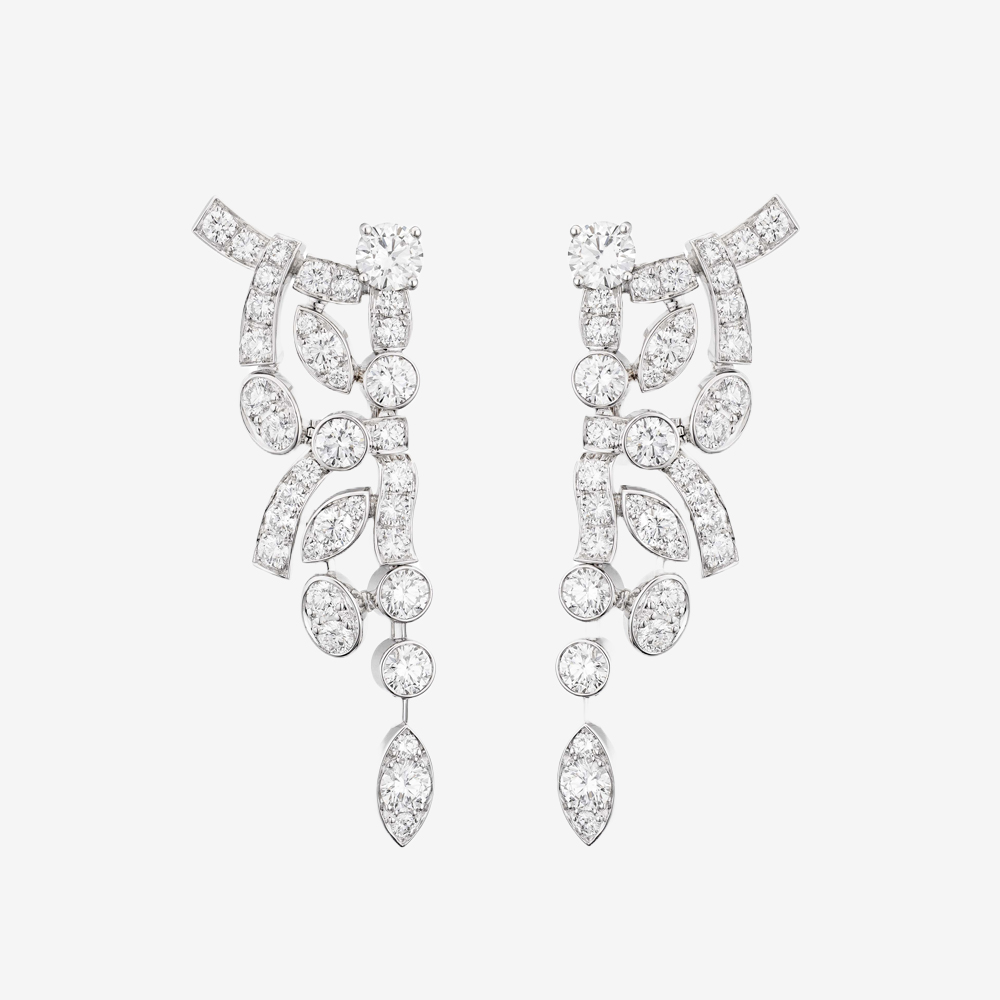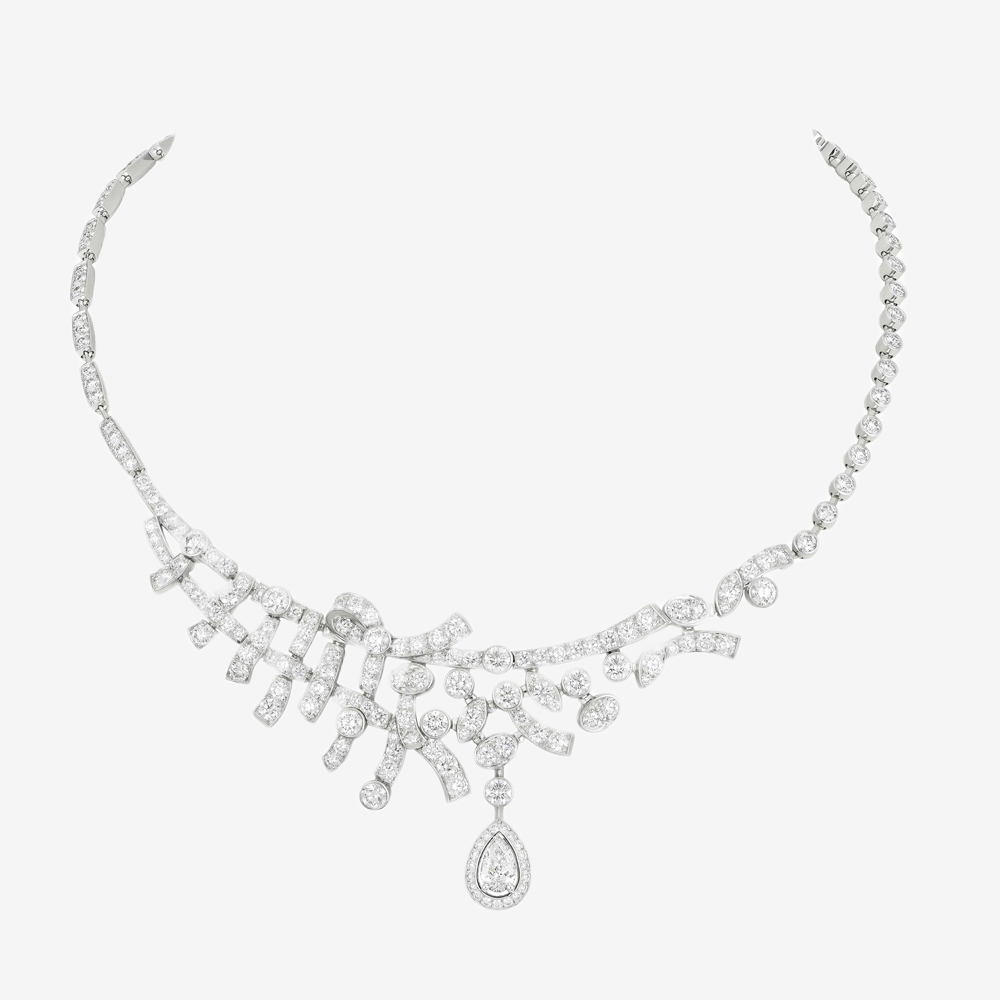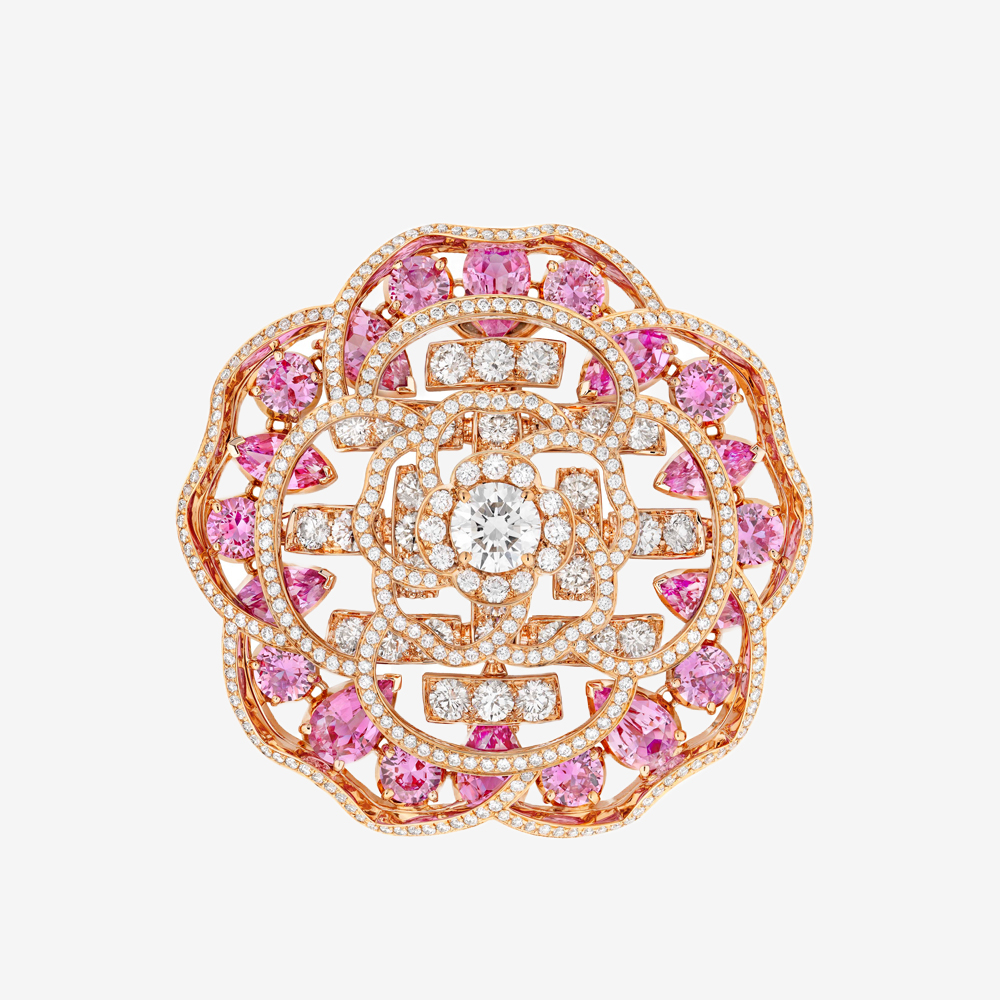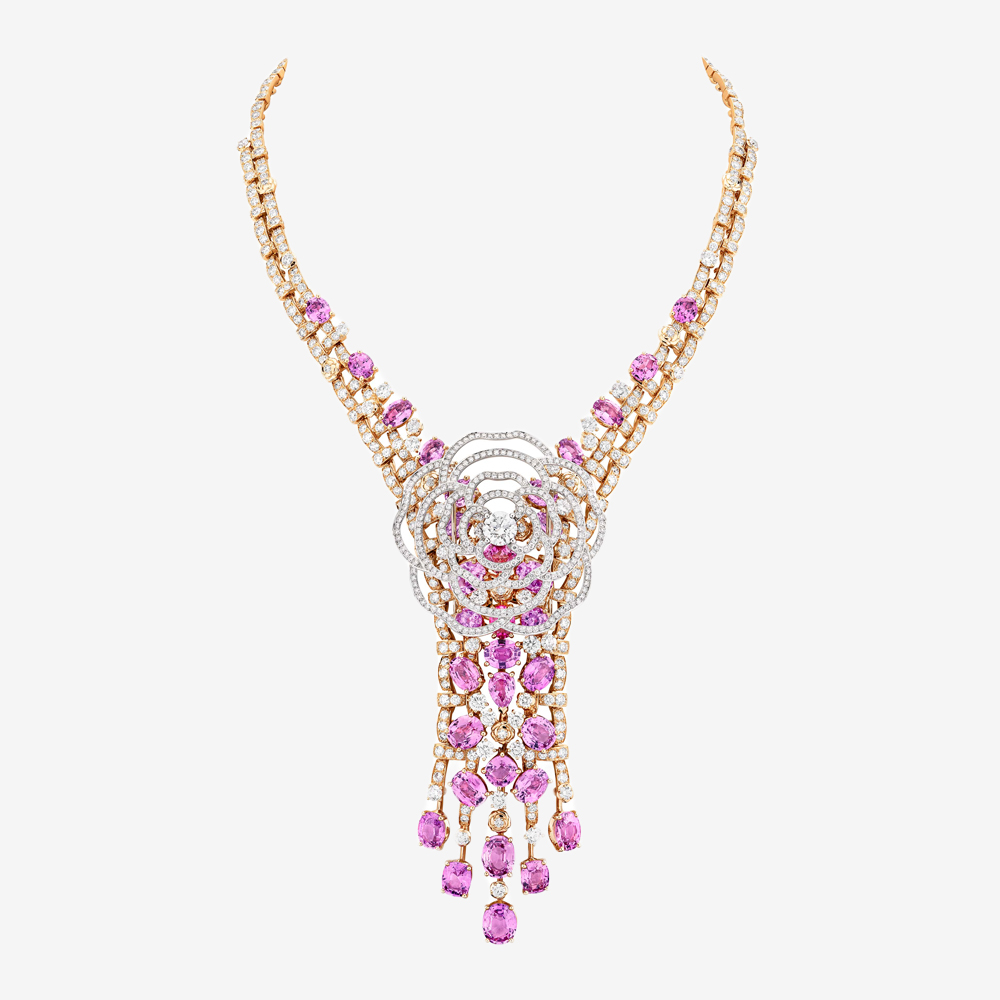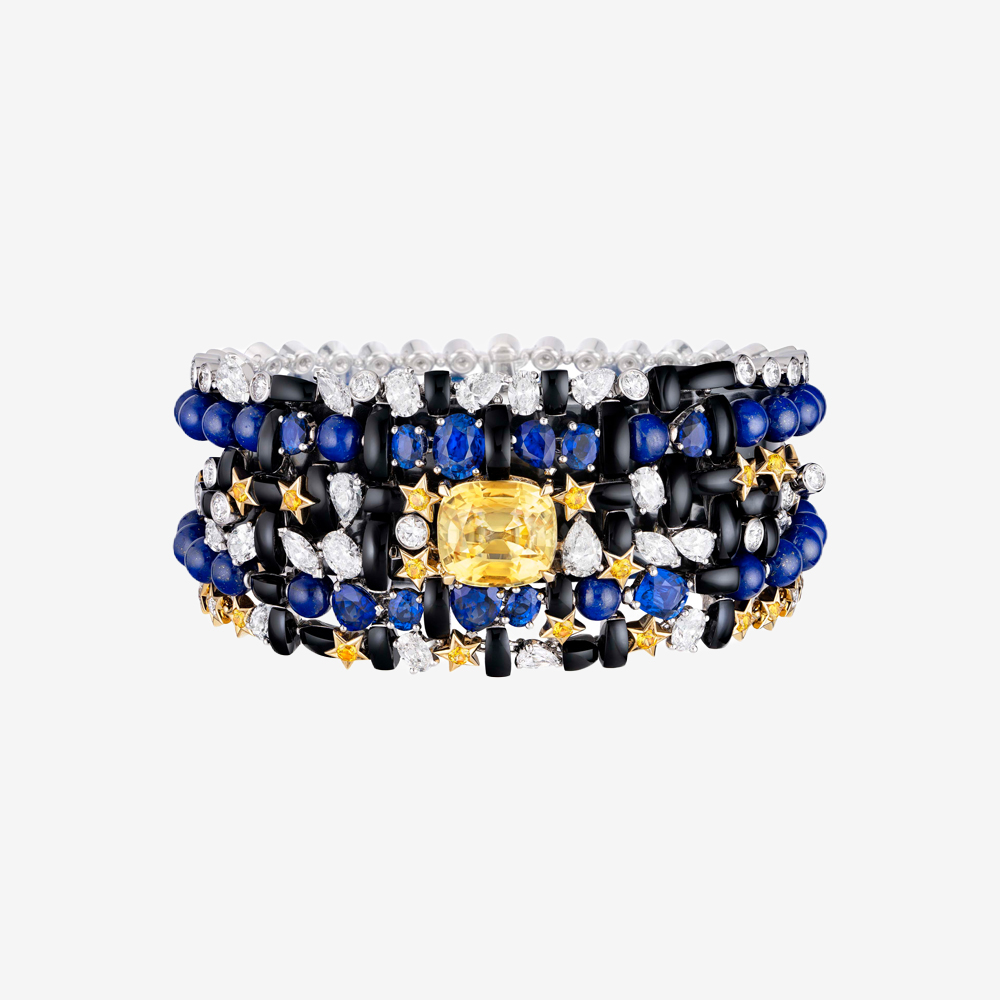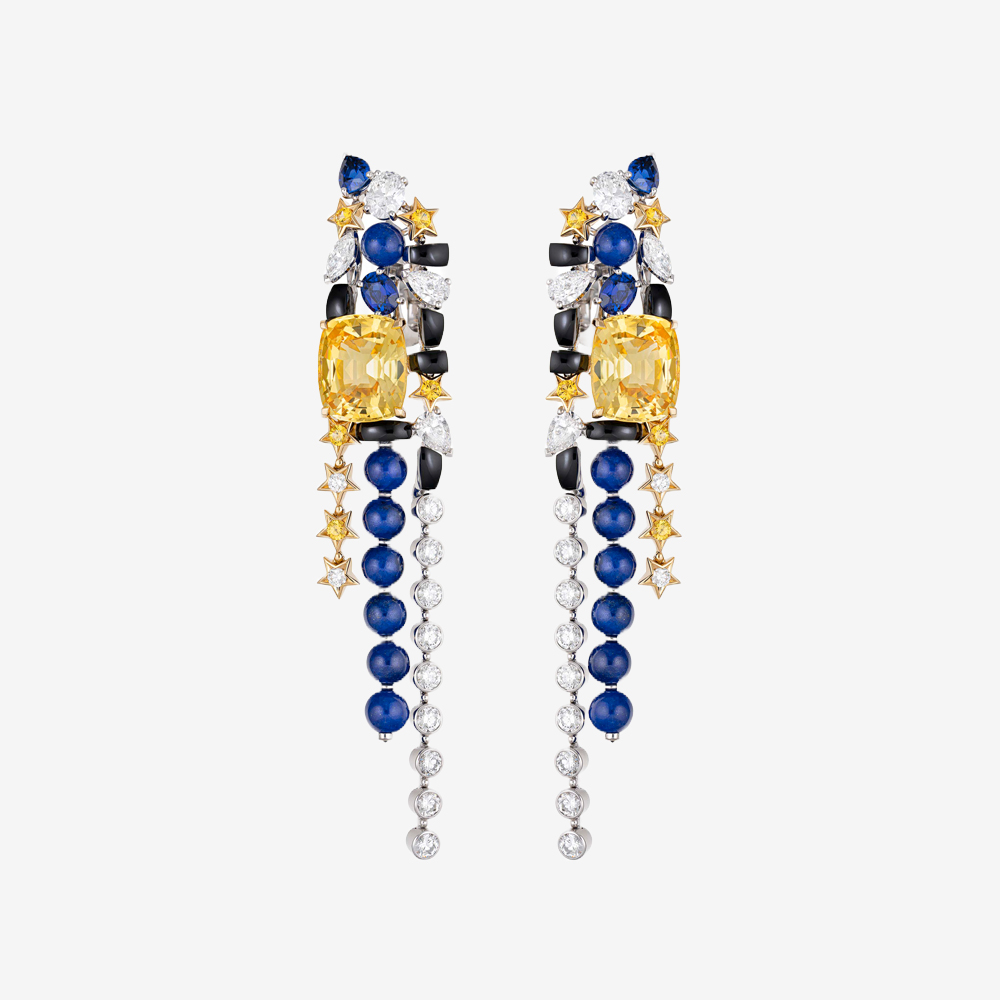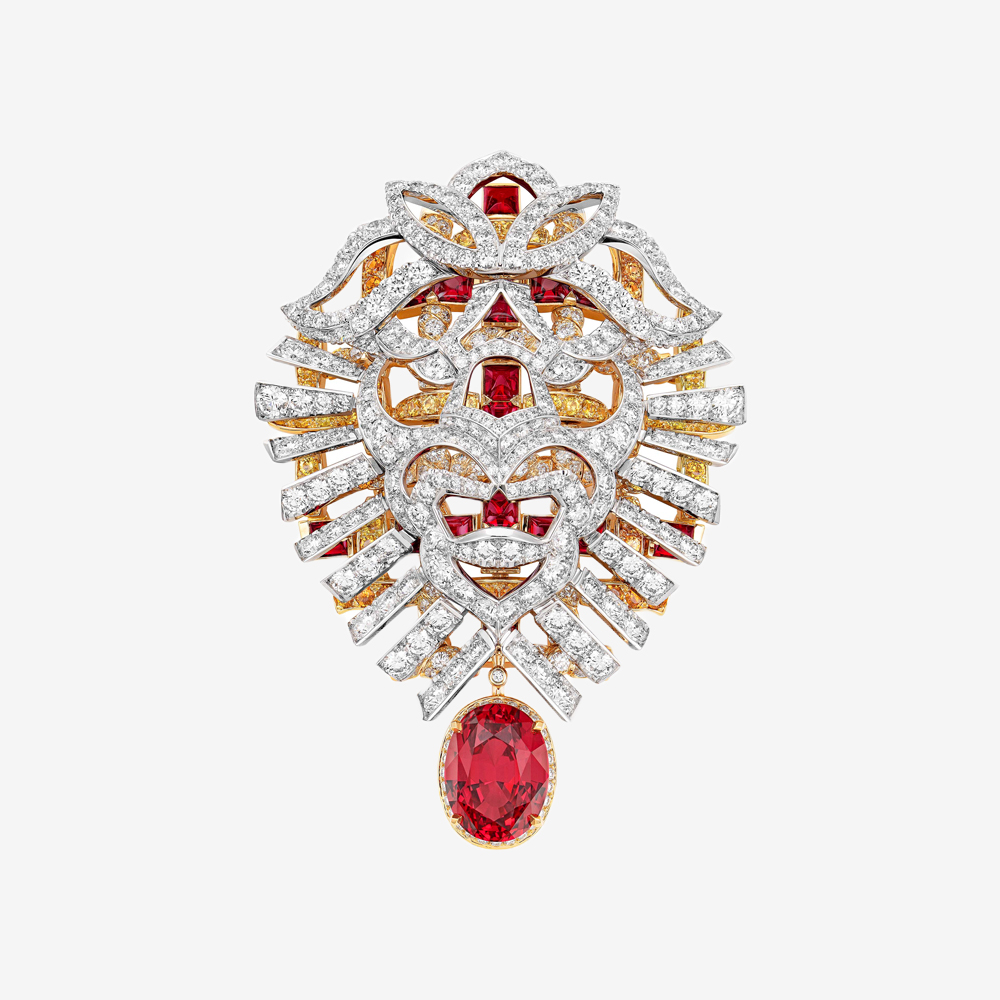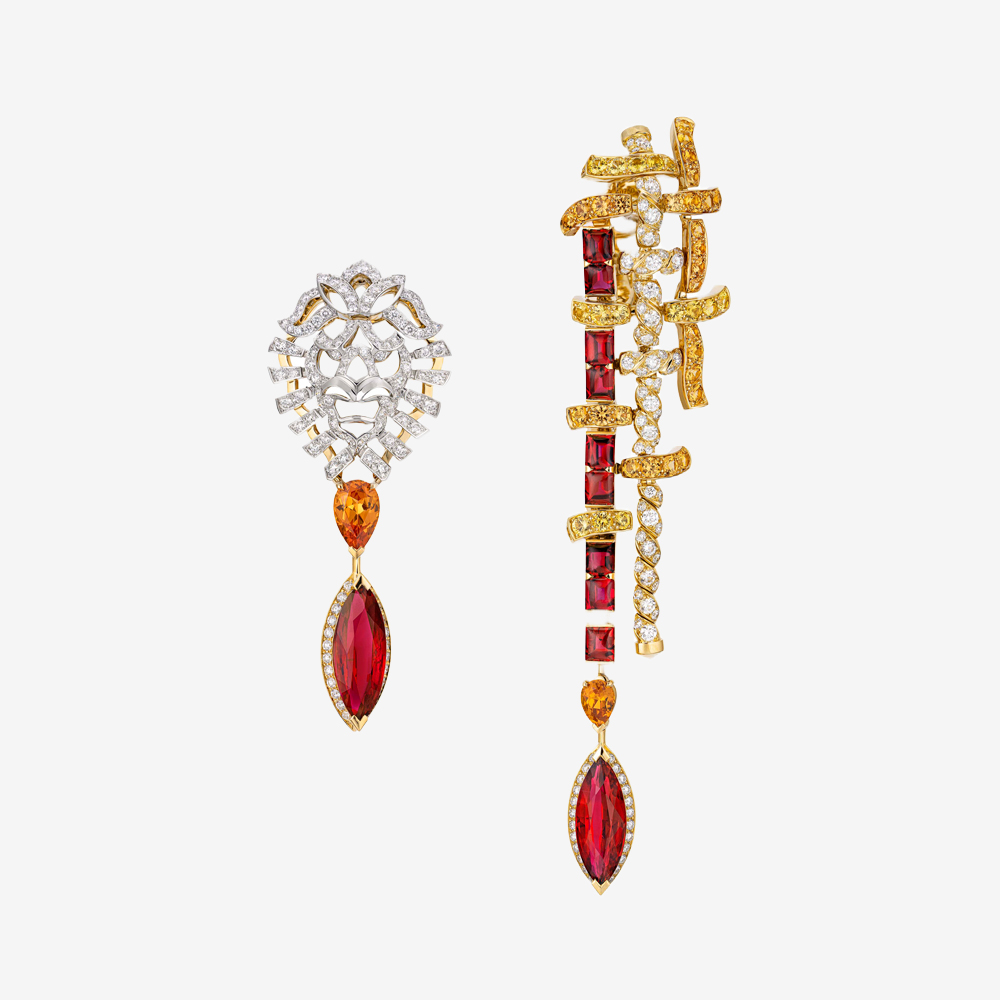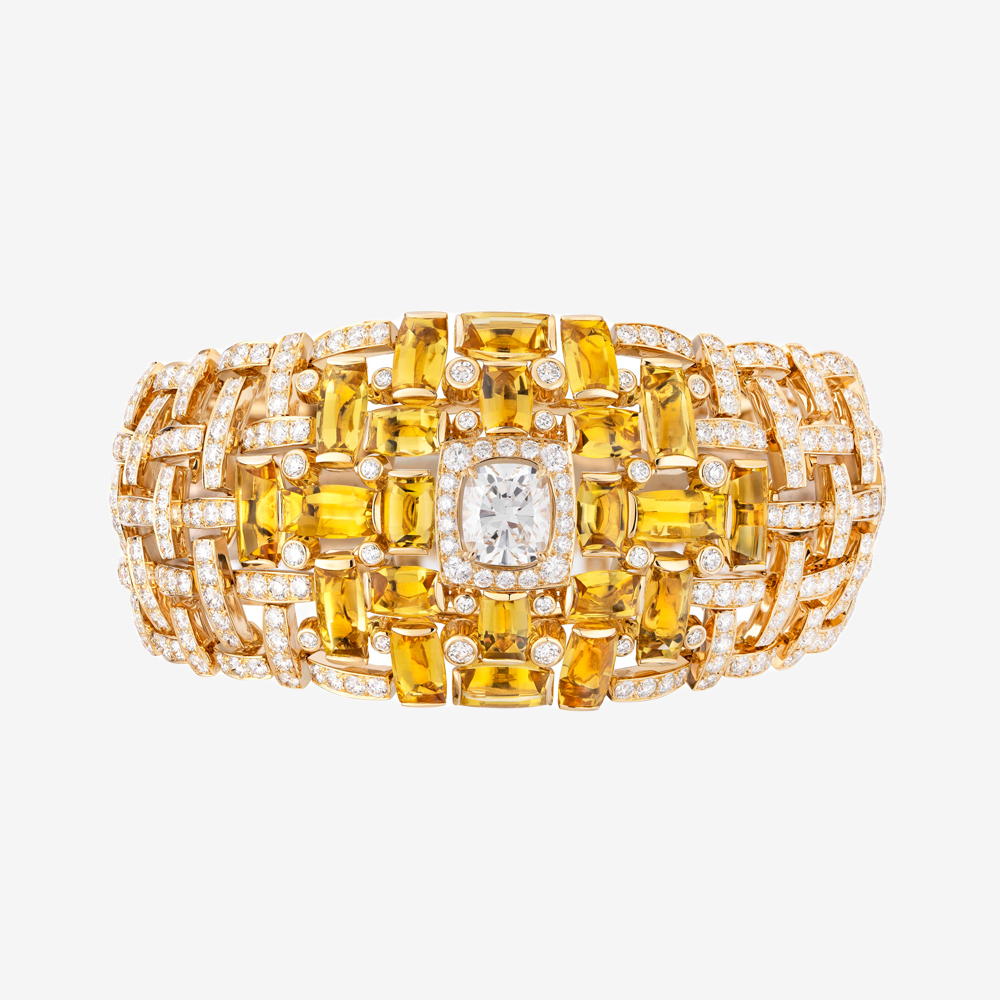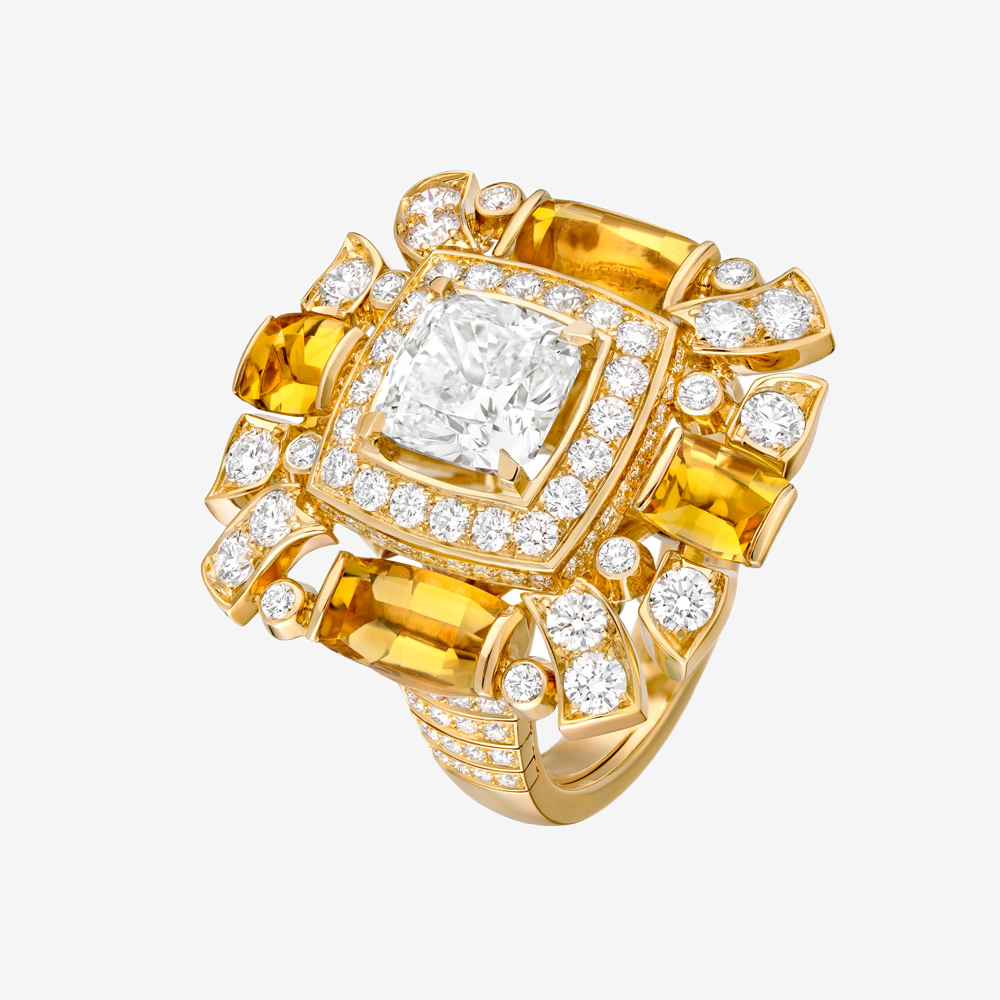 To celebrate the launch of the Tweed de Chanel High Jewellery collection, Chanel staged a gala dinner at the British Museum in London with ambassadors Keira Knightley and Lucy Boynton, as well as singer-songwriter Kylie Minogue, in attendance. Scroll through the gallery below to see all of the personalities who attended the event: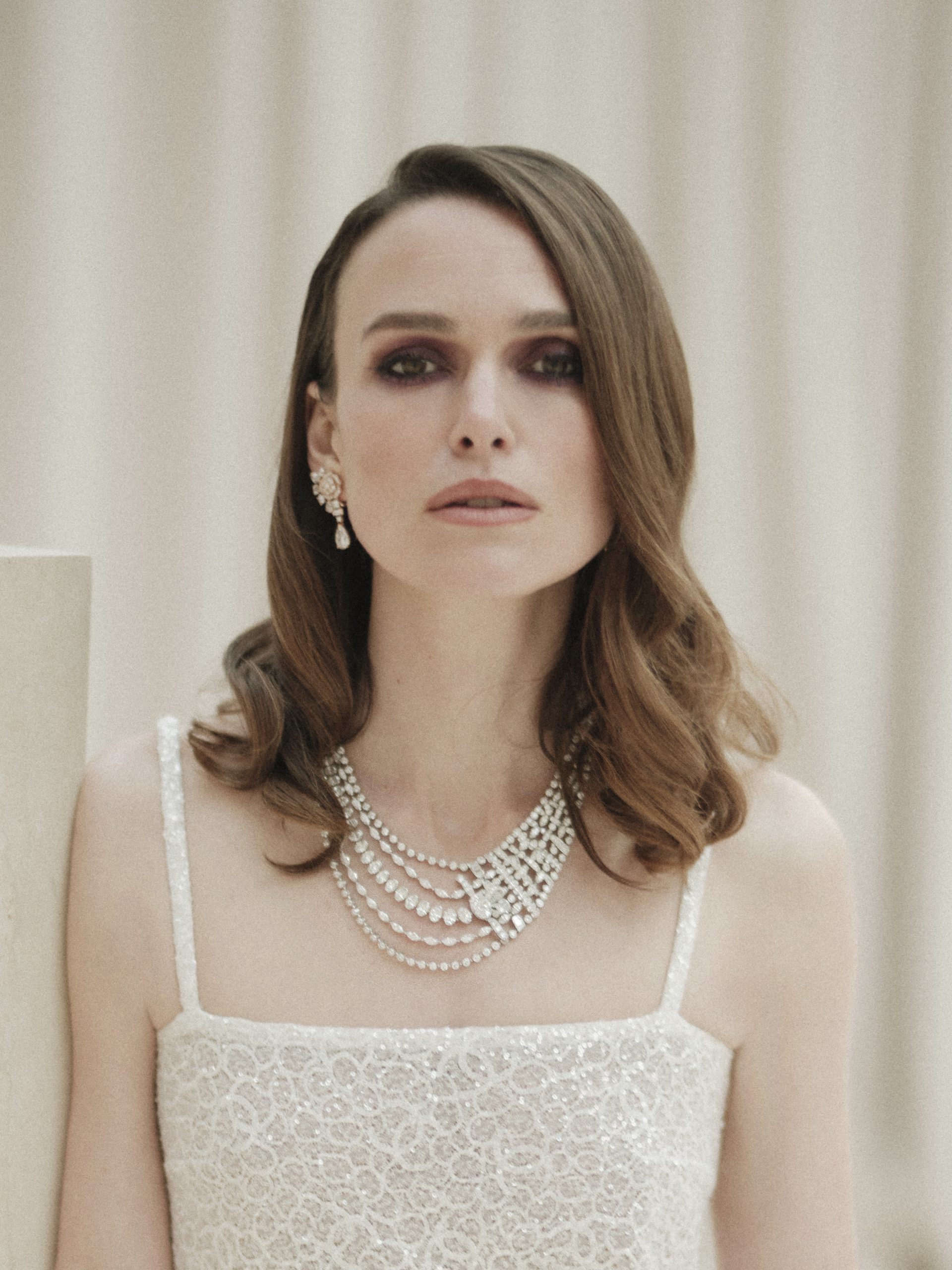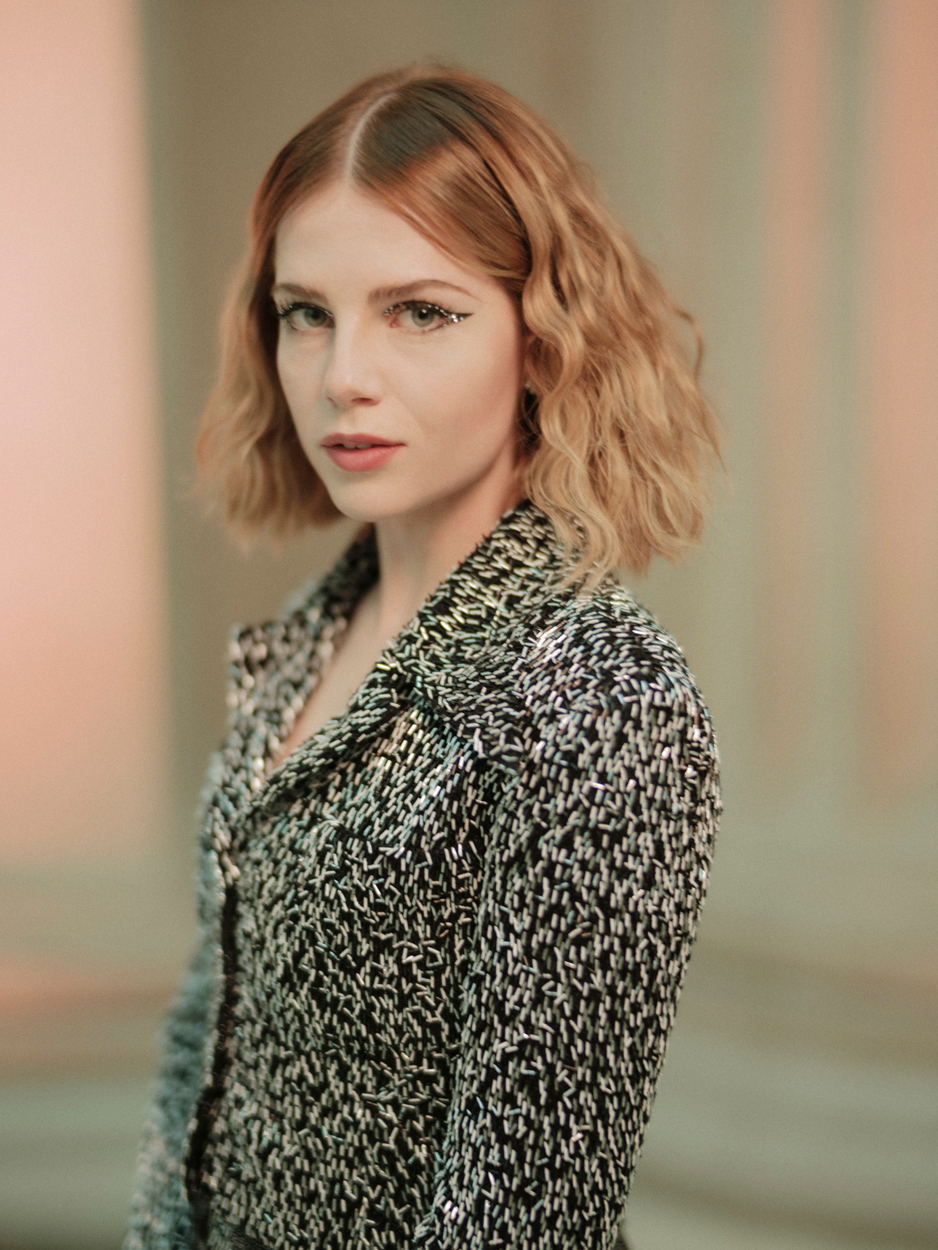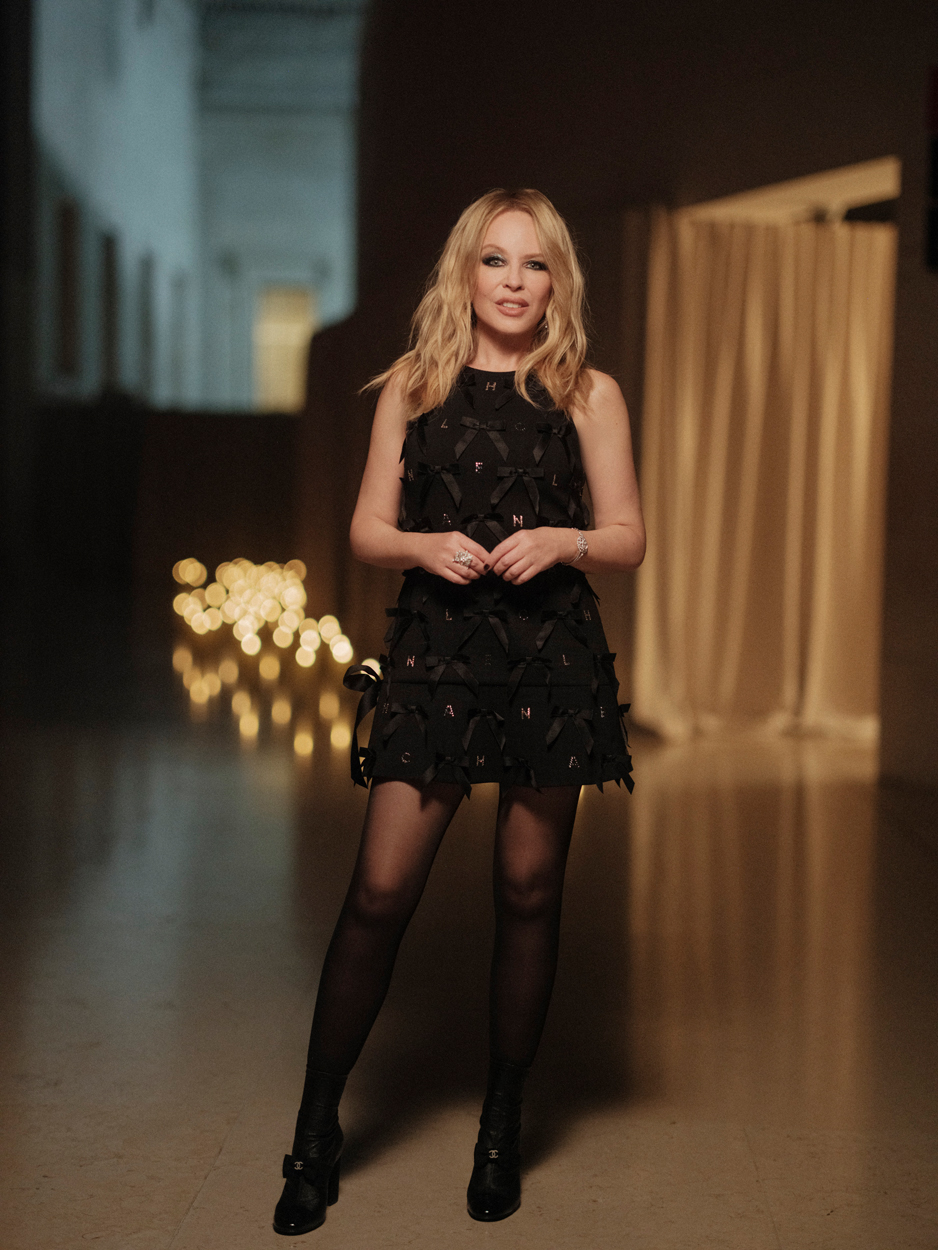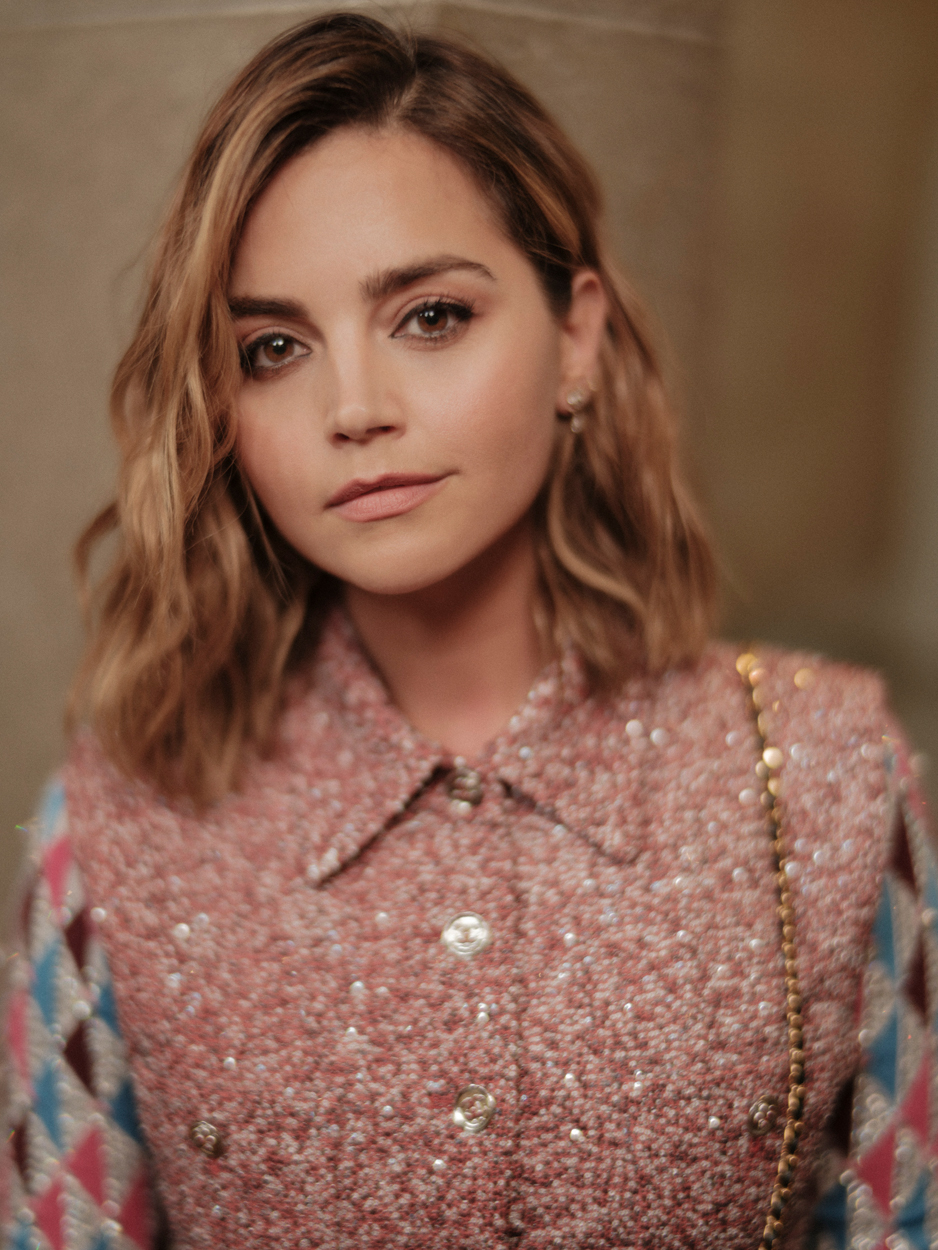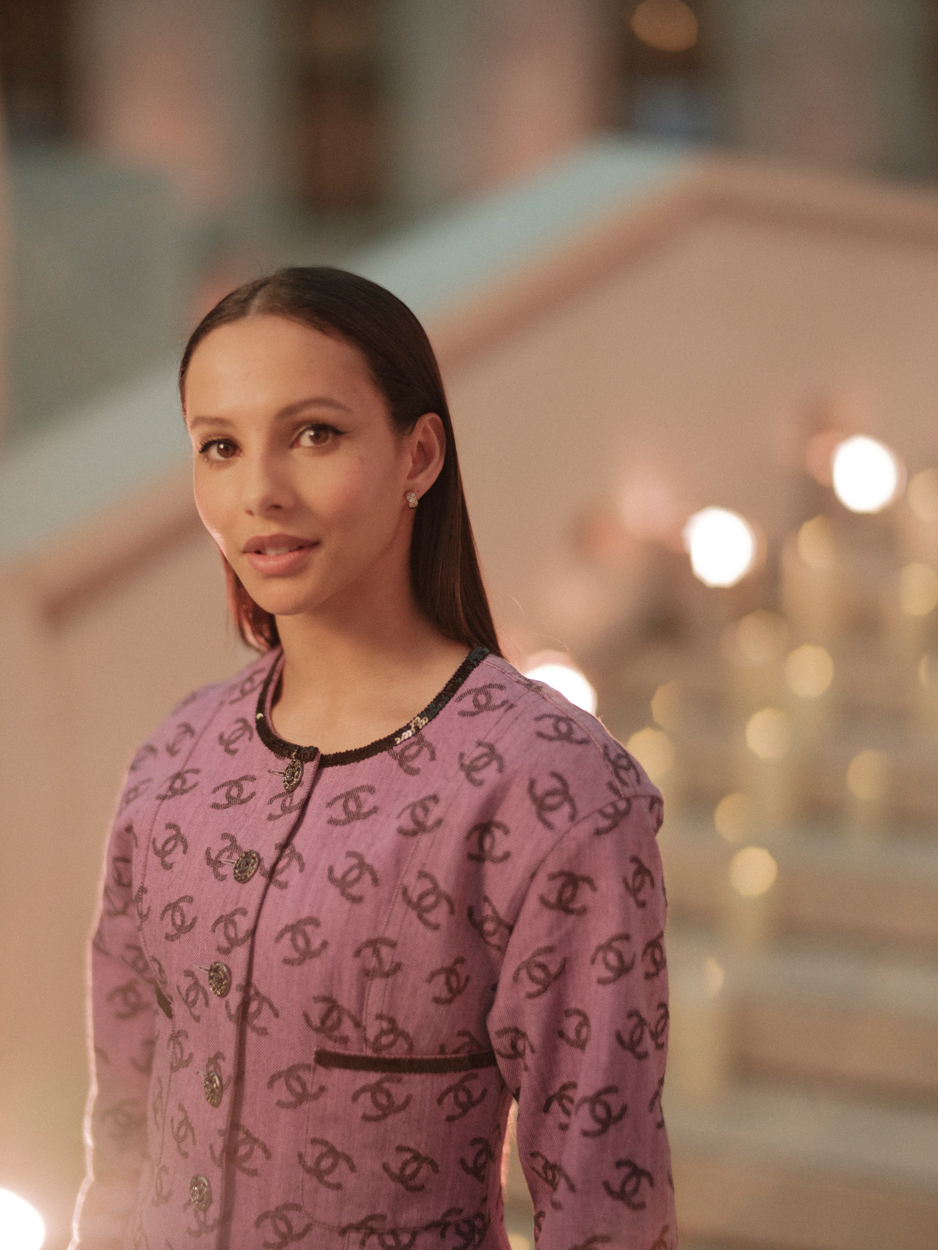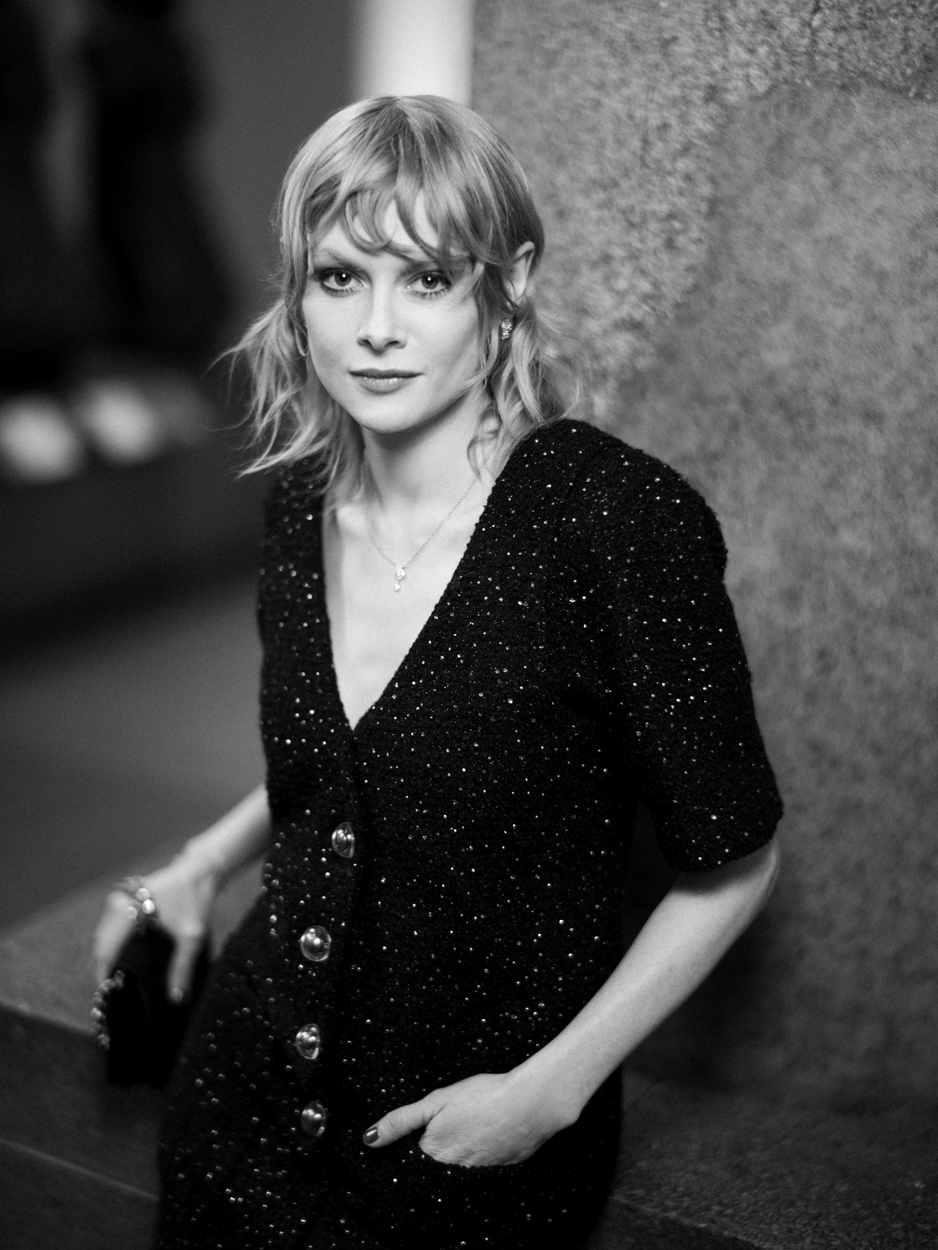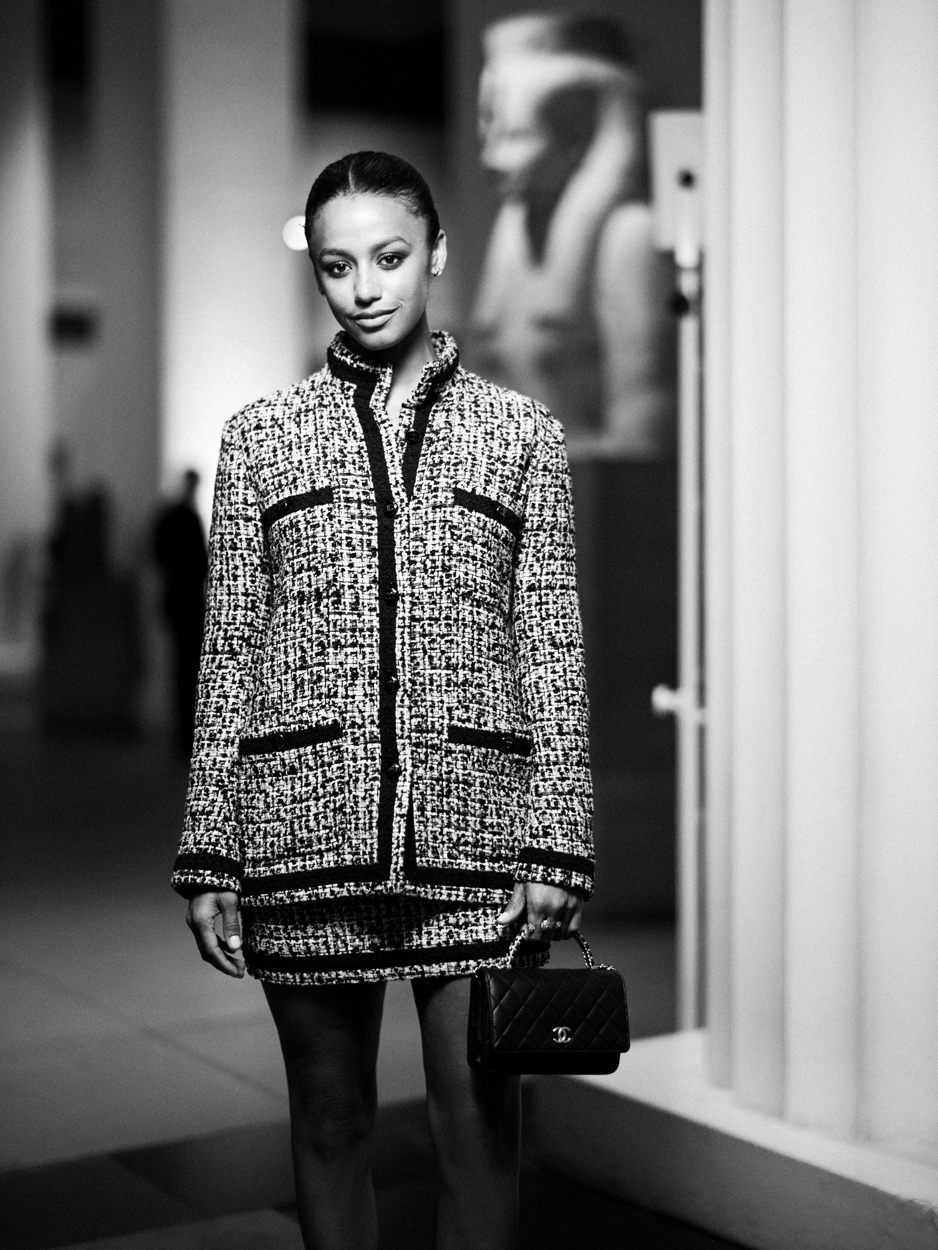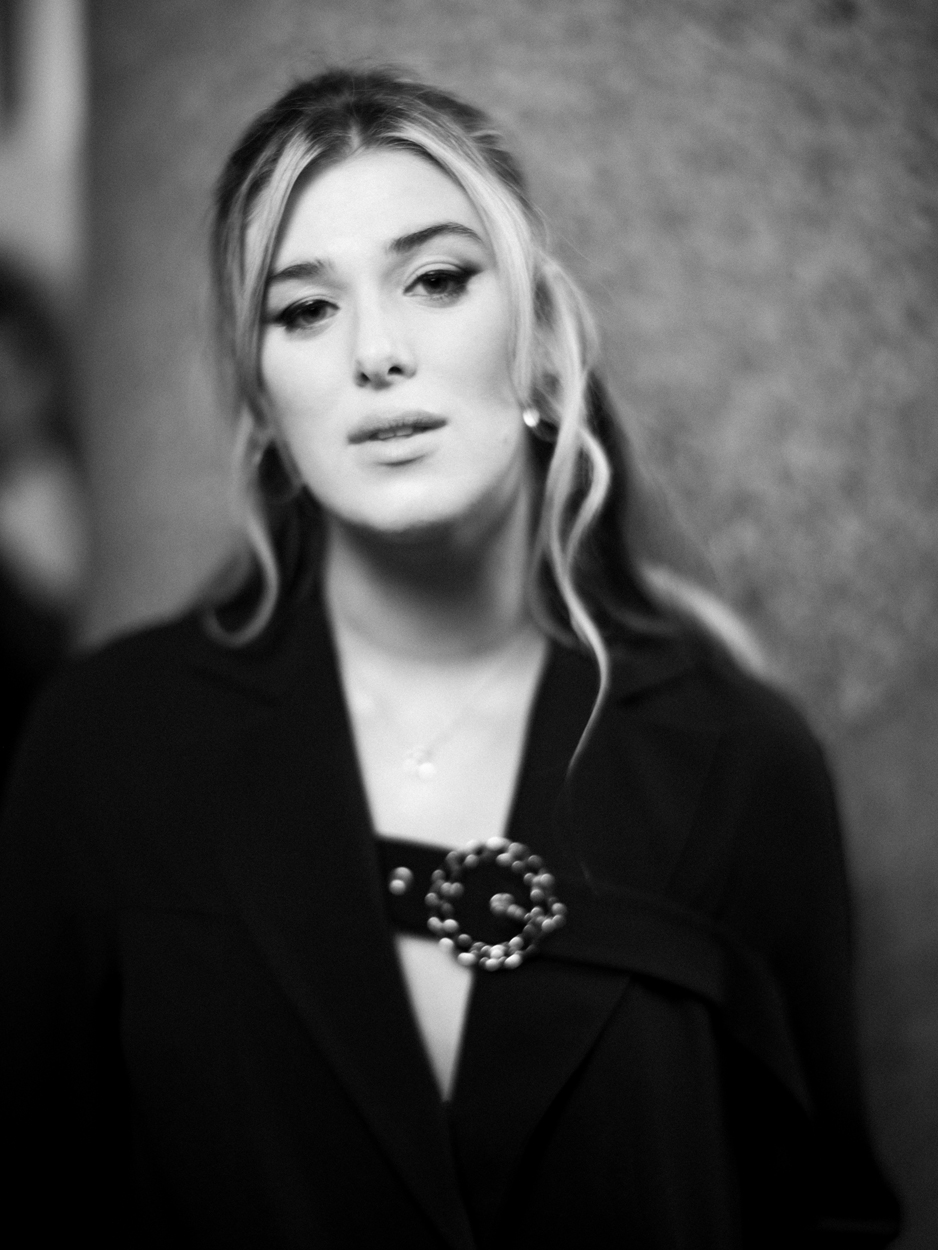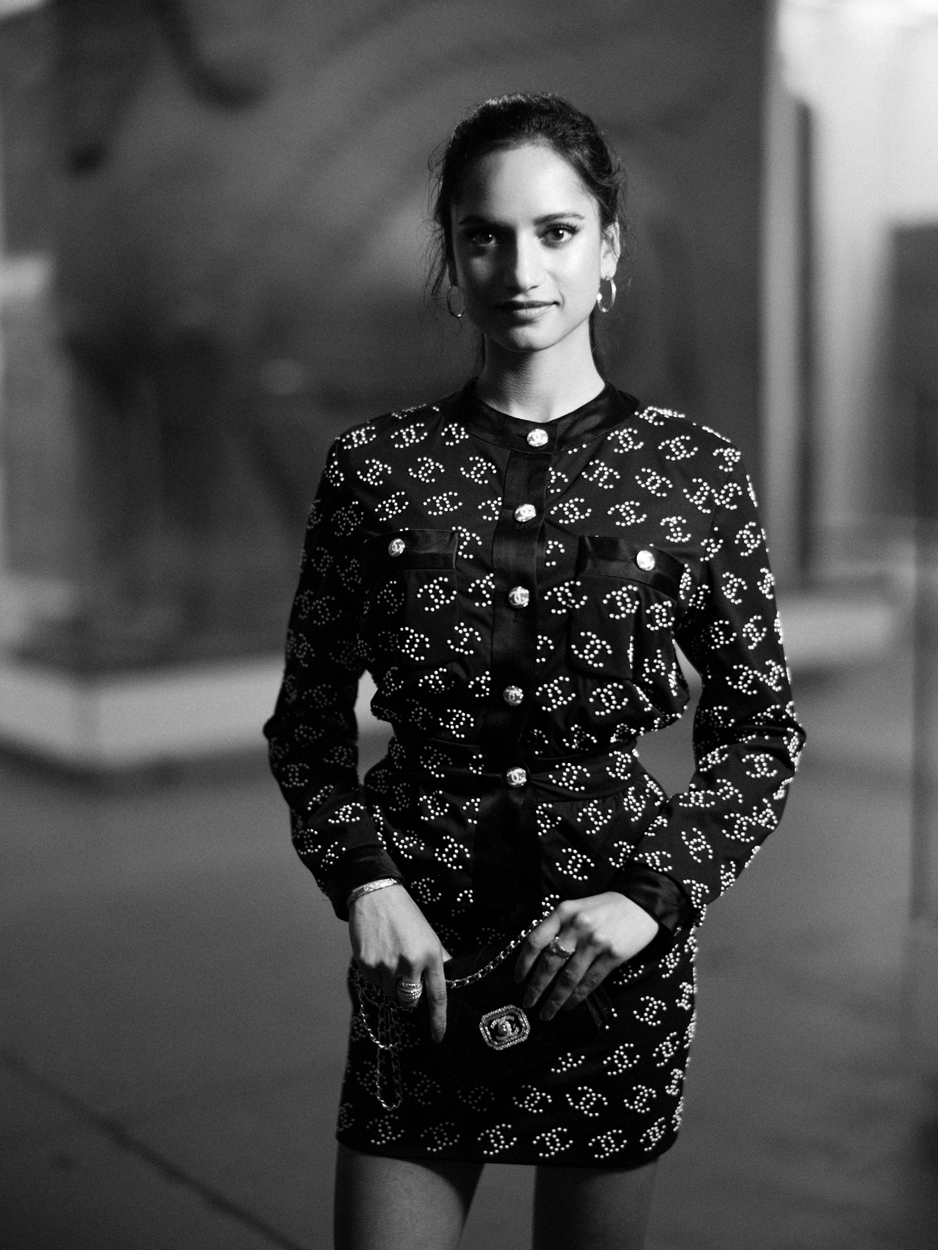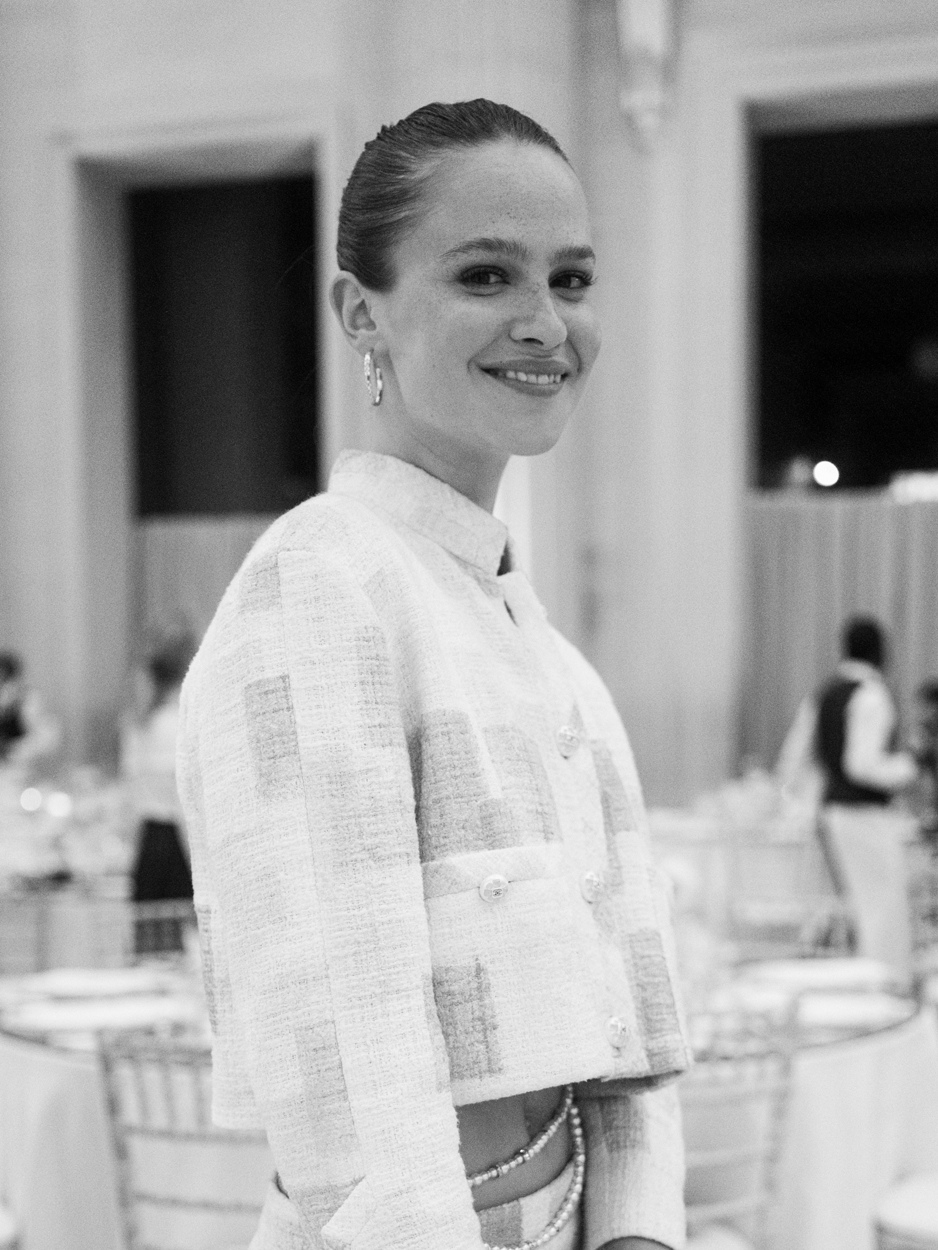 For more stories on watches and jewellery, click here.
| | |
| --- | --- |
| SHARE THE STORY | |
| Explore More | |