Find out how Tiffany & Co., Chopard, Louis Vuitton, and more get their jewels certified
It's hard to remember that diamonds, one of the most beautiful things in the world, could be associated with the most abject pain and suffering. If you've watched the movie Blood Diamond, you'd at least have an idea of the lengths people would go to get their hands on these precious little stones. And the impact that diamond mining has wreaked on the African nation, both to its land and peoples.
The saddest part of the movie wasn't that Leonardo DiCaprio died, but that the story was quite real. We say 'quite' because while the characters are fictional, the horrors of the Sierra Leone Civil War did occur.

These events, along with similar accounts from neighbouring countries such as Angola, came to light in the Fowler Report which detailed how various companies and governments had fuelled third world conflicts through the illicit diamond trade. The Fowler Report led to what is known today as the Kimberley Process Certification Scheme, established in 2003 to regulate the supply of diamonds and prevent conflict diamonds from being bought and sold. It may have been called into question, but the Kimberley Process was beyond any doubt the world's first official step to ethical jewellery.
The Kimberley Process
What is it: A process established by the United Nations to fight against conflict diamonds, and where participating diamond-producing countries are assessed for their environmental and humanitarian standards.
What it means: Diamonds accompanied by a Kimberley Process certificate neither originate from conflict-diamond countries, nor do they come from countries which are not a member of the scheme.
How will I know: Malaysia has joined the Kimberley Process Certification Scheme since 2013; all jewellers here must apply for a Kimberley Process Licence through the Ministry of International Trade & Industry in order to bring in rough stones. So if you purchase from a reputable store, it is almost certainly Kimberley certified.
But the Kimberley Process is not the be-all end-all, because it only applies to rough stones. It also only proves that the stone comes from a certified country, not that it was mined ethically. As long as the stone doesn't fund a rebel movement fighting against the government, the Kimberley Process will certify it.
In other words, more still needs to be done. Here are some other certification bodies working to make diamond and gold jewellery more ecological, ethical and sustainable.
Gemfields
What is it: A firm that specialises in the mining and marketing of emeralds, rubies and amethysts. A supplier of responsibly-sourced coloured stones.
What it means: Emeralds and rubies that come from Gemfields are mined in a way that reduces the environmental impact, allowing for faster ecological restoration. This is achieved by preparing the mines for backfilling as the mining work is underway. Gemfields also assists to provide a reliable infrastructure for villages surrounding its mines.
How will I know: Request for, or to see, a licence or any certification stating that the stone comes from a Gemfields mine (mainly Montepuez or Kagem).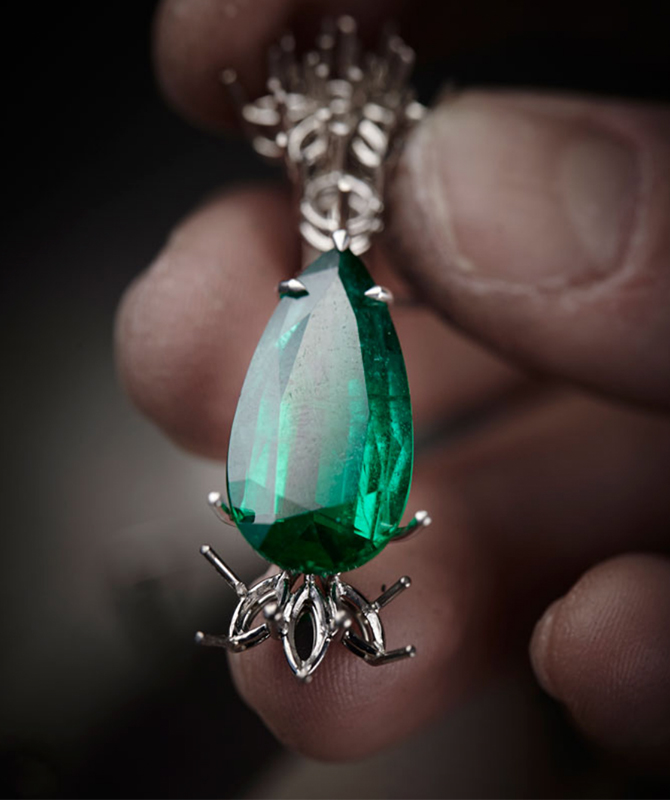 Responsible Jewellery Council
What is it: A not-for-profit standards setting and certification organisation for companies all along the jewellery supply chain, from mine to retail. It is backed by some of the biggest brands in mining and retail, which ironically raises some ethical questions of its own.
What it means: If a piece of jewellery comes with RJC certification, it means that the brand observes the RJC code of practices, which evaluates everything from supply chain, business ethics, labor and human rights, to health and safety, environmental performance, and management systems. Brands may also receive the RJC Chain of Custody Certification which applies to precious metals.
How will I know: All members of the Responsible Jewellery Council are listed on this website link here.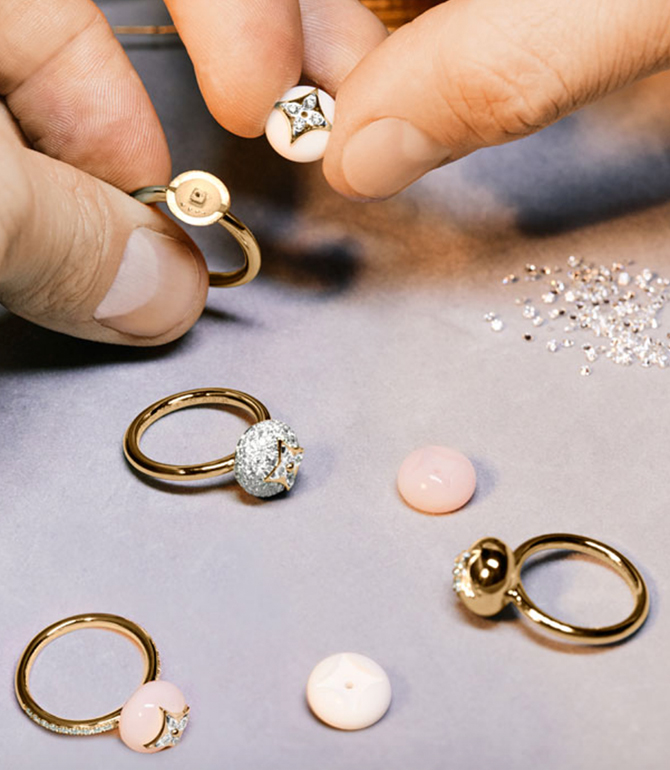 Swiss Better Gold Association
What is it: A non-for-profit association created by Swiss players of the gold supply chain, from refiners to retailers. The aim is to implement a simple market-driven mechanism that enables gold mining entities to adopt more socially-inclusive and better environmental practices.
What it means: Companies that are a member of SBGA are responsible artisanal and small-scale mining operations.
How will I know: Brands and companies like Cartier, Chopard, Richemont and the Swatch Group are members.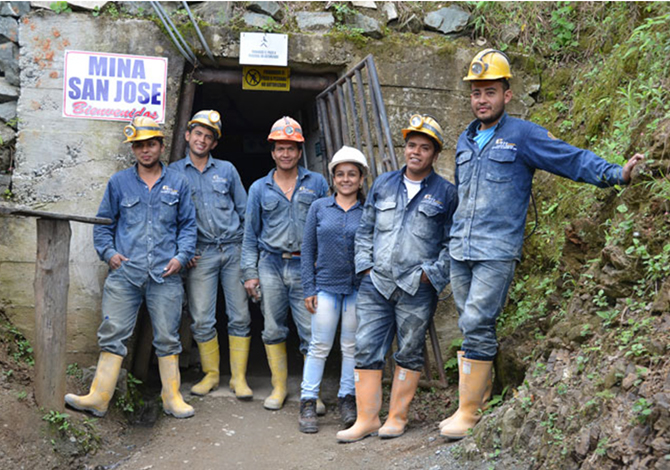 Chopard x Alliance for Responsible Mining
What is it: An independent global NGO that advocates the equity and well-being of artisanal and small-scale mining communities throughout the world. Swiss jeweller Chopard is a partner of ARM in helping mines in Latin America reach Fairmined Certification.
What it means: Mines that work with ARM benefit from fair practices and global standards, employ no child labour, and miners are paid a fair wage.
How will I know: Since 2018, Chopard is the world's only jeweller to use 100 per cent Fairmined certified gold.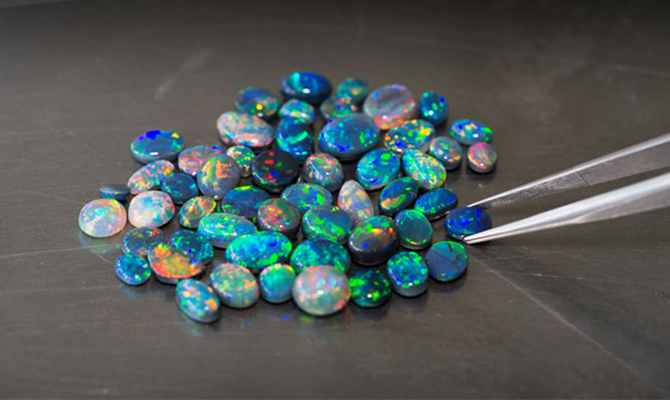 The Diamond Source Initiative by Tiffany & Co.
What is it: A certification and unique serial number that accompanies every diamond retailed by Tiffany & Co. The certificate details its provenance and from 2020 will also include information on where the stone was cut and polished.
What it means: Moving forward, all new Tiffany & Co. diamonds measuring 0.18 carats and above are completely traceable to its source.
How do I check: At Tiffany & Co. boutiques around the world, the country of provenance will be indicated next to each diamond on display.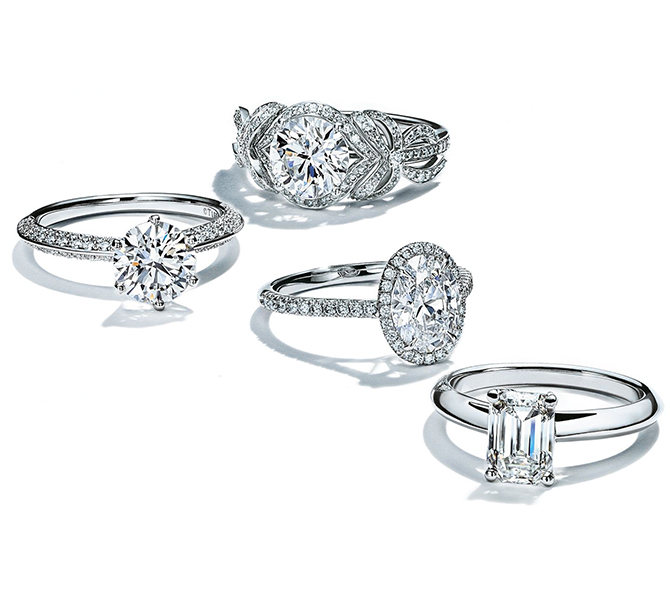 Aside from the leading jewellery brands that were mentioned above, here are five labels with stylish and guilt-free blings:
1. Pippa Small - London-based handmade jewellery steeped in history and culture.
2. Just Trade - Contemporary designs created through Fair Trade projects around the world.
3. Arabel Lebrusan - Bespoke jewellery with an artisanal touch.
4. So Just Shop - Affordable, ethical and timeless creations by women-led artisans.
5. Sancho's - Irreverent yet simple, everyday wearable styles.
This story was originally posted on Buro Singapore, and it's updated with minor text adjustments.