Jewellery
Elevate your look with glittering jewellery in Viva Magenta, Pantone's Colour of the Year
Shine bright
IMAGES COURTESY OF RESPECTIVE BRANDS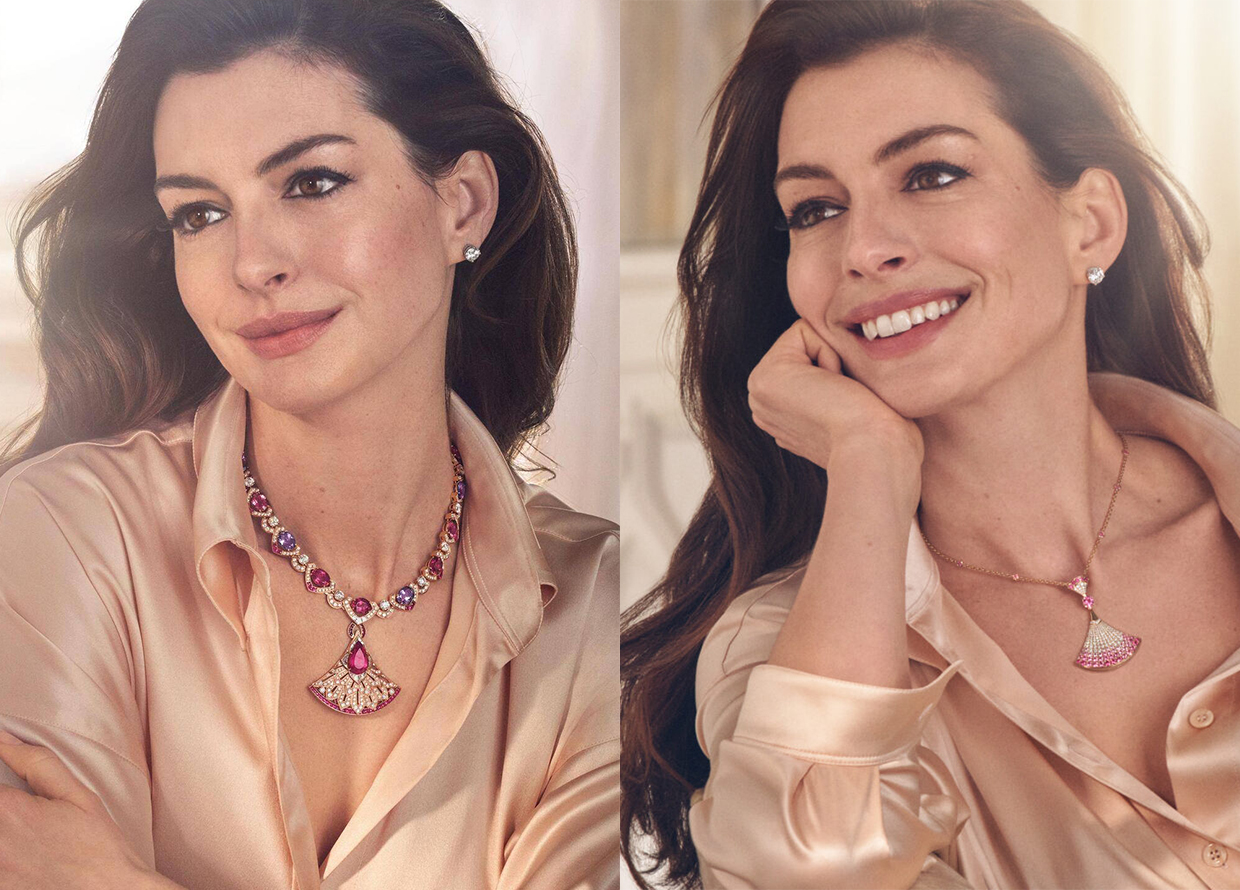 Whether a statement piece or subtle daily accessories, jewellery can add the right amount of elegance and sparkle to your look. But, as much as we love the ones we have, we are constantly looking for new ones to add to our collection. If you're like us, perhaps jewellery in Pantone's colour of the year, Viva Magenta, is what you are looking for. 
If you haven't heard, Viva Magenta is one of the boldest hues to date, and many high jewellery houses have the audacious shade in their luxurious collections. From fan-shaped motifs to pear-shaped petals, we have rounded up six Viva Magenta-toned pieces you can add to your jewellery box.
Chopard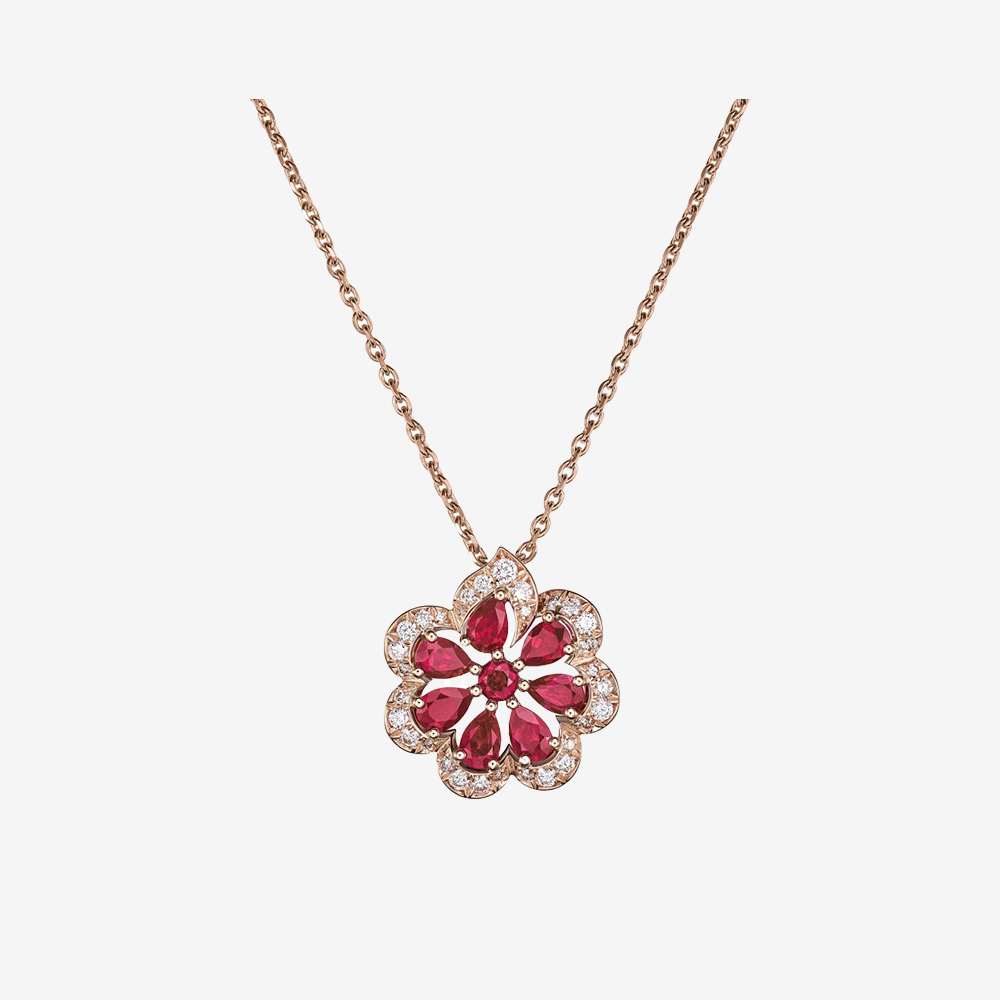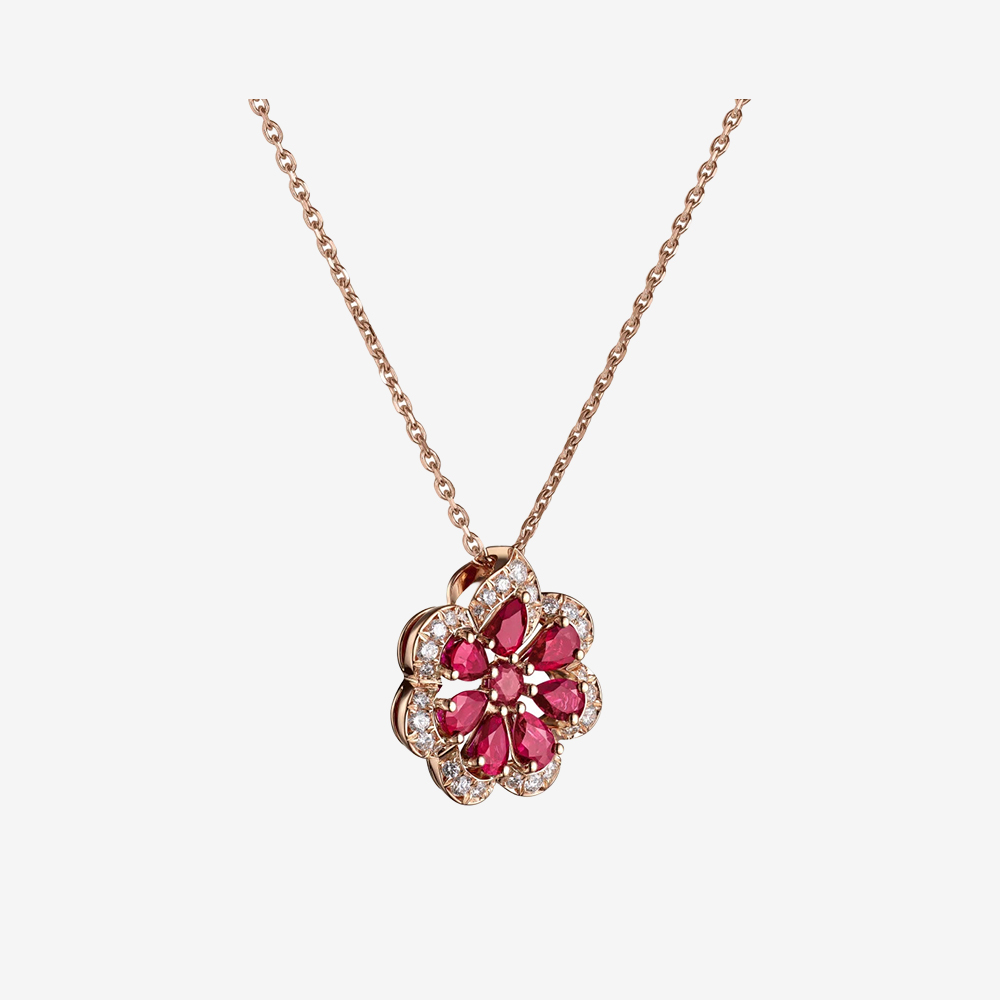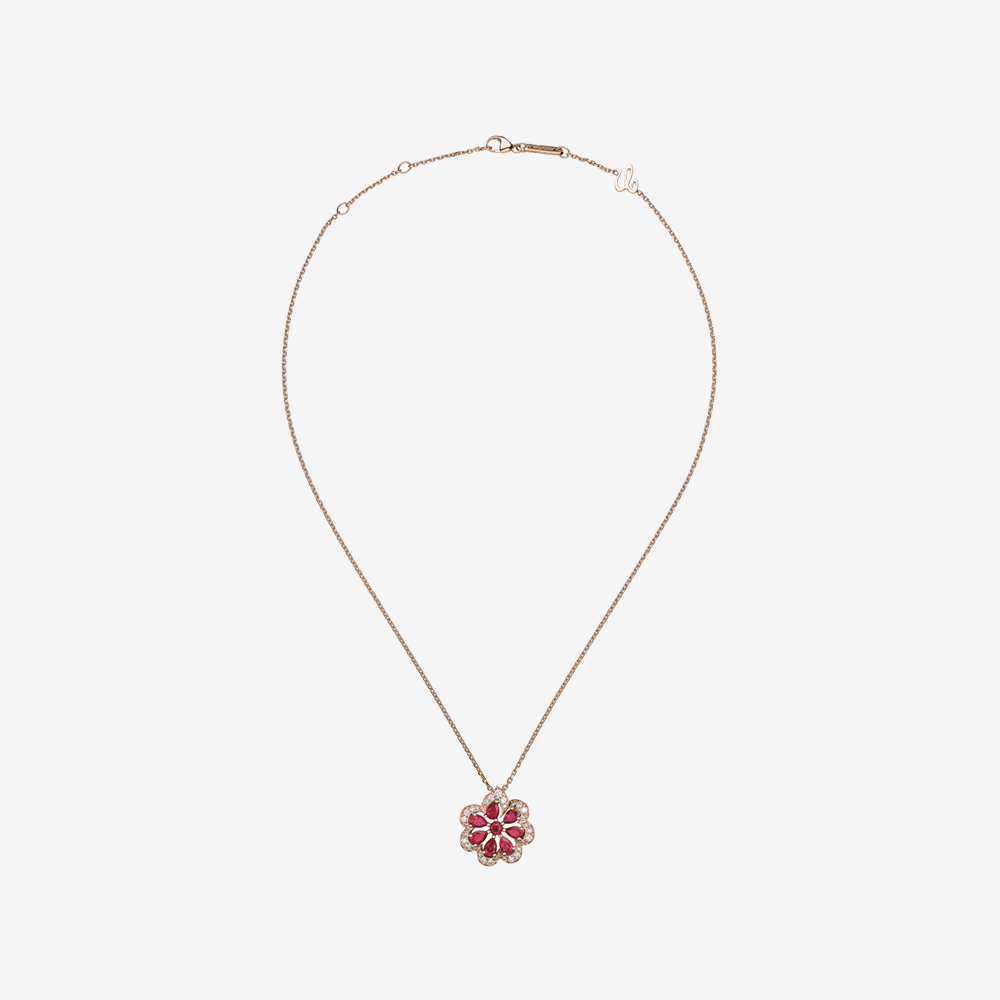 While Chopard is known for high-end watches, its jewellery line is just as stylish and perfect for any occasion. The Precious Lace jewellery collection, in particular, is a distinctive Chopard design that offers a fresh interpretation of classicism through feminine motifs. Embellished with deep red rubies and diamonds, the Mini-Froufrou in ethical rose gold accentuates the floral themes with pear-shaped petals and ruffled edges. 
Shop here.
Piaget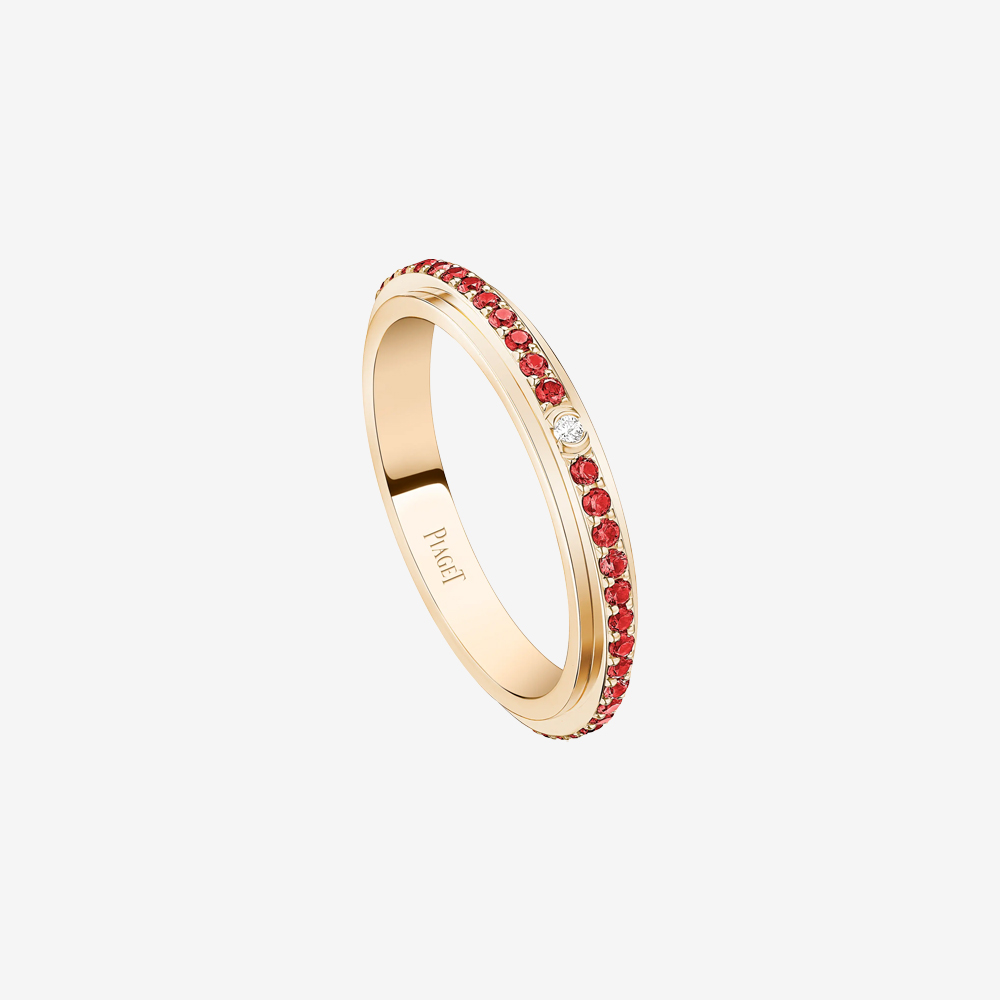 Throughout history, rings have symbolised a variety of things. It serves as a timeless emblem of devotion and love as well as dedication and hard work. Piaget, the Swiss luxury jeweller, is undoubtedly the best at this. Designed for ambitious, modern, and outstanding women, the Possession ring in 18k rose gold will catch your attention with its vivid rubies and brilliant-cut diamond.
Shop here.
Bulgari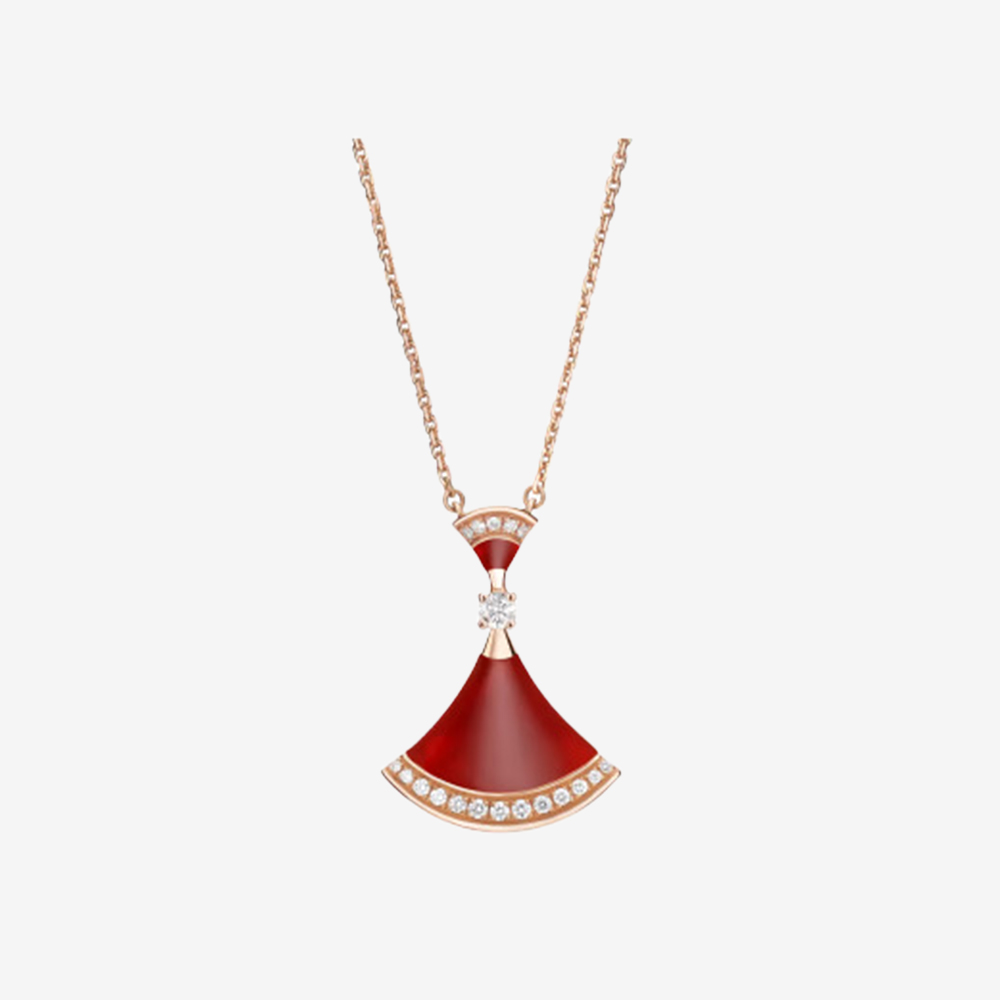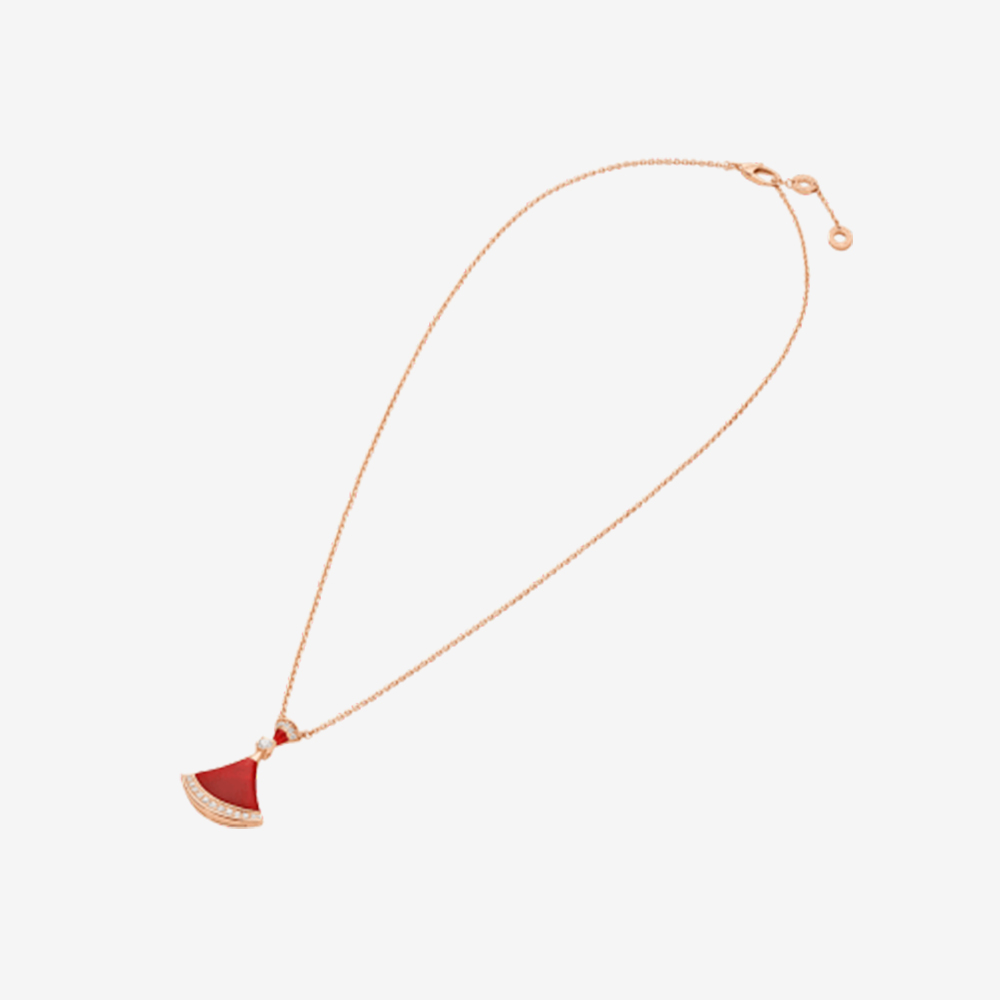 No stranger to the high-end jewellery scene, Bulgari is synonymous with excellent craftsmanship and stunning jewellery designs that reach new pinnacles of sophistication. The Divas' Dream necklace combines Italian grace and enigmatic allure with its fan-shaped design inspired by the mosaics of the Roman Baths of Caracalla. Bringing together the best of both worlds, the 18k rose gold necklace is embellished with pavé diamonds and carnelian elements.
Shop here.
Cartier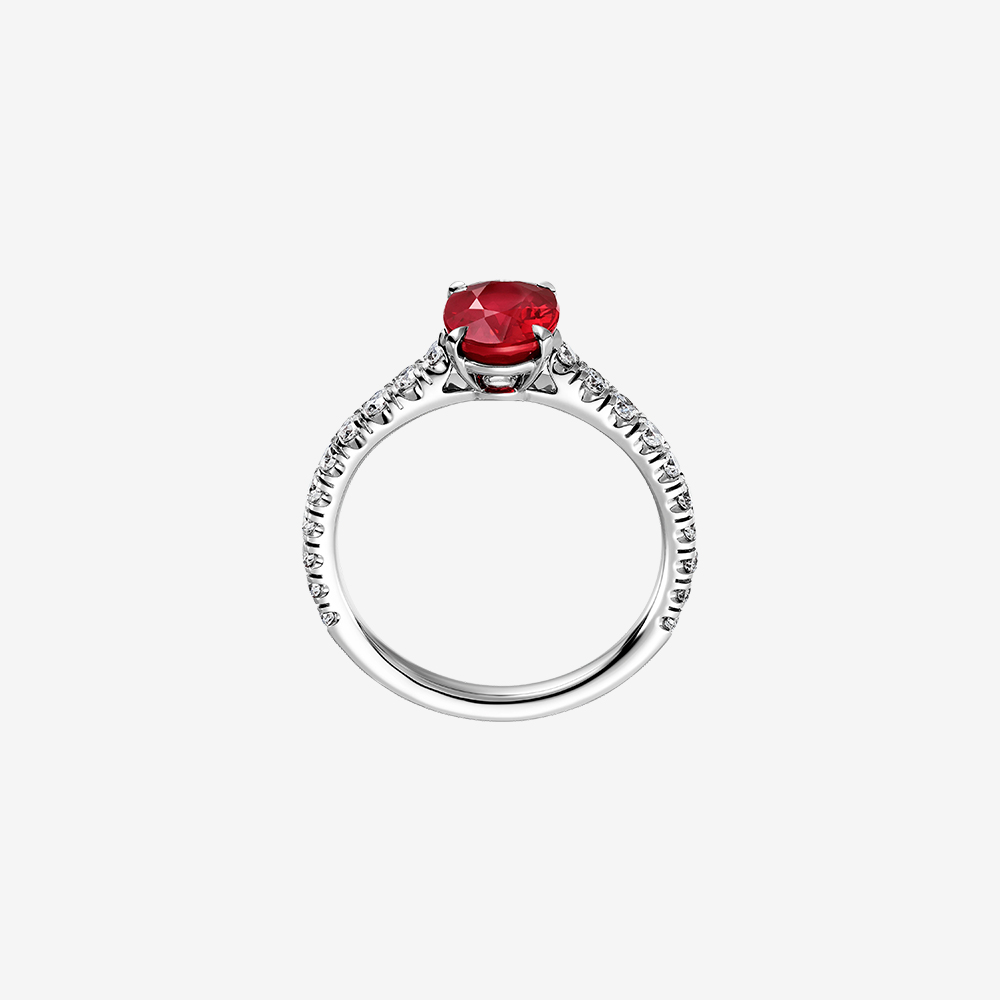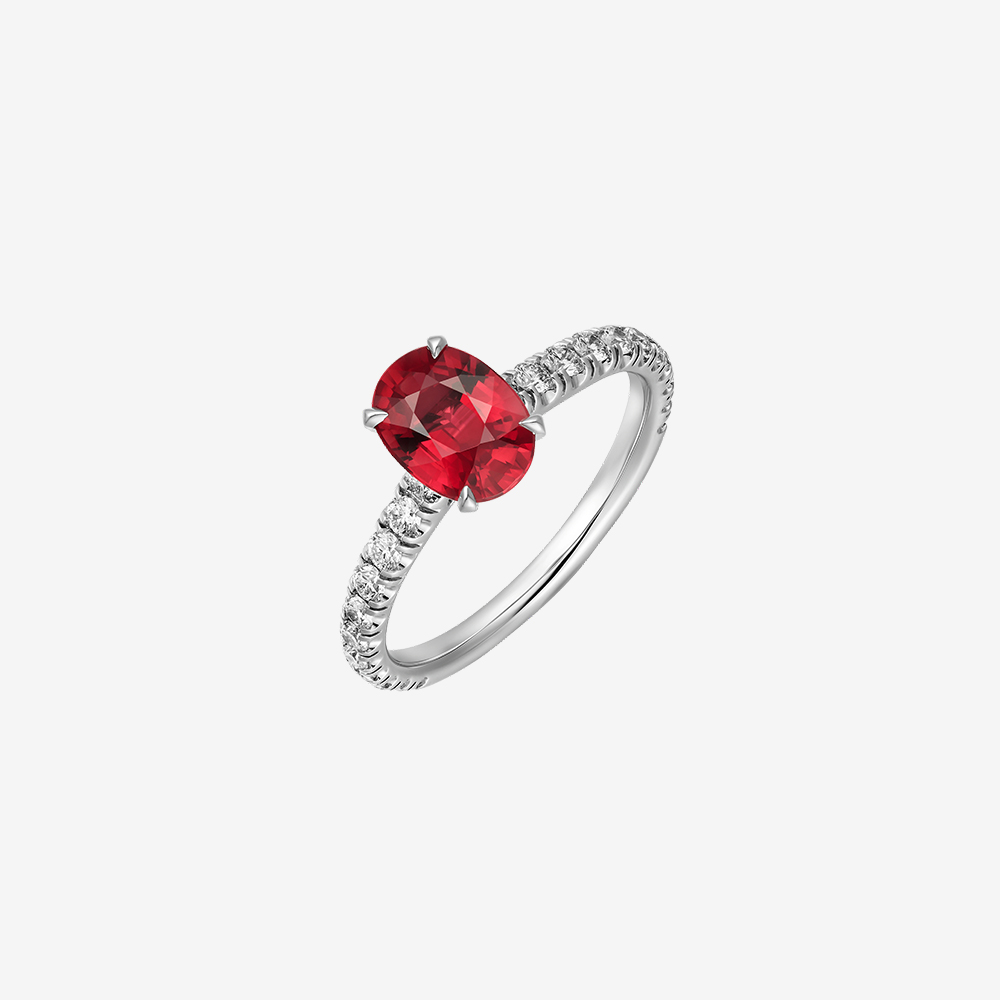 Cartier has always sought out the most extraordinary stones, and it is for this reason that the Parisian jewellery house has become an allusion in jewellery up to the present day. If you intend to tie the knot, Solitaire 1895 is the ring for you. With high-quality pavé diamonds and oval-cut rubies, one could never resist the red identity Cartier has always embodied. 
Shop here.
Tiffany & Co.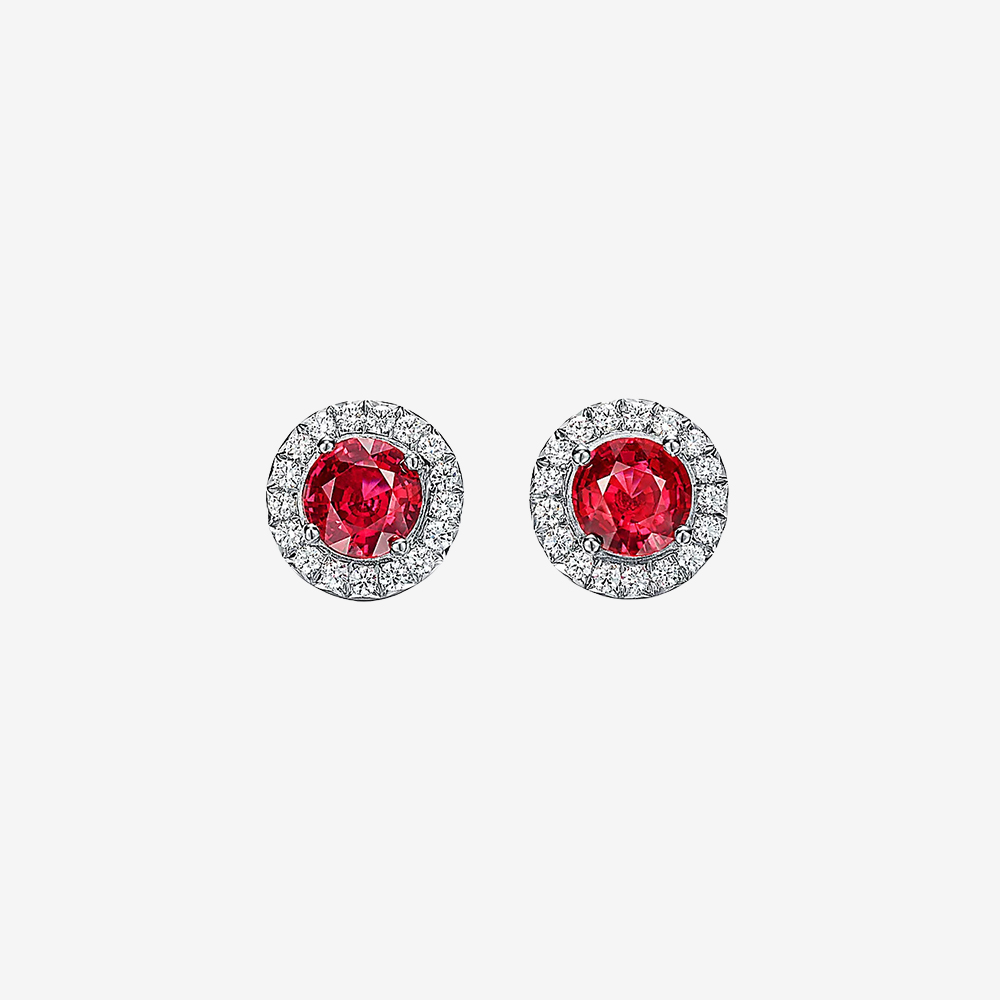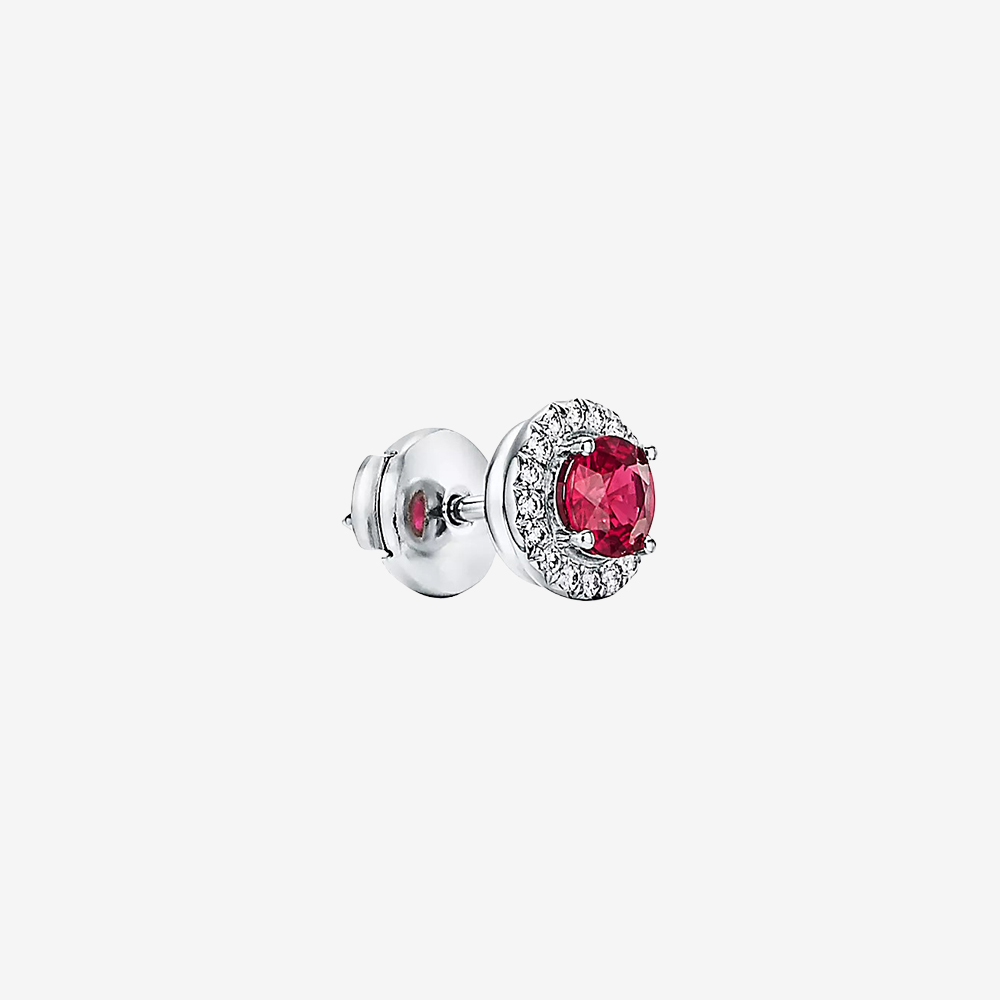 Best known for its diamond rings, Tiffany & Co. has established a benchmark for exquisite jewellery and has kept it in the spotlight since 1837. If you can't get enough of its iconic blue box and you are looking for something unusual, the Tiffany Soleste earrings might just be the pair you needed. Adorned with rubies and encircled by brilliant diamonds, the platinum pick is sure to turn heads in a room full of people. 
Shop here.
Van Cleef & Arpels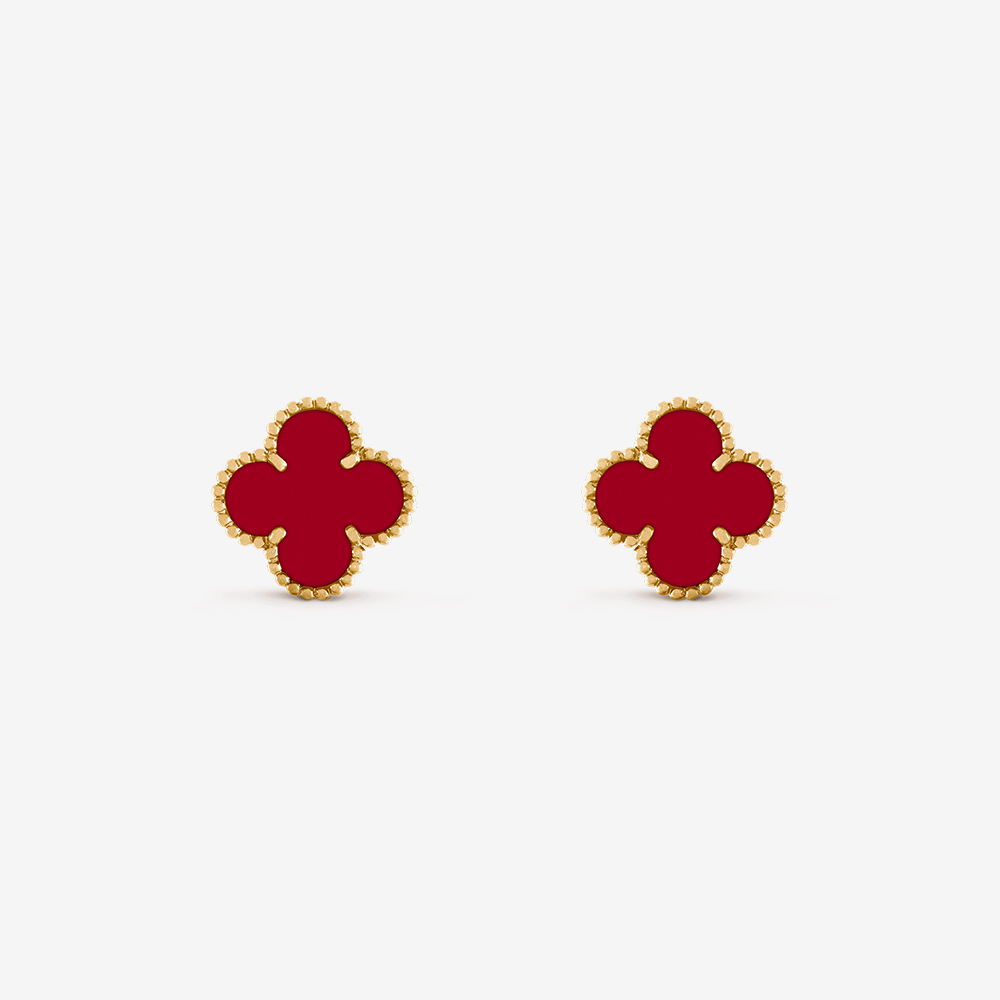 What sets Van Cleef & Arpels' pieces apart from the rest is their distinct and timeless charm. Inspired by the four-leaf clover, the Vintage Alhambra earrings illustrate the Maison's imagination and expertise. Encrusted with carnelian and ringed with golden beads, the classic pair has established itself as a lasting symbol of good fortune. 
Shop here. 
For more articles on jewellery, click here.
| | |
| --- | --- |
| SHARE THE STORY | |
| Explore More | |