The same Chanel J12 you love, now with a brand new movement from Kenissi
The Chanel J12 is a pioneer in many ways. 20 years ago, it made its debut as Chanel's first automatic watch. Instantly recognised by its chic yet highly durable all-ceramic built, it became an icon that appealed to both men and women with its sporty elegance. Victoria Beckham, Hillary Clinton and Alessandra Ambrosio are amongst the many personalities who have been spotted with a J12 on their wrists. 
Since its introduction the J12 has taken on many guises, from tourbillons and diamond-encrusted statement pieces, to marquetry creations and versatile XS silhouettes, without losing its essence through it all. This year, Chanel's most iconic timepiece emerges from a makeover with subtle but impactful refinements that makes it the best version of itself yet.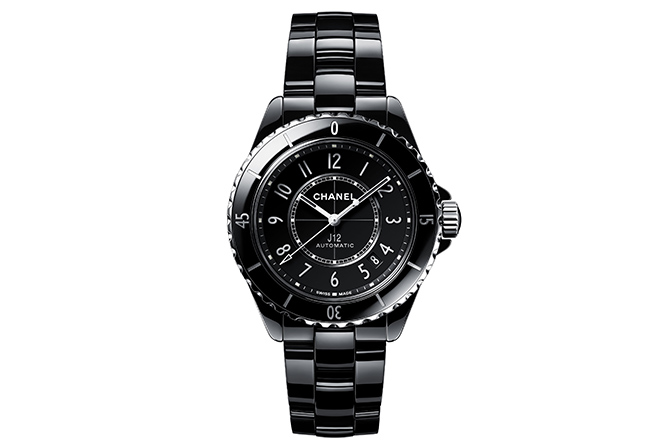 At a glance, it is still very much the same Chanel J12 that has captured many a heart from the get-go. Take a closer look and one will realise that the devil is in the detail. The bezel has been refined, increasing the dial opening and the number of notches from 30 to 40, and the numerals are now in ceramic, applied in a new, refined typeface. There are also two versions—in black or white, of course—where diamonds take the place of the numerals. The inner railway, which acts as a minute track, has also been reworked to include indicators.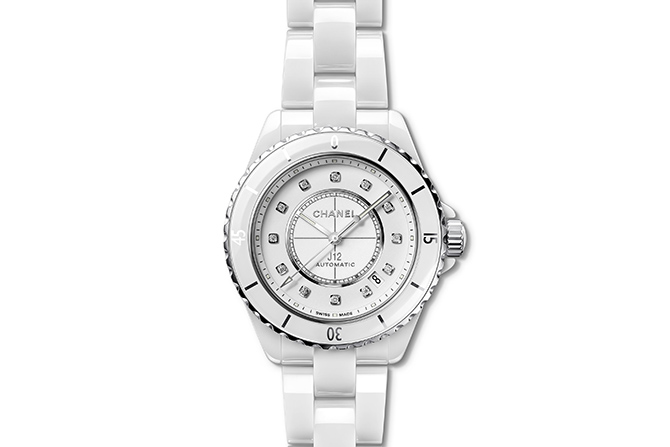 Perhaps the most significant change of all lies in the heart of the 38mm timepiece. Driving the latest J12 is the new Calibre 12.1, an automatic movement specially developed for Chanel by Geneva-based manufacturer Kenissi. It is COSC-certified and offers a 70-hour power reserve—quite the upgrade from the previously used ETA 2892. It seems only fitting for this exciting new movement to be showed off through a sapphire case back.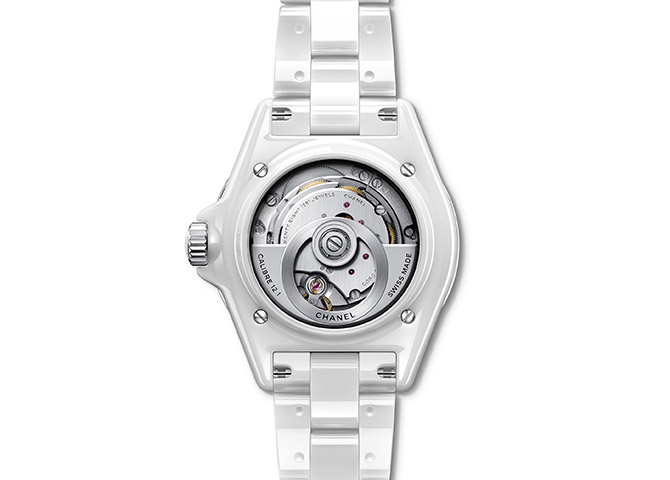 Chanel knows very well that every second counts—it could be a moment where everything is decided, or when everything falls apart. Watch as the house's famous muses tell us the time, and how "it's all about seconds".
The latest Chanel J12 is now available at the Chanel boutique in Suria KLCC.