No individual is one-faceted, so why should your jewellery be?
When a Maison that reveres tradition as much as Cartier serves up a new collection that is rebellious in nature, even the most nonchalant of observers are bound to sit up and take notice. The spunk from the brand's latest creations is encapsulated in its name from the get-go—Clash de Cartier; a collection that introduces a new jewellery signature, one that expresses the beauty of duality and clashing attitudes.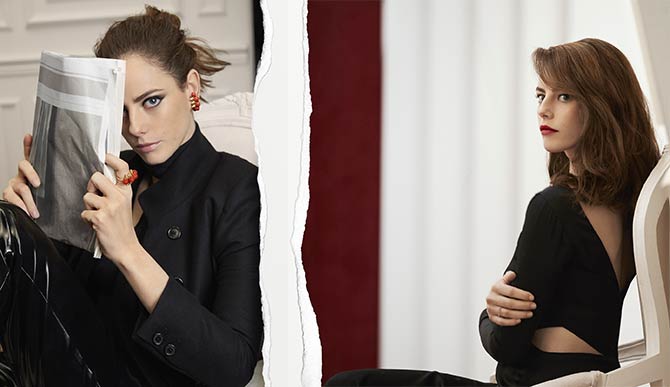 With Clash de Cartier, the Maison strikes a chic balancing act where its heritage meets free-spirited whimsy. It pits the edgy allure of studs, beads and clous carrés (square nails)—all Cartier signatures—against bright, feminine curves, unveiling jewellery pieces that are sharp yet soft to touch, mechanical yet free-moving.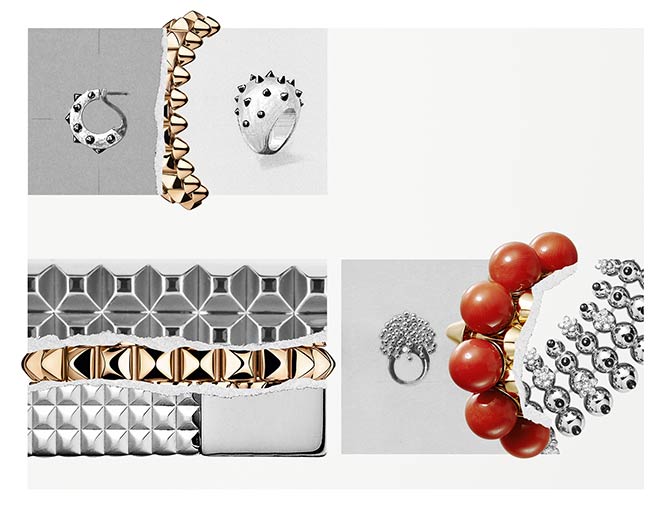 Fronting this bold new jewellery line is Kaya Scodelario, a British actress of Brazilian and Italian heritage who embodies that duality with an air of irreverence and elegance. She's no stranger to fans of Skins and Maze Runner, and you'll soon be able to catch her in the upcoming Ted Bundy biopic Extremely Wicked, Shockingly Evil, and Vile on Netflix. But before that, catch her in action with Clash de Cartier in this short directed by Gordon Von Steiner: 
READ MORE: How these 21 women recognised by Cartier are changing the world for the better
Discover the full Clash de Cartier line here: