Cai Mei Khoo, Editor-in-Chief: Cynthia Rowley Colourblock Wetsuit.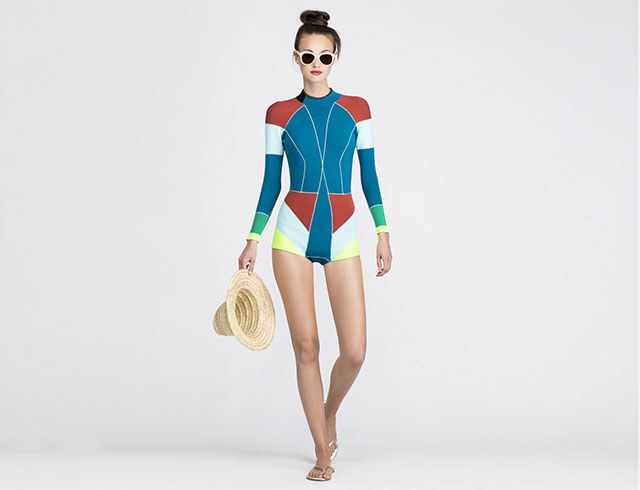 I recently took the plunge and learned how to dive (one more thing off my bucket list) and found it quite a struggle to find a wetsuit that fit in with my fashion sensibilities. Most were bland variations of dark neoprene with neon accents but this one by Cynthia Rowley is beautiful as it is functional.
Terry Saw, Beauty Editor: Experiencing the seven natural wonders of the world.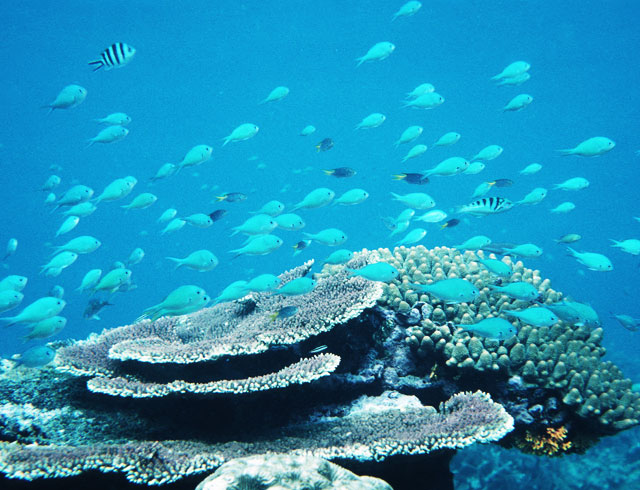 Well, at least one to start! In a perfect world, I will find my sea legs and set sail on a private snorkeling cruise to discover the Great Barrier Reef. The absolutely stunning Green Island in Cairns will be closed off to the public for the day, of course, leaving me in the company of the beautiful ocean, laced with 6,000-year old corals and unique sea life just waiting to be discovered.
Jason Lim, Fashion Editor: Rolex Deepsea with D-Blue Dial.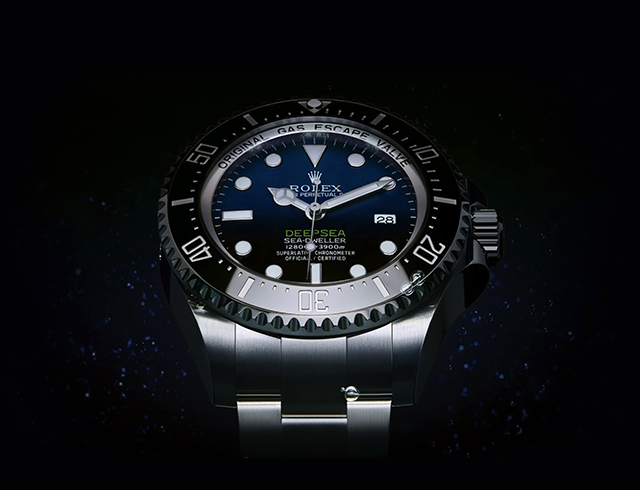 I don't like sun, sand or the sea very much. But I do love watches and the idea of being able to take this beautiful watch from the bar to the beach really appeals to me. And that if I absolutely have to, I will be able to dive to a depth of 3,900 metres (though the watch will most likely outlive me).
Wei Yeen Loh, Fashion and Beauty Writer: Jimmy Choo Embellished Clutch.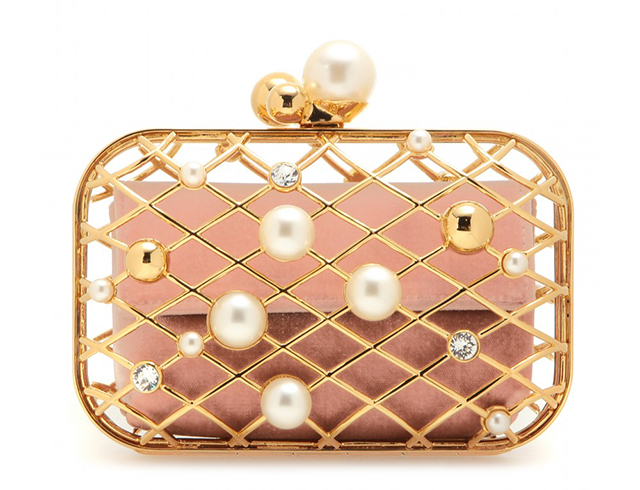 Featuring an oversized faux pearl clasp and an intricate brass design that resembles a fishing net, this Jimmy Choo embellished clutch is the ideal ocean-inspired accessory to spruce up a glamorous evening look. I especially love that the inner velvet pouch is interchangeable and comes in two colours—pastel pink and black.
Rachel Ong, Lifestyle Writer: Dinner with the fishes at Al Mahara.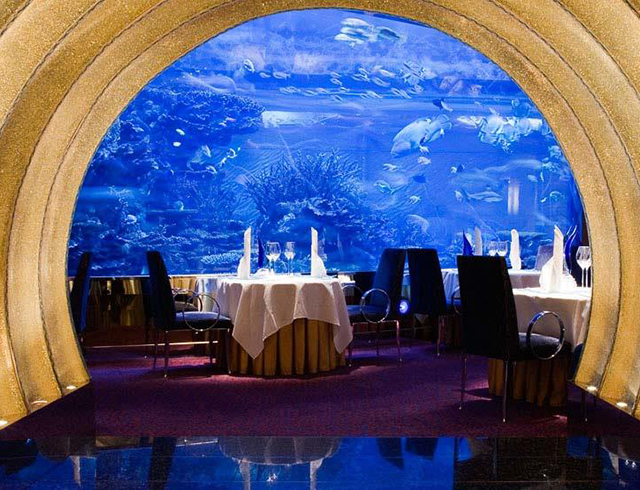 Having seafood under the sea might sound sadistic to some but delightful to others. With a view this remarkable, it is hard to say no to a meal at Al Mahara, which translates to 'The Oyster Shell'. Not only do they serve fine dining seafood here, but they also have a selection of fine wines to choose from to complement your delectable meal. Being a lover of all things sea-related, Al Mahara is definitely a top pick for a perfect date for me.
Su Fen Tan, Editorial Assistant: Opening Ceremony Ruffled Matelassé Jersey Mini Dress.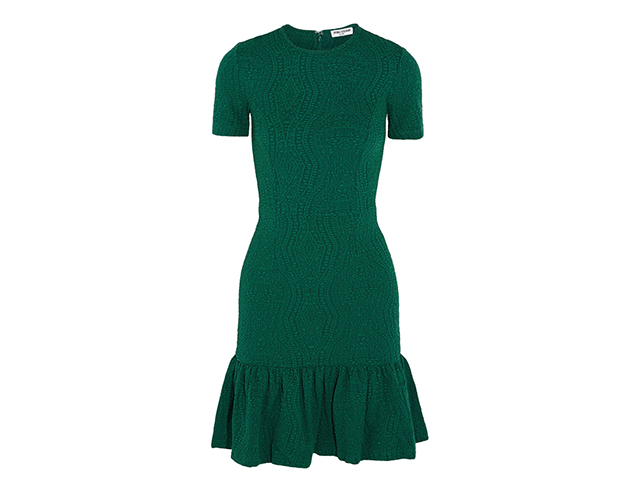 Think under the sea and I'm immediately reminded of the beautiful lush sea green that just puts one at ease with its calm, relaxing vibes. Opening Ceremony channels those vibes perfectly onto this lovely dress with a deep sea green in a hypnotic texture that is just too beautiful to resist.
Amanda Ong, Editorial Intern: Tiffany & Co. 'Blue Isle' Diamond Ring.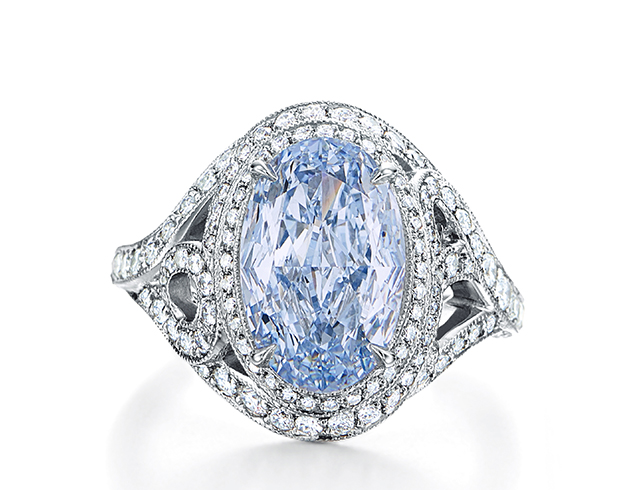 They say that diamonds are a girl's best friend and this iridescent treasure just proves it. Born of extreme rarity, this oval-cut Fancy Intense Blue diamond is set with white diamonds and platinum, echoing the sparkling refractions of sun rays that penetrate the ocean's surface. As one of the hero designs of Tiffany's 2015 Blue Book collection—The Art of the Sea, this 3.03-carat gemstone ring is cut and polished to perfection, effortlessly glistening as it beckons us to an island paradise beyond the horizon.
| | |
| --- | --- |
| SHARE THE STORY | |
| Explore More | |