Jaeger-LeCoultre takes pride in many of its timepieces. Among them, The Sound Maker and its signature school bell alarm. With the unveiling of the latest collection—one that's all deserving of a celebration—the Maison acquired the talents and vision of Zimoun, a contemporary sound artist with an extraordinary skill in creating complex harmonies from the simplest objects and everyday noise.
The new 'sound sculpture' installation will be exhibited around the world but for the rest of us bound by travel ban, it's available for everyone's viewing pleasure online too. Play the video below for a transcending sensory experience before diving deep with us and Zimoun on how this work of art came to be.
Who is Zimoun the artist?
"An artist who dwells in the fields between music and fine arts. An artist best known for installations and space-related works where materials are activated by mechanical systems to generate sounds. An artist whose works are often described as 'sound sculptures' or 'sound architectures' but which include spatial, acoustic and visual aspects."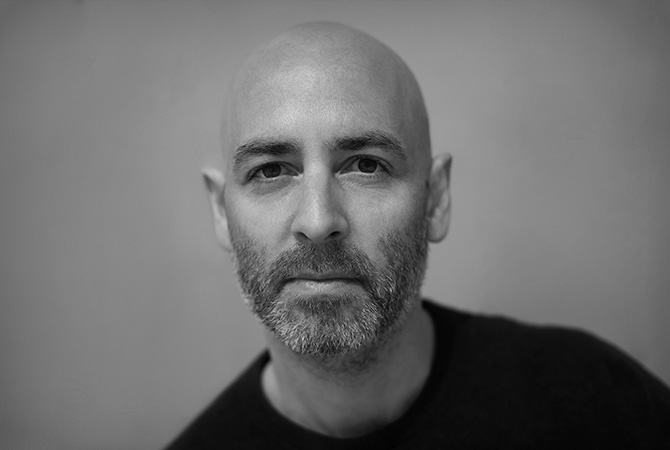 Why 'sound'?
"It was in me since an early age. I was playing various instruments, creating small compositions, playing in bands. I was also exploring visual textures and activities while experimenting with old Xerox machines or analog photography. Just before I started to work with mechanical systems in my early twenties, I was playing with multi-channel sound systems, making compositions mainly out of pre-recorded sounds of physical materials like the sound of paper. Driven by a minimalistic approach and thought process, I then began to wonder how to create these sounds in real-time on site as opposed to recording them first, and playing them later over speakers after some digital or analog processes. From there, the experimentation with mechanical systems began and soon merged with the idea of how sound, space and the visual appeal of them all can build the kind of installation work I do today."
The process behind commissioned work for Jaeger-LeCoultre and The Sound Maker.
"The idea was conceived late 2019 and then developed and produced from then till end June—so it took about seven months in total. Jaeger-LeCoultre first invited me to spend time in the Vallée de Joux where I was able to not only absorb the valley's natural sounds but also spend time with the specialists who work on the chiming watches within the Manufacture. The result is richly immersive, employing watchmaking components to create a complex and evocative tapestry of sound and movement that mimics natural phenomena.
"There are clear parallels between my work as an artist and the watchmakers of the Manufacture Jaeger-LeCoultre, who too translates pieces of raw metal into miniature works of mechanical and musical art. The difference is that since this sculpture is meant to be a travelling exhibit, it takes one day to assemble and adjust, and half a day to disassemble."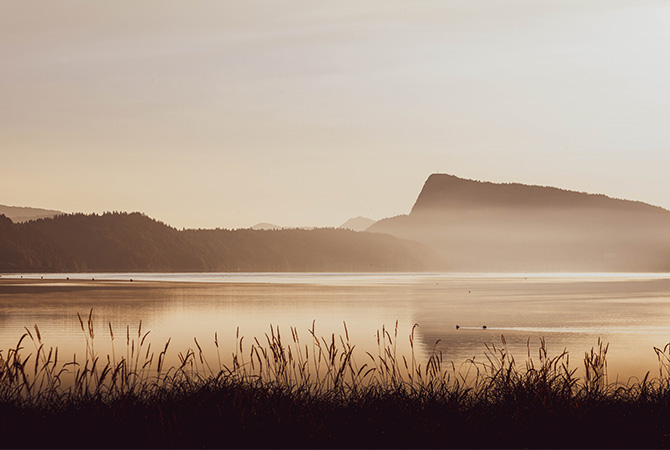 The sound sculpture features 2,000 very thin metal discs, which are actually watchmaking components from the Manufacture Jaeger-LeCoultre.
"Since all the wires holding the metal discs are bent by hand, each is slightly different, causing the metal discs to rotate at different angles or speeds. This creates a complex individuality that affects both the visual and acoustic properties of the work. The sound becomes very complex and is in constant change in its microstructures. Similar to the sound of a river, which never sounds exactly the same again. Visually, a similar complexity arises…resulting in a kind of flickering, similar to the effect we know from water surfaces."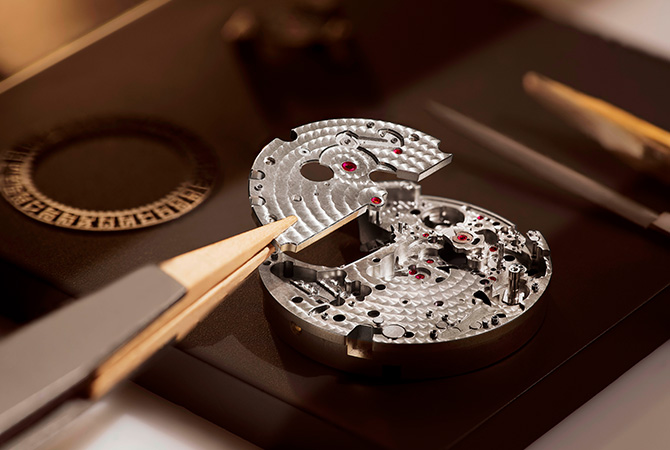 The similarities between horology and art.
"I'm intrigued by systems. Similarly, I develop systems in my work but on a completely different level. Precision often plays a role in my works but their liveliness often arise precisely from the fine deviations, variations and inaccuracies caused by the handmade work. Conversely, fine watchmaking allow absolutely no imperfections or irregularity. Chance and chaos have no place in a clock while my art is nourished by these elements.
"Also, in my systems, the interaction of many individual parts is in the foreground, and are put together to form a large whole. In my case, this usually takes place on a large scale in a space, whereas for Jaeger-LeCoultre, it's similar except it takes place in the smallest possible spot. There are many such similarities as there are differences, and that's what make this collaboration multi-faceted and appealing."
As a sound collector, what sounds do you like?
"One of the most beautiful sounds I imagine is silence. However, at the same time, pure silence is something we are not able to really experience. If it's totally quiet, we can still hear the sounds of our nervous system."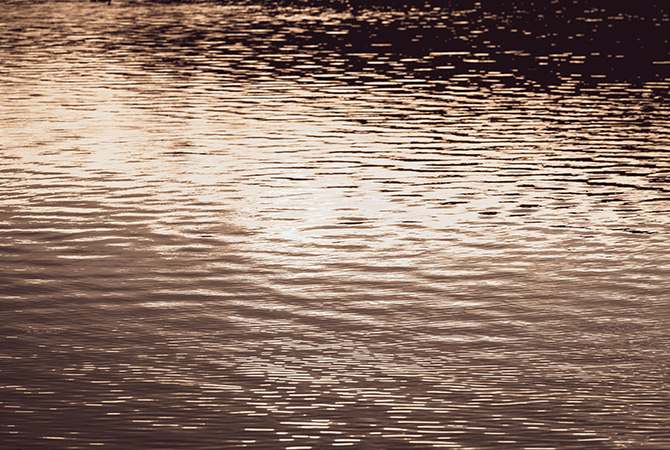 As the installation will be exhibited around the world, what do you hope people would feel when they see it for the first time?
"I try to create works that invite the viewer to observe, discover, question and wonder… to get inspired and activated by the work on a personal and individual level. That's my hope."
Discover more of Zimoun's art and talents via his website or Instagram. For Jaeger-LeCoultre watches, visit the website.
| | |
| --- | --- |
| SHARE THE STORY | |
| Explore More | |