Many often think of Hong Kong as a shopper's paradise or food haven with its famous shopping malls and award-winning bars and restaurants. While both are true, the bustling city also has plenty to offer arts and culture lovers.
Landmarks such as the Hong Kong Museum of Art and Hong Kong Cultural Centre have long attracted tourists for a deep dive into the city's rich history and cultural heritage. However, the recent development of the West Kowloon Cultural District offers new experiences that marry art, innovation, and heritage to elevate the city's art and culture scene to even greater heights.
Here's what to expect from the vibrant West Kowloon when travel to Hong Kong resumes again.
World-class art infrastructure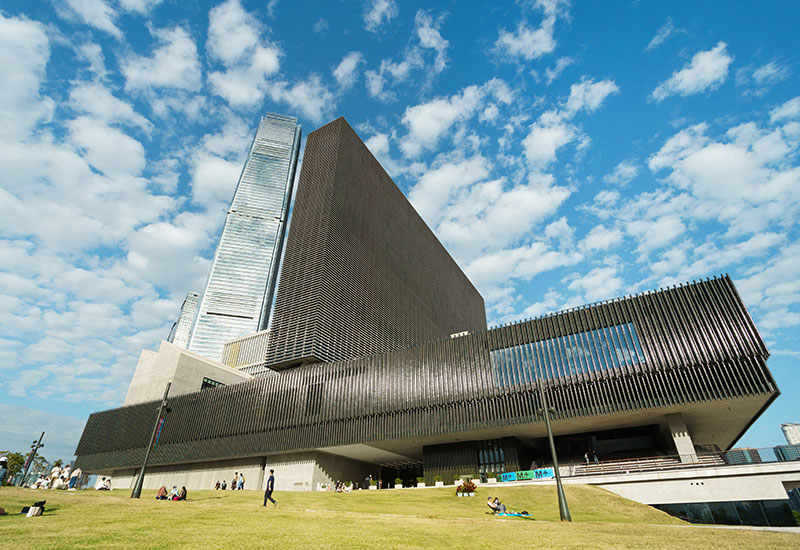 Over the past few years, Hong Kong has launched a number of large-scale developments as part of its mission to spotlight West Kowloon as an international art and cultural district. Among them is the iconic M+, Asia's first global museum of contemporary visual culture. Spanning 17,000 square metres, the massive museum features an exhibition space, three cinemas, a lecture theatre, learning facilities, performance spaces, cafes, a retail shop, and a public roof terrace. It began welcoming visitors in November 2021 with a plethora of exhibitions, workshops and cinema screenings, as well as shopping and dining experiences.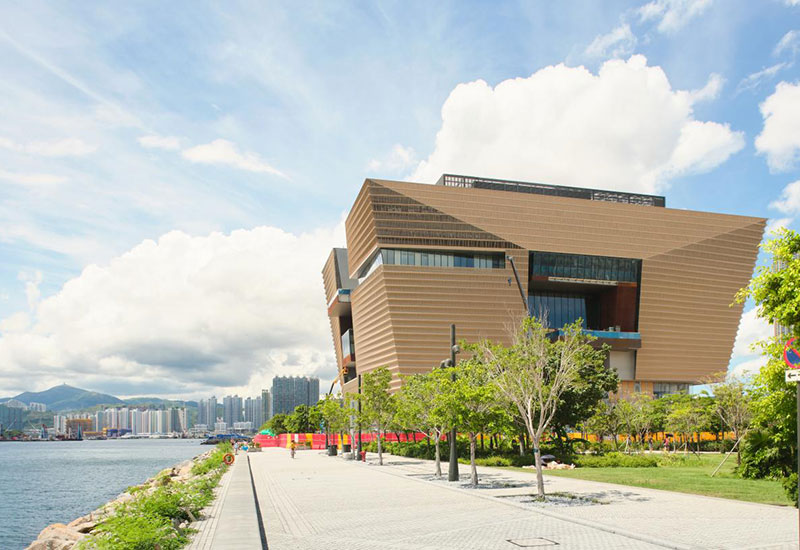 Then there's the Hong Kong Palace Museum which is slated to be unveiled to the public soon. The new museum boasts more than 900 priceless artefacts from Beijing's Palace Museum—many of which will be on display in Hong Kong for the first time, while others have never been showcased to the world before. These treasures include Chinese paintings and calligraphy, as well as sculptures and decorative art objects.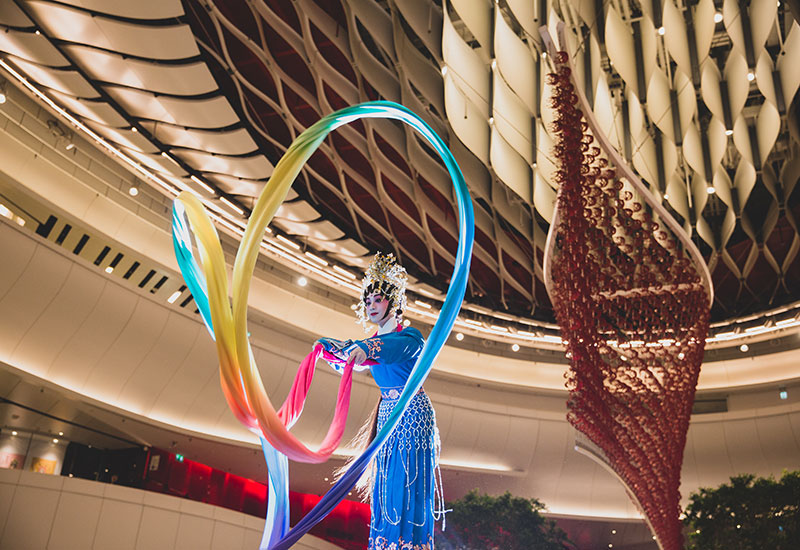 Xiqu Centre is another must-visit for art aficionados, especially those fascinated by the ancient art of Chinese opera. The performing arts theatre's award-winning design references Chinese lanterns, with unique exterior and interior elements that serve as stunning Instagram backdrops for architecture buffs. Opened in 2019, the cultural sanctuary houses a 1,000-seat Grand Theatre flanked by two outdoor sky gardens, a multi-level atrium, a naturally-ventilated plaza, a Tea House Theatre for more intimate performances, and various spaces for education, administration, and retail.
READ: Hong Kong Neighbourhoods: The West Kowloon you didn't know about
Thriving local art scene

Aside from modern landmarks, Hong Kong is home to artisans and craftsmen who have been keeping the local art scene alive even through the years of colonisation, modernisation, and now globalisation. As such, the city plays a vital role in promoting the vibrant local heritage and providing public access to gain insight into these time-honoured cultural traditions.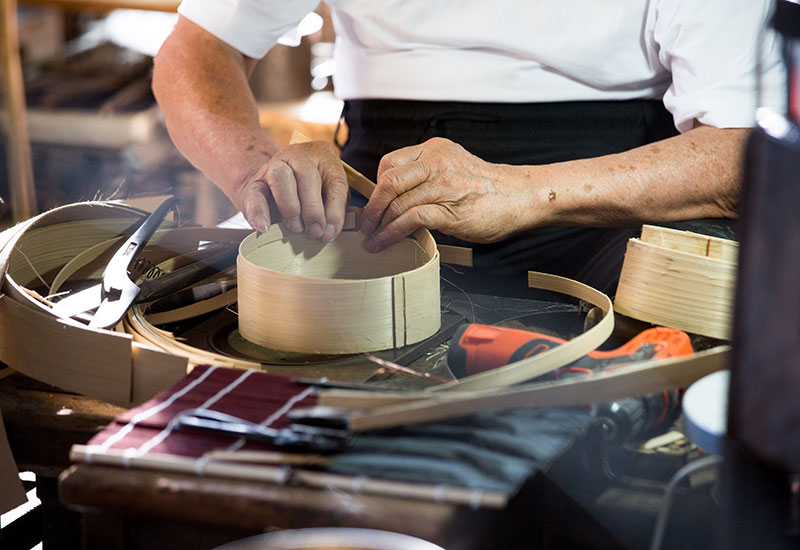 For instance, you'll find bamboo steamers—commonly used in Chinese cuisine—in different shapes and sizes at the Ming Sang Steel Bamboo Receptacle in Yau Ma Tei. The owner of the store, Master Lui Ming has been handcrafting these baskets for over 50 years since the age of 32. Today, he is more than 90 years old and still holds steadfast to his craft, creating new and custom bamboo inventions while perfecting the steel rim steamers he pioneered.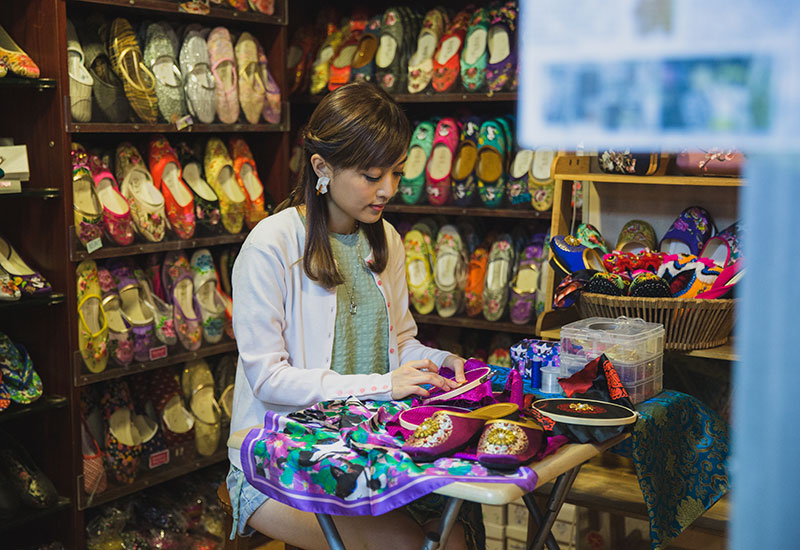 Inside the Bowring Commercial Centre in Jordan, Miru Wong runs Sindart, a small store selling traditional embroidered Chinese footwear. The third-generation owner picked up the art of embroidery from her grandmother in her primary school days, carrying out her matriarch's legacy of silk-brocade slippers that are popular among ladies of the middle and upper class. Wong has also incorporated modern elements such as animal motifs and non-traditional floral designs to appeal to a new generation of customers and international travellers.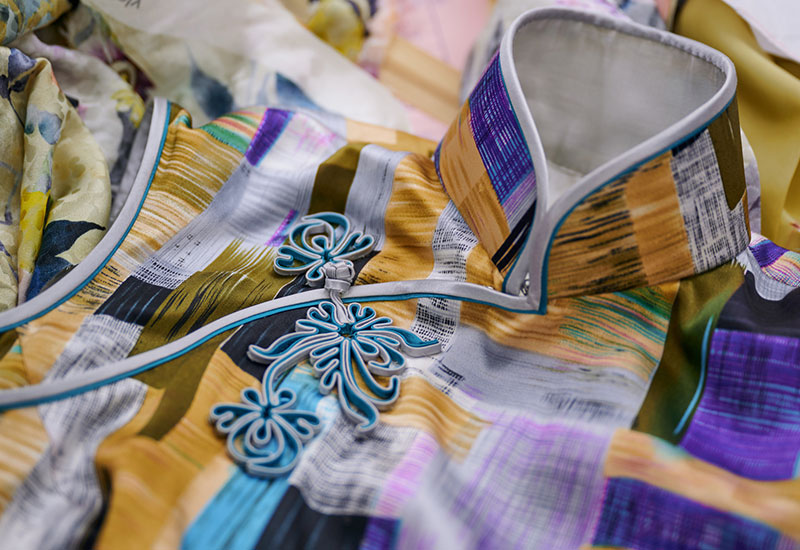 Right next door to Sindart is Shanghai Baoxing Qipao, offering made-to-measure traditional qipaos and Chinese cotton jackets. Master Yan mans the store with 65 years of experience, having made beautiful qipaos for Miss Hong Kong contestants and celebrities the likes of Anita Muim, Maggie Cheung, and Michelle Yeoh. He also hosts classes with fashion and design students to preserve this precious garment of Chinese history.
Global art events and festivals

Beyond local heritage, Hong Kong is a hotspot for major international art and culture events such as the Art Basel, French May, International Arts Carnival, Hong Kong International Jazz Festival, and the International Arts & Collectibles Expo. These annual events provide art enthusiasts with a platform not just to immerse in art, but also to connect with like-minded individuals and talents from around the globe.