Travel
A romantic guide to Paris for the luxury traveller
Paris, c'est la vie!
Photos: Writer's own (unless otherwise stated)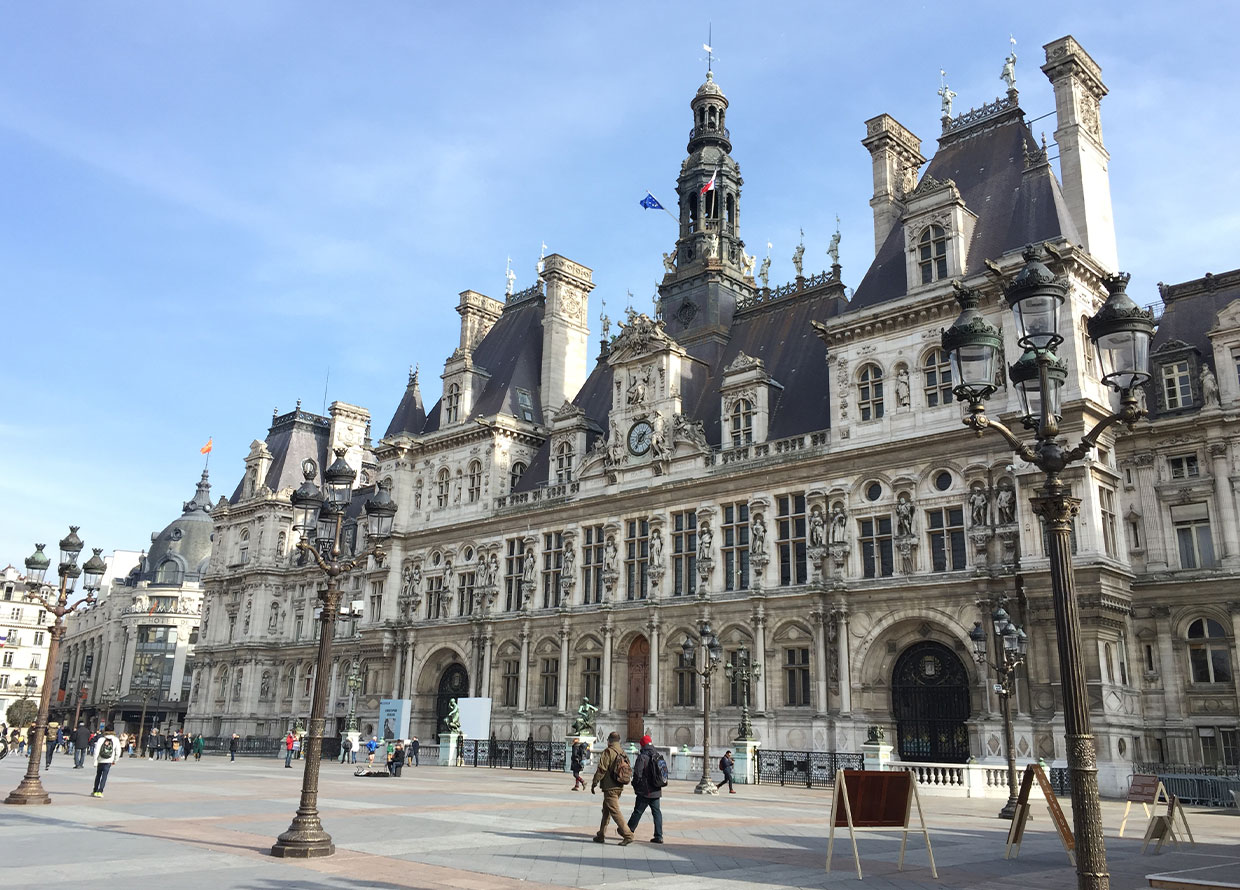 There is something I find unfair about Paris. No matter how much bad rap this city gets (thanks to the endless strikes and other social drama), it always comes out top and maintains its stature as one of the chicest cities on the planet. 
Romanticised time and time again from the fictional tales of The Hunchback of Notre Dame by Victor Hugo, and right up till today's Emily In Paris on Netflix, Paris seems to somehow prevail in captivating the world. 
Now many years after we entered the millennium, the City of Lights continues to enthral everyone as one of the most fashionable and luxurious cities to be in. And despite being recently hit by the Covid-19 pandemic like every other city on this planet, the joie de vivre of Paris persists.
LUXURY SHOPPING AT RUE SAINT HONORE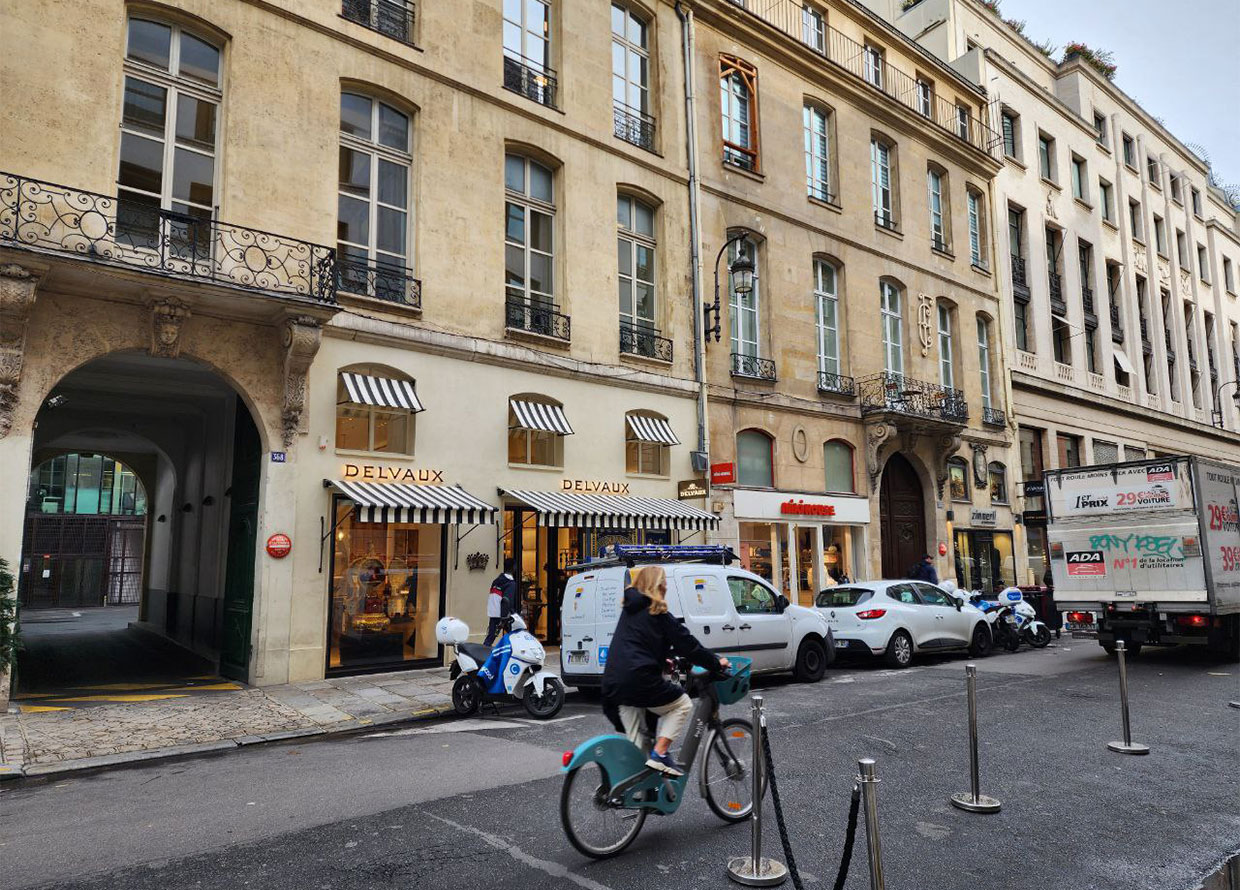 A simple brisk walk today along the Rue Saint Honoré proves that this street—adorned with countless boutiques of some of the most renowned luxury brands in the world—is still the street to indulge for the wealthy and the artsy.
From the Italian fashion Gods of Versace and Giorgio Armani to English style guardians like Vivienne Westwood and Stella McCartney, and of course, local French champions like Dior and Balmain, all of them and a myriad of others can be found on this trendy street. 
Patrons stroll along this road carrying paper bags of high-end fashion before stepping into their five-star hotel rooms which are also conveniently located nearby.
STAY AT THE MANDARIN ORIENTAL PARIS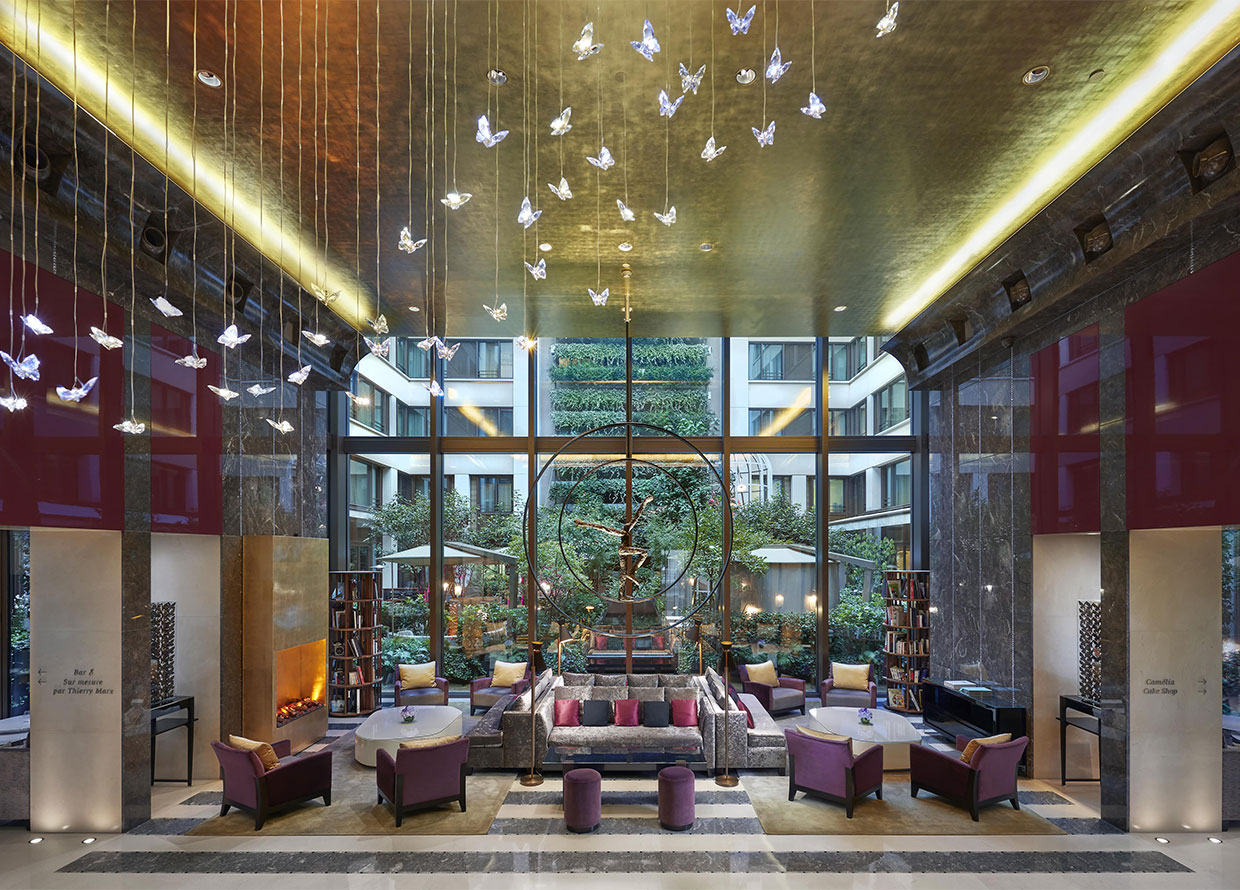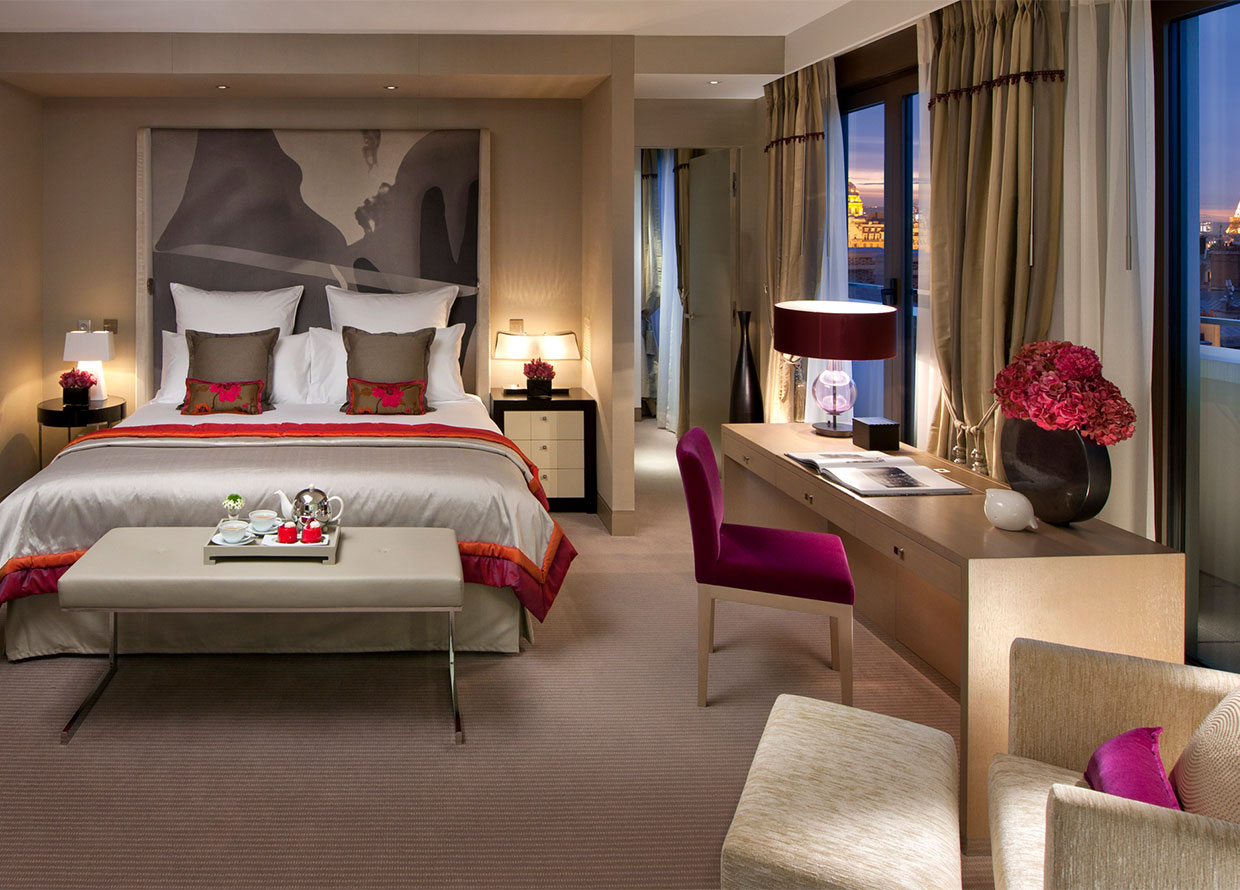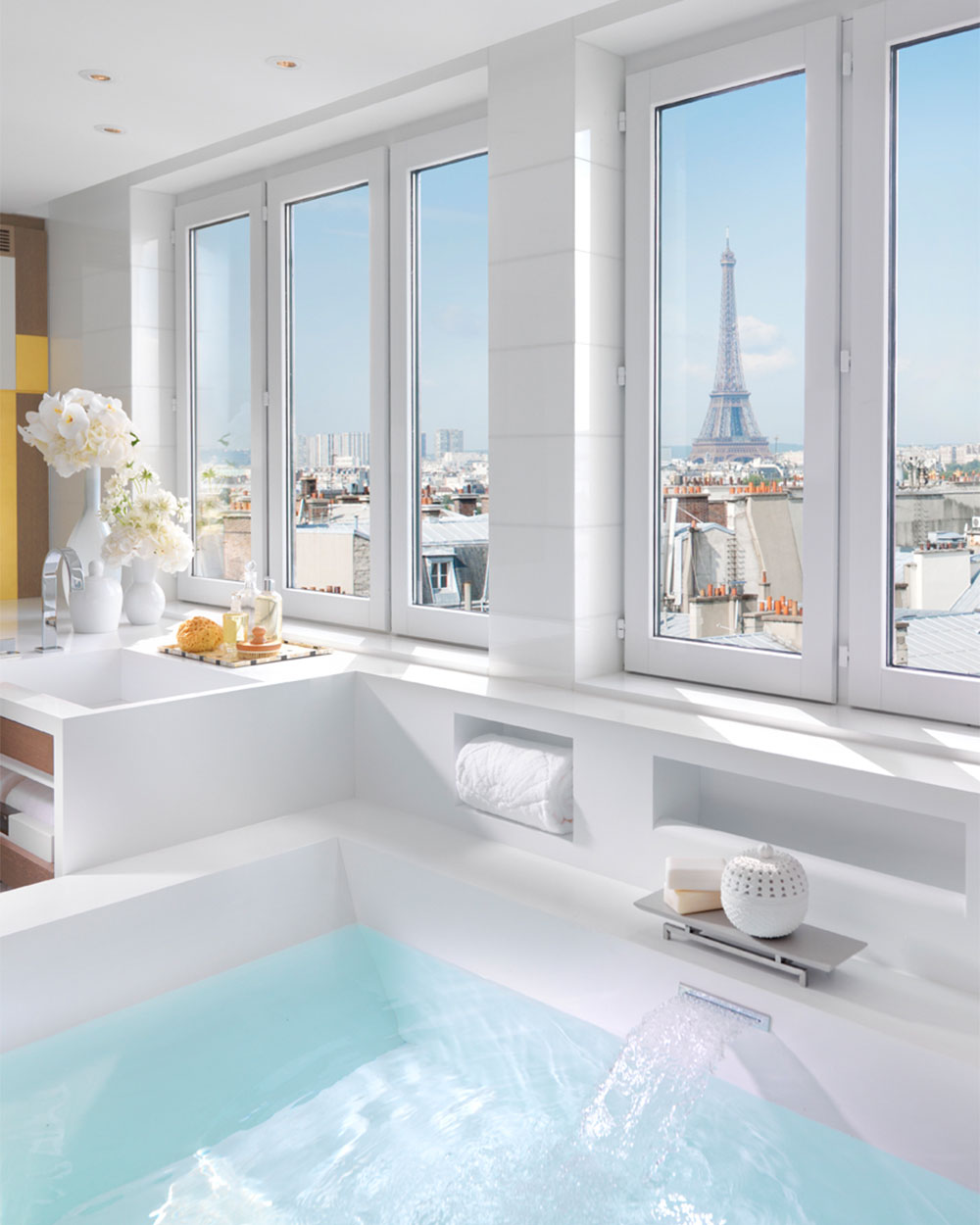 Among the very few luxury hotels located at Rue Saint Honoré is the majestic Mandarin Oriental Paris. Being of the most world-renowned luxury hotels born of Asia, this hotel gleams with grandeur, fitting perfectly into the classy neighbourhood.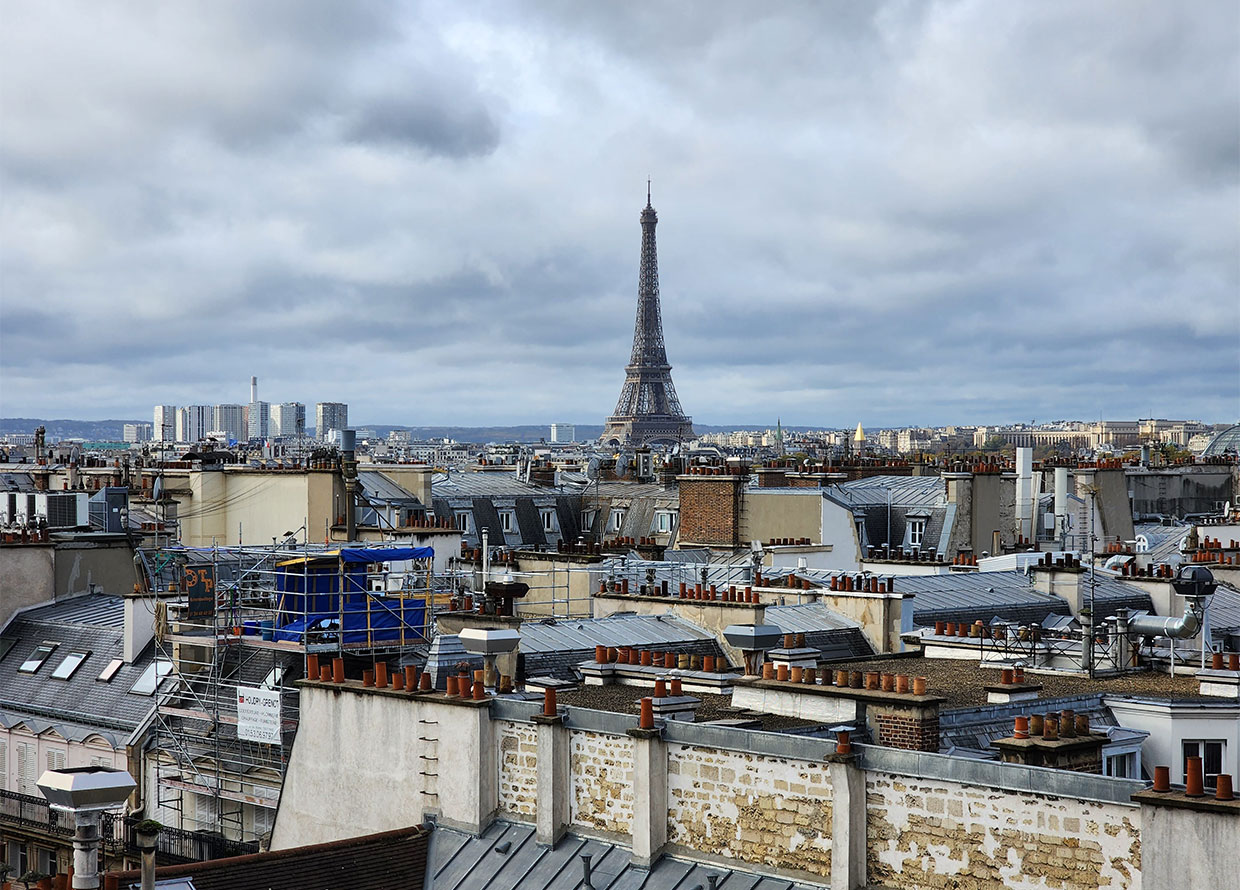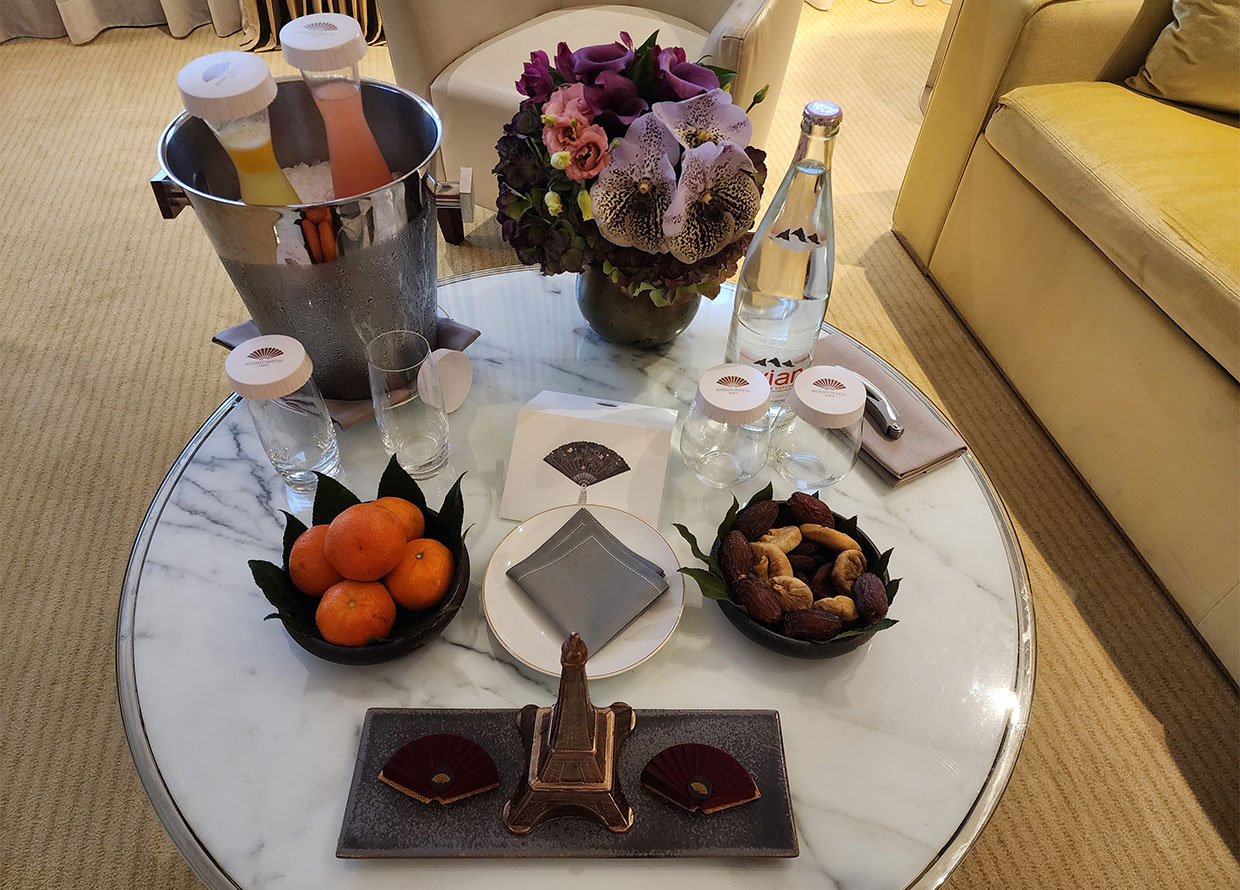 If you're lucky enough to stay here, you may be able to get an enchanting view of the Eiffel Tower from one of the suites on the highest floors! Bearing some of the most spacious rooms and suites, the hotel is also famous for its three distinct restaurants and cocktail bars, as well as a patisserie, all managed by Michelin-starred Chef Thierry Marx. 
DINE AT CAMELIA AND REJUVENATE AT THE SPA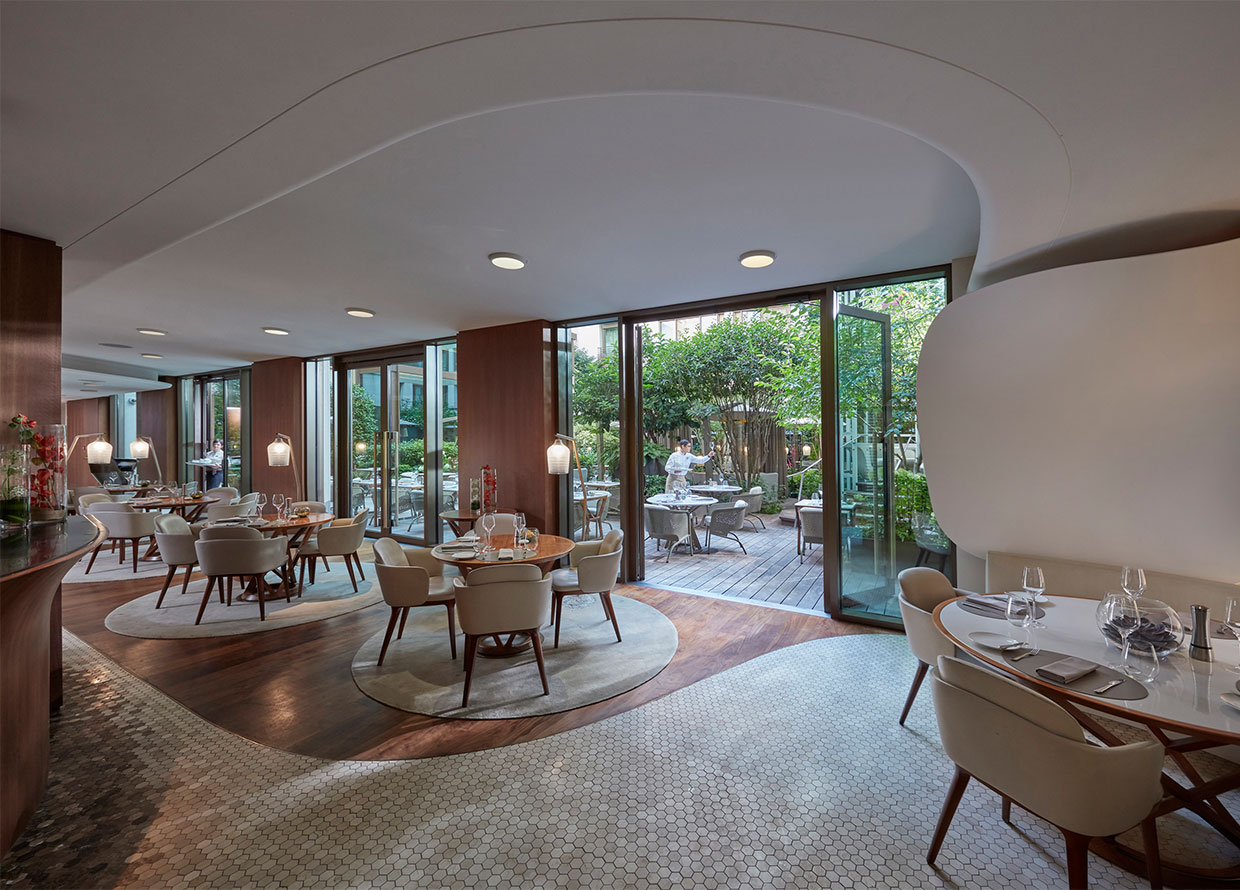 Chef Marx's signature restaurant Sur Mesure, located inside the Mandarin Oriental, was awarded two stars just six months after opening. The hotel's eco-conscious contemporary restaurant Camélia, which is also under the helm of Marx, serves some of the best meals for breakfast, lunch, and dinner!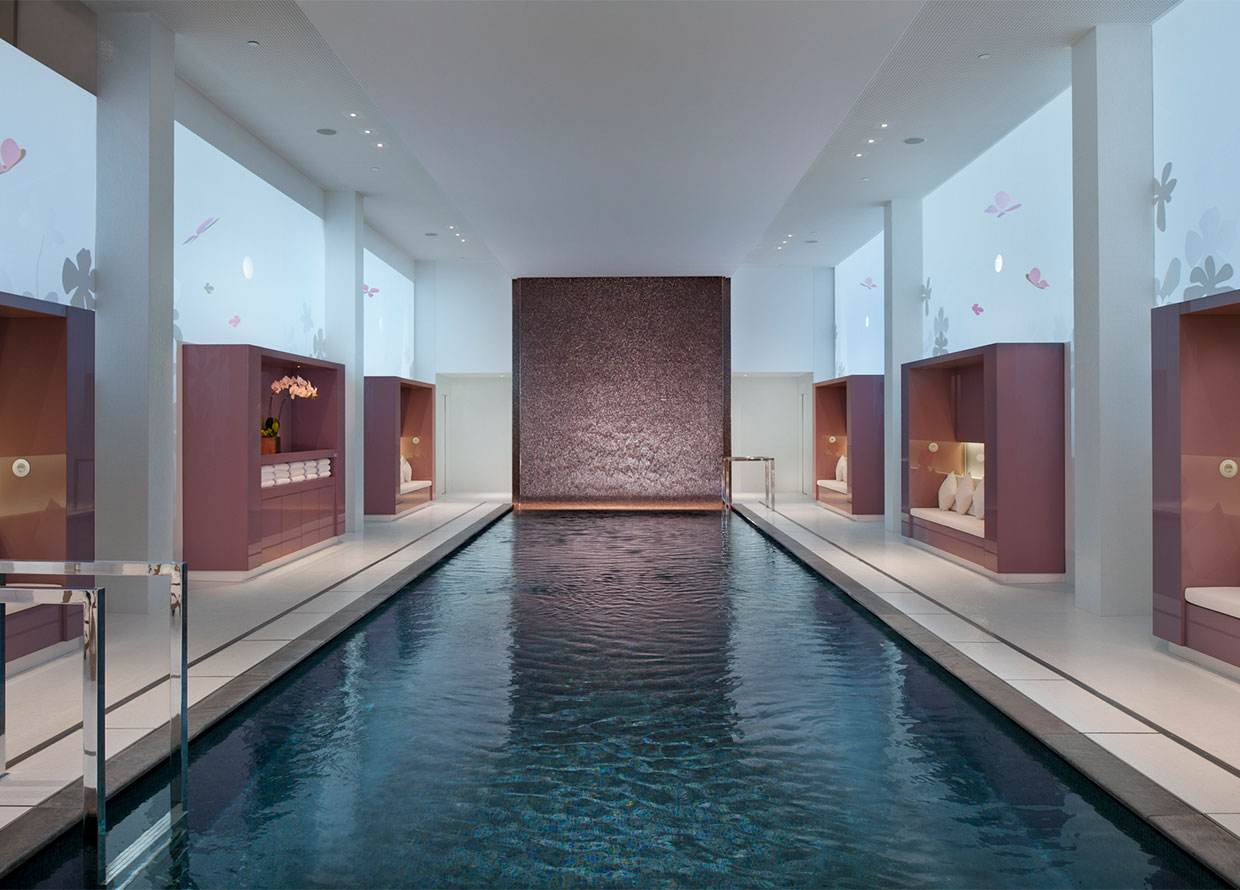 While you're there, don't forget to rejuvenate yourself at their world-class spa located on the underground level of the hotel!
PLAY TOURIST AT THESE VENUES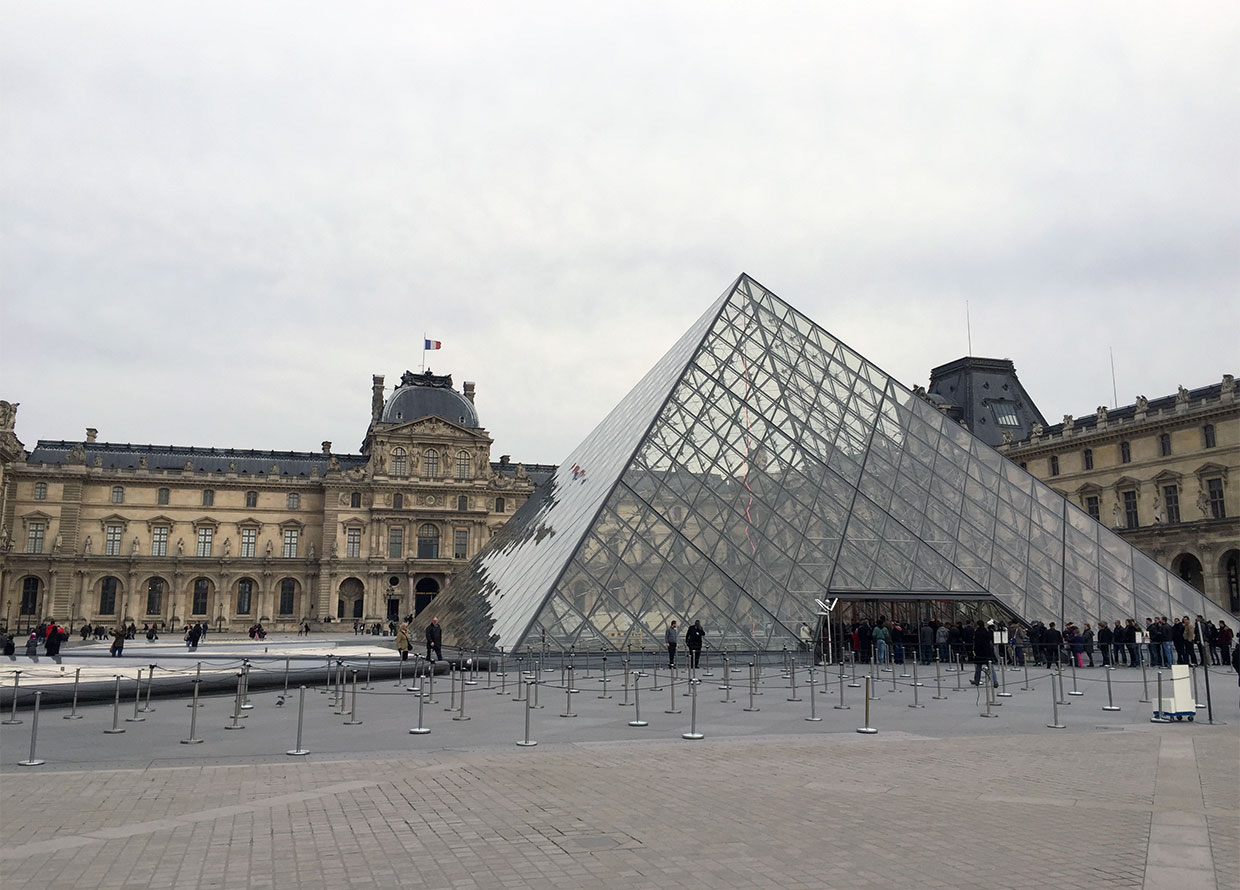 Just a few minutes' walk from all this high-end atmosphere are the city's most popular tourist attractions like the Louvre Museum, Place Vendome, and the Palais Présidentiel de L'Élysée Presidential Palace). 
For a lovely evening, try taking a cruise along the Seine River and witness Paris in all her nightly glory.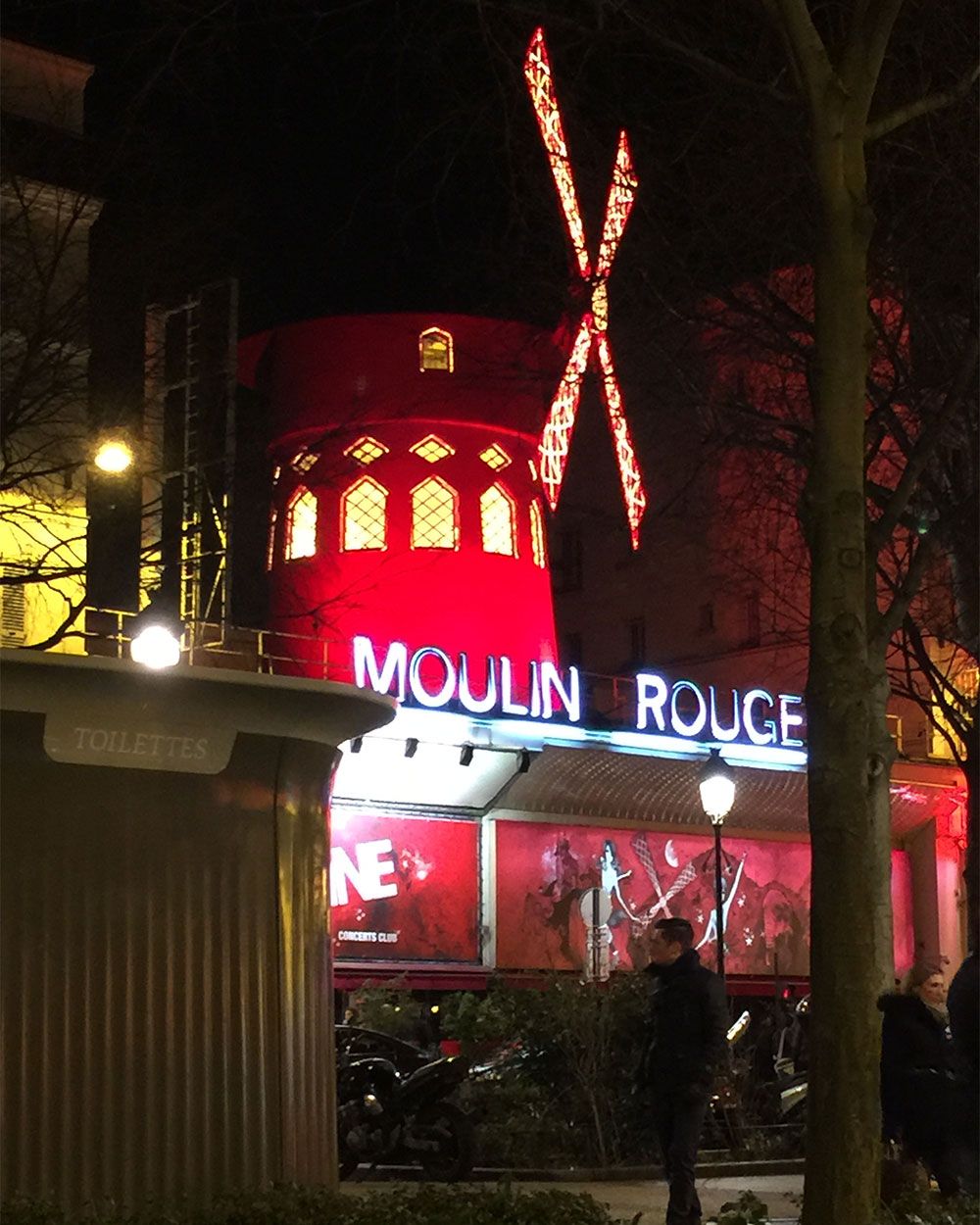 If you enjoy a little mischievous fun, drop by the Moulin Rouge for a little Can Can and cabaret located at Boulevard de Clichy, at Place Blanche, the intersection of, and terminus of Rue Blanche.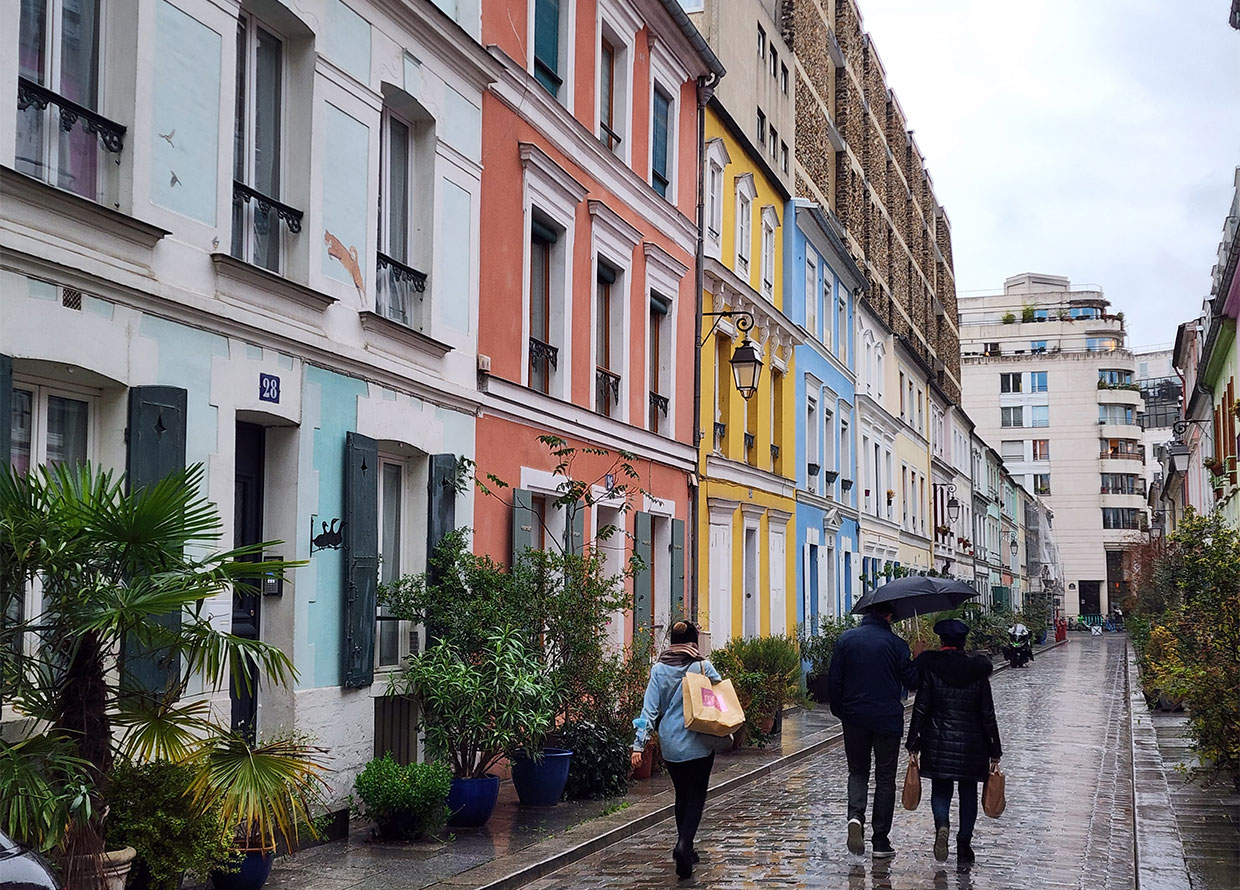 The next day, try having breakfast at the Eiffel Tower and then head on for some picture-taking at Paris' newest Insta-worthy corner, Rue Crémieux. Surrounded by multi-coloured facades of buildings in a secluded corner of Paris, this venue is a suitable place to immortalise your last Parisian moments without having to compete with too many tourists.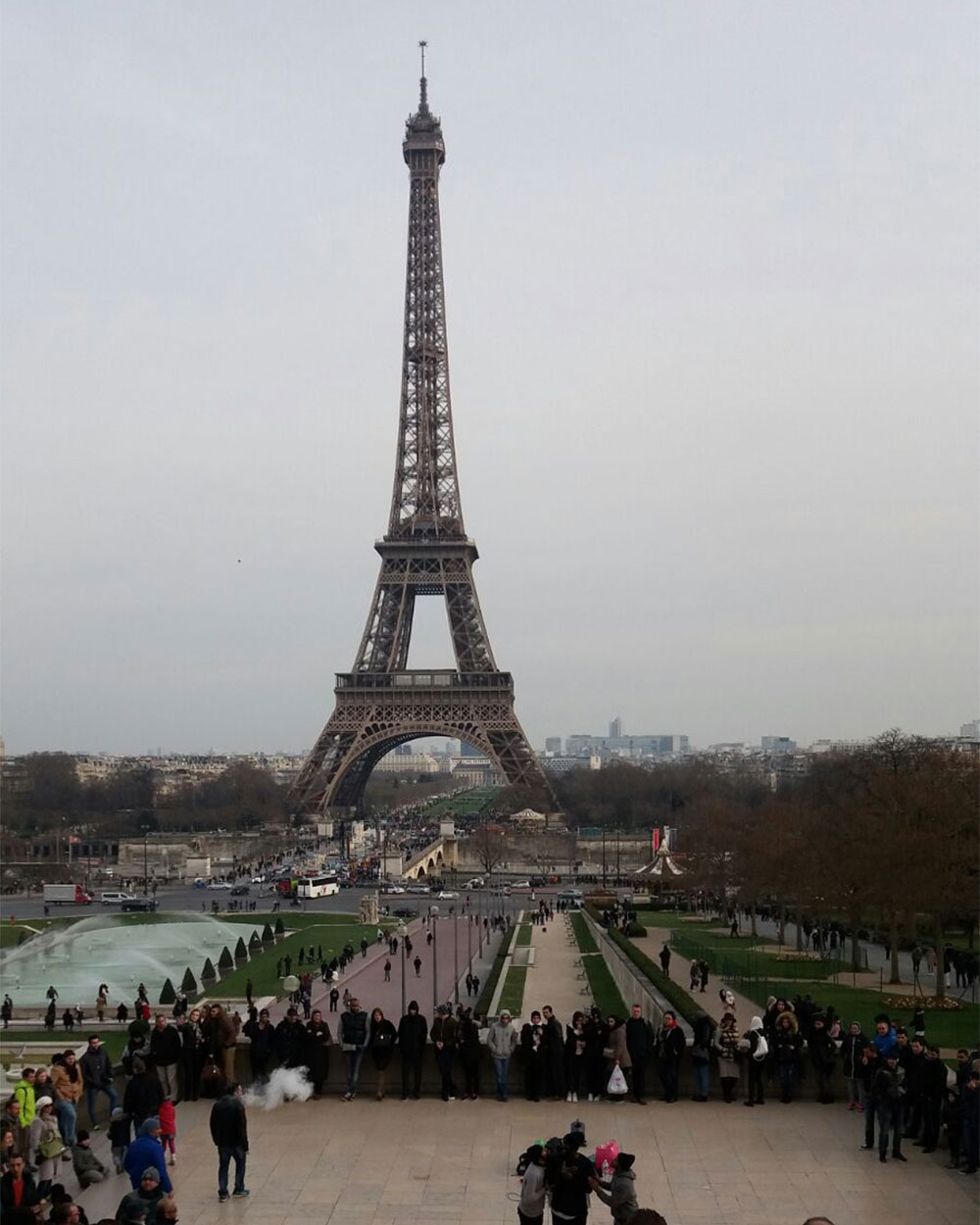 Naturally, these are just some of the luxe spots in gay Paris that we would highly recommend. Truly, Paris is a European pièce de résistance that actually has so much more to offer if you have more time on your hands! 
Read more travel stories here. 
| | |
| --- | --- |
| SHARE THE STORY | |
| Explore More | |