Travel
#BUROGiveaway Holiday Edition Week 2: Win staycations and beauty products worth over RM12,000!
Happy holidays (on us)!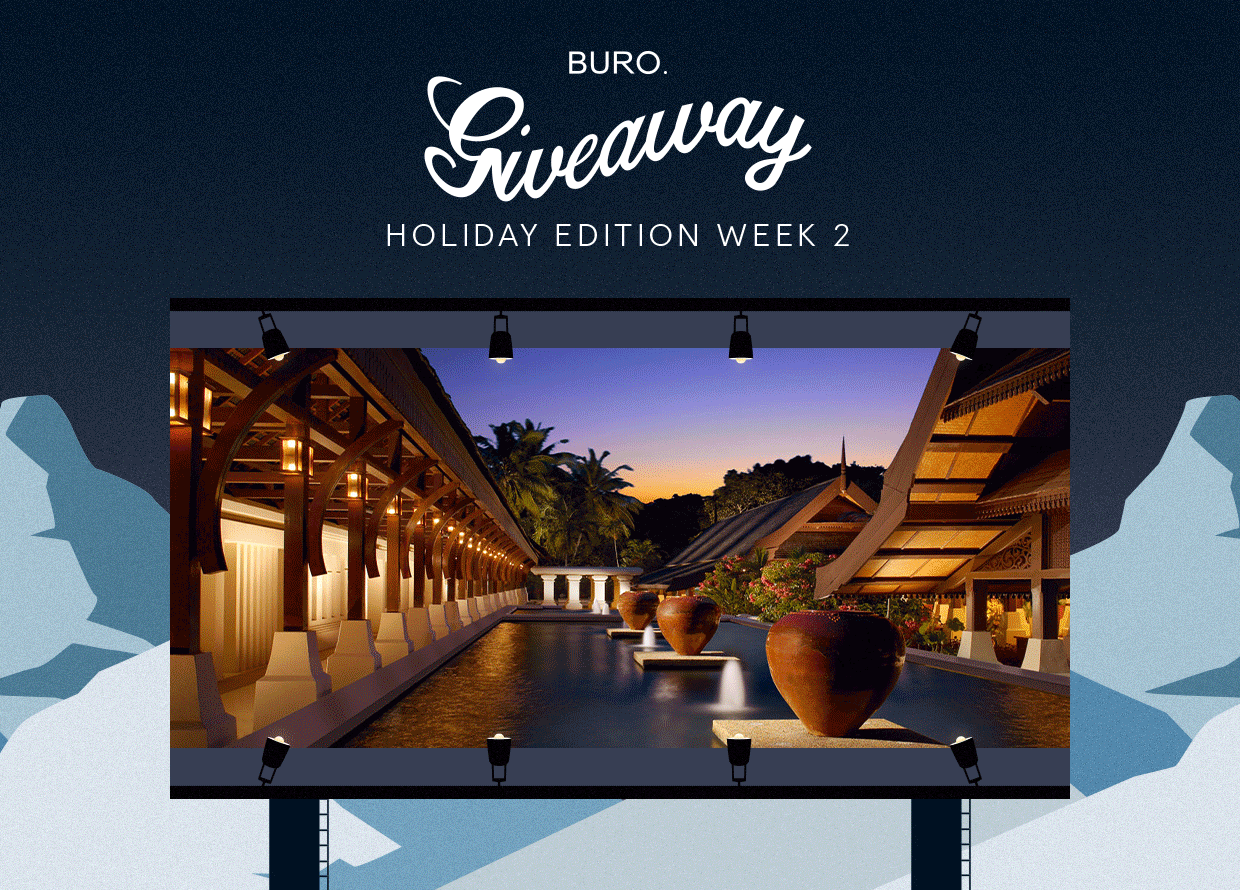 For the second week of our holiday giveaway, stand to win a stay at one of YTL's 5-star hotels, HUAWEI's new flagship tablet, or must-have Sisley Paris beauty products!
Missed out on the first week of our holiday giveaway? Here's your second chance to score some amazing prizes as we continue to celebrate the season of gifting this week to spread the yuletide joy! (While you're here, don't forget to hop on board the BURO Holiday Express to shop our gift guides, discover inspiring travel ideas, and read more holiday-themed stories.) With one week left to Christmas, we're giving eight lucky winners the chance to walk away with one of the following prizes worth a total of RM12,237! 
1 X 2D1N stay in a Deluxe Room at The Ritz-Carlton, Kuala Lumpur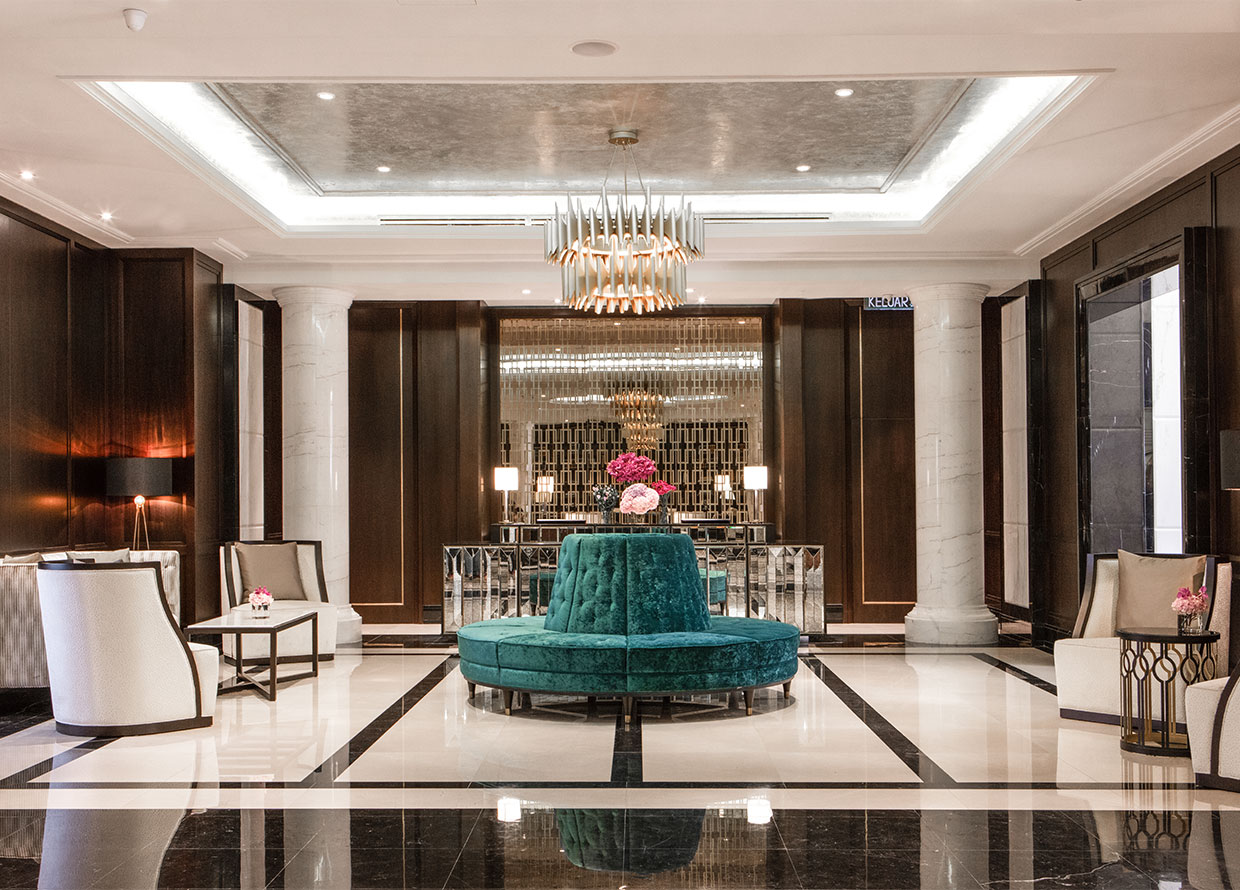 Situated strategically within the bustling Golden Triangle, The Ritz Carlton, Kuala Lumpur is at the center of all that's hip and happening in the city. After a day of shopping or exploring the vibrant Bukit Bintang, you can look forward to a restful stay at the hotel's well-appointed Deluxe Room that's equipped with full marble bathrooms with a separate bath tub and shower area, plush terry cloth robes, a fully stocked minibar, and luxurious amenities at your service.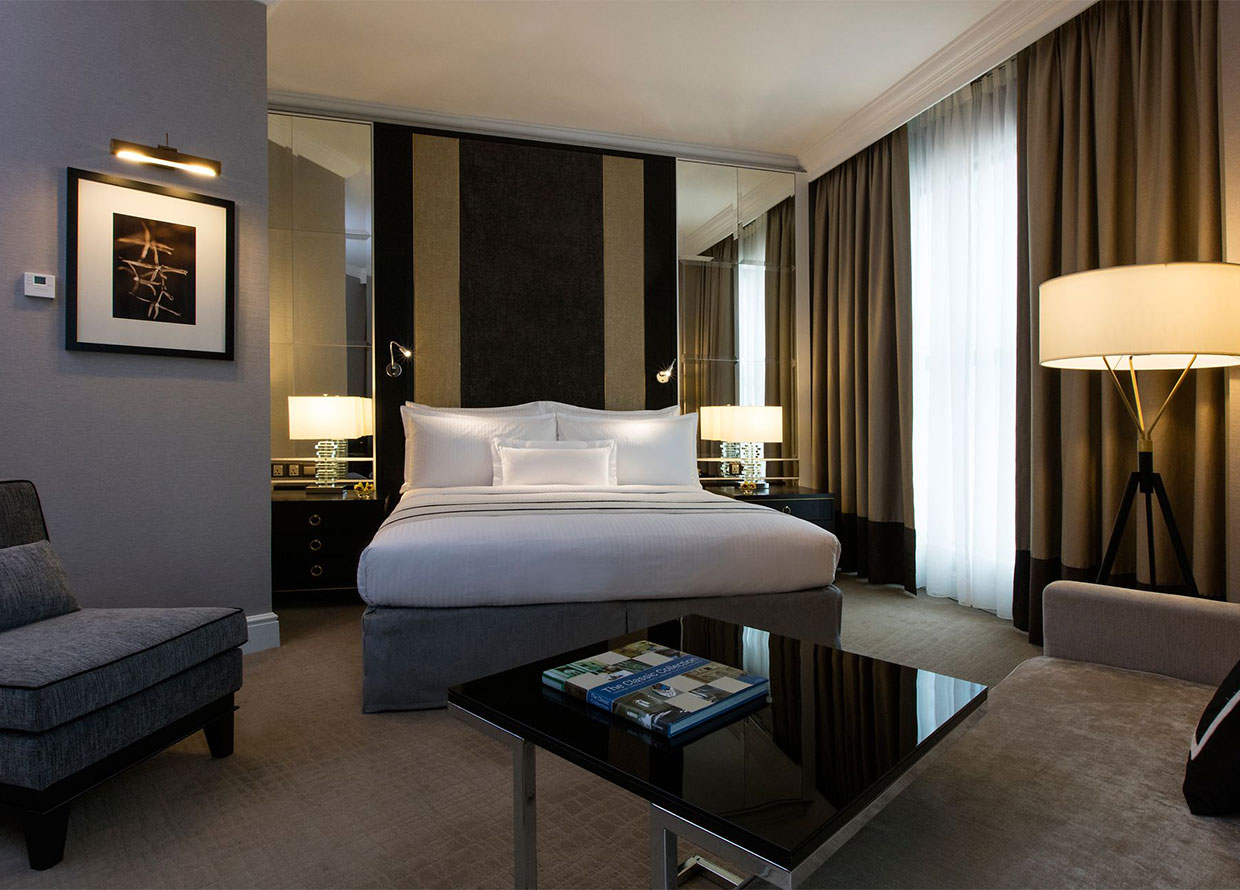 As for dining, start your day off with a hearty continental breakfast at The Cobalt Room; savour a classic afternoon tea at The Lobby Lounge; have a taste of Chinese fare at Li Yen restaurant; or indulge in a lively Sunday Roast on the weekends at The Library. In between meals, keep up with your fitness routine at the state-of-the-art fitness centre or book yourself a rejuvenating massage or facial treatment at the spa. 
For more information about the hotel, visit the website or call +603 2142 8000.
1 X 2D1N stay in a Bumbung Room at Tanjong Jara Resort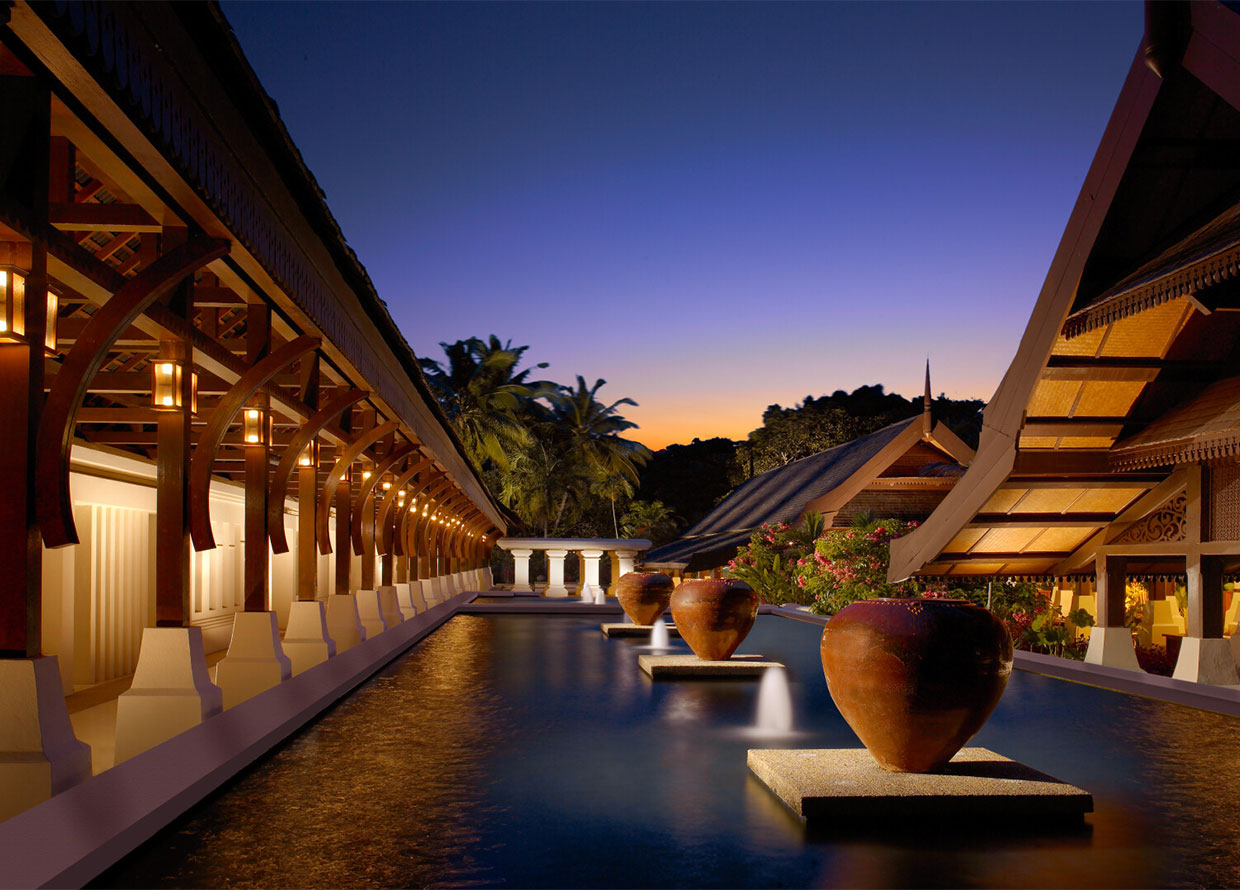 Fancy a getaway to a coastal destination that's steeped in rich traditions? Let Tanjong Jara Resort immerse you in the gentle Malay art of service and hospitality, focusing on the concept of Sucimurni—the purity of heart, spirit and well-being. Located on the east coast of the peninsular, the beachfront resort is designed to reflect the elegance of 17th century Malay palaces, complete with majestic views of the South China Sea or beautifully landscaped gardens. There's plenty to do around the resort, from spending the day at the private beach and frolicking in the pool to getting pampered at the Spa Village with traditional healing methods.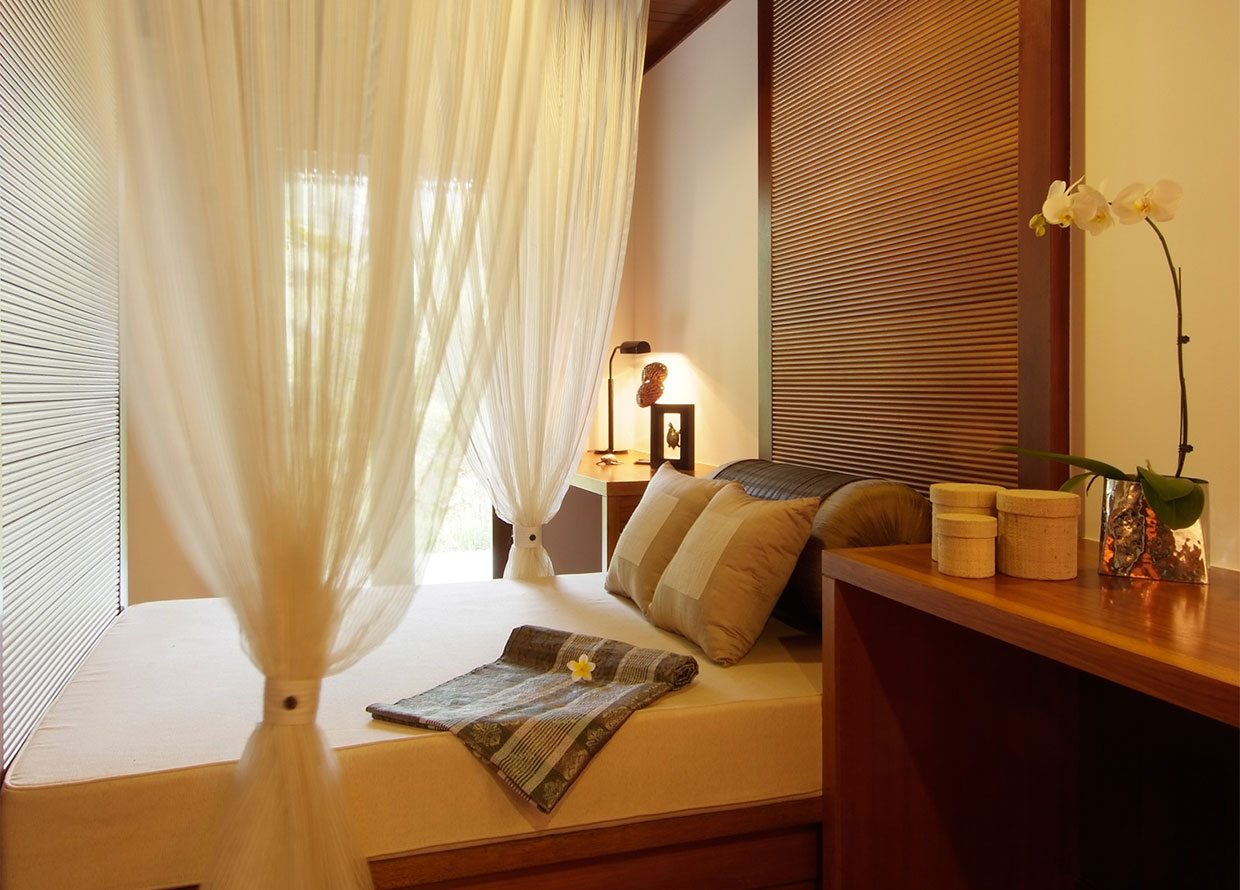 To keep you well-fed, the hotel features three dining venues focusing on fresh local flavours. Sitting above a river that flows into the South China Sea, Di Atas Sungei (which means 'Above the River' in Malay) serves authentic Malaysian cuisine for breakfast and dinner. Meanwhile, Nelayan (read: Fisherman) offers a variety of Asian and Western dishes for lunch, and a seafood fiesta for dinner—with a spotlight on sustainable fishing practices. If you prefer healthy salad and local desserts, or perhaps a pick-me-up in between swimming, Teratai Terrace has got you covered. Alternatively, book the hotel's private dining experience for a feast to remember, such as a dinner on the rocks or a picnic on the beach! 
For more information, visit the hotel's website or contact +603 2783 1000. 
1 X 3D2N stay in a Deluxe Room at Cameron Highlands Resort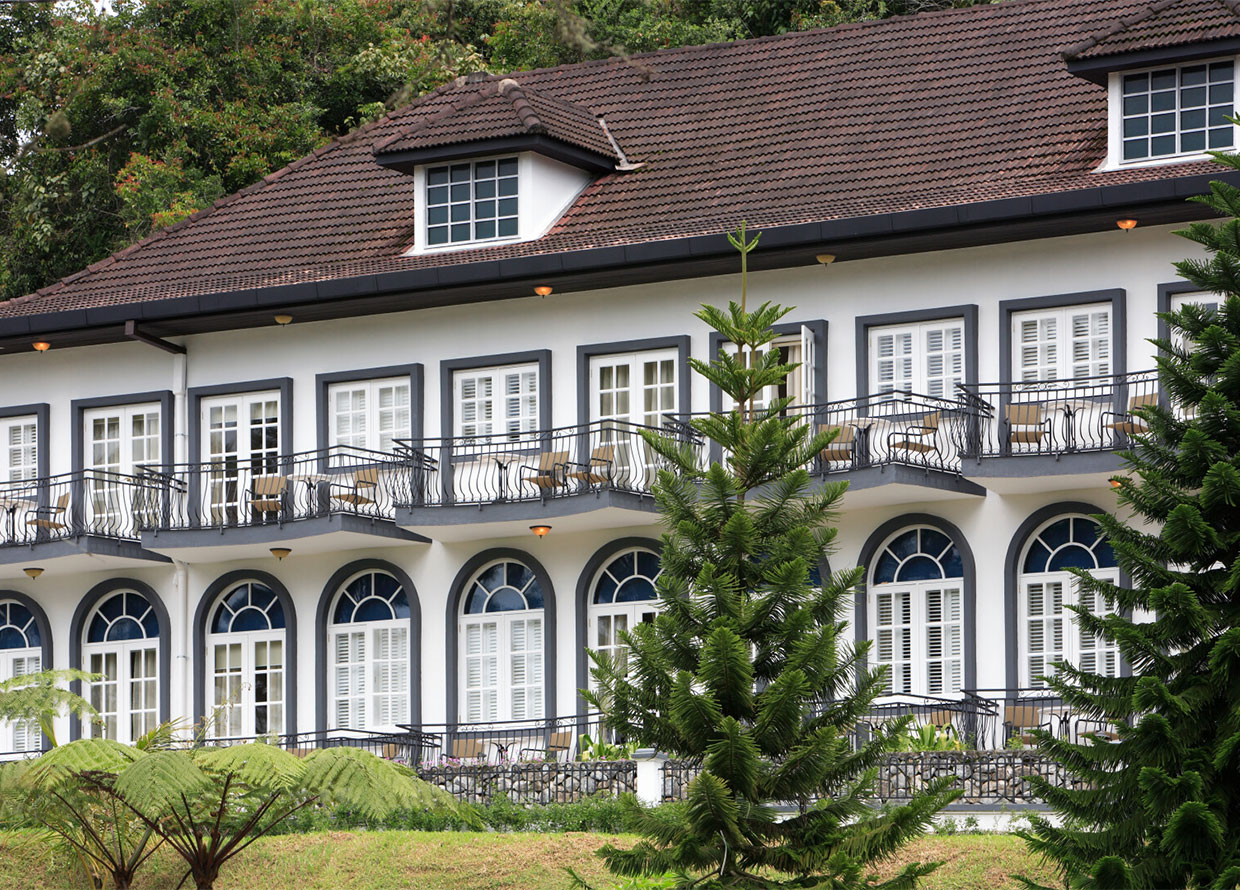 Nestled in the breezy highlands 1,500 metres above sea level, Cameron Highlands Resort is an ideal destination for those seeking a hillside retreat. Built with interiors that hark back to its grand colonial heritage, the cottage-style resort promises a romantic, nostalgic escape highlighted by British-inspired afternoon teas, sweeping views of lush tea plantations, and a warm English charm.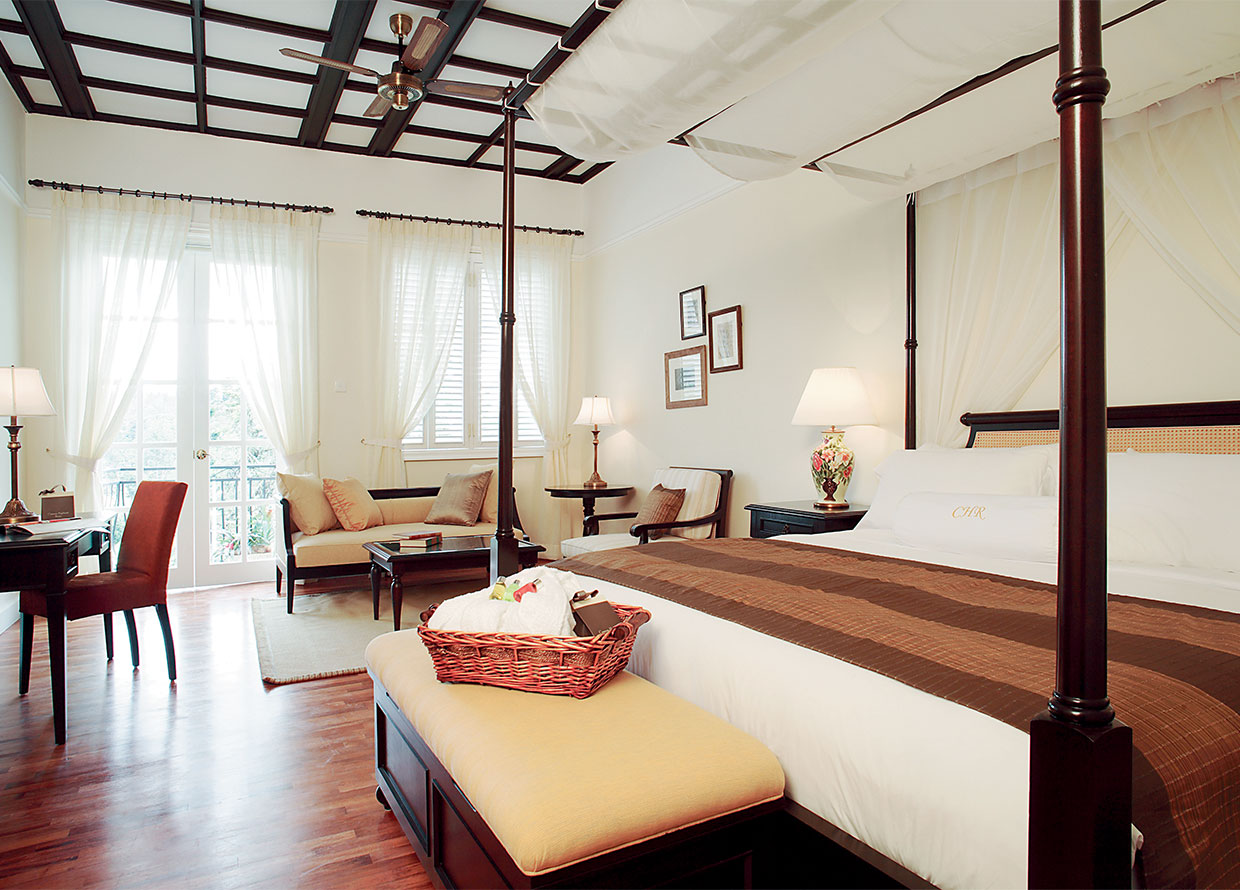 When not sipping on a hot cup of freshly brewed tea at the Jim Thompson Tea Room, you can enjoy a tee-off at the golf-course nearby. After perfecting your swing, treat yourself to a therapeutic treatment at the Spa Village, which incorporates traditional healing ingredients combined with knowledge drawn from the Orang Asli. Come meal times, head over to the Dining Room for Asian and Western cuisine, then the Highlands Bar for after-dinner drinks and entertainment. Alternatively, reserve a private dining experience for an intimate, personalised meal complemented by magnificent views of the tea valley.
For more information, visit the hotel's website or contact +605 491 1100.
1 X HUAWEI MatePad Pro 12.6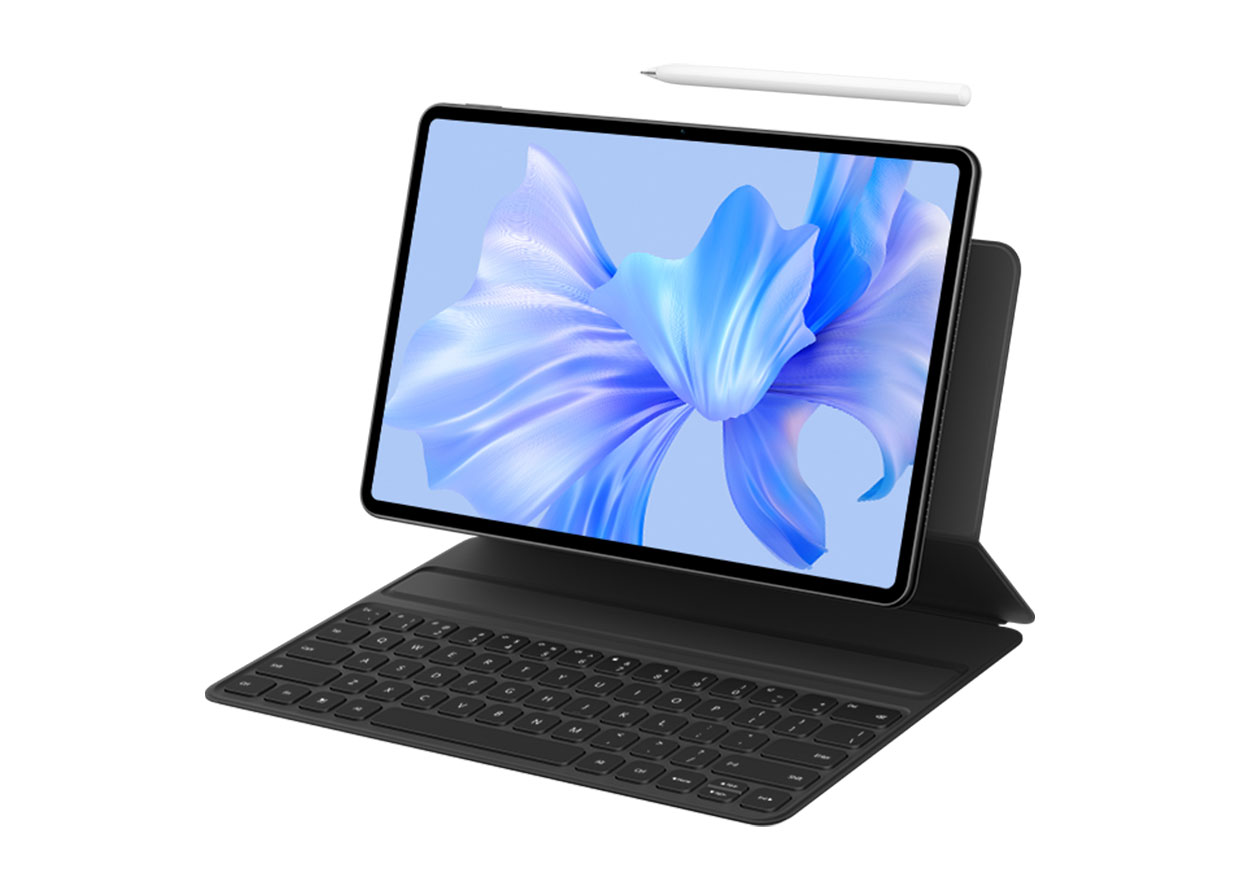 If you were impressed by the HUAWEI MatePad Pro 11 but prefer an even bigger screen to view and navigate content (even while travelling), the brand's next-generation 12.6-inch flagship tablet might be just what you're looking for. The HUAWEI MatePad Pro 12.6 has received upgrades spanning design, screen quality, audio-visual experience, software, and hardware—delivering supercharged productivity and a cinematic entertainment experience for performance users.  
Featuring a 12.6-inch 120 Hz OLED Display, the latest MatePad Pro boasts 1.07 billion colours, a 90 per cent screen-to-body ratio, and 120 Hz refresh rate for a smoother, true-to-life display. Audio-wise, the tablet comes with the HUAWEI SOUND® audio system paired with eight impressive speakers that can be optimised according to four common usage scenarios, namely music, films, education, and games. Plus, it runs on HarmonyOS 3, featuring a smarter home screen with customisable home screen layout and widgets to turn it into the ultimate home entertainment device!
For more information about the HUAWEI MatePad Pro 12.6, visit the website. 
4 X sets of Sisley Paris products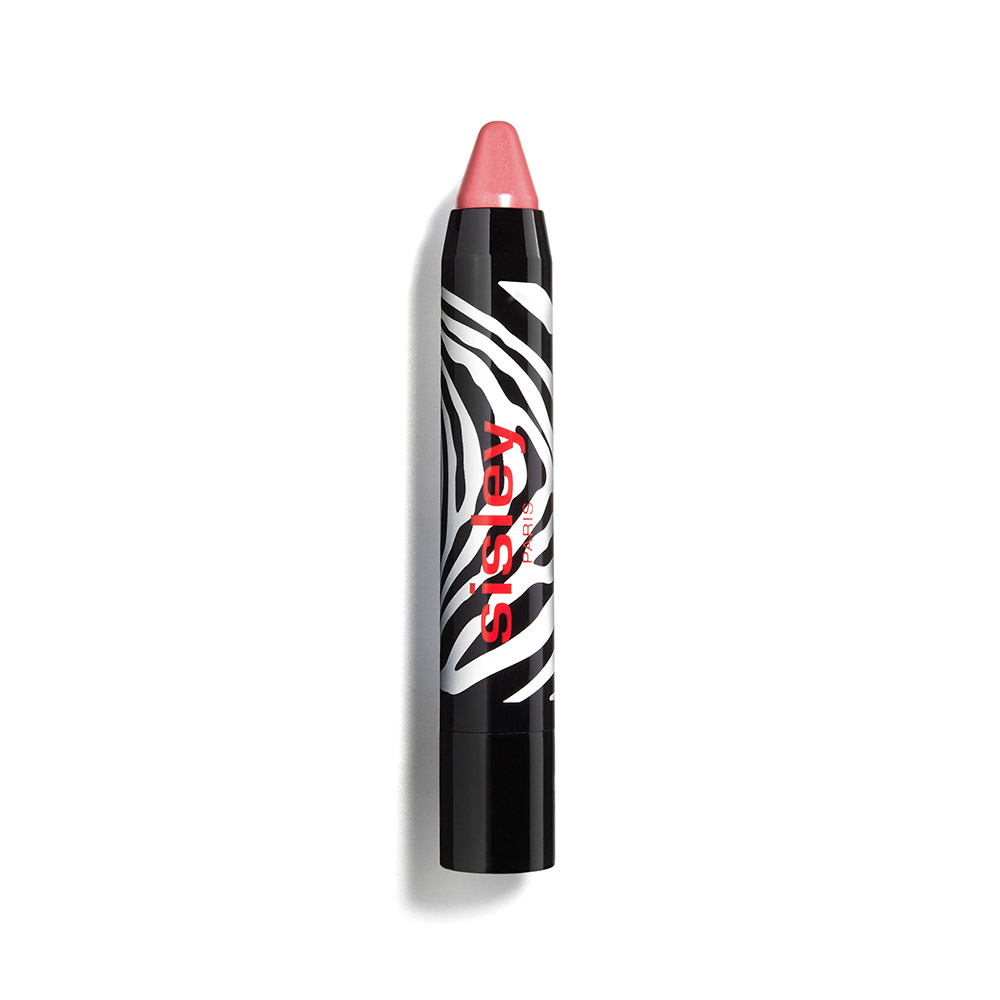 Whether you're a beauty addict or you're shopping for one this gifting season, Sisley Paris has plenty of options to tickle your fancy. For some multi-tasking lip action, there's the Sisley Paris Phyto-Lip Twist, a tinted balm that imparts colour, moisture, and shine with a single twist. The buttery balm is formulated with original plant-based active ingredients that glides on seamlessly—leaving the lips supple, moisturised and visibly smoothed in an instant.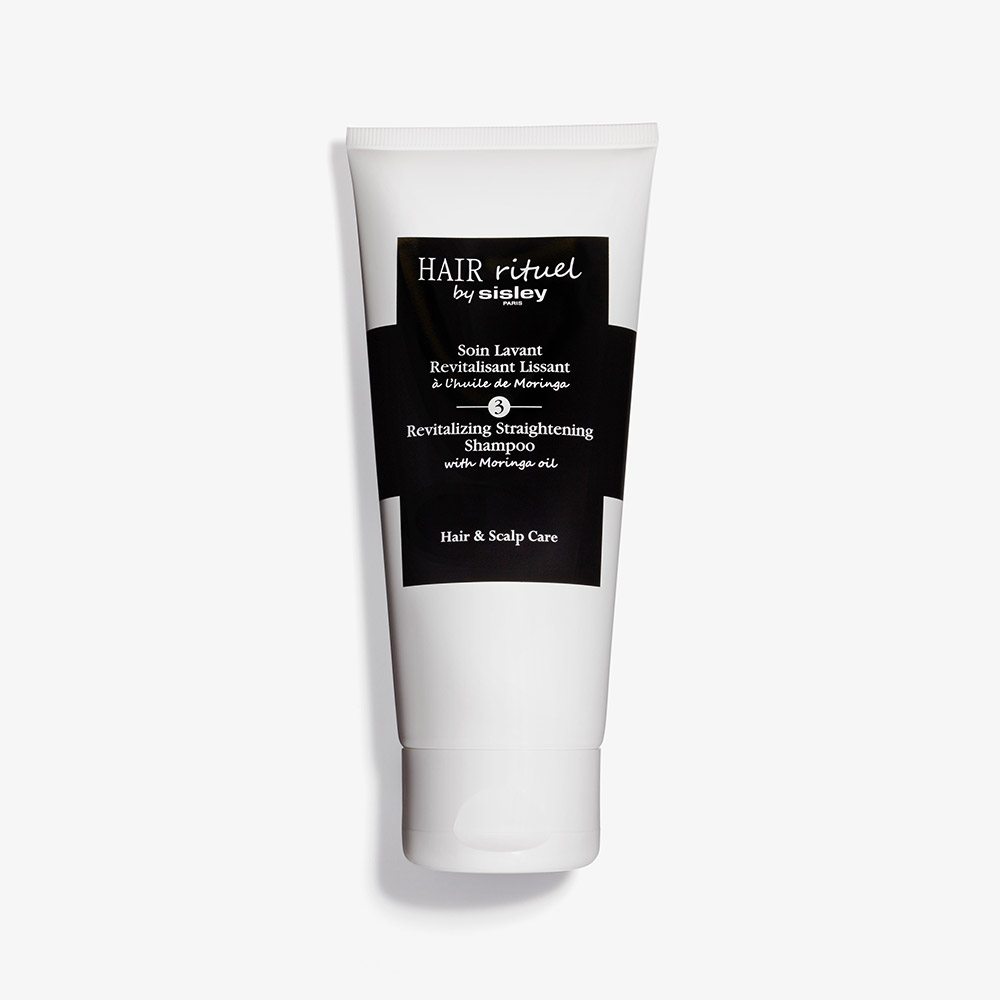 Over in the hair care department, Sisley Paris's Revitalizing Straightening Shampoo offers a gentle cleanse while helping to control frizz. It is formulated with moringa oil to provide vitamins and minerals for the vitality of the scalp and hair, as well as active ingredients that target both the hair bulb and fiber. Not to mention, it leaves your hair smelling fresh!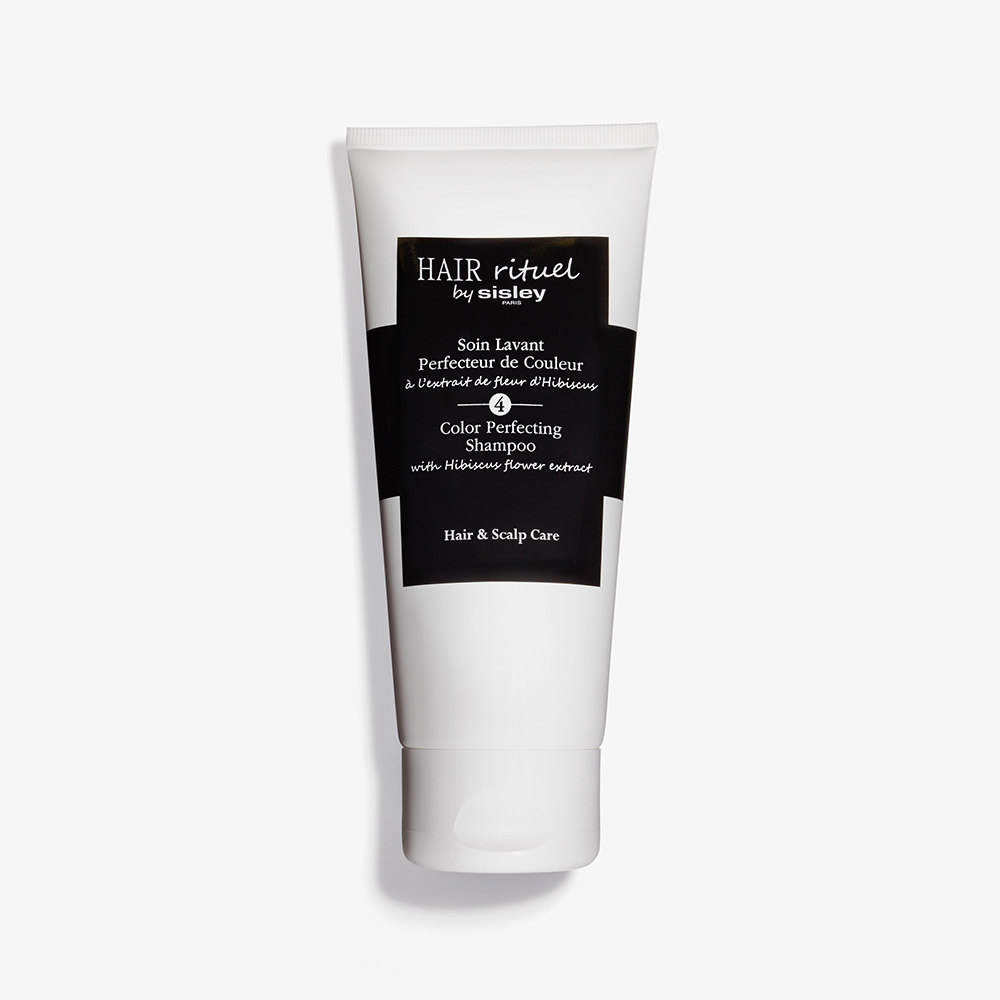 For those with highlights or coloured tresses, the Sisley Paris Color Perfecting Shampoo is your trusted hair elixir. Made with hibiscus flower extract, this gentle hair care product cleans while prolonging hair colour to reduce fading despite repeated washes or exposure to UV rays. The result? A light, soft and shiny mane! 
For more information on Sisley Paris's products, visit their website.
View this post on Instagram
#BUROGiveaway Holiday Edition Week 2: How to enter
1) Follow BURO Malaysia's Facebook & Instagram
2) Like the Instagram post above
3) Fill in the giveaway form below
4) Share this post to your IG story for a bonus entry! (Make sure the post is public!)
The giveaway is now closed. Congratulations to the following winners, kindly check your email!
1 X 2D1N stay in a Deluxe Room at The Ritz-Carlton, Kuala Lumpur
1 X 2D1N stay in a Bumbung Room at Tanjong Jara Resort
1 X 3D2N stay in a Deluxe Room at Cameron Highlands Resort
1 X HUAWEI MatePad Pro 12.6
4 X sets of Sisley Paris products
Nicholas Tan
Ken Lau
Roshdin Nadhirah
Chang Shang Yee
TERMS & CONDITIONS
1. This giveaway ends 11:59pm, GMT+8, 25 December 2022. The winner(s) will be announced on 28 December 2022.
2. Employees of Buro Malaysia and its related corporations ("Indochine Media Ventures") or Buro Malaysia partners and/or sponsors for the giveaway (if applicable), and their immediate family members (including spouses, children, parents, brothers and sisters) are not eligible to participate in the giveaway.
3. Winners of this giveaway are chosen at random.
4. This giveaway is organised by Buro Malaysia (hereinafter referred to as the 'Organiser').
5. The prizes for this giveaway are neither exchangeable for cash nor transferable.
6. All persons ('Participants') taking part in this giveaway agree that these rules shall be binding on them, and that the entries in this giveaway, including their name and likeness, may be used without restriction in any future publicity material by the Organiser.
7. The Organiser reserves the right to amend these rules or terminate the giveaway at any time at its sole and absolute discretion. All decisions made by the Organiser under these rules shall be final and no discussion or correspondence will be entertained. The Organiser may, but is not required to, justify any decisions relating to this giveaway.
8. The Participant acknowledges that the interest and good reputation of the Organiser are of paramount importance. The Organiser reserves the right to disqualify a Participant from the giveaway, or to withdraw the prize if it is believed the Participant is in breach of its obligations under the rules. The Participants shall not by act or omission, directly or indirectly bring the Organiser into disrepute.
9. All entries are sent at the risk of the Participants and in the event that there are technical difficulties experienced arising out of the internet or from any associated equipment or internet security is compromised, the Organiser may at its sole and absolute discretion disqualify the entire entry and shall not accept any liability for doing so.
10. Giveaway entries may only be submitted via the stated medium of communication.
11. This giveaway is open to anyone above 18 years old.
12. Each entry must be completed in full. The Organiser reserves the right to disqualify any incomplete entries in its sole and absolute discretion.
13. Incomplete entries will be deemed void.
14. Winners will be notified by email.
15. Uses of 'aliases' shall be considered a form of deception and are prohibited.
16. The winner must produce their original IC / passport with a legible IC / passport number in order to claim the prize. The winner may also be required to produce additional original proof of identity at the discretion of the Organiser.
17. All Prizes are accepted entirely at the risk of the winner, and the Organiser excludes all warranties in connection with the prize to the extent permitted by law.
18. All Participants release from, and indemnify the Organiser, its agencies, sponsors and representatives against all liability, cost, loss or expense arising out of acceptance of any prize or participation in the giveaway including (but not limited to) personal injury and damage to property and whether direct or consequential, foreseeable, due to some negligent act or omission or otherwise.
19. All personal particulars furnished are meant for identification purposes and will not be sold or given to any third parties. In the case of giveaways, our partners may wish to offer you services which require your personal particulars. These specific requests will be expressly stated within relevant giveaways, with a choice to opt out.
20. Inability to contact the winner by 30 December 2022 will result in disqualification and selection of an alternate winner.
21. Winners must collect their gifts from our office in Mont Kiara within 1 month of notification.
22. Prizes are final; no cash equivalent or alternative prize will be given. Prizes are non-transferable, non-exchangeable and strictly not for resale. If the winner is found to be selling the prize(s), the Organiser reserves the right to demand the return of the prize.
| | |
| --- | --- |
| SHARE THE STORY | |
| Explore More | |