There are two kinds of travellers; the kind that goes all out into exploring both the major attractions and the hidden gems of a new, untraversed city—thus spending barely any time at their lodging—and the kind that prefers to take it easy, truly disconnect and just soak up the culture that falls to their paths—thus enjoying the perks of their hotel. Of course, there is also the third kind of traveller that is a mix of the two but the point here is that if you adore your hotel stays, then this list is for you.
With strategic locations that are either near a private beach or a shopping centre, cosy rooms with either an onsen feature or a beautiful interior, and the most convenient and relaxing facilities, these are four of the most exciting hotel openings to watch out for in Asia and in 2016 itself. So mark your calendars but otherwise, for the more adventure-seeking travellers out there, check out our travel bucket list for 2016.
The St. Regis Langkawi, Malaysia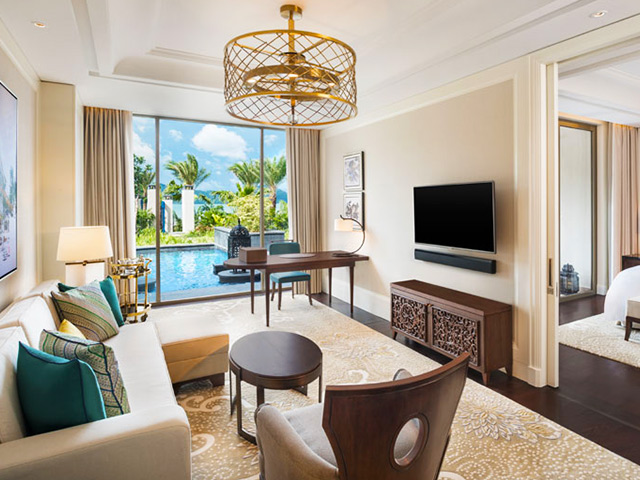 Starting off this list with a place closer to home, The St. Regis Langkawi is set to open on 6 April 2016 and it's the first UNESCO Global Geopark designated in Southeast Asia. If a literal getaway is what you're looking for, then The St. Regis Langkawi is your answer. It's nestled on the southern tip of Langkawi and situated on a secluded cove while overlooking a private beach with sparkling white sands, swaying palm trees and a breathtaking background of the glistening Andaman Sea.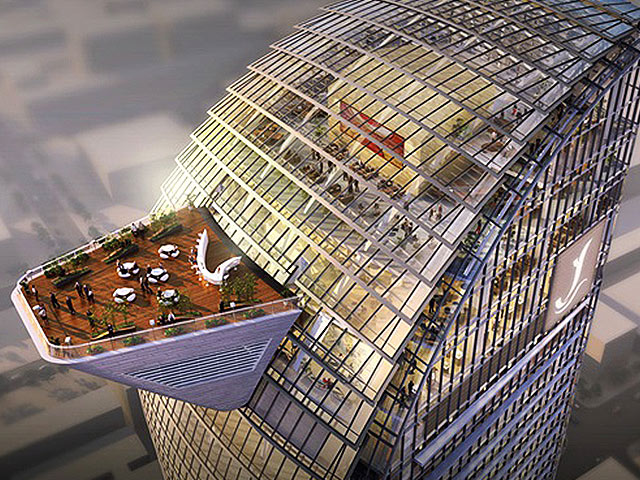 Rosewood Hotels & Resorts have long been known to be one of the best hotel chains so it's no surprise that their venture into Phnom Penh is one of the most anticipated luxury hotel openings—even though it'll be in late 2016. While it's not going to be a whole building on its own, Rosewood Phnom Penh will still be setting new heights—literally. Situated on the top 14 floors of the Vattanac Capital Tower One in the CBD, it will be the city's highest skyscraper, soaring to 188 meters above the Cambodian capital with a panoramic view of the Mekong River with The Royal Palace, National Museum, Central Market and other historic landmarks.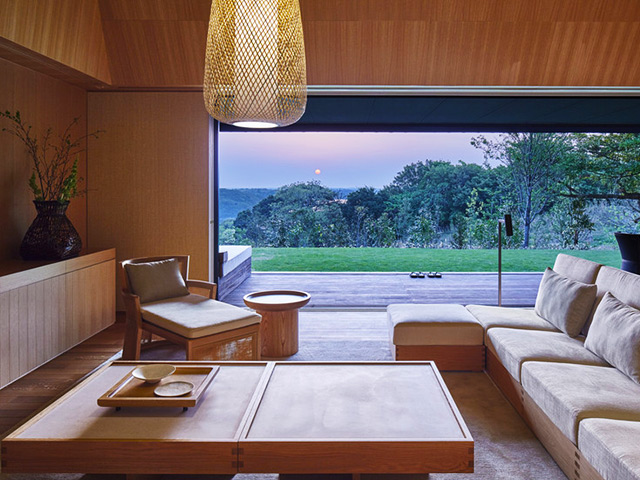 Opening just in time for the much loved sakura season on 1 March 2016, Aman is opening their first hot spring resort in Ise Shima National Park. Located in Honshu's Mie Prefecture and perched on the shores of Ago Bay-known also as the 'Bay of Pearls'-the resort makes the perfect Japanese escape with a personal onsen in every room and a scenic view of the clear waters and pearl rafts. Private tours to local attractions such as the Ise Grand Shrine and visits with ama (Japanese female divers who played an integral part in the cultured pearl industry) can be arranged by Amanemu so you'll be sure to be as entertained as relaxed during your stay.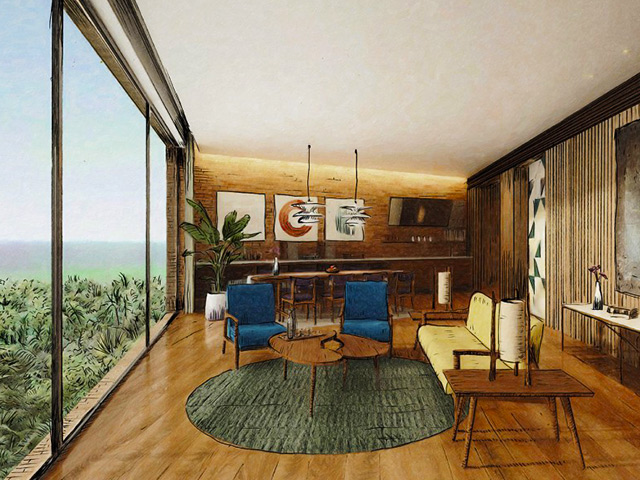 If you're planning to visit Seminyak, the upcoming Katamama hotel by the PTT family is opening in March 2016 and is situated at the heart of the beach. Defining themselves as 'a culturally led hotel', the term is well-deserved as every detail of and in the hotel has been personally designed and customised, using only the finest local artisans for matters such as artwork, furniture, an in-room bar with a DIY cocktails recipe book, organic bath amenities and so much more. What's even more attractive about Katamama is the wide living space of each villa that is accompanied by a lush sights of a secluded garden, an outdoor pool or the Indian Ocean itself.
Related stories:
Top local Airbnb stays for a luxurious weekend getaway
Top fashion designer hotels for a lavish haute vacation
| | |
| --- | --- |
| SHARE THE STORY | |
| Explore More | |