During the last quarter of 2018, we saw smartphones with increasing numbers of cameras on its rear body. But it looks like 2019 is more about phones that fold and are capable of 5G support—even if not many networks are yet to be ready to offer said 5G. Hey, it's best to be prepared, right?
Fast on the heels of Samsung's "Galaxy Unpacked" event, which unveiled four new Galaxy S10 phones and a Samsung Galaxy Fold, another tech giant has just dished some of their biggest releases for 2019 at the Mobile World Congress (MWC) in Barcelona. Among the series of new and updated notebooks, however, Huawei's most exciting reveal would have to be the Huawei Mate X, which they're deeming it as the "World's Fastest 5G Foldable Phone".
On the surface, a lot of the names remind me of a Star Wars ship. A "Falcon Wing Mechanical Hinge"? A 7nm multi-mode modem chipset Balong 5000? An "Interstellar Blue finish"? Of course, I might just be confusing the Millennium Falcon and the X-wing Starfighter. To give you a gist of why we're excited for the Huawei Mate X, we've rounded up its main features that would raise your anticipation too: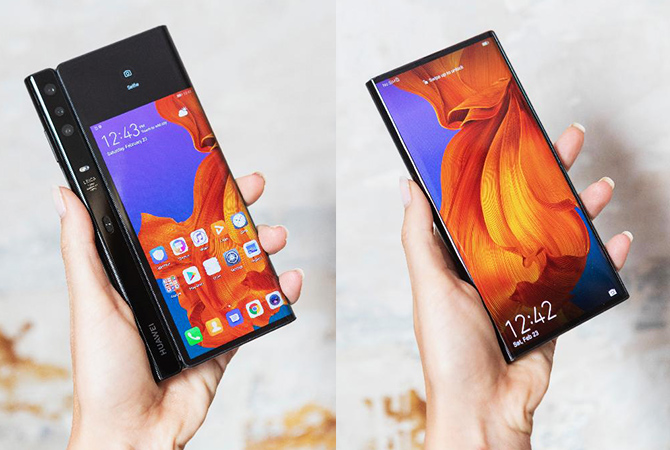 huawei mate x malaysia release
1. The Falcon Wing Mechanical Hinge — Call it what you want but basically, the Huawei Mate X is built to fold to act as a 2-in-1 smartphone and tablet. When folded, it's a huge display smartphone with a 6.6-inch screen. When unfolded, it's a slim tablet with an 8-inch screen at only 5.4mm thick.
2. Big screens don't lie — Fitted with an innovative flexible OLED foldable FullView display, the Huawei Mate X is great for both productivity and entertainment. Split-screen mode itself is given a new meaning.
3. Cameras — There's not much info on the specs of the camera system on the Huawei Mate X. Or how many. But as one of the brand's flagship phones, it'd, of course, be equipped with the latest Leica cameras. What's interesting is that when it's folded, the Huawei Mate X shows a viewfinder on both sides so that even the subjects in the frame can check the shot/pose/if a hair is out of place before tapping on the shutter button. Alternatively, we think one would now be able to take a selfie with the main camera without blindly aiming the phone in the air.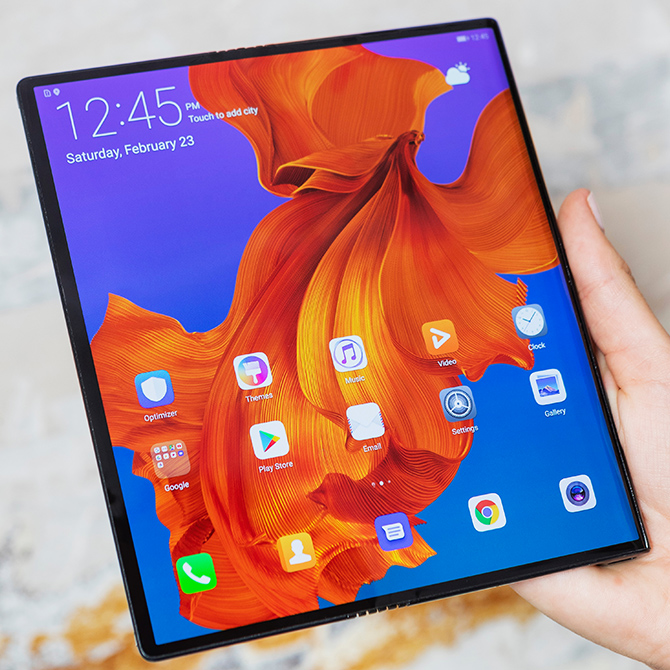 huawei mate x malaysia release date
4. Battery — One of the wonderful features of Huawei's flagship smartphones—as I previously experienced with the Huawei Mate 20 series—is its battery life and fast charging capabilities. Well, everything is upgraded this round. Huawei Mate X has a 4,500 mAh battery and a 55W Huawei SuperCharge feature. That means you can charge it back to 85 per cent in just 30 minutes.
5. 5G — Yes, it's next-generation. Expect even faster downloads and smoother rendering of graphics. That's what the Balong 5000 chipset is for. But till your network offers 5G, you'd at least not need to worry about swapping or upgrading anything as the Huawei Mate X has a dual SIM feature that supports both 4G and 5G.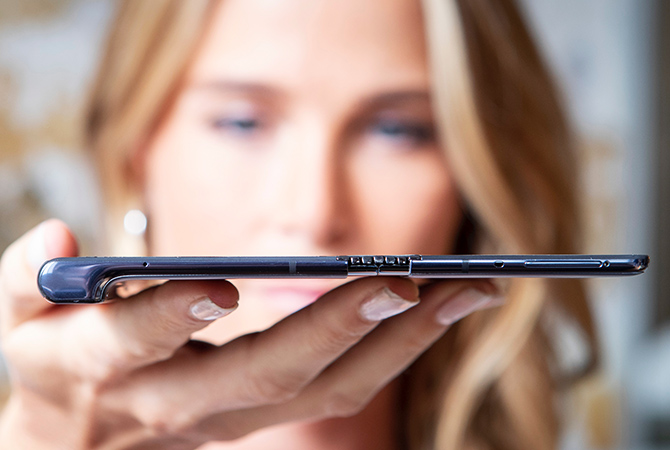 huawei mate x malaysia price
Now, it all sounds great but if you're wondering about the price point, be prepared for a whopping price tag to accompany all that tech. There's no official word yet on the pricing deets but apparently, it'd cost €2,299 (approx. RM10.6K) for a model with 512GB of internal storage and 8GB of RAM. We'll update here as soon as we have more info on the price and release date in Malaysia.
| | |
| --- | --- |
| SHARE THE STORY | |
| Explore More | |