Whether you've heard of 'Nothing' the brand or company—or not—you've surely at least seen photos or videos of their transparent-looking smartphones or earbuds on social media. The London-based company was founded by Carl Pei, co-founder of OnePlus in China, and it's invested by big tech names such as iPod inventor Tony Fadell, Twitch co-founder Kevin Lin, Reddit CEO Steve Huffman, and YouTuber Casey Neistat. 
At just a little over two years since its launch, the company is coming on strong in the scene with its unique, personable devices. Nothing Phone (2) arrives slightly a year after the debut of the Nothing Phone (1) and at first glance, it barely looks any different. The difference is, instead, felt when used. 
BODY, BUILD AND DESIGN

 
Featuring an edge-to-edge 6.7-inch LTPO OLED display on the front and a more refined Glyph Interface on the back, the Nothing Phone (2) looks every bit of a unique smartphone with a premium touch and feel. Encased within an aluminium frame, both the back and front have been layered with Gorilla Glass for this effect—plus making it scratch-resistant (though not fingerprint-proof). It's also IP54 aka splash-resistant. 
While some consumers are leaning towards smaller phones, the Nothing Phone (2) is slightly on the larger/longer side. The benefit of this is having an expansive screen for all your entertainment needs and the cherry on top is that, despite its size, the Nothing Phone (2) feels incredibly lightweight in my palm. Add its gentle, curved edges and thinness and it becomes a phone that feels good to hold. 
GLYPH INTERFACE
View this post on Instagram
The Nothing Phones have made I ts transparent aesthetics its key design, along with its signature Glyph interface. It's what makes the phones stand out and it's what fans have appreciated. It looks different. So, for its second iteration, more LED segments have been added for better customisation and functionality. The lights will pulse, strobe or glow to indicate notifications, volume level, charging status and more. 
While it comes with a generous variety of ringtones and matching glyph light patterns, Nothing has now added a new Glyph Composer so you can make your own. It features six different soundboards for you to compose both the sound and matching light patterns—one of them is a Swedish House Mafia theme. While it was pretty fun novelty to play with, I honestly didn't have the musical gifts to make a cool final product. 
However, I did like the 'Flip to Glyph' feature, which meant placing the phone face-down to activate its quiet mode, letting the glyph lights alone hint at what was actually popping up on my screen. In addition, the Glyph Interface can even act as a camera fill light.
CAMERA(S)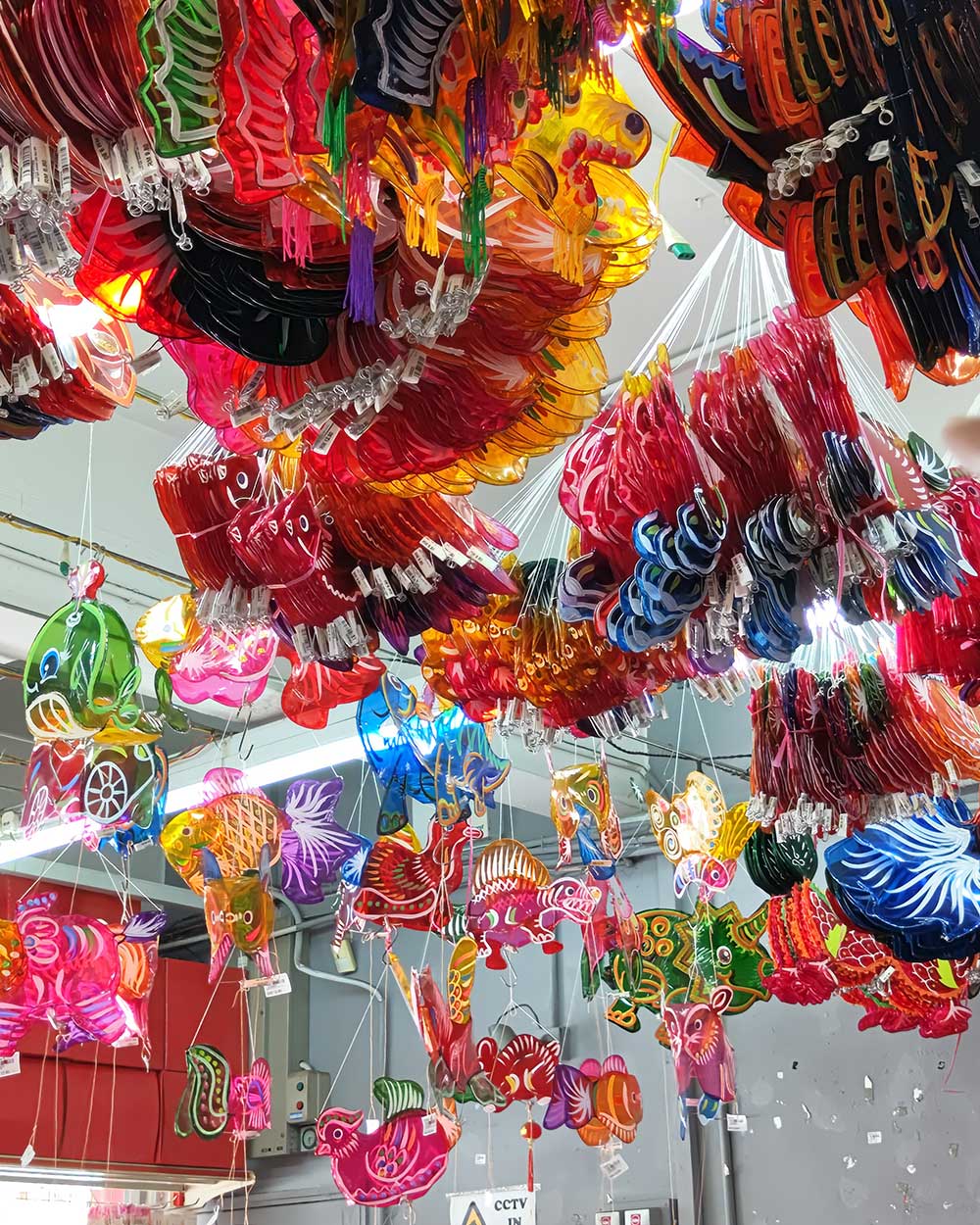 The Nothing Phone (2) remains a dual-camera smartphone, with a wide and ultra-wide lens (both 50MP) on its rear. The upside is that these cameras are actually upgraded with better sensors—the main sensor uses the Sony IMX890 sensor. For the selfie camera, it uses a 32MP lens. While I'm a little gutted over the lack of a zoom lens, the main cameras are pretty decent in good lighting conditions. Photos come out vibrant, sharp, and bright, void of the need to even put them in an editing app. There is even an option to switch between the 12MP and 50MP quality, presumably to help save storage space, if required. However, the latter does now allow for digital zooms.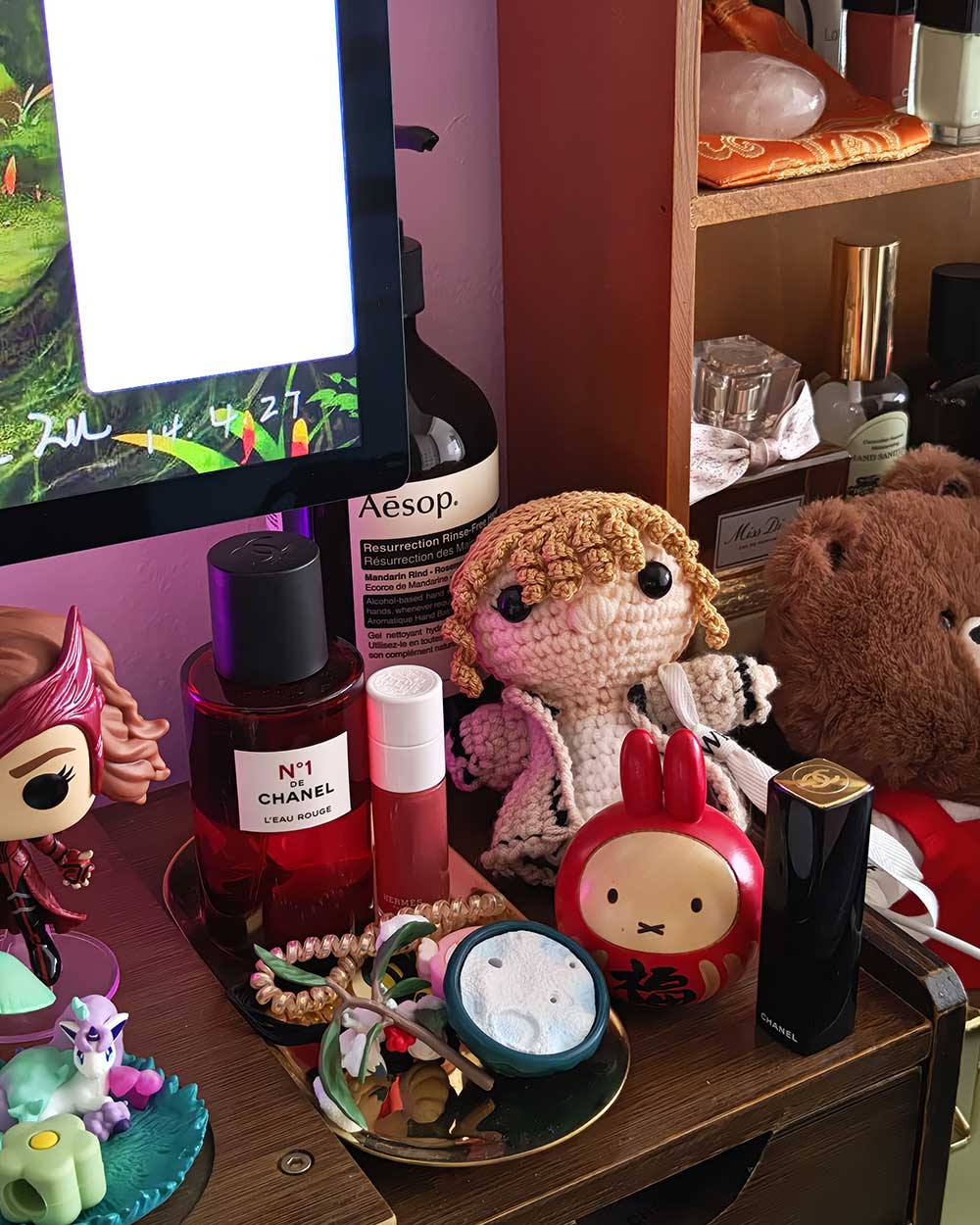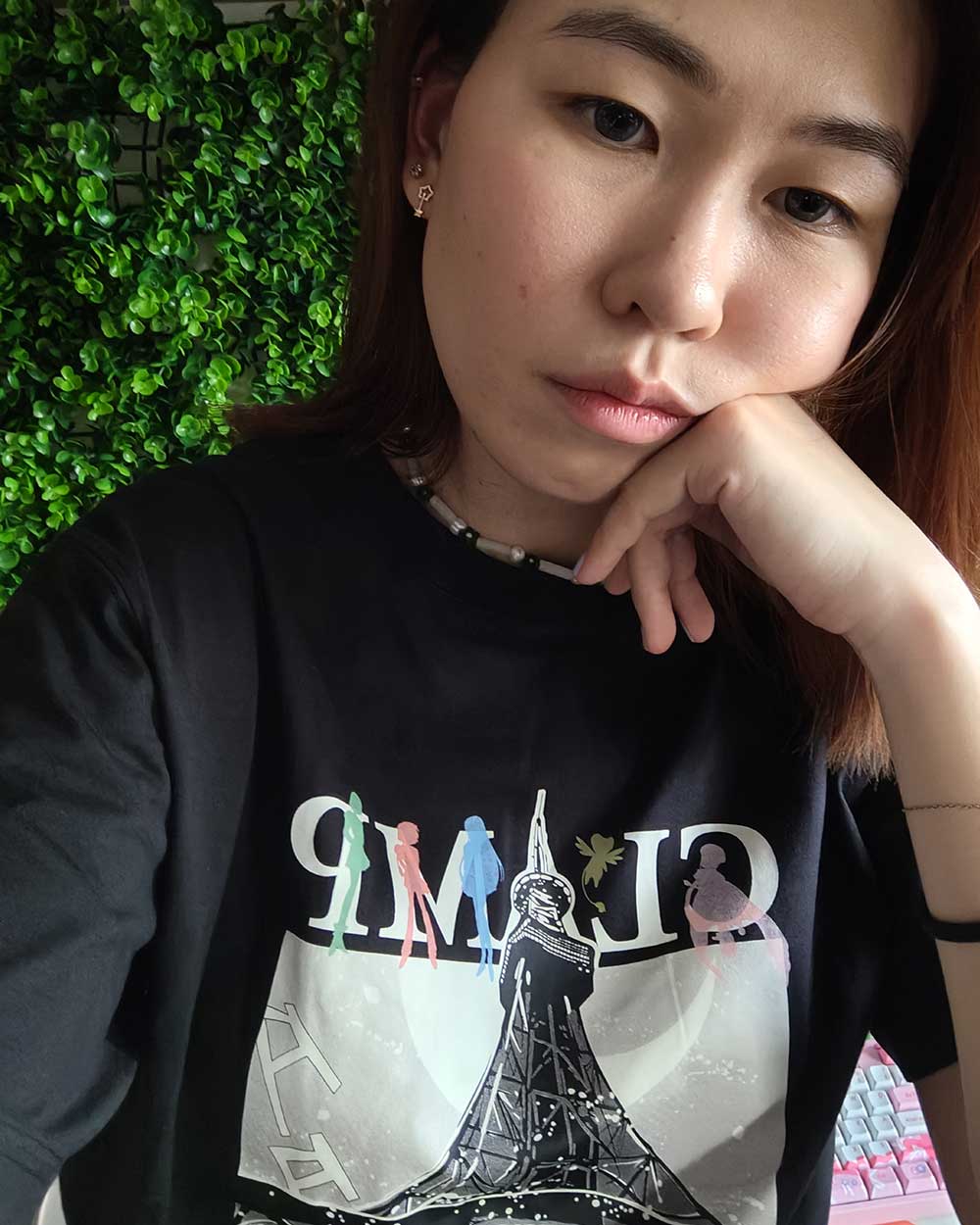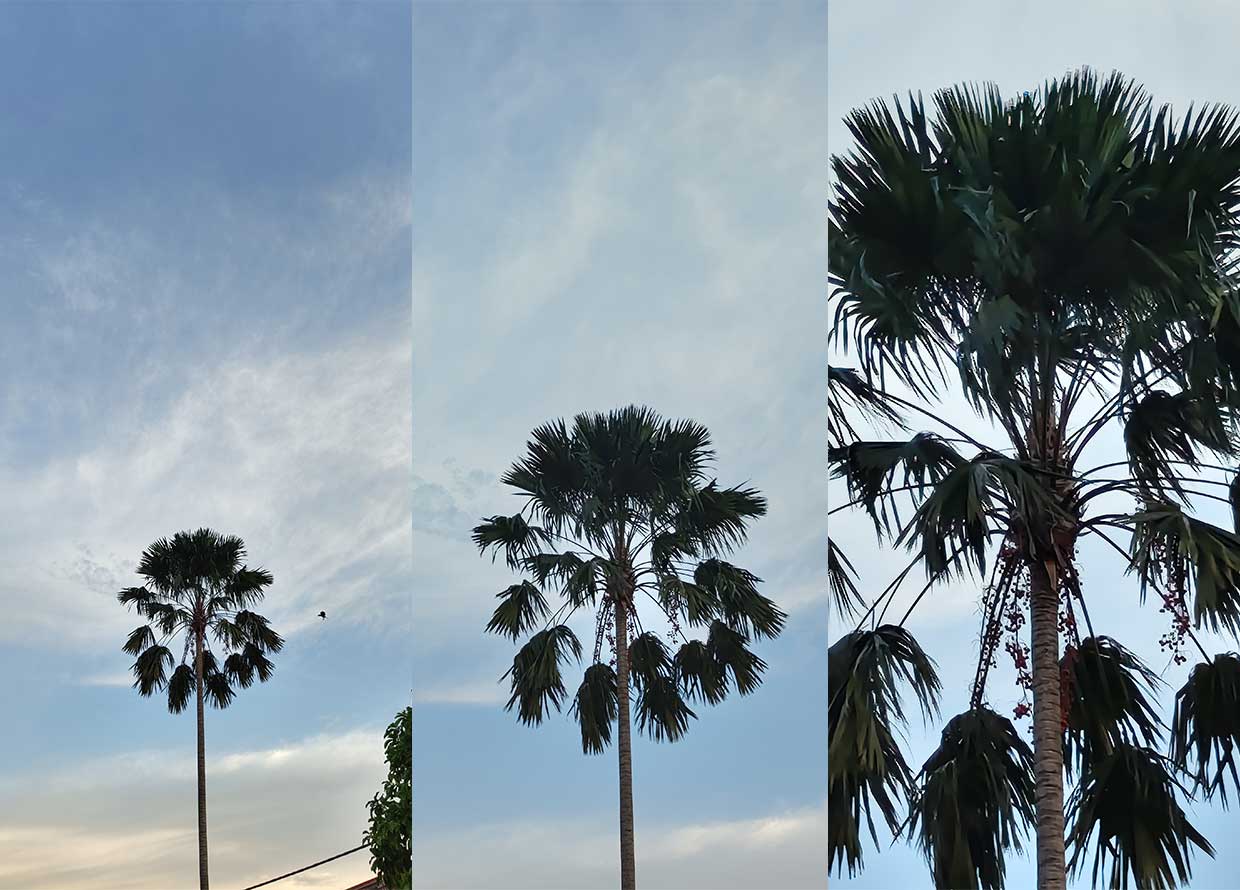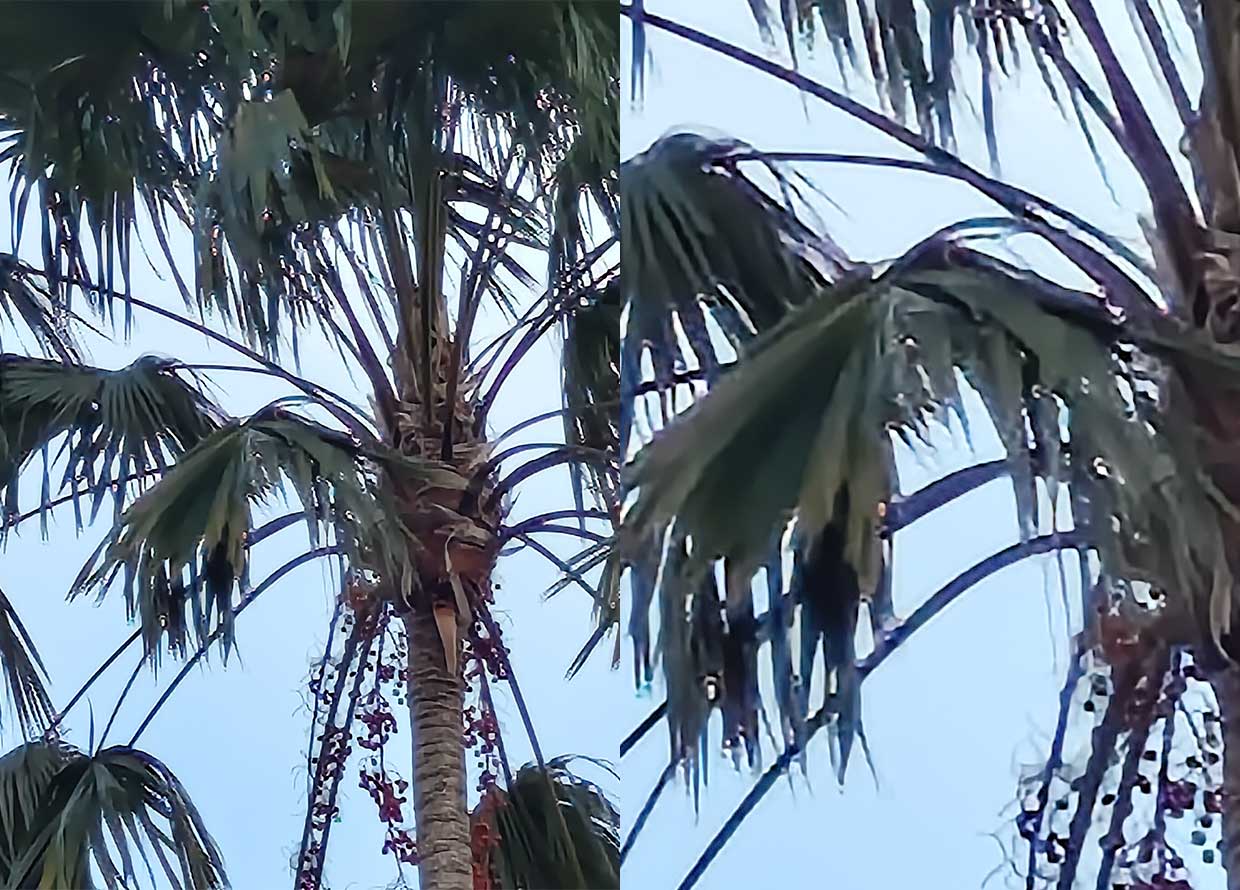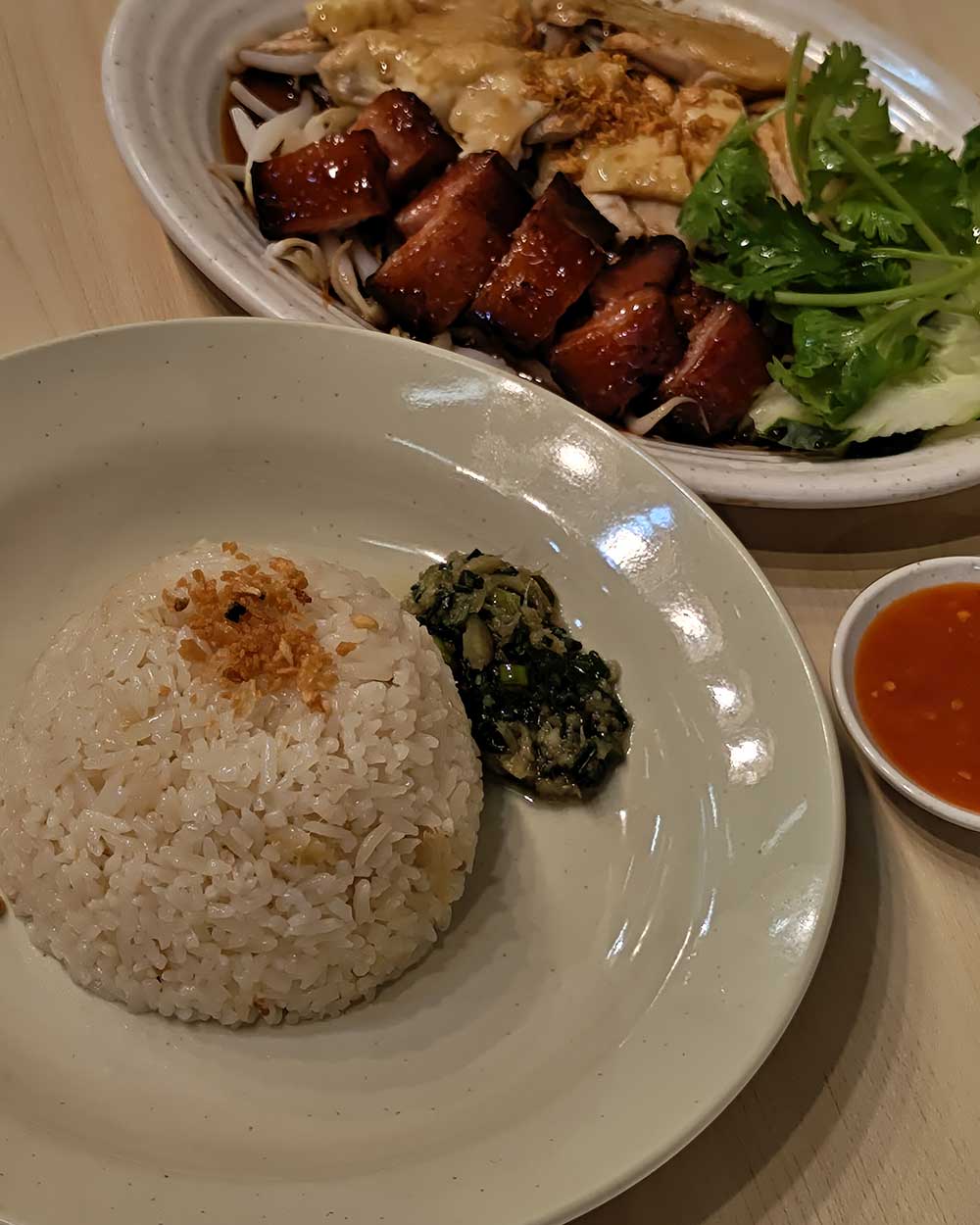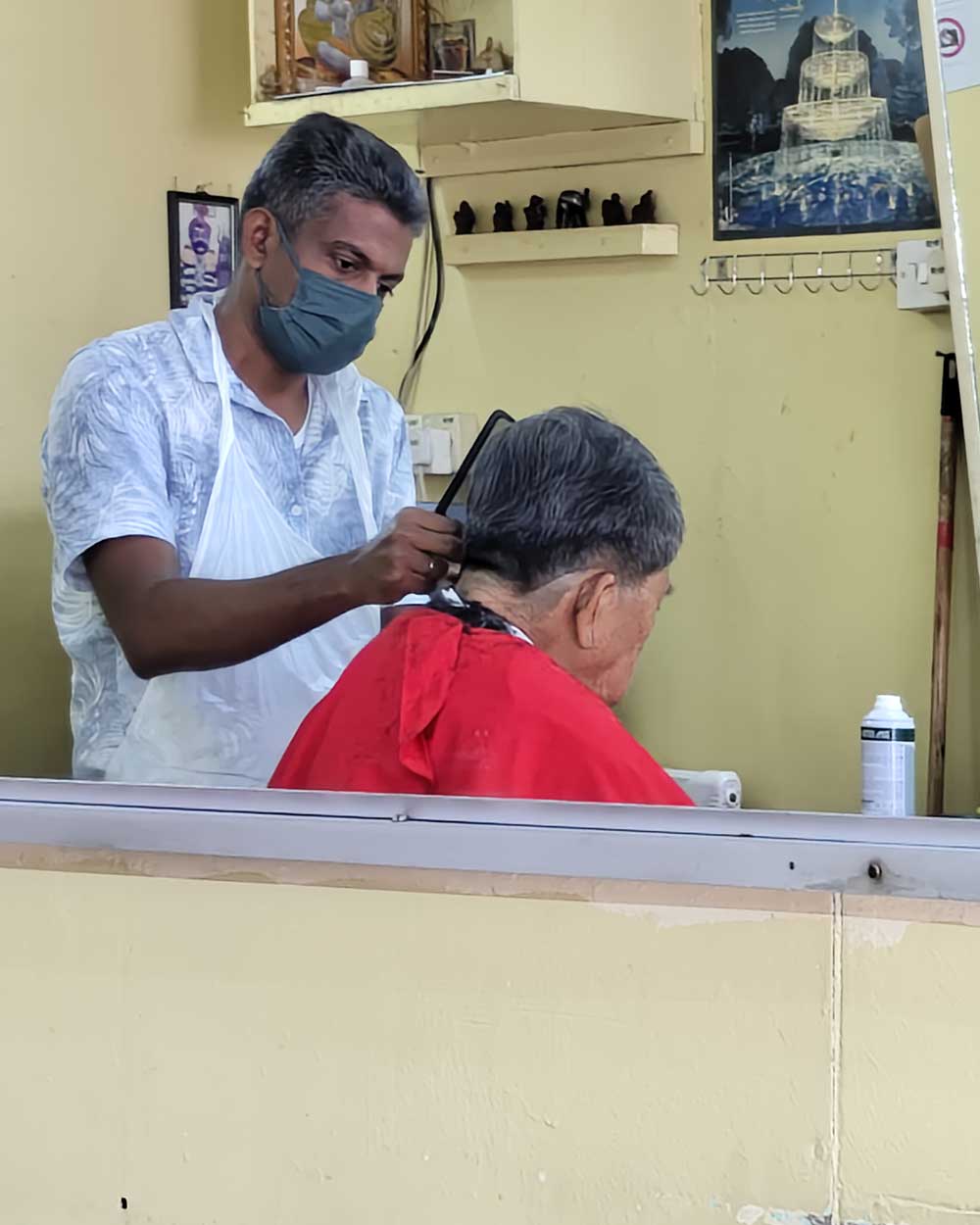 However, under dim lighting conditions, there is a slight lag between each snap of the camera to accommodate the image processing—which, to be fair, works decently enough. In addition, details are not 100 per cent sharp if you were to truly zoom in on the photo. It's also capable of recording 4K videos (up to 60 fps), though, again, under dim lighting conditions, it can look a tad grainy. The following was edited with footage taken with the Nothing Phone (2).
View this post on Instagram
The selfie camera does what it needs to do so no complaints there. To add on, Android users might appreciate the suite of camera controls the Nothing Phone (2) gives—from portrait to slow-mo to pano to macro. Budding photographers would especially like the option to control settings such as exposure, ISO, shutter speed, white balance and more in the expert mode. 
PERFORMANCE
The Nothing Phone (2) is a 2023 smartphone but it's powered by the Snapdragon 8+ Gen 1 processor—it's a 2022 chip, albeit Qualcomm's top-performing model. Even so, for the everyday user, know that it barely affects the phone's performance (since these chips have been pretty good over the last few years, to begin with). With a winning combo of 12GB of RAM, up to 512GB of storage, up to 120Hz adaptive refresh rate and 240Hz touch sampling rate, the Nothing Phone (2) behaves like one of the most competitive smartphones of this year. Switching between pages of apps, taking photos and even gaming on an open-world RPG game as visual-heavy as Genshin Impact (it's taking up 25GB of storage on the phone) are all a piece of cake for it. It's wonderfully zippy.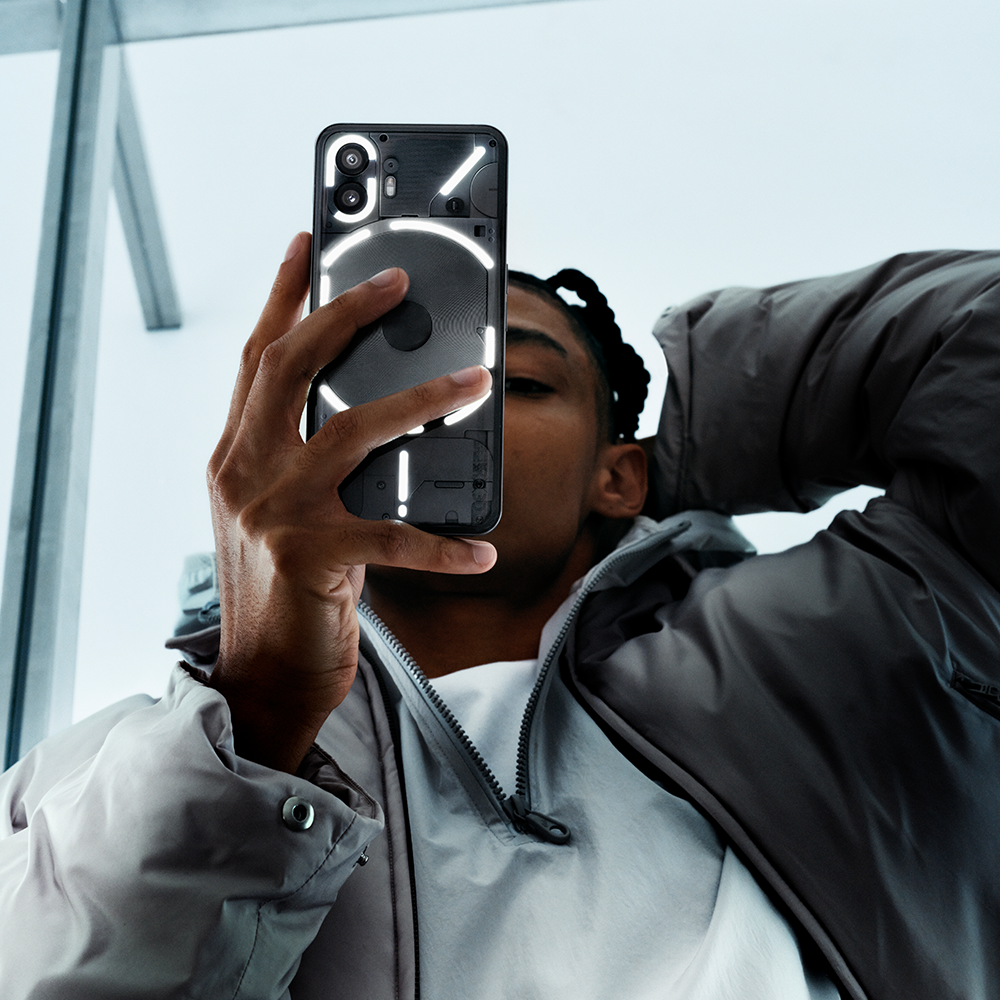 BATTERY LIFE
On that note, I'd have to say that none of the above affects the battery life much. Even with the Glyph Interface, that immense peak brightness of 1,600 nits (easy to view even under direct sunlight), and heavy use in a day, the Nothing Phone (2) keeps up with everything for a full day, at least. Fitted with a 4,700mAh battery, it also supports 45W fast charging, though it does not come with an adapter. Within an hour, the phone is able to achieve a full charge, which is quite impressive. It also supports reverse charging. 
VERDICT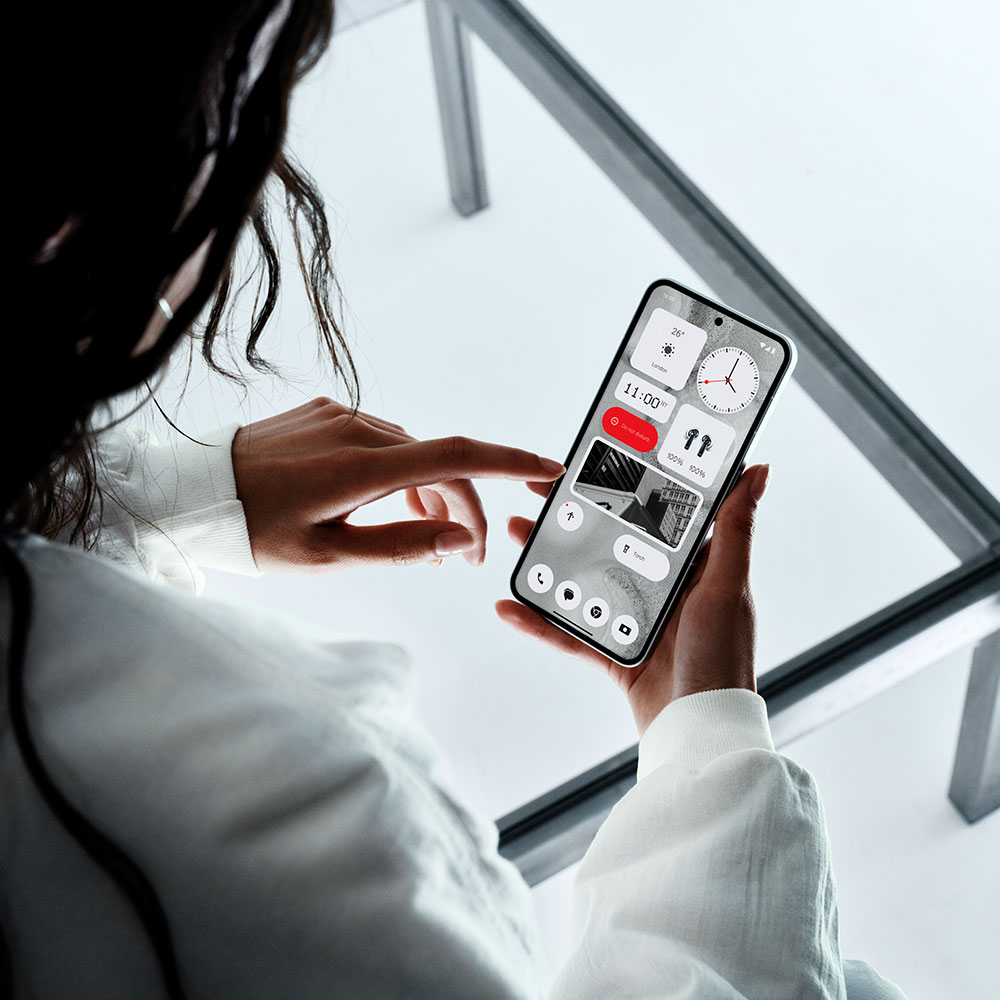 Overall, I was pretty impressed with the Nothing Phone (2). It can do almost everything you would expect from a premium model—and looks like one too. For the most part, the cameras do a great job for the everyday user. The main pull for the Nothing Phone (2) is the uniqueness it offers, from the Glyph Interface to even how you can customise your screen, widgets and icons. Nothing OS 2.0 gives a different UI than most, following its brand aesthetic of minimalism and monochromatic themes well. Even their Weather app and its widget look beautiful. You can also choose the size of your icons and widgets to fit on the screen (such as making an app icon the size of four apps stacked together, for example). The Nothing Phone (2) is fancy and flashy, and if that's what you're after, then yes, it's true to everything it stands for. 
PROS: Decent cameras, zippy performance, strong battery life with fast-charging support, unique design, thin and lightweight build, plenty of customisation options, 5G-compatible.
CONS: Lacks a telephoto lens, not all apps are supported with the Nothing OS's icon packs thus breaking the monochromatic illusion.
The Nothing Phone (2) starts from RM2,999 (12GB RAM + 256GB storage) and is available at selected stores (Yes5G, TMT and more) as well as Lazada and Shopee. For more information, visit the Nothing Malaysia website.
| | |
| --- | --- |
| SHARE THE STORY | |
| Explore More | |