Finding the perfect balance in life is akin to feeling complete and whole. Balance is a sense of harmony and euphoria. We live in a really fast-paced era. Thus, maintaining quality in work and life isn't always the easiest thing to achieve. However, it is also not impossible. With the advent of technology and an increase in on-the-go lifestyles, we look for ways to help us on our journey towards a well-balanced course of life.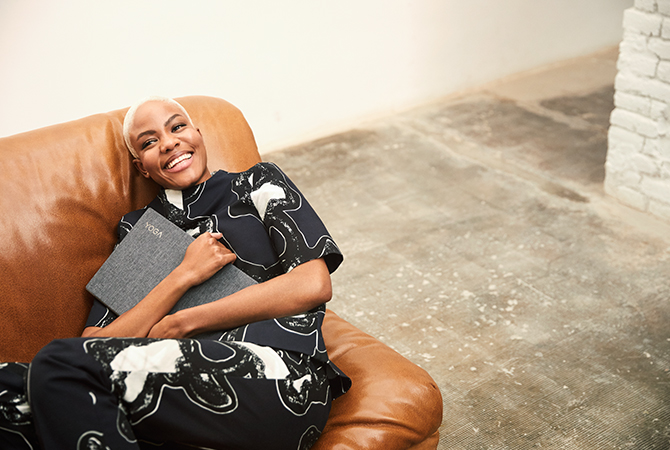 And that, of course, includes work-life balance. One of the simplest ways to achieve that is to ensure you're doing it with the right partner and the Lenovo Yoga Slim 7i is exactly that. Designed for the modern society of the current generation, the powerful device—with the 10th Generation Intel® Core™ Processors at its heart, running on the latest Windows 10 Pro—is the laptop for those with a busy lifestyle. Imagine a device that delivers smarter experiences and the ultimate mobility, without compromising on style.
Here's why the Lenovo Yoga Slim 7i is a worthy contender:
1)  It's a combination of slim, sturdy and stylish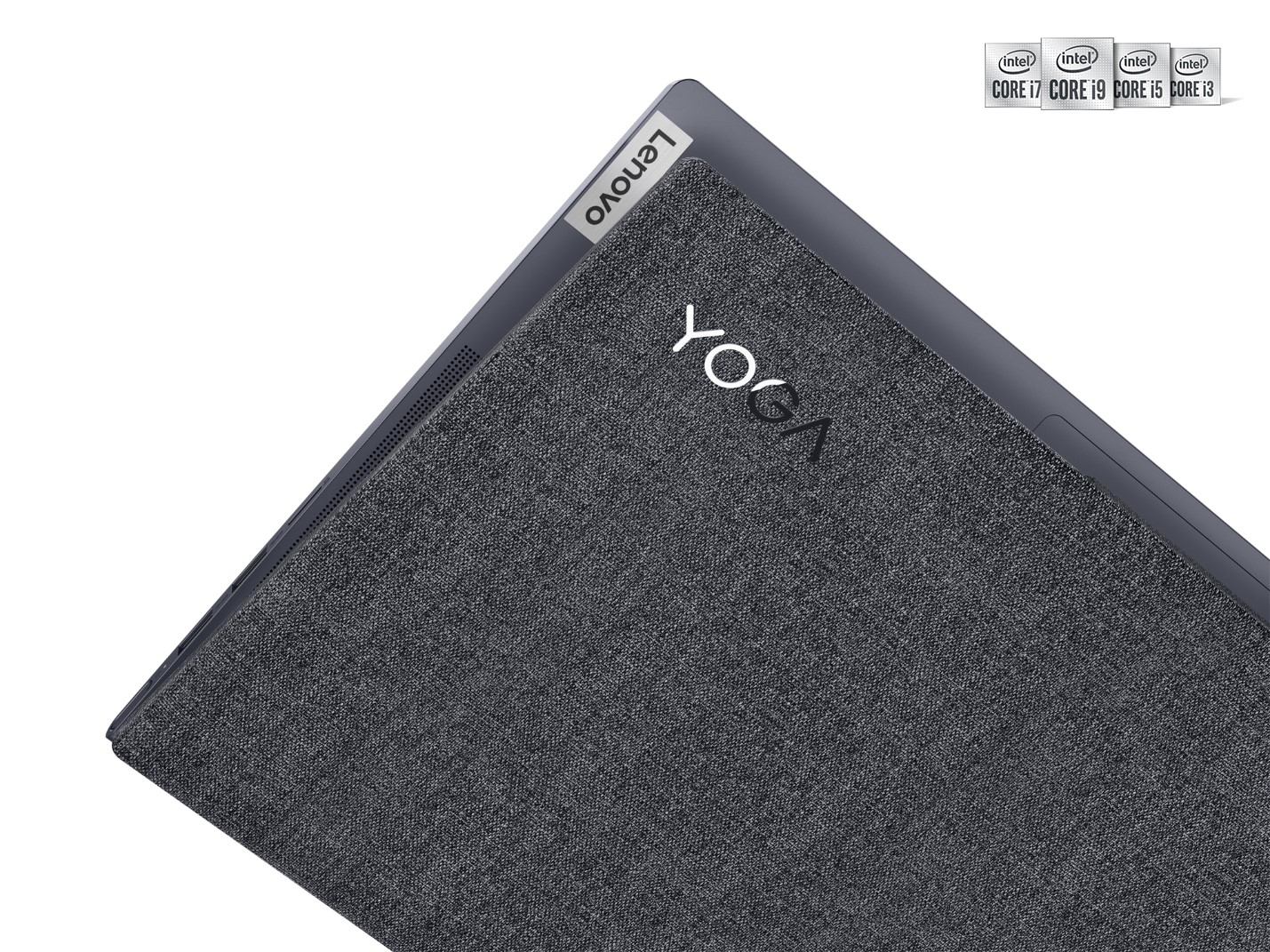 Will the real Slim Sturdy please stand up? What really sets the Lenovo Yoga Slim 7i apart is the luxurious fabric cover. The stain-repellent and fire-resistant textile cover ensures the laptop remains resilient and durable at all times while looking good. With a precision-stamped all-aluminium body, the Yoga Slim 7i weighs only 1.43 kilogrammes and starts at just 14.9 millimetres in thickness.
Another notable characteristic is its razor-thin bezels for an immersive experience. The edge-to-edge design in a 14-inch footprint is an elegant possibility due to the 90 per cent active-area-ratio. A portable laptop that goes with any outfit and occasion? Yes, please!
2) It's packed with fascinating audiovisuals for work and play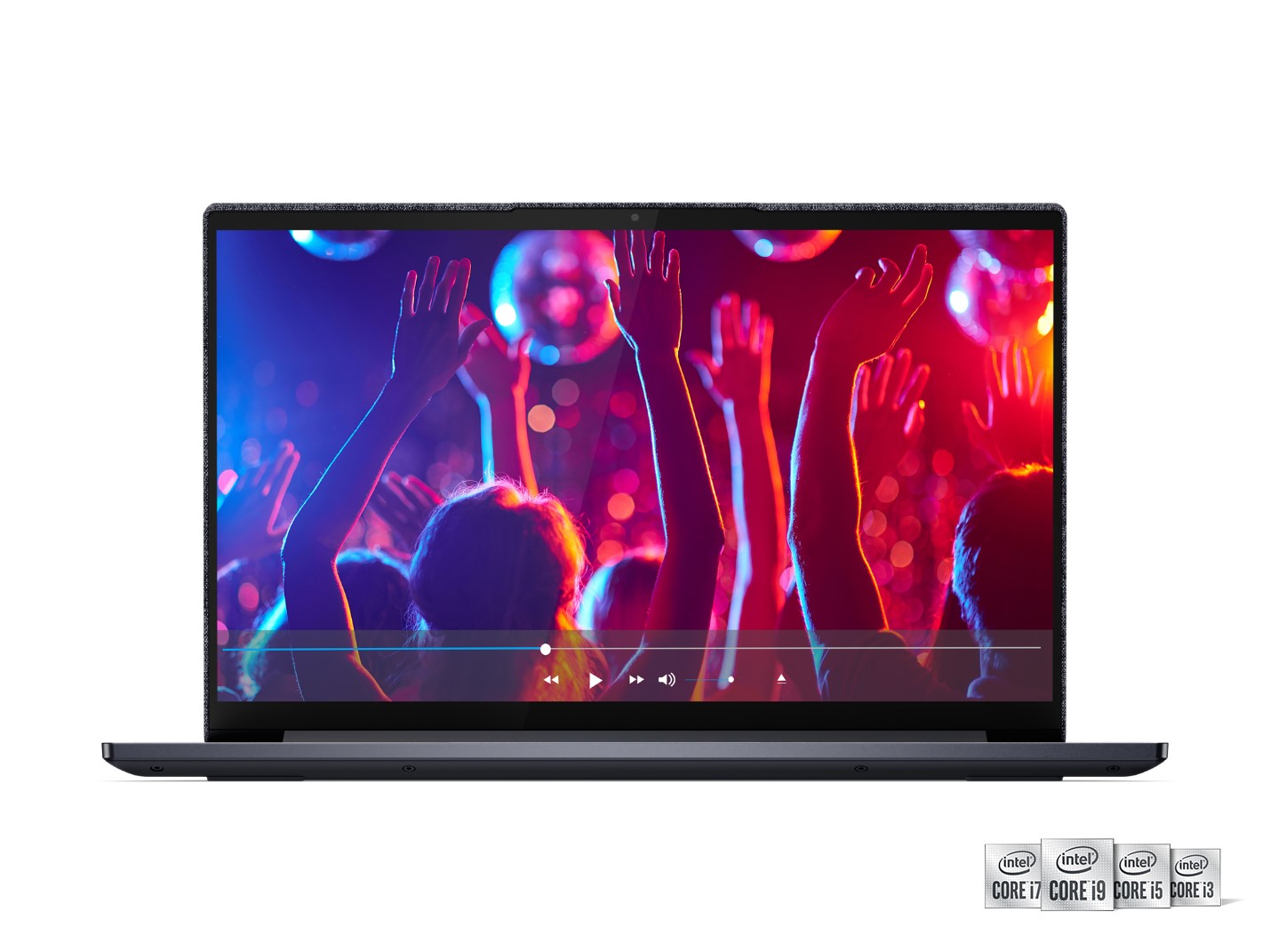 To truly achieve a well-balanced state of being, we require devices and gadgets that come equipped with all the necessary features in one entity. In a nutshell: Fuss-free. That includes having the best audio and visual specs. The Lenovo Yoga Slim 7i is integrated with Dolby Vision™ and the innovative Lenovo Super Resolution (LSR), ensuring optimised visuals and the best viewing experience. In fact, with LSR, films are brought to life through the auto-upscaling of videos to Full High Definition 1080p on Windows Media Player.
The laptop also comes with the 14-inch Full High Definition display, resulting in stunning clarity, detail, and colour. Of course, it can't be all work and no fun. Hence, here's something for gamers! The most popular of games can be played at 1080p with smooth frame rates with Intel Iris Plus graphics—a nifty feature that also enables 4K video editing and high-resolution photo-processing like a pro.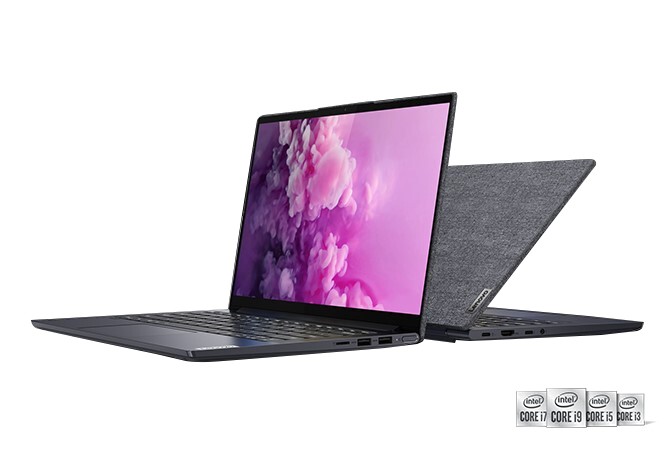 Whether you're listening to Ariana Grande, Asad Motawh, or BTS, you will be enjoying three-dimensional audio with the front-facing Dolby Atmos® Speaker System that utilises surround and height virtualiser technologies. Fun times ahead, indeed!
3) It's really smart and keeps you secure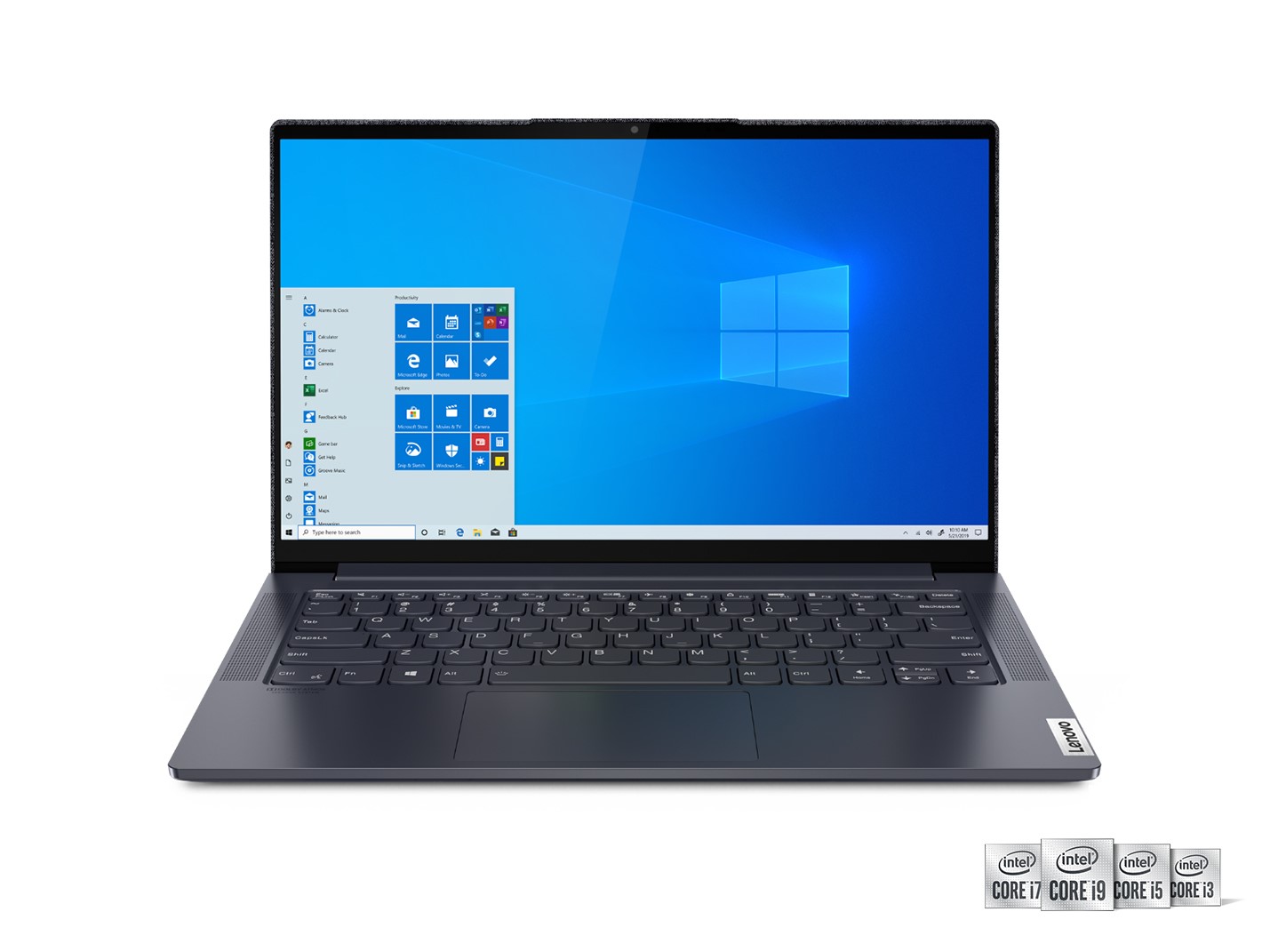 Life is filled with enough challenges. Hence, we should always consider opting for a laptop that works well and gives us a sense of security. The Lenovo Yoga Slim 7i is equipped with the exclusive Lenovo Q-Control Intelligent Cooling feature so you never have to worry about working it too hard at the risk of overheating. It has your back! In addition, battery life is optimised by an average of up to 20 per cent using artificial intelligence. You no longer have to stress about looking for a plug point at a cafe. After all, a full charge is enough to last you the entire flight from Kuala Lumpur to London (well, one can dream about travelling again)—15 hours, to be specific.
On a more literal note about security, you'll adore the seamless login options the Yoga Slim 7i has to offer. It'll register your absence the minute you leave it and recognise your face instantly when you return to it. Upping that ante, there's also a fingerprint reader. Options.
Fun fact: The laptop also has Eye Care mode that's certified by TÜV Rheinland. How it works is that it decreases blue light emission, which in turn helps to reduce the negative effects on your eyes.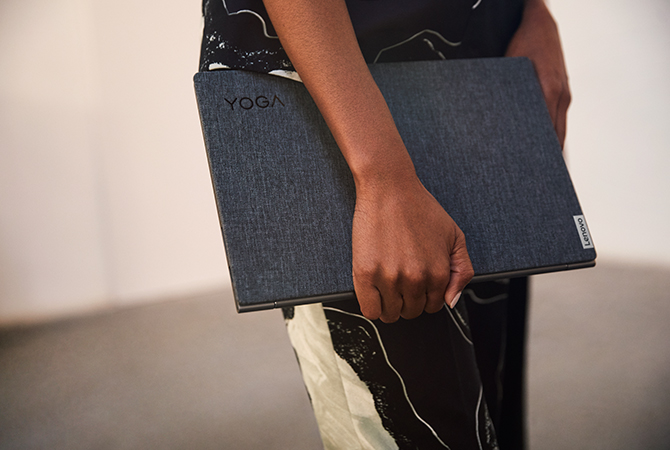 There you have it. You've just discovered the laptop of your dreams, your work (and play) OTP (one true pair). The Lenovo Yoga Slim 7i ticks off almost every checkbox. It's a great size and weight for people who are on-the-go. It's built with a powerful core and complemented with amazing audiovisual features. It's made to last, be it the design or the battery life. The cherry on top? It comes with pre-installed Microsoft Office Home and Student 2019 worth RM529. What more could you ask for?
The Lenovo Yoga Slim 7i (14-inch) with fabric cover starts at RM5,099.
For more information about the laptop, visit this website or make your way to the nearest Lenovo Exclusive Store and Authorised Reseller.
| | |
| --- | --- |
| SHARE THE STORY | |
| Explore More | |