Priced at RM37,400, the new camera is now available for pre-order on the Leica Store Kuala Lumpur website—and will be delivered worldwide from 20 July 2020
Visual presentation and immersive imagery are more important than ever in a zeitgeist of movement restrictions. While the world adapts to the "New Normal" amid COVID-19 concerns, we rely on sublime and top-of-the-class photography and images to transport us to places we won't be able to go right now as well as to provide a surrealist experience. A picture holds a massive amount of power, especially one that's brimming with quality.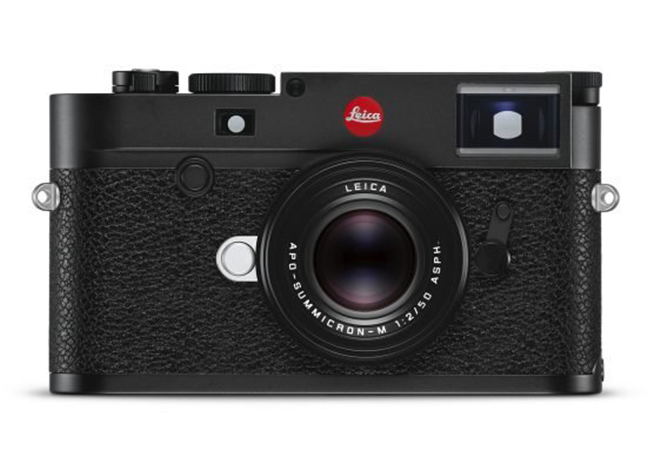 Leica recently added a new variant into its M10 family, the Leica M10-R—with a large proportion of manual assembly by highly trained specialists carried out at the company's production plant in Wetzlar, Germany. Described as the high-resolution version of Leica's legendary rangefinder camera, the latest addition joins other models in the group, such as M10, M10-P, M10-D, and M10 Monochrom.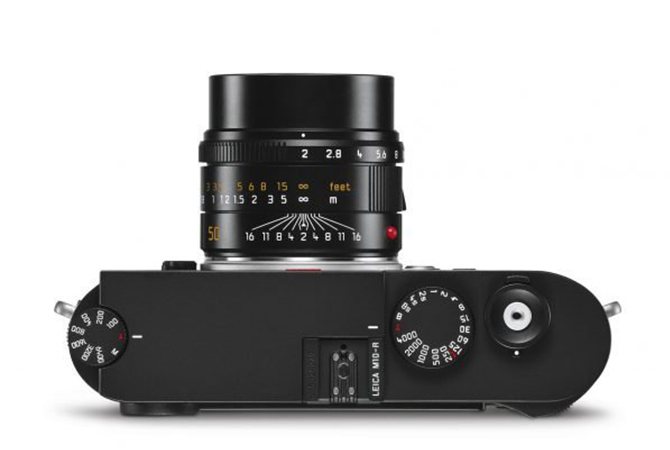 Representing a considerable increase compared to the M10 is the M10-R's newly developed sensor offering a resolution of over 40 megapixels. In addition to delivering an enhanced rendition of details, the new sensor also produces comprehensive performance reserves for cropping and larger formats. Even in bright daytime light, Leica claims that it is easy and flexible to shoot wide open and achieve maximum background blur and strong bokeh.
Apart from that, there's an even lower risk of moiré patterns as a result of the contrast-rich rendition of subtle structures—making the M10-R suitable for landscape and architectural photography.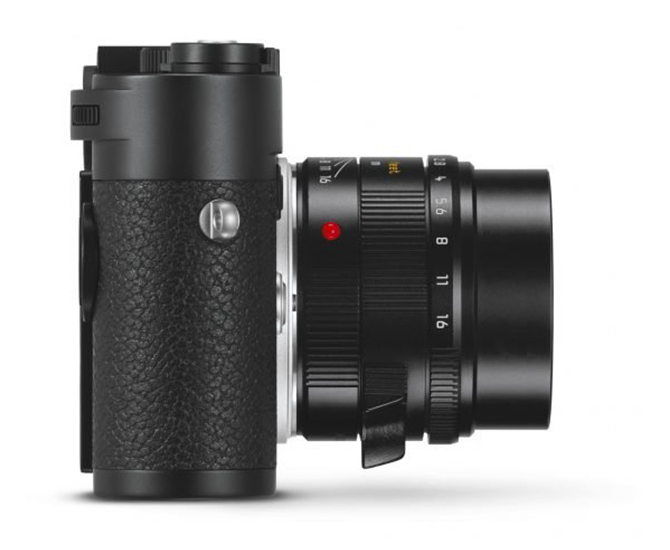 With the M10-R, expect reduced image noise as well as a wider dynamic range despite its high resolution. To enable exceptional night-time shots with the use of a tripod, the maximum exposure time has benefitted from an increment to 16 minutes with the base sensitivity now going up to ISO 50000 (from ISO 100). Another interesting characteristic of the M10-R is that it operates with minimal vibration and thus, decreasing the risk of camera shake.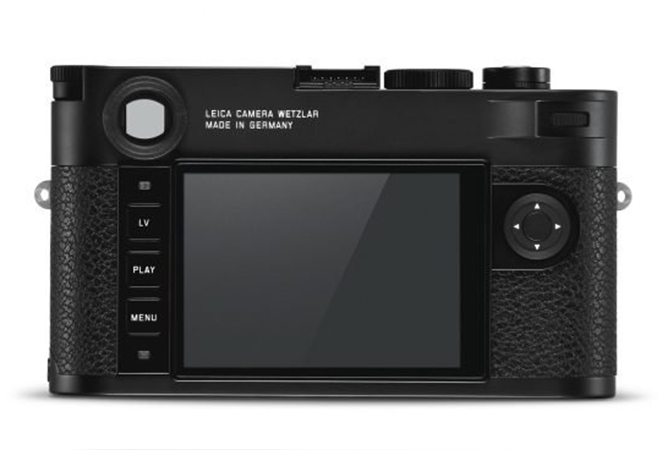 Leica suggests using the Leica M lenses with the Leica M10-R to help the camera reach its full potential—including the Elmarit-M 28 f/2.8 ASPH; the Summilux-M 90 f/1.5 ASPH; and the APO-Summicron-M 50 f/2 ASPH.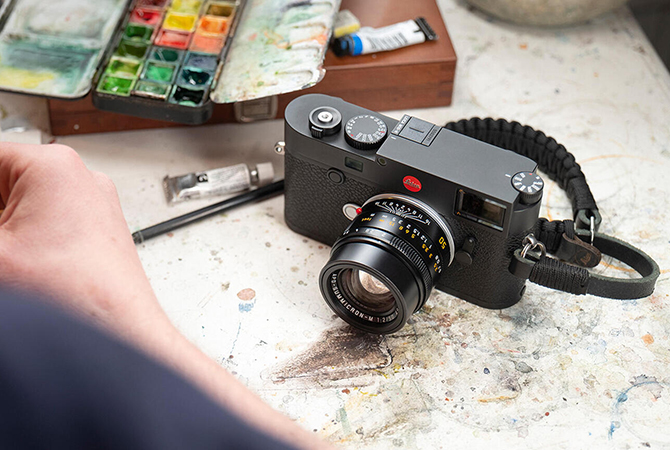 What are your thoughts on the new Leica M10-R rangefinder camera? Available in Black Chrome finish, the M10-R combines both sleek and stylish design with quality-redefining performance.
The Leica M10-R is priced at RM37,400 and is now available for pre-order, with worldwide delivery from 20 July 2020. For more information, visit this website.