The Insta360 Nano proves itself to be light, user-friendly and takes gorgeous snaps in 360° – here's our tried-and-tested review
Virtual reality is, without a doubt, the future. It's been especially much talked about in 2016 and brands have been dishing out their own versions of a VR product. On our end, we even held a VR art exhibition recently. But as a user, how does one sift through all that hype to find just one product that helps us get started? That's when I was introduced to the Insta360 Nano camera for the iPhone (fret not, Android users, as the company just released one for your OS as well).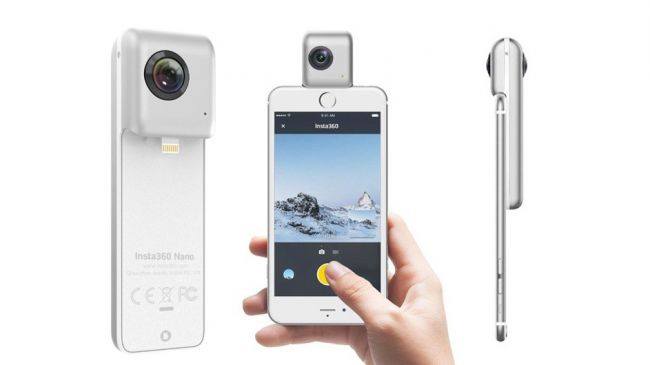 First impressions
"Wow, they even made the box to double as a VR viewer!" was my first thought while unboxing it. The second step was downloading the app. And finally, I just had to clip on the Insta360 Nano onto my iPhone and it was ready to use. Essentially, it's a fuss-free plug and play device with only one physical button. There was no need to fuss over connecting it via Bluetooth, Wi-Fi or a cable. 
Design and feel
It's a pocket-friendly size (even smaller than my iPhone 6) and pleasantly lightweight—which was a huge plus point when taking it along on my travels. And yet despite its lightness, it still feels like a solid device thanks to its aluminium body.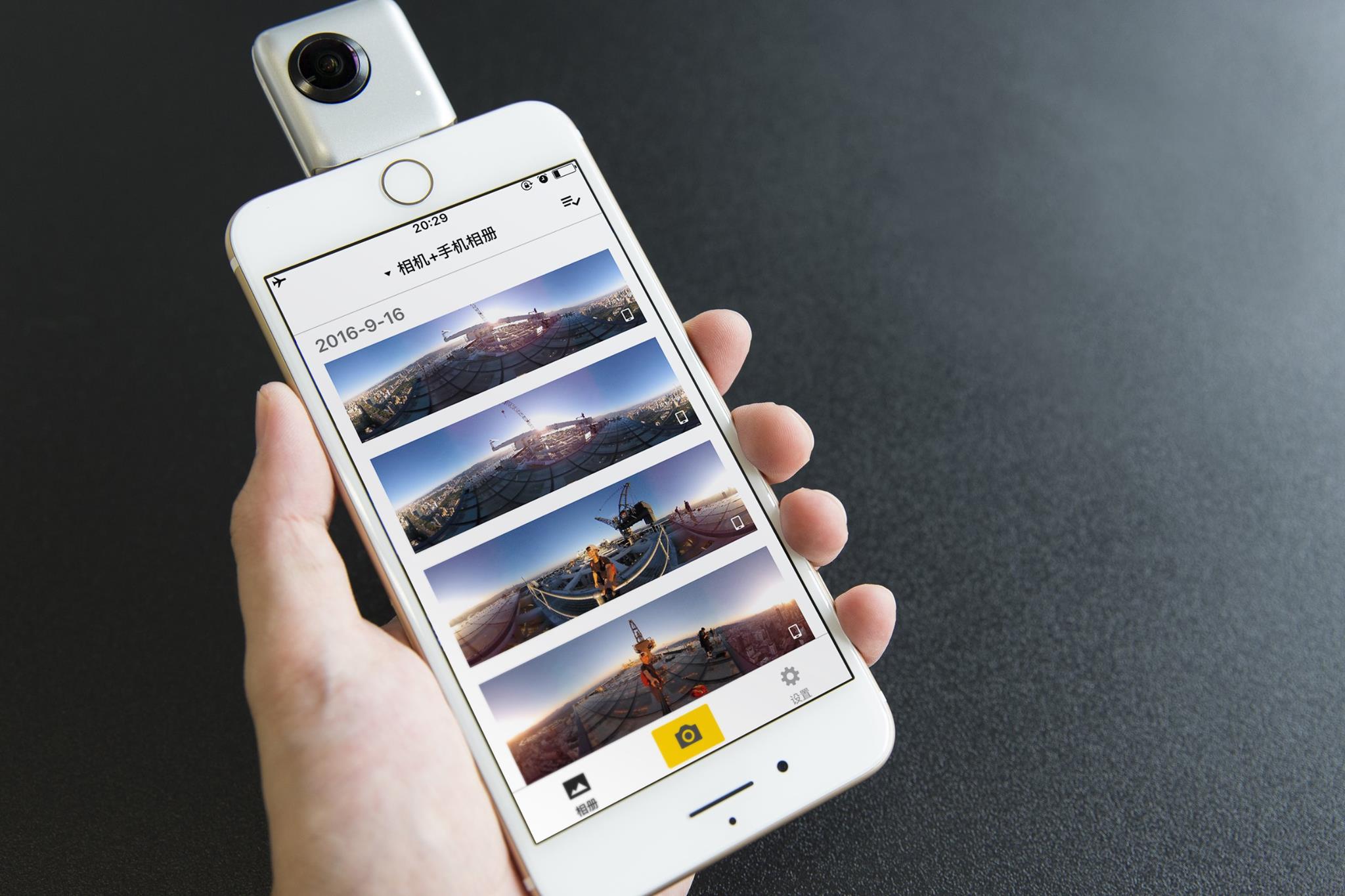 Using the Insta360 Nano
The companion app opens instantly the minute you plug in the camera and you'll be able to snap a photo, record a video or do a YouTube Live video—all in a 360-degree angle and with just a touch of the single on-screen shutter button. There are a few options for you to tweak such as the exposure and white balance. But otherwise, you can also adjust the image after you've taken the snap by adding a filter or applying the beauty cam effect. 
From there, the files are automatically stored on your smartphone or on a microSD card should you decide to plug one into the device. Alternatively, for social media savvy people, the app allows you to share the file to a number of networks such as Instagram, Facebook, YouTube, Twitter, Whatsapp, and as a link. Personally, the most interesting option was sharing the 360-degree photo as an animation (in a video format) where the image will move on its own so your friends don't have to do the work. 
One of the other things I noticed about the Insta360 is how long-lasting the battery is—I could go without charging it for several days before it's completely empty. Another plus point to add on top of this is that its built-in 800mAh battery means it won't leech your iPhone's battery life. I'm told it can record continuously for a good 70 minutes on a full battery. My only qualm on this note is that the Insta360 Nano does heat up pretty fast—both the device itself and my iPhone. 
Final words
You can download the snap as a panoramic photo and VR viewing format is available which goes nicely with the box it comes in. There's a timer on the camera and if you fancy, it's capable of taking time lapse videos as well. Overall, the quality of the photos and videos taken by the Insta360 Nano is crisp and vibrant. Its user-friendly controls make it straightforward to operate, which is something everyone will appreciate. I'd say it's a 360-degree camera that's value for money, if not more.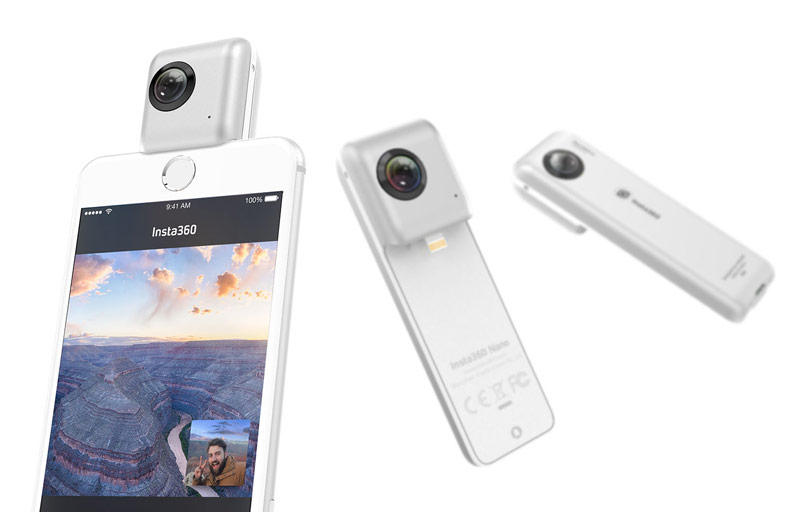 #BuroGiveaway
The Insta360 Nano camera retails for RM950. For more info, visit their website—or try it for yourself! We're giving away two Insta360 Nano for iPhone and two Insta360 Air for Android. All you have to do is fill up the contest form below.
Giveaway terms and conditions:
- This giveaway ends at 11:59pm, GMT+8, 24 March 2017. The winner(s) will be announced on 27 March 2017.
- The winner(s) of this giveaway will be notified via email.
- All information must be entered to qualify for this giveaway.
- Inability to contact the winner(s) within 3 months of notification will result in disqualification and selection of an alternate winner(s).
- Prizes not claimed within three months of notification email will result in forfeiture.
- This giveaway is only open to residents in the Klang Valley.
- Buro 24/7 Malaysia will not entertain any complaints on the quality and quantity of the prizes after the prize is in the possession of the winners.
- Buro 24/7 Malaysia shall not be liable for any loss, including but not limited to direct, indirect or consequential loss or damage, personal injury or death which is suffered or sustained (whether or not arising from any person's negligence) in connection with participation in this competition or accepting or utilising a prize.

Source: http://www.buro247.my/beauty/buro-loves/bobbi-brown-pink-giveaway.html