There are so many beautiful places in this world and when it comes to travel destinations, everyone may have a different bucket list but everyone will have the same desire: To take gorgeous photos. They make some of the best personal souvenirs. A lot of smartphones these days are a great, convenient tool for travel photography but if you really want to upgrade your Instagram game, you'll need a beast like the new Sony RX100 VI compact camera. Here's how it can do that:
1. You can easily carry it around
To take astounding photos of your travels, you first need to be carrying a powerful camera around and be able to easily whip it out whenever, wherever. If you're not a fan of lugging a full-sized DSLR, the ultra light and sleek Sony RX100 VI is truly pocket-size. With a width of 4 inches, a height of almost 3 inches, and a depth of 1.7 inches, the Sony RX100 VI can literally fit within your palm.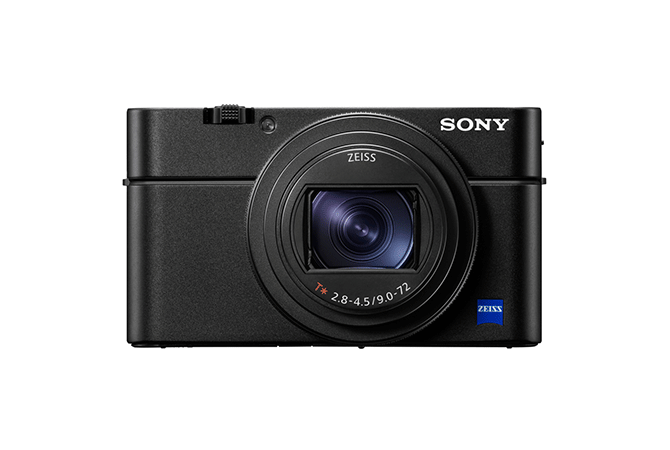 sony rx100 vi camera review malaysia
2. Vary your composition on your Instagram grid
Curating an Instagram grid is surprisingly trickier than you might think but the key is to have a variety of subjects and angles. Some could be a wide landscape and others could be a tighter shot. For the latter, it might even help to crop out unnecessary elements in a photo but you don't have to do that in an app—just zoom. Fitted with a 24-200mm lens, the Sony RX100 VI can give you up to 8.3x optical zoom so you can easily snap both the finer and bigger details in everyday life, cityscapes, portraiture, sports, wildlife and everything in between.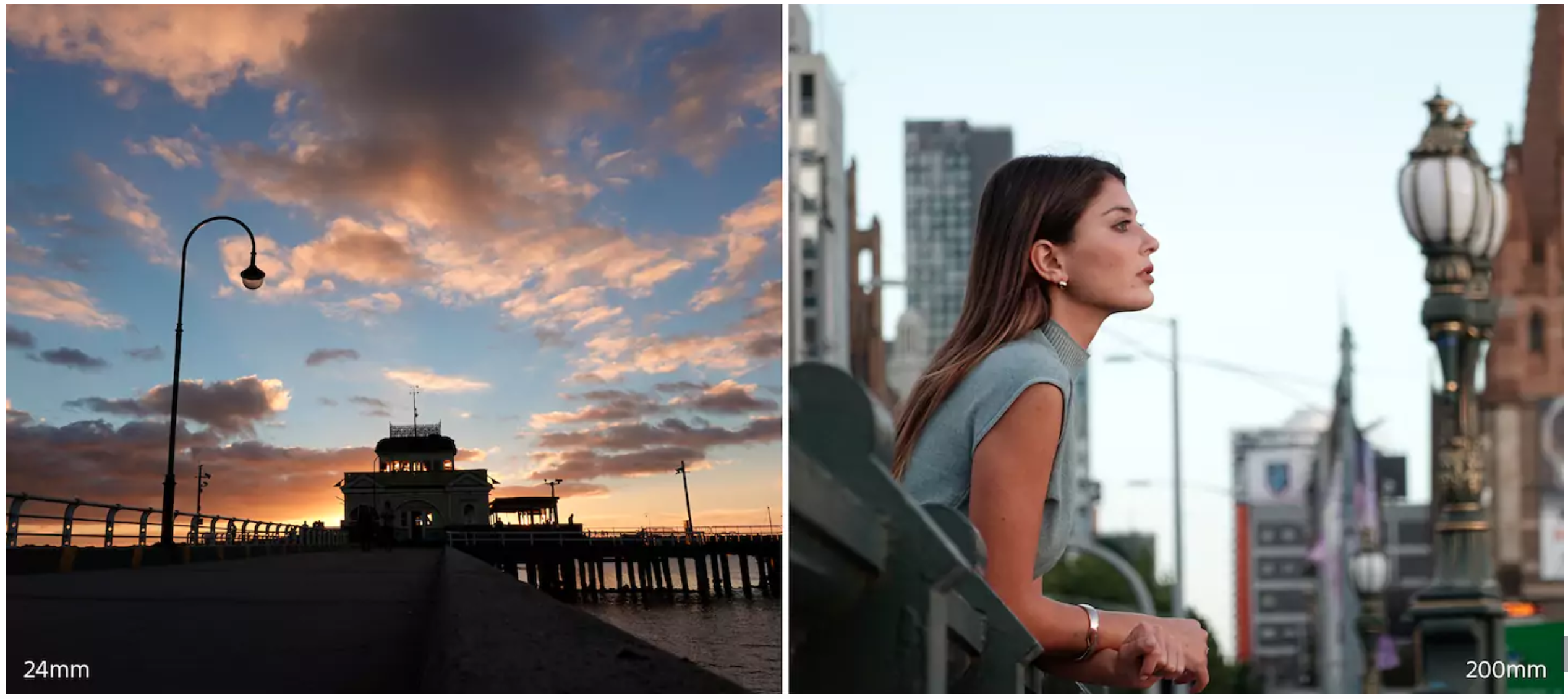 sony rx100 vi camera review malaysia
3. Vary your composition on your Instagram grid #2
Often you'll find subjects that are a little tricky to shoot. You might need to squat, tiptoe or even twist your wrist in an awkward position. With the Sony RX100 VI, high or low angles are no problem. The touchscreen can be tilted so that selfies (180-degree tilt upwards), extremely tall buildings (bend low and again, 180-degree tilt upwards) and even an extensive flatlay of food on the table (lift high and a 90-degree tilt downwards) are all easily doable.
Bonus: Alternatively, Sony did launch a versatile and compact Shooting Grip they call VCT-SGR1 for an even more extensive range of perspectives. With several buttons such as shutter release, REC stop/start and zoom, it's perfect for vlogs, travel photography, selfies and more. It even doubles as a tripod!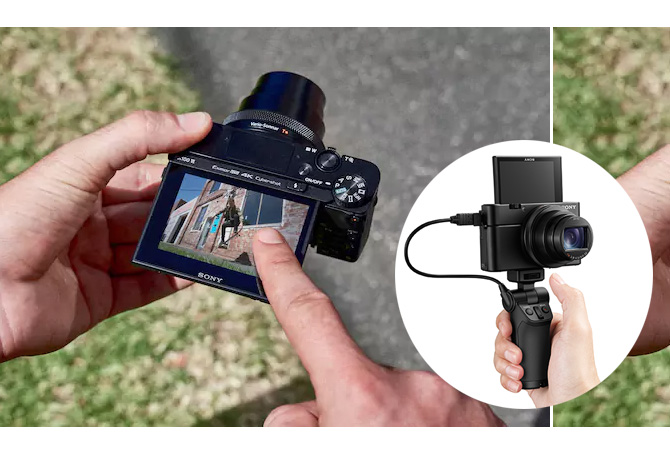 sony rx100 vi camera review malaysia shooting grip
4. Shoot crisp, high-quality images
No one likes a grainy photo—unless it was added that via a photo-editing app. Blurred photos don't look so good either. The Sony RX100 VI is equipped with a 20.1-megapixel image sensor, an upgraded BIONZ X image processing system and an efficient Fast Hybrid AF system. The AF itself is a highlight of the camera with the ability to auto focus in as little as 0.03 seconds! Thus, the title of the world's fastest AF speed in its category.
Bonus: If you're shooting a moving subject, you can select the focus point via the touchscreen and it will maintain focus so you can snap a sharp image at the right moment.
5. Videos bring more life
Instagram is as much about photos as it is about videos. And some travel experiences—say, whale watching or swimming with dolphins—are best shown to the world in the form of a video and the Sony RX100 VI is totally up for that job. It can deliver a 4K 3840 x 2160 footage at 25 frames per second with continuous AF/AE tracking. You can even have a little fun with it and record in super slow motion.
Once all of the above is done, you can easily transfer the photos or videos to your smartphone via its built-in Wi-Fi with NFC and it'll be ready to be posted on Instagram. #yourewelcome
The new Sony RX100 VI retails for RM4,899 while the VCT-SGR1 Shooting Grip is priced at RM399. For more info, visit Sony Malaysia's website or check out exclusive content shot with the camera and other Sony products at SonyAlphaUniverseMY.
| | |
| --- | --- |
| SHARE THE STORY | |
| Explore More | |